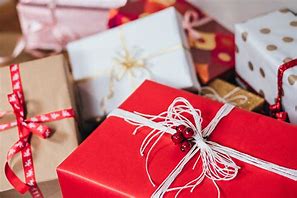 Last Minute Gift Ideas
14 December 2020
I've been meaning to compile this for weeks now but kept putting it to the back of the queue. Which isn't smart when there's an actual Christmas deadline! So here it is – a rushed out list of gift ideas as written or made by nice people I know or follow on social media.
Books
For children, Sproutzilla Vs Christmas and The Return of Sproutzilla by Tom Jamieson are excellent. Almost ate a sprout myself. Perfect for a Christmas Eve Box.
**********
For adults, 'If I can't have you' by Charlotte Levin is an incredible read. Haven't read many books since brain injury because nothing stays in and I have to constantly re-read the whole thing if I put it down. I didn't have that problem with Charlotte's book because I couldn't put it down. Powerful writing and 10/10 from me.
Arts & Crafts
If you follow me on Twitter you would've seen me mentioning Artour Glass a lot. My clever friend's new venture. Absolutely love how everything is unique and I didn't even know I liked glassware. I do now!
**********************
For animal lovers, have a look at the shop on The Last Stop on The Roads We Know site, a conservation-focused arts and media production company, working with the creative world to help protect the natural world. I bought Sophie a Siberian Tiger tote for Christmas but ended up giving it to her in August because it was so bloody lovely and I'm stupid.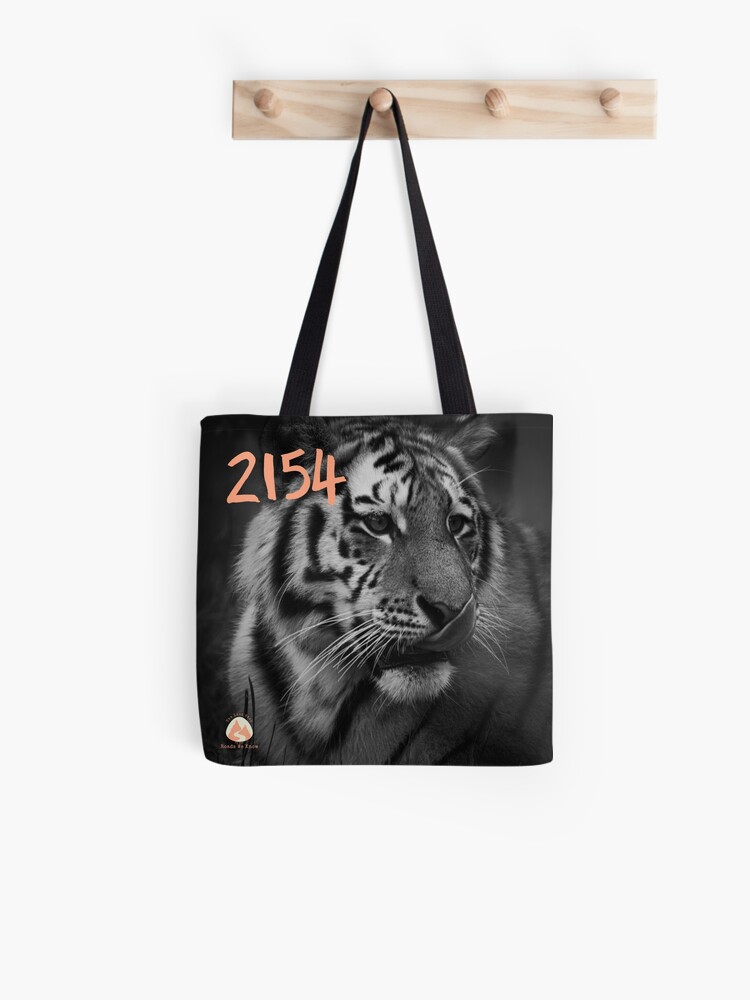 Original Review is HERE
**********************
Head to CraftyFxx Etsy shop which you can find here for all your sweary(and non sweary) bits. But I've just spotted she wants all orders by 15 December so hurry up.
Original review is HERE
WELLBEING GIFTS FOR DOGS
I stumbled upon some dog balm made locally by The Fabulous Forager and it's brilliant. Bailey has a lot of split skin on his elbows and his paws were rough. Few days (a week? What even is time anymore) of using this and his paws are silky soft. Has lots more uses and its 100% natural.
Your dog won't appreciate its a gift until a few weeks down the line, but if you see them nodding and smiling at you, they know. Maybe!
There's also one a balm for horses. Read my original review HERE
****************
Vegan Poochy Treats probably wouldn't be your first thought when it comes to dog gifts but give your dog the gift of health! I won't lie, it took Bailey a good 7 days to come around to the idea but now they're part of his daily routine. He still gets a gravy bone and a stinky bacon twirl thing, but any further treats will be Vegan Poochy apple biscuits. And if he doesn't get one he makes sure I know about it until he does. (Read my original review here)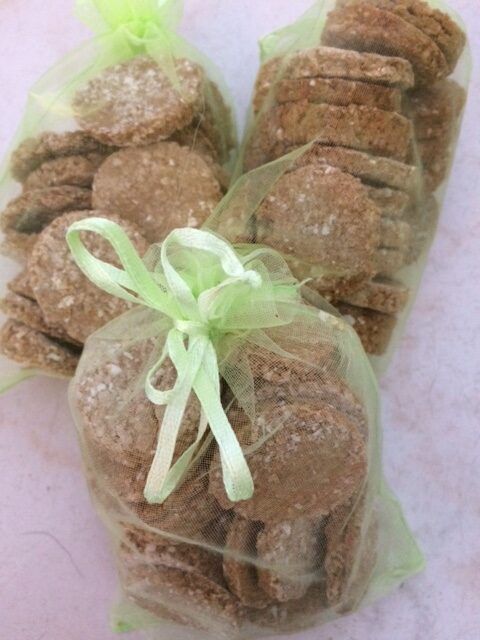 10 shopping days left. Good luck & have a happy Christmas.
*breathes sigh of relief* phew, got it out before Christmas Eve. Taking that as a win! x
You May Also Like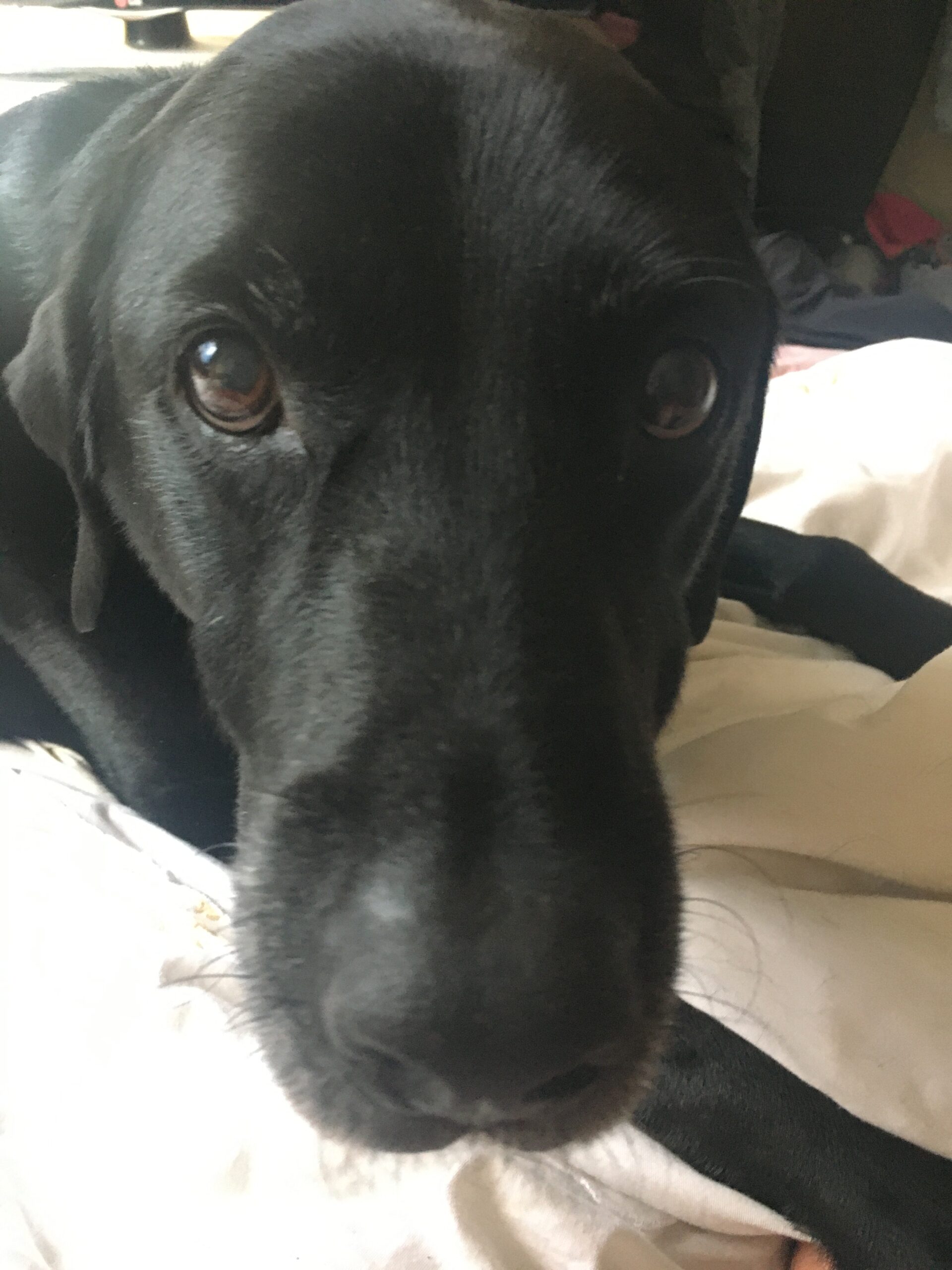 3 September 2020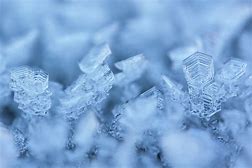 28 January 2020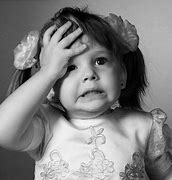 27 September 2020