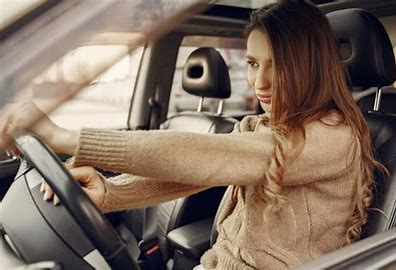 Case Adjourned
22 July 2022
In today's 'it could only happen to me' how about someone clicking a button to confirm you wanted to appeal a PIP decision before you saw the page. Then imagine a PIP Tribunal date is set and the person supposed to be assisting you turns their phone off six days prior to trial. Of course this happened to me. Get comfy.
The Fall Downs & Ups
I don't know if I've moaned about this already but in March 2021 I started to experience pain so intense in my feet that I couldn't walk on them. Felt like my soles were burning. Add to that another couple of falls up (yes up!) and downstairs and there's something wrong with my right knee.
March
There's something about March. March 2016 my accident. March 2020 a fall downstairs resulting in plaster cast on already wrecked with Complex Regional Pain Syndrome right wrist. Can't even remember what I did to warrant the cast, can you?! Think It was something to do with tearing tendons/ligaments from thumb to first finger. (My thumb bent back to my wrist) Luckily I'll be receiving all medical records soon, as ordered by the Court, so I'll have a good nosey.
Where was I. March 2021 I fell UP the front step and flew in the house landing on my right knee and it hasn't been right since. I can walk about 30 meters before its starts to hurt. Then it hurts more the further I walk and gets worse throughout the day. (X ray last week, nada, now need MRI but don't have a doctor telephone appointment until next Thursday).
I was already the proud owner of a list of disabilities that affect mobility and thought I'd apply for PIP mobility allowance again. I was turned down first time after accident in 2017 and I didn't appeal. Didn't have the mental strength to fight against their absolute lies.
Surely now I can barely walk AT ALL they'll look again. When the plantar fasciitis is flaring. (diagnosed by a doctor over the phone over a year ago (March again!) and I have an appointment with the podiatrist this Wednesday in July 2022 – amazing). They might award it to me this time. Doctor said don't walk when having a flare up, you'll cause more damage. An automatic car would make such a difference to me. Changing gear hurts thanks to neck discs and I'm hoping there must be some sort of adaption to the steering wheel so I don't have to use my right hand but probably dreaming here!
I applied again in April 2021. Filled out the forms at the last minute. They are so off putting but I did it. And got turned down again. I asked for a mandatory reconsideration. Got turned down again. Of course I did. I don't know how to fill in their 36 page forms or what they're looking for. I need help.
With A Little Help From My Friends?
Two friends said they have a friend who help people at the Appeals. Excellent. One never got back to me. The other arranged a meeting with his friend. Again, excellent, I thought. Oh but this is me isn't it?! When has life EVER gone smoothly? Don't think I'd know how to cope if it did.
I meet this girl, she types my details into her laptop and says your appeal has been submitted. Wait, what? I didn't even see it before she hit send. My gut did not like this. My gut said this is not good.
I received an Appeal hearing date for about 3 months later. We were supposed to meet up to talk about my difficulties but she cancelled three times and my gut started to get a bit wobbly. There may be trouble ahead….etc
Finally, one week before the Appeal she popped into my house. And when I say popped, she flicked through the mandatory response from DWP and said "Yep, that's all fine". I said what? Do you think I'll get it? Oh yes, she said. And that was the last time I spoke to her.
FOR THE LOVE OF ALL THAT'S SOFT AND FURRY!
I'm trying to tone down my language here. 6 days before the hearing I send her a whatsapp and it didn't get delivered. My gut started grumbling. The next day I send a text. It didn't get answered. For the next three days I rang and was sent to voicemail. Flying Fish Fingers sake! I'd been so calm up to this point – I mean how could they not award it to someone who can barely walk? It'll be fine! But now my gut was freaking out. I'm going to have to attend court alone.
My friend who's friend did the disappearing act said he would come with me but in true 'brain damage I cannot stop these words flying out' style I said no, you can't. You'll say something wrong and get angry on my behalf and I'd rather keep our friendship. Which wasn't nice but I think he got it and gave me a lift instead.
You really do need to have a lot of patience and a rhino skin helps to be my friend. Never had any filters before but its even worse now. I'm like Jim Carrey in Liar Liar. I can't lie even if I want to! Don't ever ask my opinion on your outfit, haircut or home decor!
My Girl
One day before the hearing and you can imagine the nerves. Sophie managed to swap a shift with someone so she could come with me and I promised them as many white chocolate cookies as they could eat. Still using cake as currency.
On the day my entire body was having flare ups (stress innit) and I hobbled into the Magistrates Court. First time I've ever been there, pleased to report.
Bit scary. No one around. Apart from a bloke in a small office to the side. We sat there a good 20 minutes and a Clerk appeared and asked to see what paperwork I had. I gave her a recent doctor's letter and the papers DWP had sent me. She said "where's your pre-trial bundle?" My what? "You should've received this!" and flashed a HUGE pile of documents at me. I didn't get anything. She left her massive pile with me and went to inform the Judge.
I flicked through this pile with absolutely dismay. I have the biggest trouble processing and retaining new information these days. I used to be able to read a book a day. Now I'm on page 35 of a book I started two months ago. Another brain injury gift. But why do I need to have seen sight of their bundle of paperwork? I'm here to tell the truth, this is my situation, I'm not lying.
The clerk returned. They'd like to speak to you but it will probably be adjourned today. WHAT?!
Sophie and I shuffle in, sit down in front of three smiling, kindly looking ladies. A Judge, a lawyer and I can't remember what the other one was. The bloke from the small office walks in and was introduced as the person representing the DWP. Of course he was. I thought back to my previous 20 minutes of being unable to sit still/get comfortable/walk and thought oh good, he saw that. They actually film you at all times. The Clerk told me. But you're not a criminal okay? Massively eye rolling here.
Then the lady in the middle said something about as you haven't seen the paperwork we don't think you'll have a fair shot so we're going to adjourn. "WHAT?!" I cried. "But she won't remember what it says anyway!" said Sophie, making a very good point.
"We will be adjourning"
I jumped up NO! NO! IT'S TOO STRESSFUL! I CAN'T GO THROUGH THIS AGAIN!" and stormed/hobbled to the door, crying now, turned back and shouted "AND THAT'S WHY YOU DO THIS!" and walked out.
They saw how brain injury affects me in real time. My temper is now instant and uncontrollable. Trouble is it doesn't last very long and then reality hits.
Act in Haste, Repent at Leisure
The thought of having to go through this anxiety all over again! But mid sob I thought no, this is wrong. I'm not giving up now! I AIN'T NO QUITTER. I knocked on the office door of the DWP bloke, still doing that crying, catch your breath hyperventilating thing, that kids do. "I've changed my mind! I do want to go through it again!" Not saying I looked scary but he acted like I was and said its okay, they'll send you another date. GOOD! I said and that was that.
MOT Time
That was 2 weeks ago. 2 days ago it was MOT time for my 16 year old Polo. Last year the faults cost less then £20 to fix. This year…oh my days. I knew it was bad when it took him 25 minutes to type it out. Approx £700 they estimate. Tyres and brakes and something shafts. Two dangerous, do not drive ones.
No car means no woods for me. No spontaneous sunset drives, no beach. All the things I love that keep me going, yay! The ones that keep me buoyant, that stop me sinking into quicksand. Only a 5 minute drive to woods but impossible for me to walk there.
Now starts the big save. Of what I don't know. Watched The Secret Again last night. Be positive and visualise what you want, ask the Universe. Trying to visualise piles of money and sitting behind a new car wheel all day today. Can't remember what else I'm supposed to do to make the magic happen because fell asleep 10 minutes in!
I'll keep you posted of my mobility appeal and if you could possibly share this blog in the hope of finding someone who is reliable and knows how to assist a brain damaged person who has below average comprehension (it says so in my brain injury report – it kills me) with these appeals I would be eternally grateful. I rang Headway THE BRAIN INJURY CHARITY but she told me to stop crying and ring Citizen's Advice. I KNOW!
Had to turn comments off because of millions of spammers but text/call me 07941070494 with any useful info.
Ah well, never mind, I'm not giving up. Power to the People! x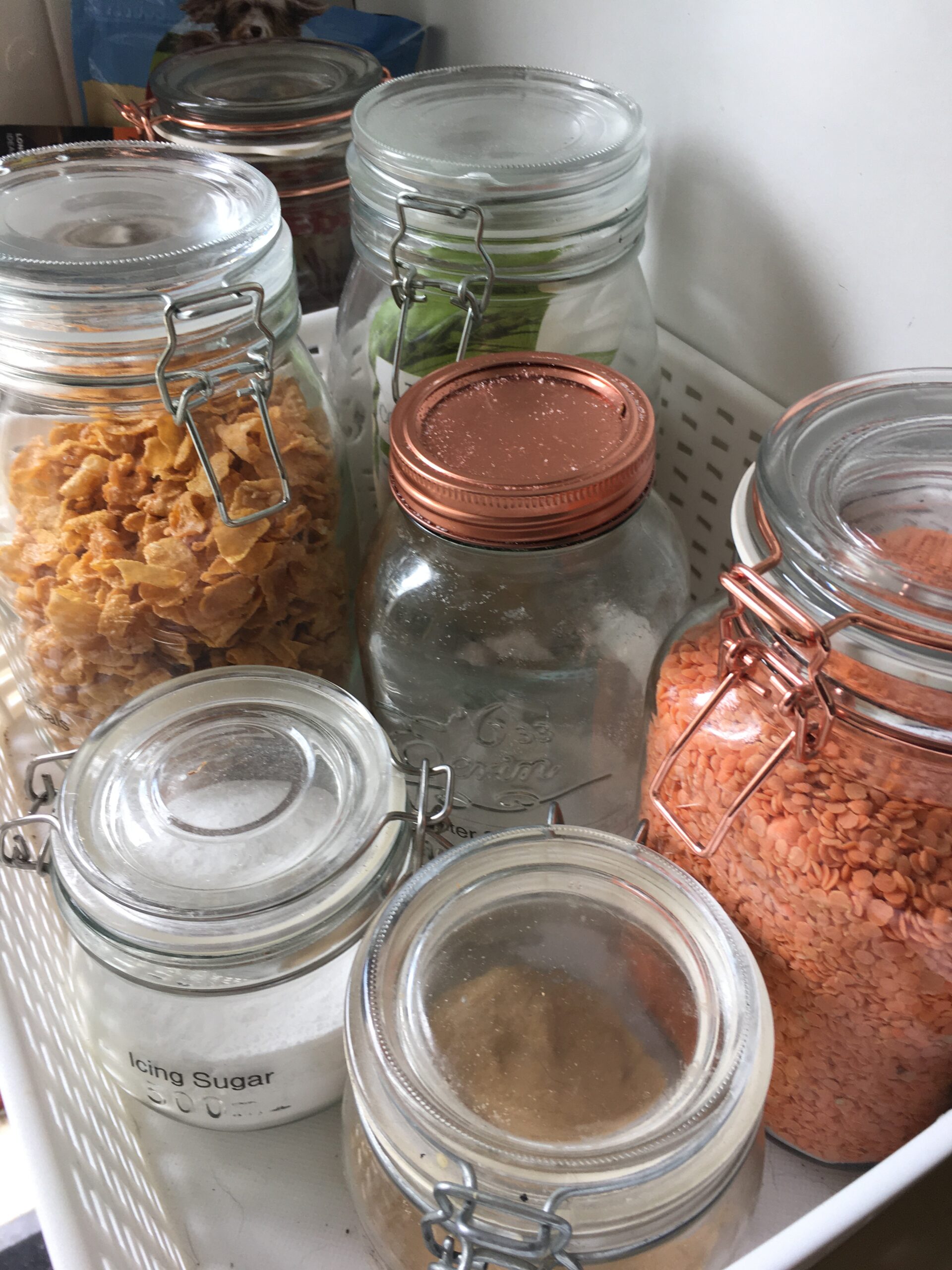 You May Also Like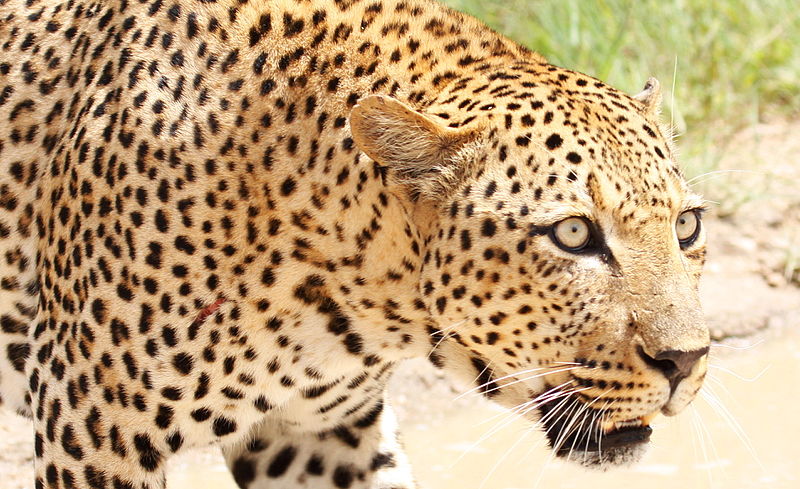 29 January 2020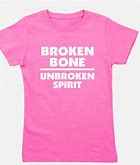 4 February 2020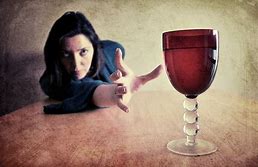 4 March 2020