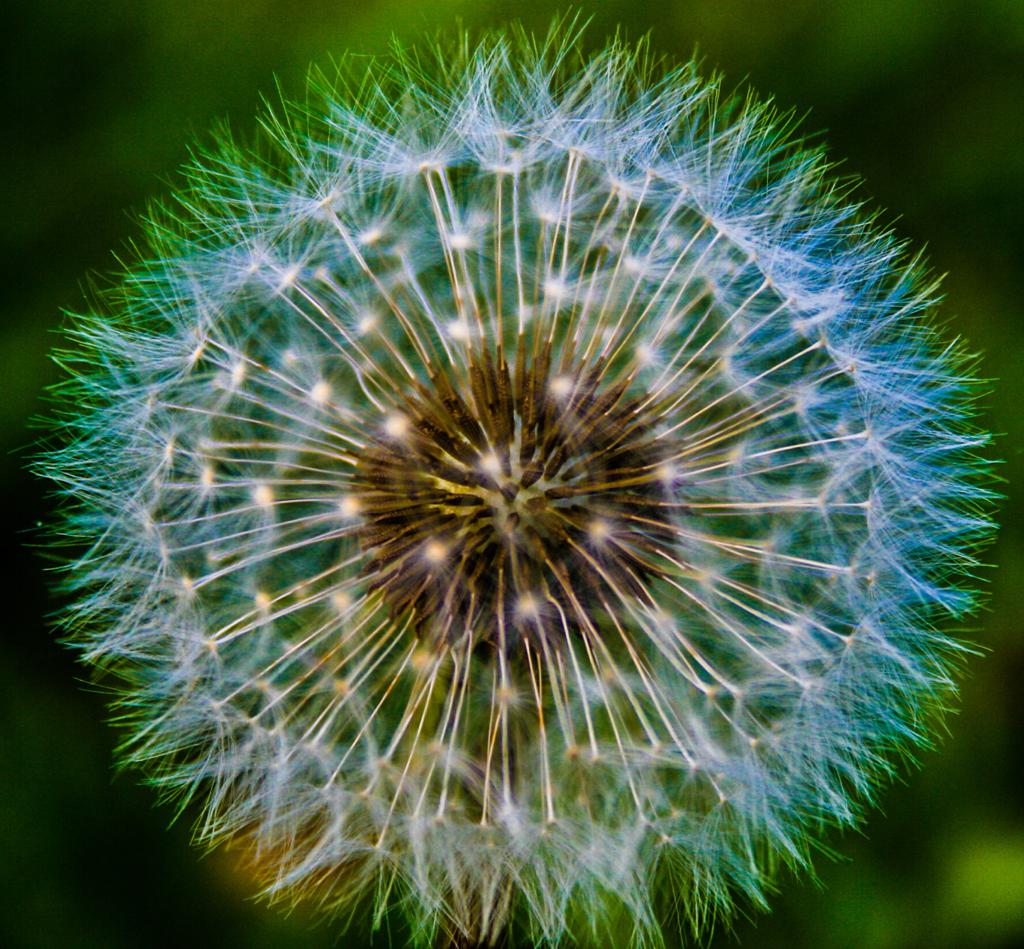 Wheelless Week 4 -Continued
24 August 2022
The Honest Blog
Forgot I was supposed to be faking it until making it! Disregard previous blogpost, really I'm flying high! Every day I'm winning! In my dreams. I have an upline who posts continuous holiday photos on Facebook and that's who I should be emulating but it got on my nerves so I blocked her.
Thursday
Oh dear oh dear. 6am up with Bailey, went back to bed and woke at 11.50am! Filling out forms until midnight and supposed to be getting a bus somewhere to deliver leaflets today. Bugger.
Last week's lack of and broken sleep catching up with me. Brain after being bashed is like a battery – a person has a battery life of about 15 hours a day but if you're brain damaged its about 4 hours – constantly drained and in need of substantial recharging. Can confirm this is true. It's talking that tires me. If Carmen (my lovely cousin) rings we're on phone over an hour and I need a nap when we're finished. Head empty, totally drained.
Talking of Honesty
I don't know where my blog readers come from but its definitely not Twitter. 12 years I've been on there. No 'likes' to make it more visible, no retweets. Not even sympathy ones. I've got another Twitter account, Sadie, (for blogs click here) and every now and then I like and retweet blogs from that account like a saddo! So I AM faking it until I make it.
I did get a Twitter comment last week. A negative one. Brilliant. "Not for me, its a numbers game" in relation to my leaflet drop, trying to rustle up customers. I was going to reply with the NO ONE CARES GIF but managed to stop myself in time and went with "It works for me because I'm physically and mentally disabled, I can pick it up and put it down as I like. And making people happy when I lower their direct debits on the spot makes me happy". No response.
Who You Writing At?
What's the point? Well last week someone told me they'd read and re-read My Accident and was going to read it a third time. He's brain damaged and said it really resonated with him. And that, just one person enjoying it, makes me feel good. Asked him if he'd like to do a guest blog but he's not ready to spill the beans yet and do I wish I was like that! You won't find any mystery here. Disinhibition is a brain damage gem and as I was already a super-over-sharer to begin with, there wasn't a lot of hope for me.
My Knee
Guess who forgot to go to their in person, waited for six weeks, doctor appointment yesterday? Can't believe it. Well I can but bloody hell. Could've sworn I stuck a reminder on phone but I do imagine things/conversations/events as if they've happened so I probably didn't. Last night when knee'/leg was pounding I thought when is my doc appointment? Oh. Hours ago. It wasn't doc I was seeing was a physiologist, I think, can't remember. Don't know whether to ring and beg for forgiveness or send an email.
Not a great time to be physically and/or mentally ill and/or disabled right now. Health services on its knees. Still, at least they got rid of those pesky unvaccinated staff eh? Madness.
Friday
Carmen rang. My ink stamper arrived (thank you Pen!) and I can't remember anything else. Standard.
Saturday
I walked away from the cashpoint without taking money. I'm trying to use cash more and the pub prefers it but maybe I do need to be fully digitalised to keep track. Only realised when stood at the bar about two hours later. Thank you Mark, Pen and Hayley for doing your bit for care in the community with drinks and lifts!
Sunday
Text message from bank. We've blocked your card, fraud, ring us. Good luck to anyone trying to empty my account is all I can say! Someone spent 53p online. Pen explained to me how this works, something to do with algorithms and keeping the amounts small so as not to be detected but they will do it to thousands of accounts at the same time so it all adds up.
How do people learn how to do these things? In my next life I want to either be born rich or with a criminal mastermind!
Been sat here a good 20 minutes not knowing how to finish this so….ummm….bye!


You May Also Like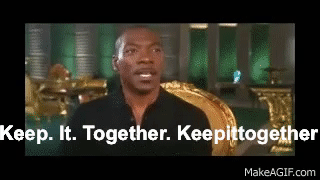 5 November 2019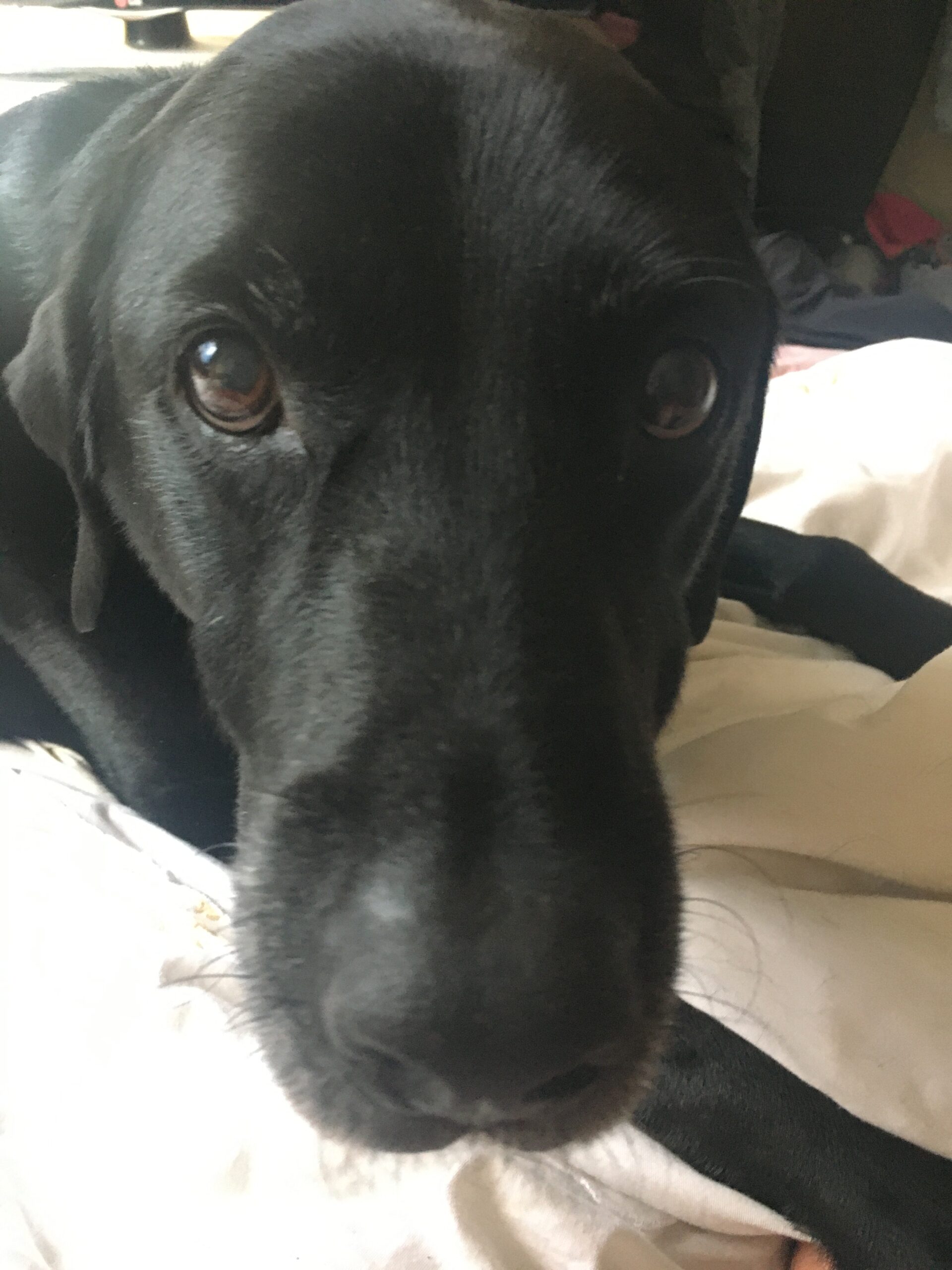 26 August 2020
28 January 2020