Wheelless: Week 3
15 August 2022
Get a bike! someone said. I would if I could but Fibromyalgia won't allow it. I have tried many, many times. Used to live near the cycle track to Bath, a lovely scenic ride. Turns out I can only cycle about 50 metres before pure agony and eventually gave bike away.
Its not all that bad though. I'm within walking/hobbling distance to shops, (but can barely carry anything!) unlike last time I was car-less when DVLA decided that due to brain injury I couldn't drive until another test was passed. How I passed is anyone's guess. I bunny hopped the entire time! The bite point was weird/tiny?! And every time he said left or right I instantly forgot so did my own route. Stupid Honda car…!
Mum's Taxi Is Currently On Extended Leave
Truth be told I'm quite liking the rest. No taking Sophie to/from work. I know, I know, she's 19 now but its an hour and 2 buses for her or 15 mins in the car. I didn't do it every day, only when it was raining or cold or…you get the gist! One thing that is rubbish though, currently can't be mum's taxi and that does bother me a bit when she's on bus late at night after her SOFAR events. She's absolutely loving it, can't believe they pay her. I said when you get paid for doing what you love that's winning at life. Although, I could definitely do without that frantic phone call at 11.30pm when she was Artist Liaison at Love Saves The Day. Not sure how many thousands of people attended but there were no taxis, no Ubers, no buses and I could hardly find the place with 7% phone battery.
You Have The Right To Remain Silent
Ended up having my car shook by three policemen. As I spotted Sophie on the other side of the road I pulled in. No idea why (I was seriously stressed!) but there were police stood every 6ft along this pavement. They went absolutely ballistic. "YOU CAN'T PARK HERE! MOVE!" and start rocking my car. What the actual hell?! They're yelling and trying to get me to pull out into a lane of oncoming traffic. The panic was so real. "ALRIGHT! FUCK OFF! I'M TRYING TO FIND MY DAUGHTER! FUCK OFFFFFF!"
[Did you know 60% of prisoners in England have had a brain injury? Read that on a poster hanging in the waiting room at the Head Injury Therapy Unit waiting room. I think about it every time I have a public implosion/explosion. It could be me. Never ever told a copper to fuck off before. First time for everything.]
Sophie made it to the car but I forgot the passenger side lock doesn't work and had to try and lean over and wind the window down manually to give her the key while my car was still rocking! Next thing the back door opens and a policewoman grabbed Sophie and threw her on the seat and they're still shouting and yelling and rocking! I was shaking, huge adrenalin rush. Remember when police used to HELP you find your daughter not STOP you from finding her. Different times.
Still don't know why I wasn't allowed to stop there but ah well, never mind!
My Old Boy
But not taking Sophie to work doesn't mean lie-ins for me. Woke at 5.50am yesterday to the beautiful aroma of eau d'dog poo. Thanks Bailey. This morning my wake up call was a 6am "AAAAGGHHH SPIDERS!" My least favourite wake up call.
Whereas yesterday I got all productive, this morning I made the mistake of trying to go back to sleep. Unfortunately Bailey didn't want to. Which surprised me because he'd kept me awake until 1am. No idea why, he wanted constant strokes and if I stopped he'd pant in my face. If he wasn't so old (14) then damn right he'd be outside the bedroom. But not sure how much longer he has so giving him my undivided until then. He still walks upstairs and jumps on bed but his back legs have arthritis, muscle tone is getting weaker and they can slip from under him. Vet says when he can't walk up the stairs its time. So if I disappear for a while don't chase me. Thanks!
With A Little Help From My Friends
As it happened, when I had a working car, Pen was already collecting me for football at his if it was a 'bad pain day'. And Mark always drives to pub. All I'm really missing is the woods *weeps* and spontaneous sunset drives. Although to be fair, wouldn't be able to afford petrol for as many sunsets as in previous years. 2020 was best when it was 99p a litre. Remember that?! I swear it happened.
Attention Deficit Disorder
Talking of Pen, he was showing me how to do something the other day and I just got up and walked out the room because it was boring me! I didn't even know I was doing it! The worst thing was I was in HIS house! See, there is a lot of downside to a brain injury but I do laugh a lot now.
Unless I've forgotten I was cooking. That's a bad one. Happened half an hour ago. Fancied a boiled egg, got it started, needed to go upstairs (can't remember what for!) and remember saying to myself DON'T FORGET YOU'RE COOKING but my ADD doesn't give a shit and said "whatever, sing another song."
Forgot I was Writing This
Think I started last Monday. It's now the following Monday and I have no idea what the purpose of this blog was so I'll finish it now! Was going to write about last Thurs & Fri but can't remember what (if anything!) happened. Oh except to say Mark's mate can do my car for more like £400 rather than the garage estimate of £700. What a result. All I need now is £400. Yes it does wear me out. Constantly!
Have a good week! x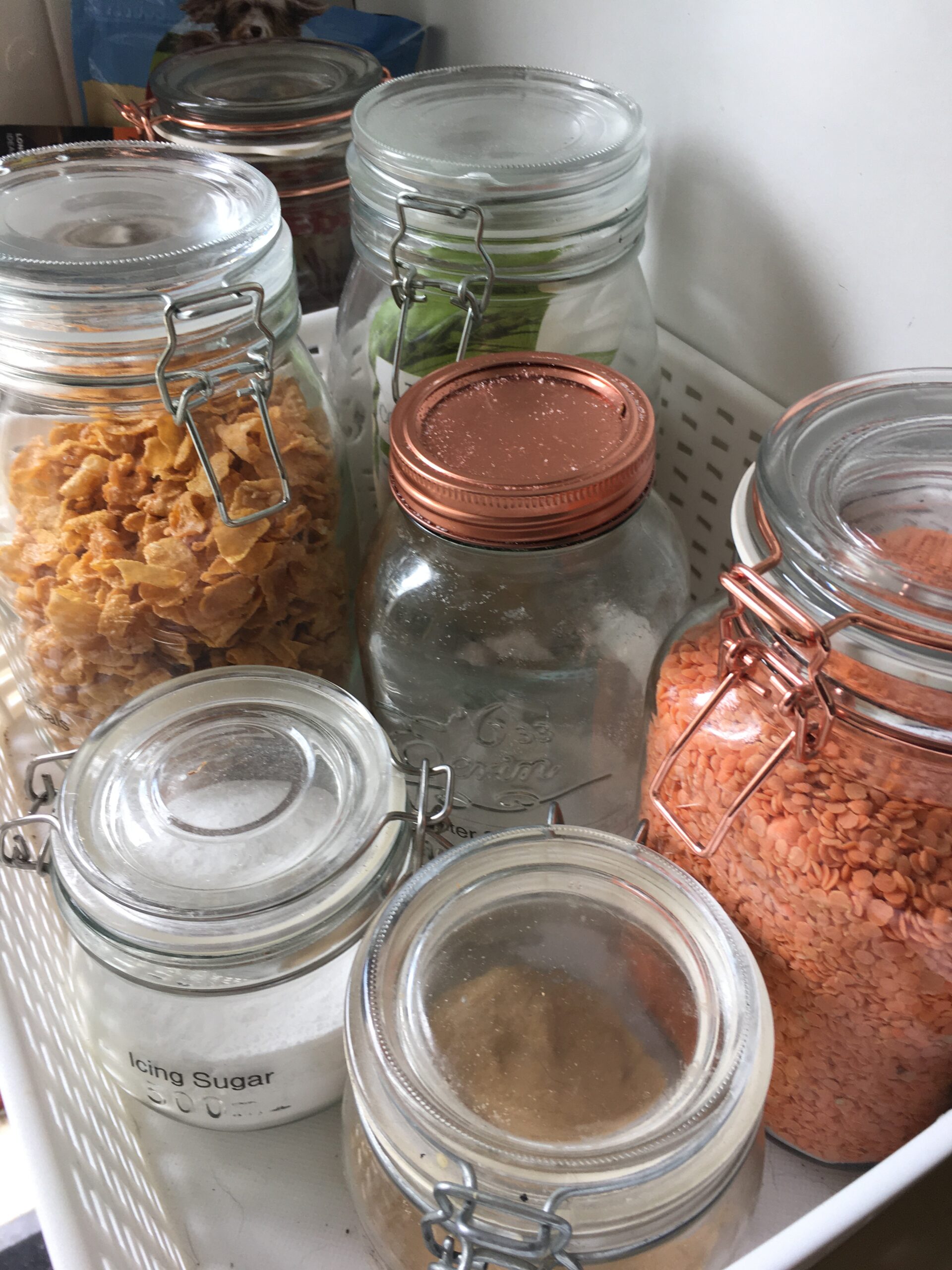 You May Also Like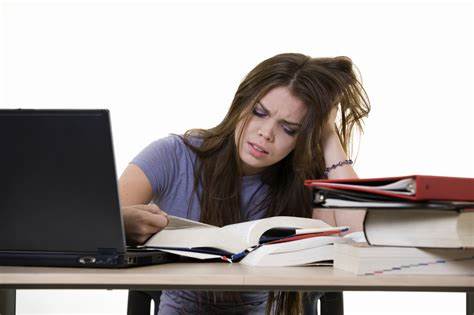 9 January 2020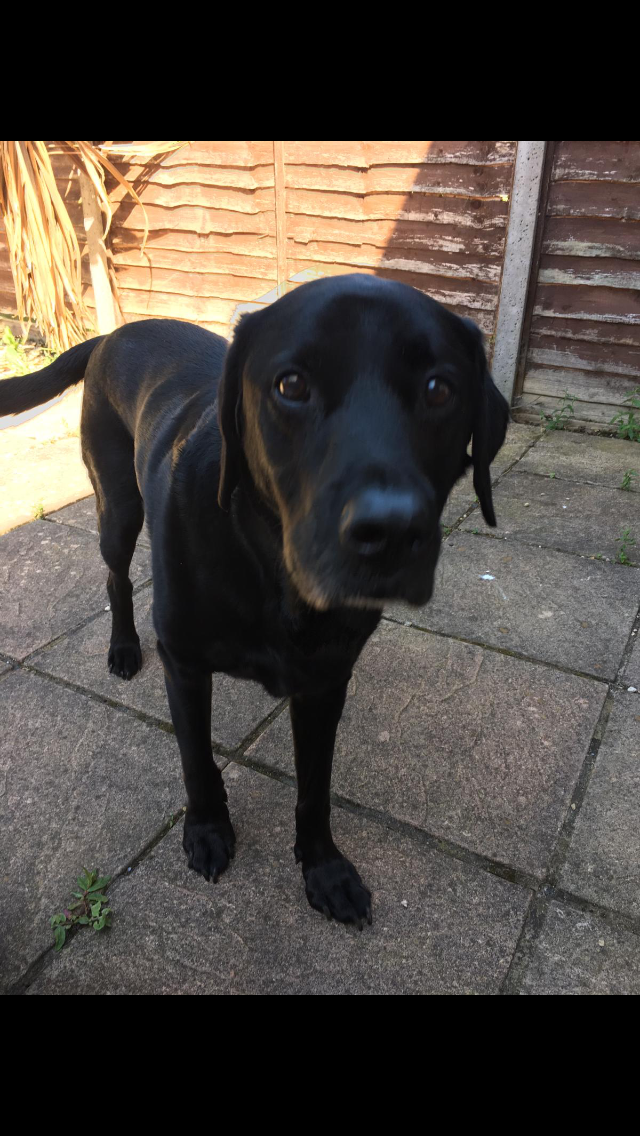 11 February 2020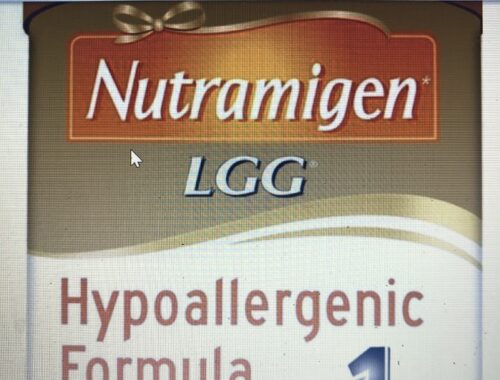 24 May 2022