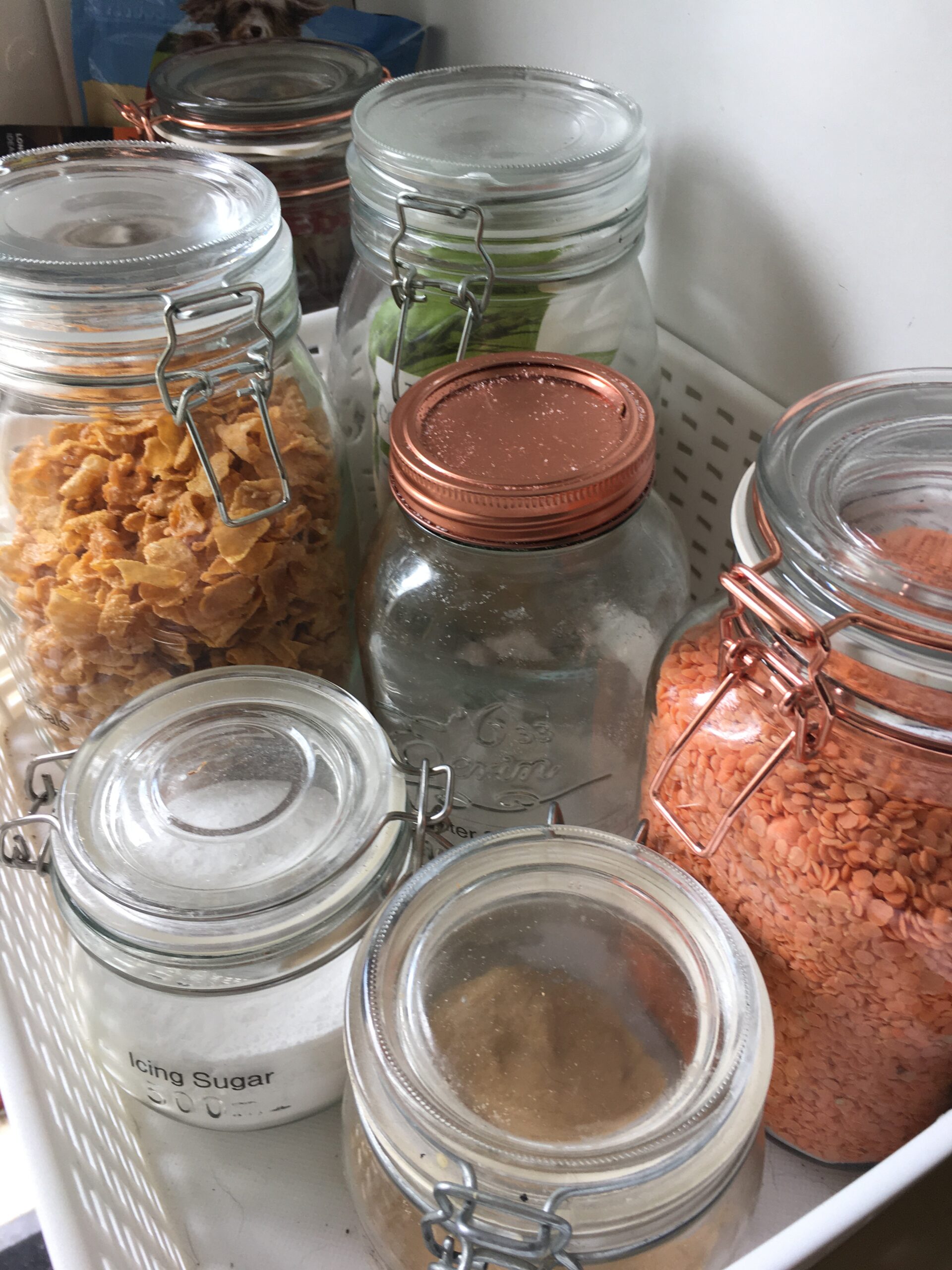 Slop Alternatives
8 August 2022
I saw a terrible recipe the other day in a book aimed at people on the poverty line. It was tinned spaghetti hoops to be washed of their sauce and add cheese. . . I mean, what the?! Being poor it doesn't mean you have to eat slop. I should know, had enough practice! For the price of the hoops you could buy a bag of dry pasta and have countless meals for the same price.
Anyway, this one terrible spaghetti hoops recipe has spurred me into action and I'll be spending some time now posting easy and basic cheap recipes with an emphasis on how to use leftovers before they go out of date. But not cheaper than a tin of spaghetti hoops, sadly.
Shopping
All menu prices are sourced from Tesco, purely because I can't find Aldi or Lidl prices online. But you will save even more if you can get to Aldi or Lidl. (Prices are subject to change).
To save proper money, meal planning for the week is essential.
Ready?
Pre-accident I never touched a ready meal, made everything from scratch, bread baked daily. Now ashamed to say I eat terribly, always reaching for a jar of sauce when I know I have the exact ingredients I need and it would taste nicer. Not because I'm lazy (I am) mostly due to Fibromyalgia and the CRPS in my right hand, I'm knackered by lunchtime. Cooking needs to be short and sweet these days.
Lard Arse
But two things happened yesterday. First, I had to change a swimming costume and get another one TWO SIZES UP! All the sugar and salt in ready meals is not my friend. And second, I made a Bolognese that was delicious and will last another 4 meals and thought yes, I really need to get back on the healthy-ish bus.
Sophie is still a veggie (I fell off the wagon) so there will be a fair few veggie meals included. Might as well get used to them now because preferable to fried crickets! Cricket production factories have already sprung up in Canada.
All meal portions will be based on 2 people. (Swap Mozzarella for Feta, Manchego or Cheddar)
Mozzarella & Pepper Parcels
Probably not the healthiest but tasty!
Ingredients
1

Ready Rolled Flaky Pastry

£1.15

1

pack

Mozzarella

£0.80

1

Jar

Roasted Peppers

£1.45

Milk (or egg) for brushing
Instructions
Cut the pastry into rectangles or squares. I usually do about 5 inches x 3 inches.

Load a pepper and sliced mozzarella onto one half, leaving a centimetre around the edges.

Brush milk (or egg) around the edges to enable a good seal. Fold over pastry, and use your thumb or a fork to crimp the edges

Brush milk (or egg) over entire parcel and put them on a (slightly oiled or use tin foil) baking tray in the oven on 180 degrees for approximately 25-30 minutes. Serve alone or with green salad.
Keyword
Mozzarella, Pastry, Peppers

You May Also Like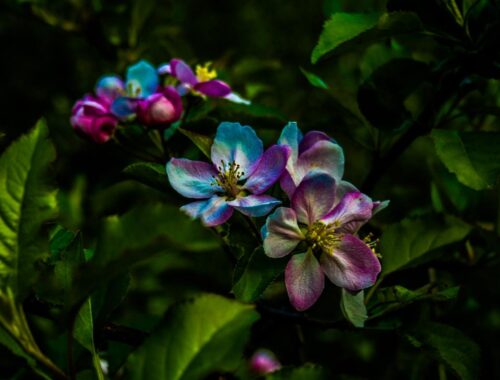 17 August 2022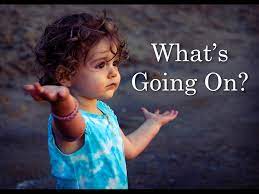 1 December 2021