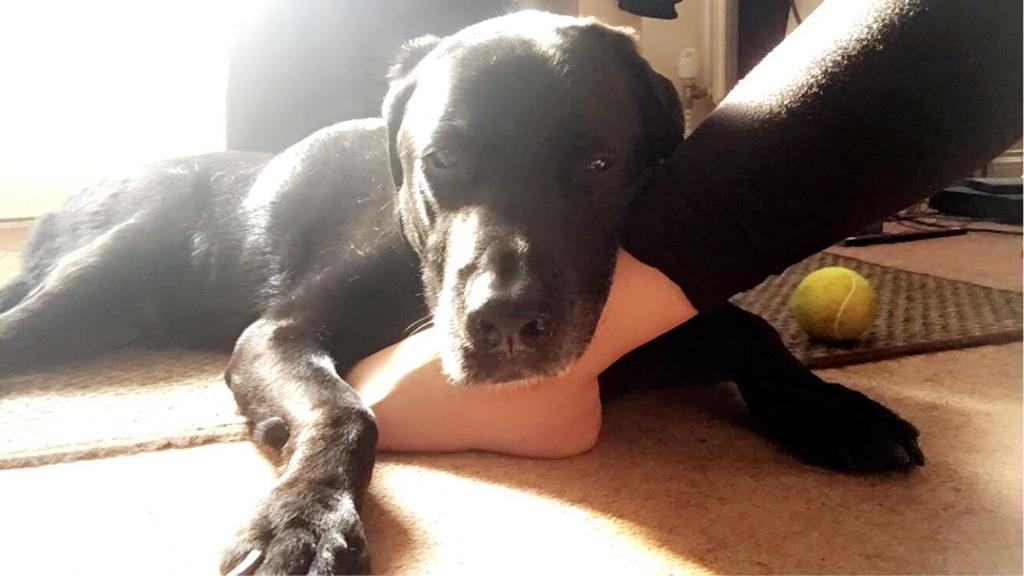 Goodbye – Part 3
7 March 2023
"90% of people you tell this to will not believe you" said my cousin. "But I do because of what happened to my girls". "I don't care", I said, "it happened! Anyway, people already think I'm nuts". Especially if they've read any of my Ghost Post blogs. I've experienced some weird stuff and even I question my own sanity. But apart from the elevated and spun around the room thing [The Ghost Posts Part 3], I've never seen anything. Until now.
Flowers
After Bailey died the house was full of flowers. I know, lovely friends of both Sophie and myself again. But I didn't have enough vases so I put some in a large Kilner jar.
Since he's been gone I keep thinking about how he'll be so scared without me. Always had the worst separation anxiety. Please, let me know he's okay, let me know I'll see him again, just move something, give me a sign, LET ME KNOW.
Well, a couple of weeks later I'm at the sink washing up, minding my own business and the flowers jar was next to me on the left. Right, you ready for this? The jar half lifted, turned 45 degrees and moved about 4 inches. WHAT THE?!! Absolutely no rational explanation whatsoever. I stood frozen for gawd knows how long. If I could run I would've ran out of the house but body said no. Instead I sat on the sofa trying to remember how to breathe.
Part of me thinks Yes! He's okay! I'll see him again one day! The other part of me thinks what the f**k have you done? Do not invite things in, do not dance with the Devil. Not even religious but might start.
Shared Grief
I'll be honest with you, it hasn't helped. Still blocking it as much as I can. But Sophie wants to talk about it. And I don't. I can't. I know how much it hurt when I lost my childhood lab at the same age as her. (Not saying it affected me badly or anything but I had two weeks off work). She's with her dad until tomorrow but when she's back I'm going to try. Its not fair on her.
Yes it is hideous being home alone. I loved spending my days hugging and cuddling and stroking. Don't even get me started on having to walk into an empty house without him being right behind the door, waiting.
I took Sophie to Pen's last week for some cat loving and Hayley brought Chester round but it was too soon to have another dog here, too painful for her. This is the first time in her life that I can't laugh her out of a bad situation which was a special skill I discovered when she was 6 or 7. Distraction is key. Turn that frown upside down.
But there is nothing even remotely funny about this situation. The last time we laughed was shortly after they took him away when I said "do you want his blanket?" "NO! It smells of PISS!"
I washed it and love it. Having it next to me feels like his weight against my leg. I'm still doing that thing where I forget for one nanosecond that he's gone and then remember and it hits all over again. Not the best feeling in the world, cheers brain injury.
Even typing this is hurting so I'll come back to it. Definitely maybe!
You May Also Like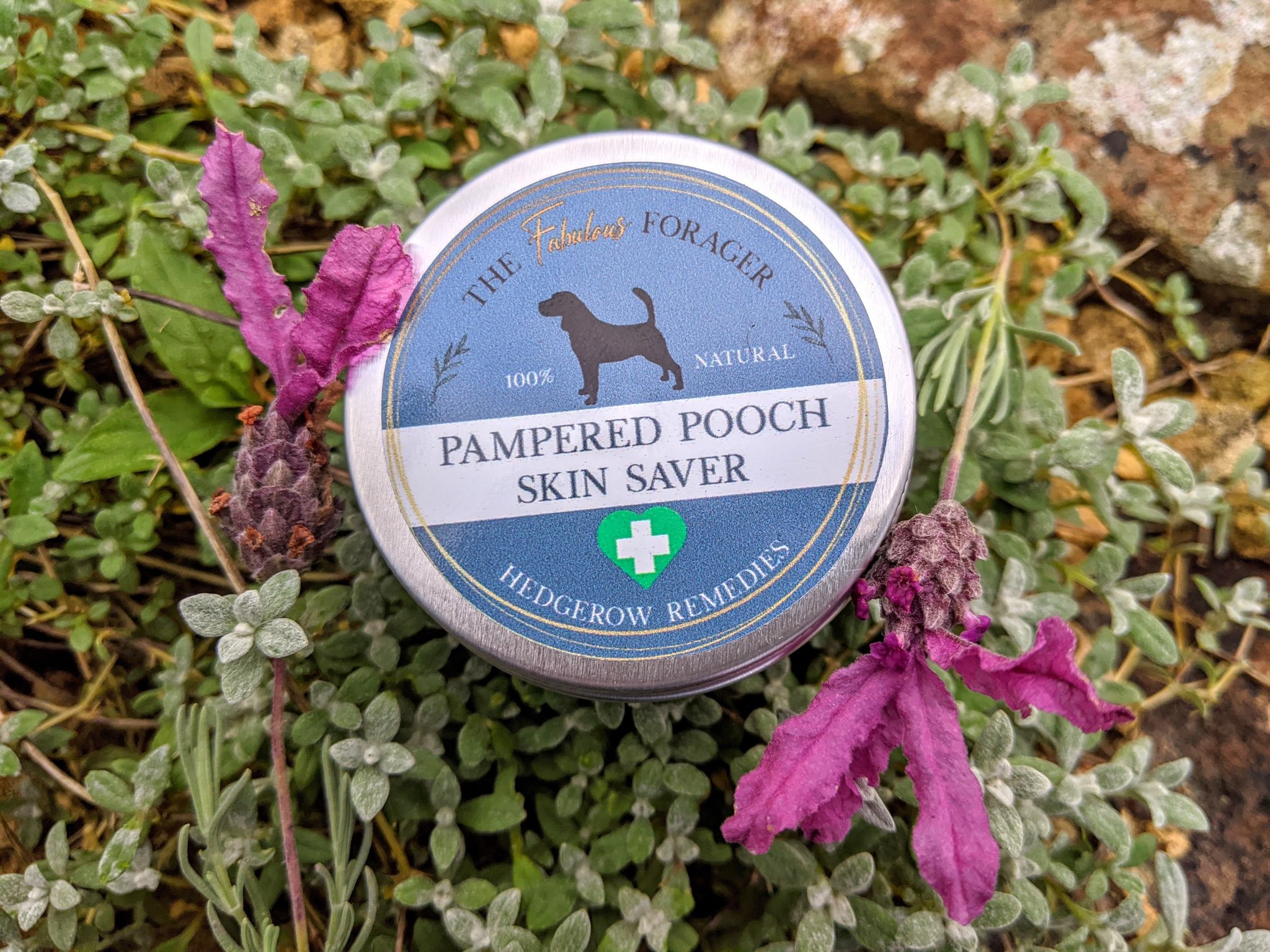 4 December 2020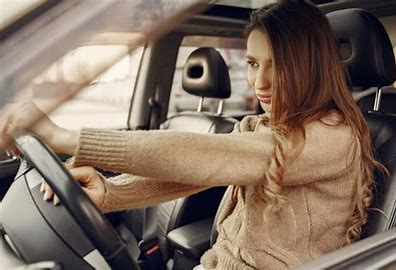 22 July 2022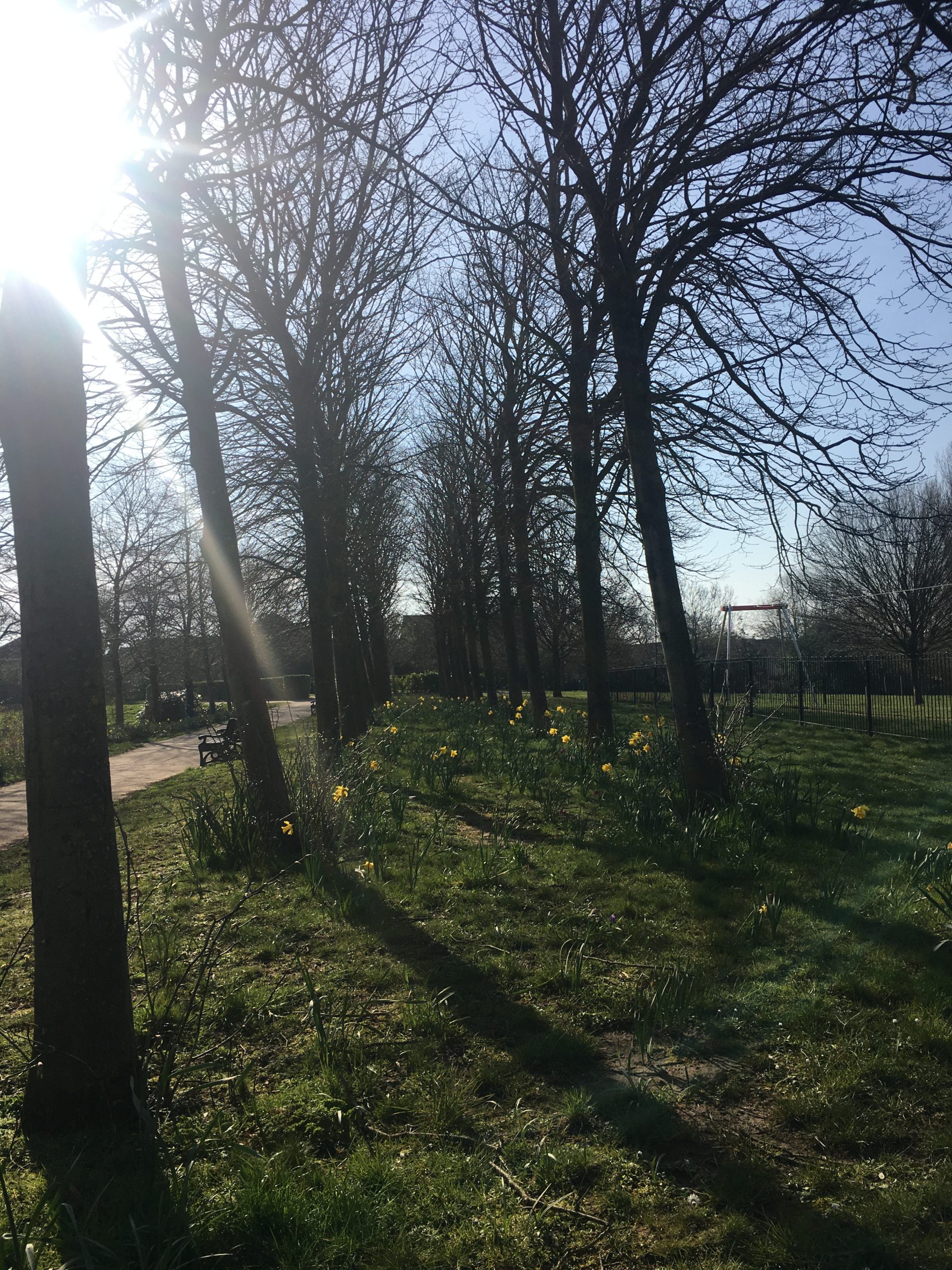 25 March 2020