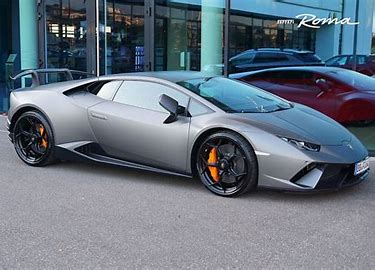 Wheelless – Week 5
3 September 2022
Monday
My leaflets were ready, but was I? Only one way to find out. So off I trotted to Sainsburys. "Can I give you a…" "NO" "Hello, can I give you…" "NO THANK YOU!" "Would you like to…" NO!" I can't do this. Life is way too short to have people yelling "NO!" in my face. Time for Plan B. Get delivering.
I crossed over the ring road to the neighbouring village. Huge amount of brand spanking new houses and I kid you not, every single letterbox was the same. The exact same letterbox on approximately 100 doors. Not sure how many I delivered but I gave up when I literally couldn't walk and the chub rub was too much to bare. Who wears jeggings on a clammy and sticky day?! Can totally see why postmen wear shorts. I definitely needed a breeze,
I made my way along and luckily there were barely any front gardens. Nice an easy. Except one garden had a big tree very close to the path and I might've slipped into it (I veer to the left a lot these days thanks brain injury or Labyrinthitis, not sure which). I managed to stand up straight, scratch an itch on my arm and it was a gigantic spider! There I was doing some sort of mighty jig/rain dance/shudder thing trying to flick it off, two feet away from their Ringbell CCTV. Bloody brilliant.
Turned my earphones up and continued. I can and WILL do this!
Few houses later I lifted letterbox lid and it came off in my hand! Couldn't get it back on! Started panicking, doing the same thing over and over, like the true mentalist that I am, but it wouldn't go on! So I shoved it through the letterbox and started to hurry off. Two seconds later I realise the lid will be lying there next to a leaflet with my name and phone number on it, wah!
I walked back and knocked. I'm so sorry I said, that was me. "Oh that's okay!" She said. "Its always doing that!". Course it is.
Tuesday
Stared into space all day. Empty headed, exhausted and hurting. #Fibromyalgia
Wednesday
Stared into space all day. Empty headed, exhausted and hurting. Again.
Thursday
Can't remember now. Probably the staring thing. Can do that for weeks sometimes. And I hate it. I hate doing nothing and having enthusiasm for nothing. But on these days I can't motivate myself to do anything I've learned to just go with it now, knowing a 'good' day will be along again at some point and I'll have that small sense of achievement again.
I'm missing the woods now. Its been about 7 weeks. I miss that 5 minute drive and the 5 mindfulness session I do whilst there that totally grounds me, gives me a bit of positivity. Can't do it at home because Bailey is the biggest distraction. If I sit still with eyes closed it makes him anxious and he pants at me really heavy and loud, the big idiot!
Keep telling myself car will get sorted. I will have wheels again soon and my tree hugging can continue. This isn't the end, it's just the beginning (what 80s film is that from? Cheesy)
Friday
Bloody hell I can't remember! Really should make a note as I go along. I'll get on with writing Wheelless Week 6 while I still remember a bit of the boring nothingness of this week. x
PS. Not a single telephone call from the delivered leaflets but ah well, it gave me a purpose (and a week of pain) at the time!
You May Also Like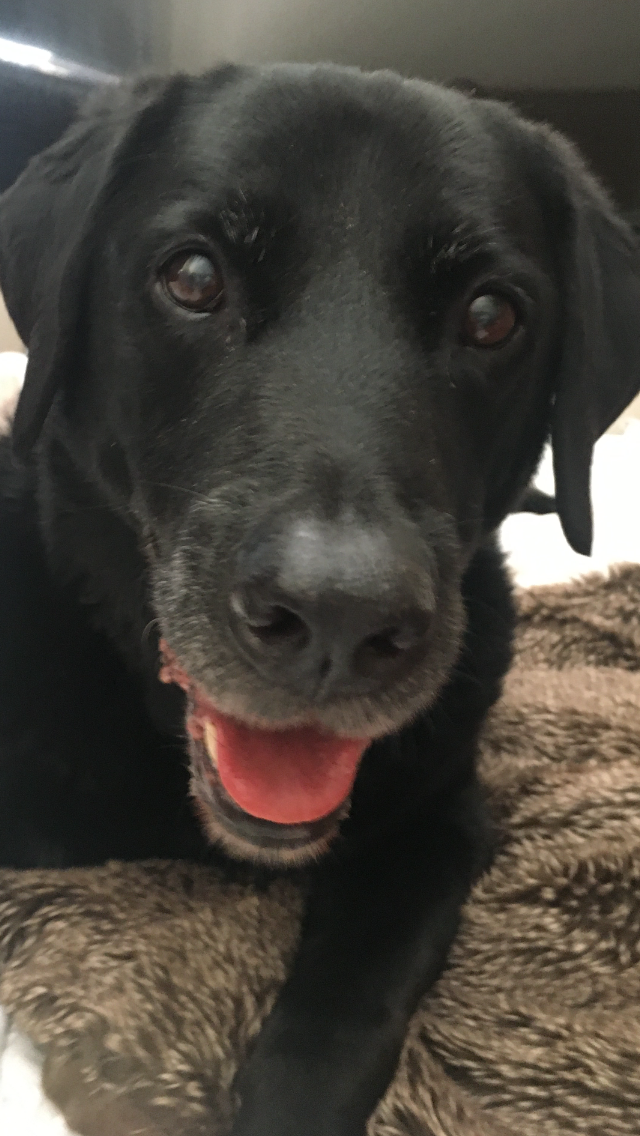 21 September 2020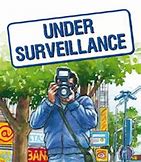 26 October 2019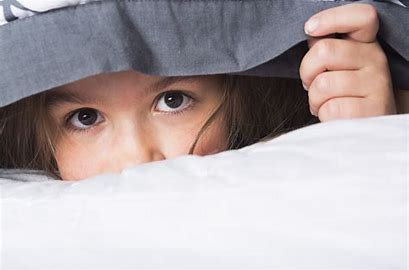 30 April 2021