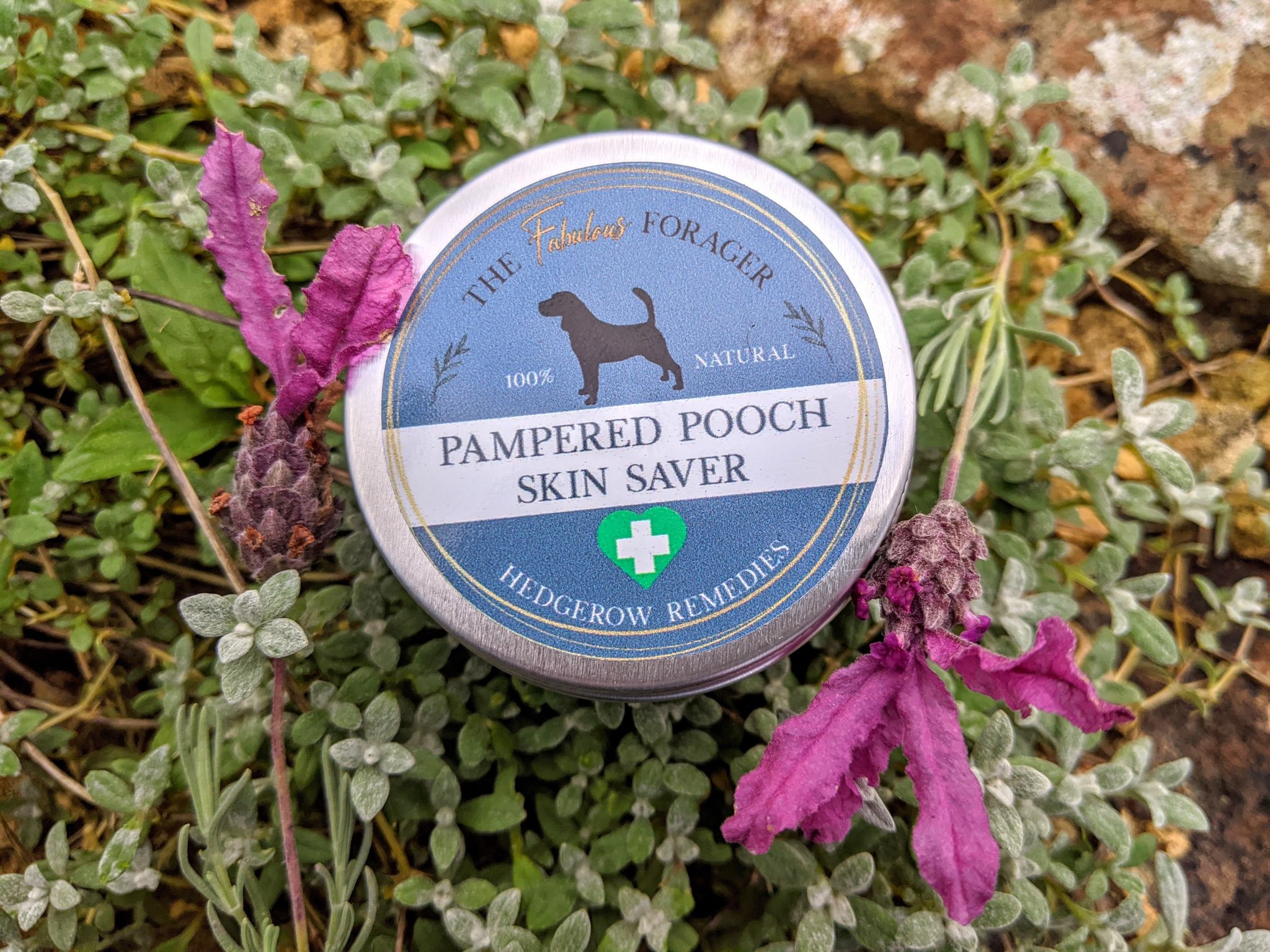 Review: The Fabulous Forager
4 December 2020
Skin Saver for your Pooch
Kept looking at Bailey's 'elbows', his skin cracked and dry. And his poor paws, so dry they've split. Wondered if it bothered him, like mine does. Probably.
I found a dog cream online but it was very pricey. I would spend more on his skincare than mine if I could afford it, honest! And then by chance I saw this product "Pampered Pooch Skin Saver" by The Fabulous Forager at a snip of the price. They also do a balm for horses but I haven't won the lottery yet. To buy the horse, not the balm!
For more images have a look at their instagram page
I ordered some Pampered Pooch Skin Saver for Bailey on their Etsy site and it was delivered the very next day.
The Blurb
'So excited to say our dog balms are here, along side our balm for horses! For that fabulous pooch in your life
This is an amazing all-rounder balm, which I've specially formulated to heal itchy skin patches, sore spots, minor wounds and grazes and to moisturise and nourish dry paws, noses and elbow calluses. Using our in-depth knowledge of botany and herbalism we've been busy foraging the carefully selected medicinal plants and have made them into these wonderful healing balms. 100% natural, the plants are infused with nourishing Extra Virgin Olive Oil and beautiful local natural beeswax. Nothing artificial whatsoever, and plastic free product and packaging'
And look at Katie's credentials: Studied PG Cert Ecological Survey Techniques at University of Oxford, Zoology at Bristol Uni, Conservation Science at Imperial College, London. Impressive!
The Results
Initially he was skeptical. 'It doesn't smell like food, what is she doing to me?!' But by day 3 he was all 'lather me up bitch!'. And now his paws and patchy dry bits really are silky soft. Also discovered he likes having his paws stroked for hours. Who knew?!
Highly recommend Pampered Pooch Skin Saver for that special dog in your life. 100% natural wins every time. I might give some tins as Christmas presents to dog owning friends. I'd be happy to have a tin of that in my stocking – love me, love my pooch, right?!
For more information: https://www.facebook.com/TheFabulousForager/
https://www.etsy.com/uk/shop/TheFabulousForager?
You May Also Like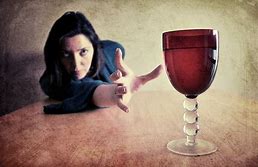 4 March 2020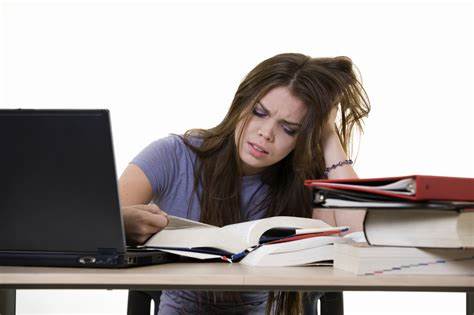 9 January 2020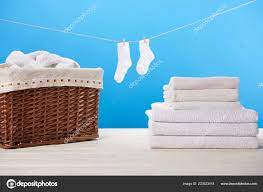 6 January 2022