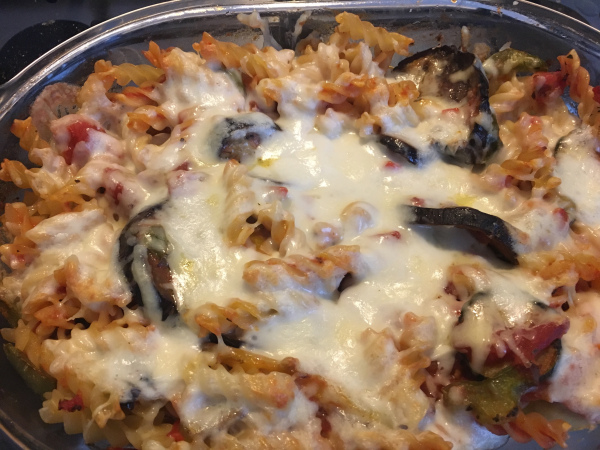 Easy, Cheap, One-handed Meals
28 January 2020
Veggie Bake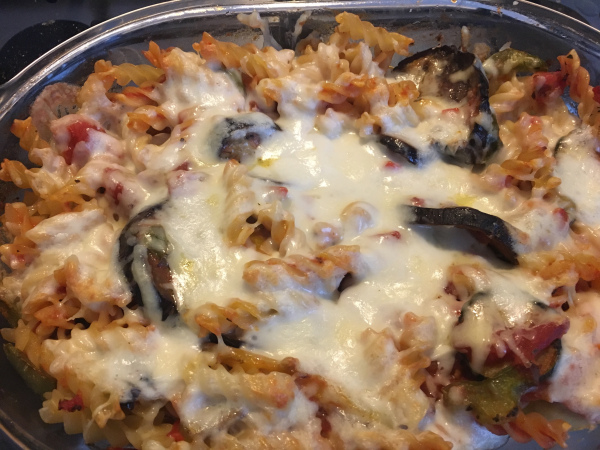 I mean yeah, it doesn't look like it came from the kitchen of a Michelin starred restaurant but it tasted good. Works out at 70p a head based on six servings.
Oven on at 160, gas mark…umm…low to medium? (I told you, I'm not a professional chef!)
frozen roasted Mediterranean vegetables
coat in olive oil
with a touch of salt & pepper
Tinned tomatoes
Pasta
Dried oregano/basil Either or both, your choice
Cheddar cheese
Mozzarella
Veggies on the tray, coat in olive oil & sprinkle of salt & pepper. Roast for 10 minutes.
It started off like this: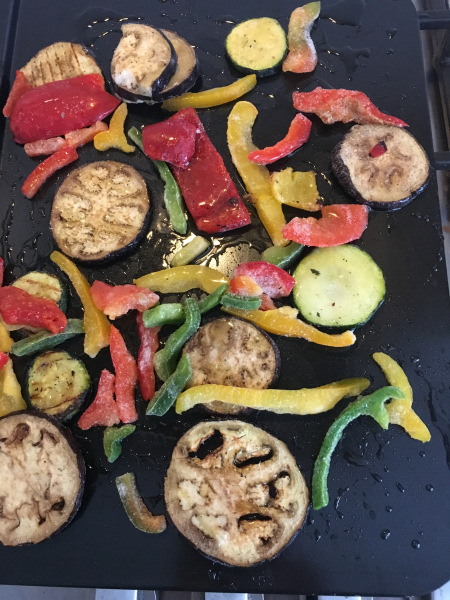 I probably should've defrosted them first. Wouldn't have needed to roast them for 10 minutes then. Ah well, next time.
AND THEN my friend rang. Start talking. And talking. And I forgot to set a timer!
Umm….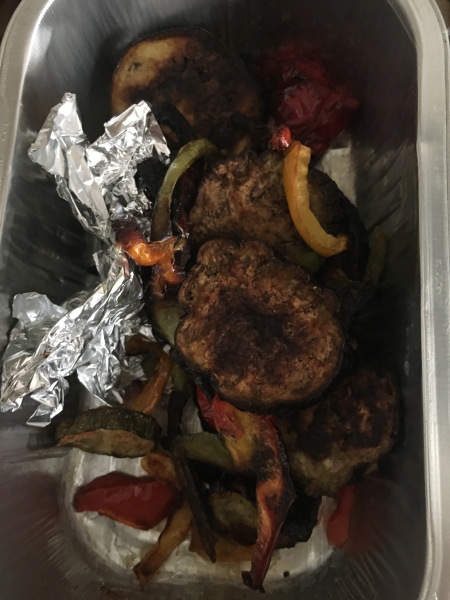 I start again.
Right, while they're roasting get the pasta into boiling water then simmer for 10 mins
Put the pasta, vegetables & tinned tomatoes into a dish, sprinkle cheddar and ripped up mozzarella over the top (sort of sliced & squidged mine) then put the dish in the oven for 15 mins. Enjoy!
PS. Let me know if you liked it & share your photos so I can nick them :)) I'm joking. Unless you don't mind(!)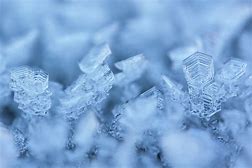 You May Also Like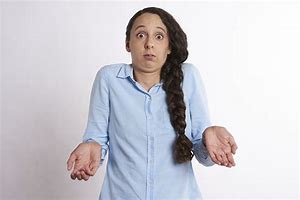 9 January 2020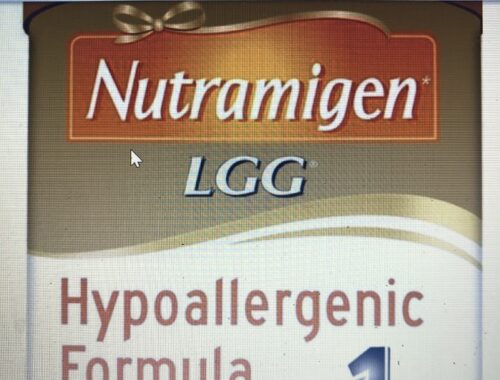 24 May 2022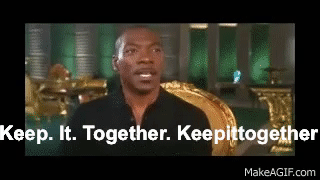 5 November 2019