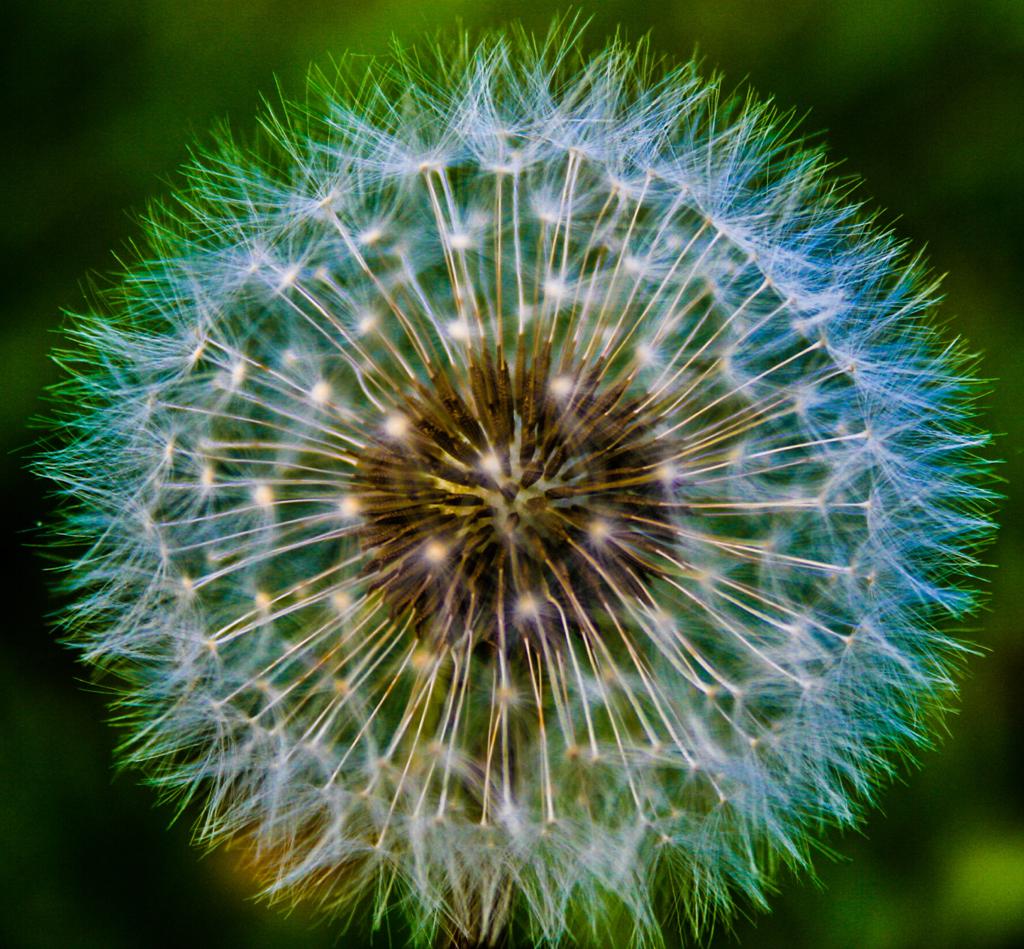 Sadie & Her Knickers – The End
14 November 2019
One pair of knickers dispatched. One in 3 months. Subscription to Secret Passions' website was nearly due for renewal and I wasn't paying another £35 to stare at a blank screen for 3 months. Sneaking suspicion it might have been a fake buyer to get me to renew. No, you're paranoid.
It wasn't for me. Didn't have the stomach for it. Literally!
I'd look at the tweets of the woman who must be in her late 60s, with her underwear (sometimes naked) full length shots and realise that's why the buyers will never be forthcoming. I couldn't put my face to it. The girls/women who do this successfully always tweet lots of selfies. I don't even take selfies. Never occurs to me.
Like I said to John (bloody brilliant with advice), that I'd rather live in my tent than send explicit photos/videos to Twitter. Putting a pair of knickers in an envelope seemed easy to me. It wasn't. It messed with my fragile, damaged & depressed brain. Fair play to the women who do make a living from it though. Balls of steel. All power to them, but not the way I was meant to get through life. But I tried. A bit. When I remembered.
Now, does anyone want to buy some brand spanking new clean underwear? Don't really want to put it on Facebook Marketplace 🙂
You May Also Like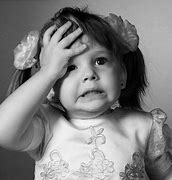 27 September 2020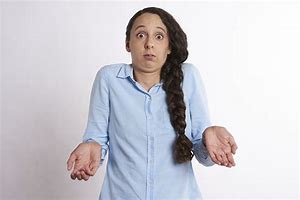 9 January 2020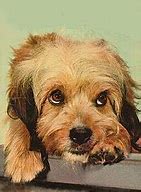 19 December 2019