What Sadie Did Next
17 November 2019
Well for starters I changed back into Joy. Wasn't too difficult as I'd never quite got to grips with being an alter-ego.
Week One
The week before Sadie said goodbye to her knickers I'd had the idea to sell homemade cakes to my friends. Three friends took me up on the offer of bread rolls, meringues, chocolate brownies and cookies delivered to their door on Saturday lunchtimes. All went well. The reviews were glowing but I was exhausted and pained. Kneading bread with left hand only isn't the easiest. Neither is holding a hand held mixer with left hand whilst leaning my right arm on the bowl to try and stop it moving. I was right handed before accident. But what I lacked in physical ability I made up for in enthusiasm. Initially.
Could've really done with one of these:
I had a slight problem that I've never been artistic. Sadly. My baked goods don't really look top of the range. More wholesome home cooking like your gran used to make than Valerie Patisserie. But again, John is in my DMs with his advice and honestly, everyone needs a wise John in their DMs. He gave me photos of his ingredients & biscuits to use. Like the one I've used for this post!
Week Two
I set up a Facebook page and dreamt of cookbooks and my own coffee lounge bar and…only Hannah, Jo & Sarah shared my page. And Sarah lives in Wales, which isn't far but would be to deliver bread rolls. Decided to keep it basic, offer delivery on Saturday or Sundays, cakes baked to order, warm bacon rolls for the hungover.
If you're the person who supports your friends' small businesses and shares absolutely everything and they don't return the favour, well, it stings a bit. Okay, this is fine, everything is fine, I'll run a FB competition to get more orders. I've seen how these things work. Like and share and that. So because I'm an absolute idiot who didn't think the actual effort (OR COST!) through, I offered the full range to one lucky winner. Bread rolls, brownies, meringues and cookies.
I think about 8 people ended up sharing it. All friends. I wrote their names on scraps of paper to choose one. Lucky Jo. And only two other orders for that Saturday. But one was for someone I didn't know so that was good. She left a review on my page saying I was a lovely lady. And I never paid/asked her to! But that was a lot of work for a loss. Zero profit so far.
I wouldn't give up, word of mouth will eventually get around, surely?! I thought about printing leaflets and delivering them to care homes or retirement homes. Older people love a good slice of cake, don't they? Only slight problem was I didn't have any money to print the leaflets. It was hard enough finding money for the ingredients. I would pay for leaflets out of my first bit of profit. I crossed everything.
To be Cont'd…/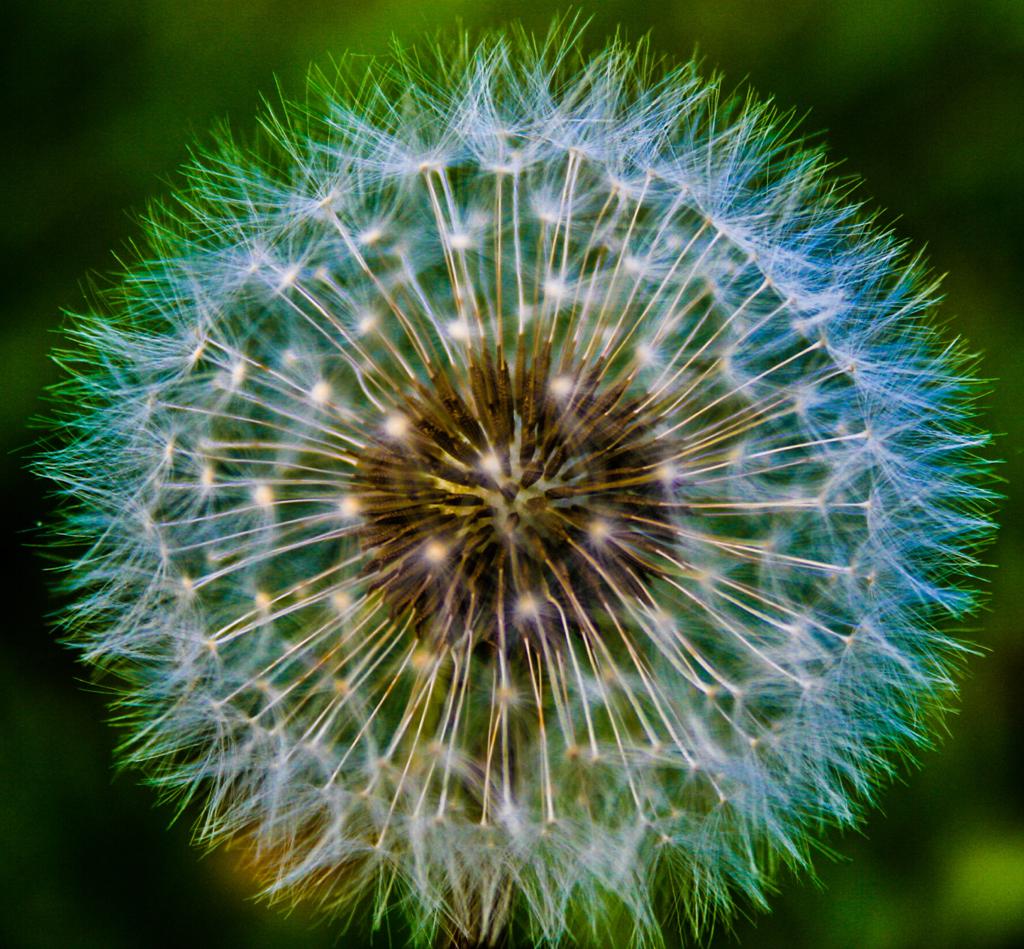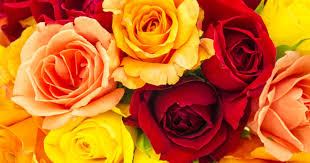 You May Also Like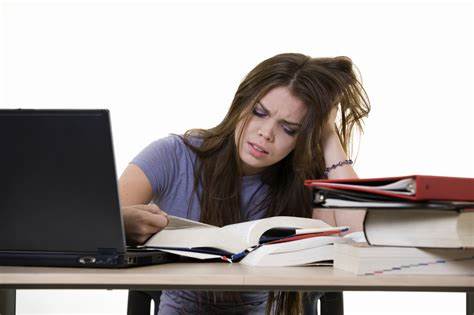 9 January 2020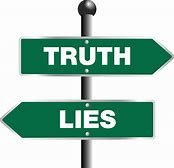 3 May 2020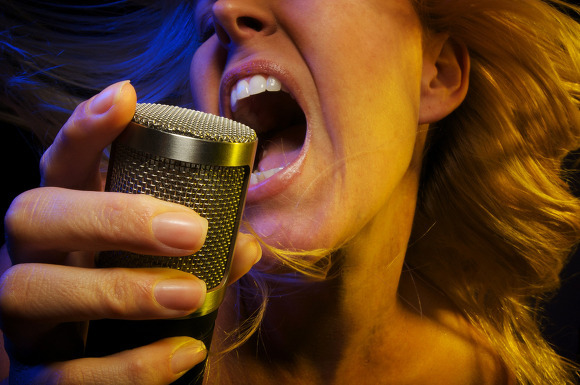 16 April 2020