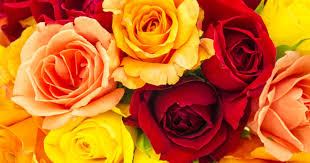 What JC Did Next
18 November 2019
March 2019 – Week Three
I started to look for fetes/fayres online, anywhere I could potentially sell cakes. They probably wouldn't be the most eye catching bakes there but sure if I give free samples away then people will see past the bog standard plainness of a Victoria Sandwich and marvel on its lightness and tastebud sensation. Maybe. Possibly. It happens!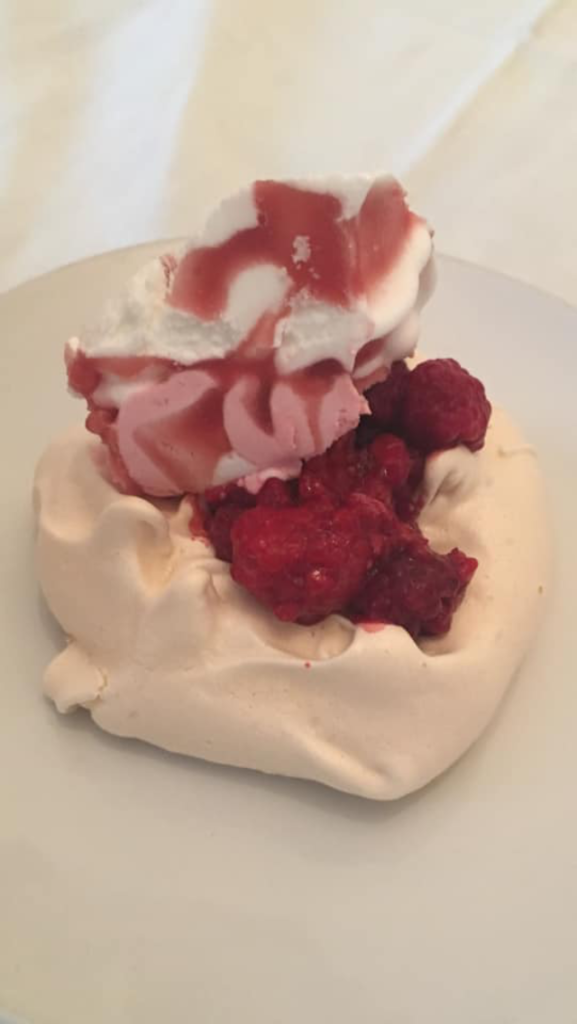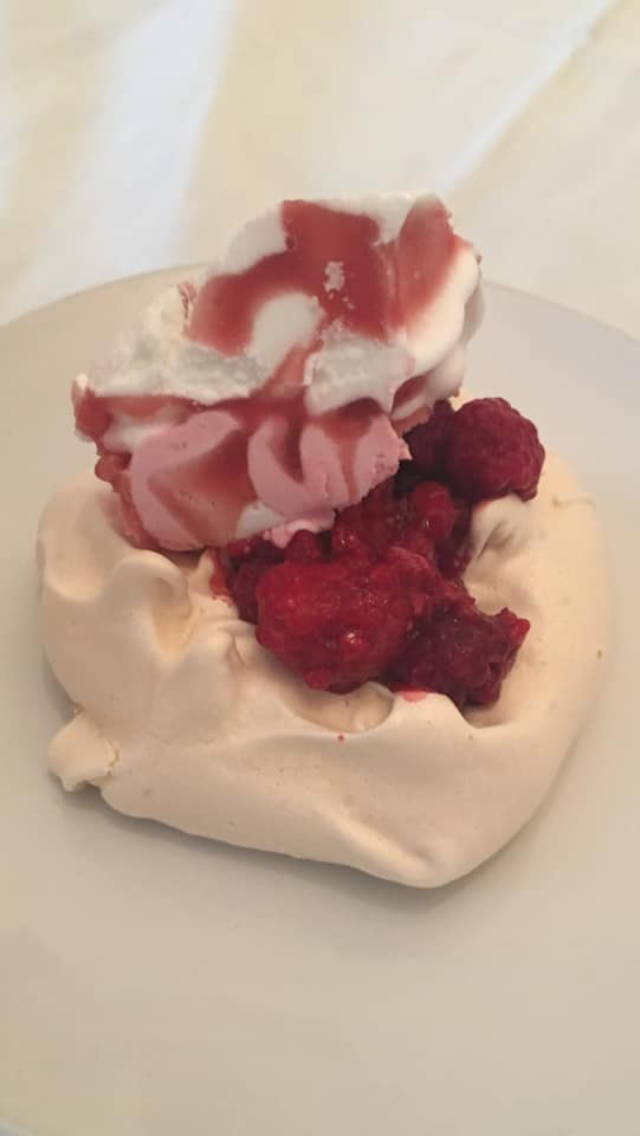 Found lots of fetes online but they all need a Food Hygiene Certificate. Oh. How do I get one of those? A one day course and exam. The anxiety started kicking in. I have ADD and learning disabilities. My brain isn't too keen on the storing of new stuff. Okay calm yourself, how difficult can it be? I already use anti-bac surface cleaners, never use same chopping board for meat and any other food (especially now we're veggies), change my sponges regularly.
Its at this point I realise I probably shouldn't be exchanging cakes for money without this hygiene certificate. Its illegal. Oh. But I'd bought loads of cake ingredients in advance for this week that I couldn't afford.
Little did I know that was the least of my worries.
Week Four
It started mid-afternoon. I got up from the sofa and felt an agonising pain from neck down to my rib-cage, under my armpit and all down my left arm to fingertips. Out of nowhere. It was agony to move. It got worse and worse as the day went on. Incredible pain. I necked everything Tramadol, Nurofen, Paracetamol (pointless that one) and would spend my whole time looking at the clock, waiting to see which ones I could take again. I kept times in my phone: 1700 2 x T, 1900 2 x N etc around the clock. Couldn't sleep for more than 2 hours. Maximum dosage every day and still agony. I couldn't stop crying out in pain and hated that I was distressing Sophie, but I couldn't help myself, it came from somewhere else.
I left my bed once that week for an agonising bath. My poor daughter, bless her, getting up at 5am to revise for her GCSEs and then looking after the house, Bailey and me again. Back to how it was for a long time after my accident. She'd walk him, make both our lunches and stick mine in the fridge before she went to school. Every day I would dread having to get down the stairs just the once, to get my lunch and let Bailey in the garden. Once home, she'd walk Bailey, shop for food then cook for us. Luckily for both of us my friend Jo came over and did a mountain of washing up.
I'll tell you how bad it was – I didn't tweet. And I can and have tweeted through a lot of pain, but this was something else. Bad enough already losing right hand to CRPS. What if this was it now? Zero use of either hands, I'd always be like this?!
Just a few weeks in, I had to put a note on FB page to say sorry, due to unforeseen circumstances, [I didn't, can't remember what I wrote for this bit but probably the truth knowing me] there won't be any bread or cake deliveries this weekend.
What an absolutely brilliant start.
To be Cont'd…/
You May Also Like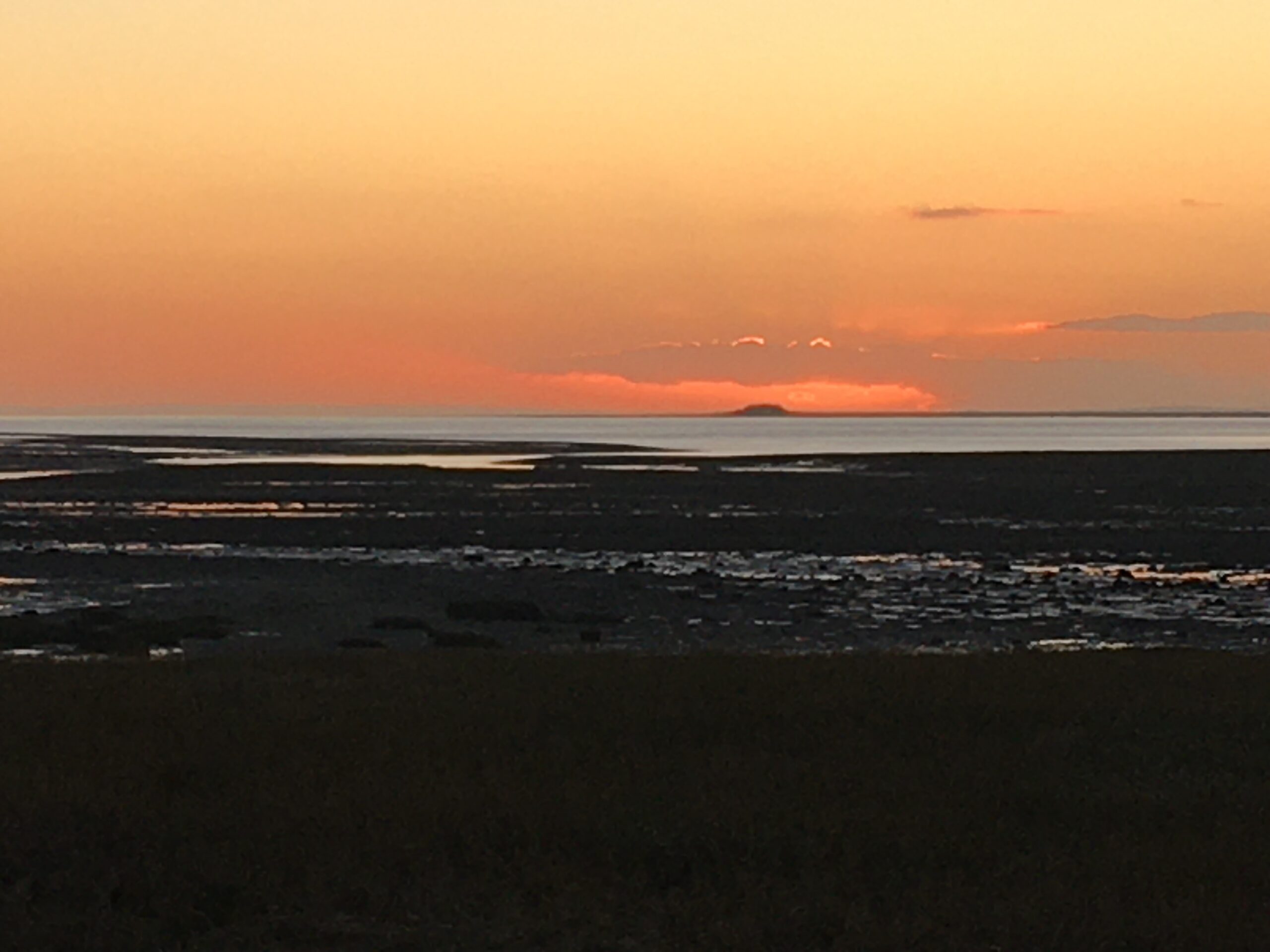 21 July 2021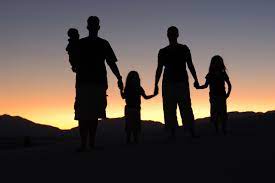 23 October 2021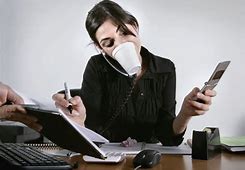 16 March 2020