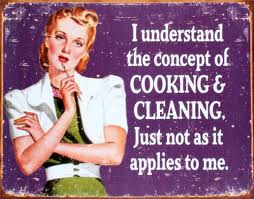 Day by Day
3 June 2020
Saturday 30 May 2020
Earworm: "Dear Darlin" by Olly Murs. Only its been 'Dear Diary' in my head. Genuinely thought those was the words. Ah well!
Spends: £14.35 in Sainsburys
Brain Injury Effects: Found frozen (defrosted) Raspberries in vegetable drawer; forgot timer went off and over-proved bread; forgot how to spell "queued"
Well I tried to sit in the garden to read. Every two minutes I'd get up, move sun lounger back into the shade and flick off some ants. Not exactly thrilling stuff. I get bored very easily so thought I'd strim my little patch of grass out the front. That turned into doing my neighbour's as well because he hasn't been here since the beginning of lockdown. Have to keep pushing his post through the letterbox so it doesn't look as if no-one is home.
Its alright, he's not dead in there. He lives in Ipswich but this is his two nights a week place. Ask no questions, I'll tell you no lies. Its classified and I'd best not be putting it online.
So that turned into my front windows needing a clean. Which turned into my car windows needing a clean. Which turned into my car needing a clean. (Totally brainwashed by the Mrs Hinch book – see Addictive Personality? Me?!
What sort of absolute idiot would start cleaning the door handles with anti-bacterial wipes and then think its a good idea to clean the car with them. Well, this idiot. And then it dried. Waaaaaah!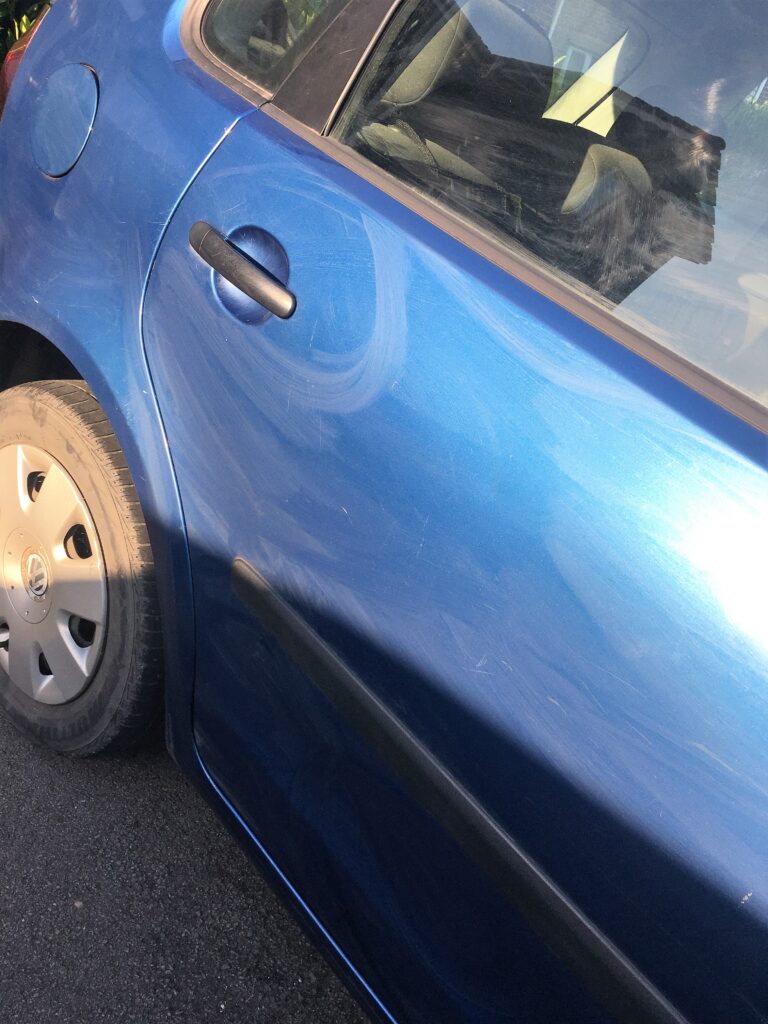 I drove it to chemist looking like that. Pleased to report no issues [see The Day I Discovered I was Addicted to Opiates.] Can I have my prescription please? Yes you can, here you go. Lovely.
I headed off to Sainsburys and as per, the car shampoo shelf is still empty. Shame the same couldn't be said for the store. Queued up outside but once inside it was a normal Saturday afternoon – rammed. Absolutely no chance of keeping a 1 metre distance let alone 2. The tannoy announcement asking customers to keep their distance from staff needs to be played in the staff room in reverse.
As I walked to the end of the store I saw two men wearing shirt, ties and Sainsburys' name badges. Assumed they were managers. They both looked as I approached so I smiled and said "Hi!" to the one called James. "Do you think there might be too many people in here right now?"
And he stared at me. Open mouthed. And stared and stared. Why is he speechless? Did my words not leave my mouth? (It happens). He's still staring! Like I'd told him I'd shagged his dad but his granddad was better.
I said "ummm hello, did you hear me?"
"Yes!" he said breathlessly AND MOVED WITHIN 1 METRE OF ME. I backed away into a shelf. He's still looking at me as if I'd said if you mix tomato ketchup and mayonnaise you get seafood sauce. Which I did later that evening with our prawn salad because the seafood sauce was off. Would not make a habit of it.
I said "well, it was a question, what do you think?"
Seriously, he was staring at me like my hair was on fire. Then I got bored and said "Ok, well, its really congested back up there" and walked off. And he STILL stared at me, the weirdo. Such great customer service Sainsburys, keep up the good work, I'm going back to Aldi.
Next week I've managed to get a 6am to 8am click and collect from a Tesco 5 miles away. Yay! Supposed to be shielding. I stay up until midnight most nights trying to get a Tesco delivery but so does everyone else and I've only managed to get one delivery in however many weeks (feels like years) its been now.
Arrived home from Sainsburys, looked in mirror and nope, just my usual ugly mug. No chocolate around my mouth or anything. No mascara halfway down my face.
Put away some peppers in the vegetable drawer in the fridge. There's a bag of frozen raspberries in there. I'd used them the day before. Thanks brain.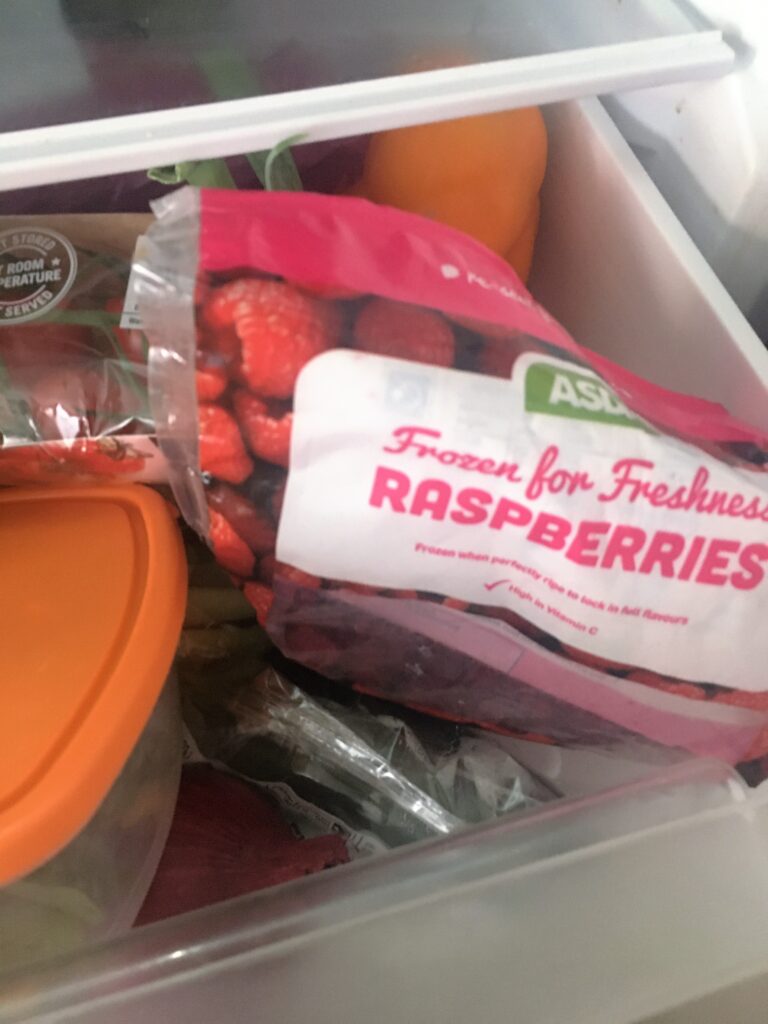 Now to bread making! Actually remembered to take yeast out of the freezer. Lovely little knead, set timer. At some point the timer went off, I swiped it, instantly forgot. Bread over proved. Ruined. Again, thanks brain!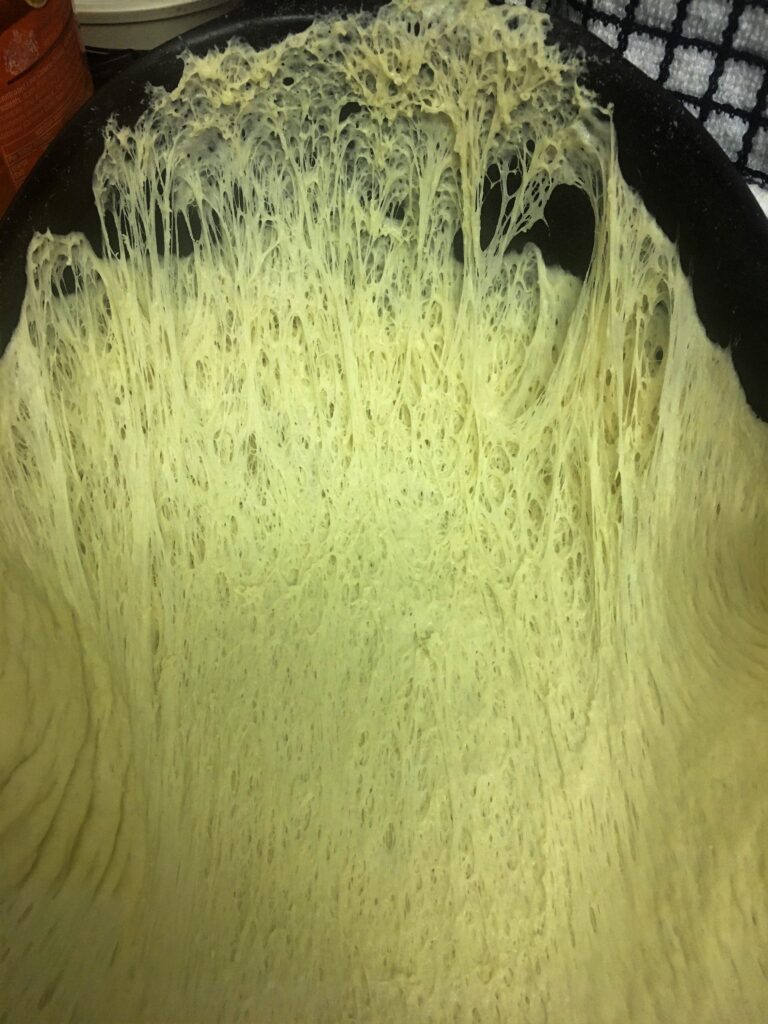 Sunday 31st May 2020
Pain day. It was expected. Legs heavy like anvils, wrist on fire. Did I rest and recuperate? Sort of. Anonymous have reappeared on Twitter and I didn't go down a rabbit hole, I crawled around the entire warren reading anything I could find. If only I could remember any of it.
Ah well, never mind!
You May Also Like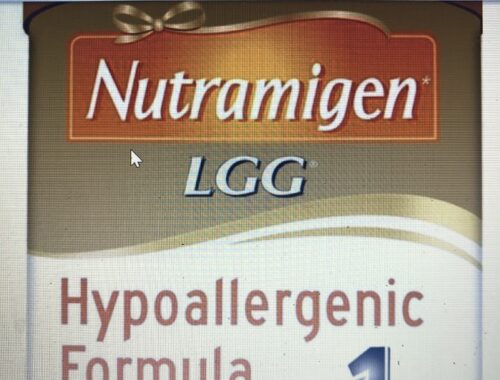 24 May 2022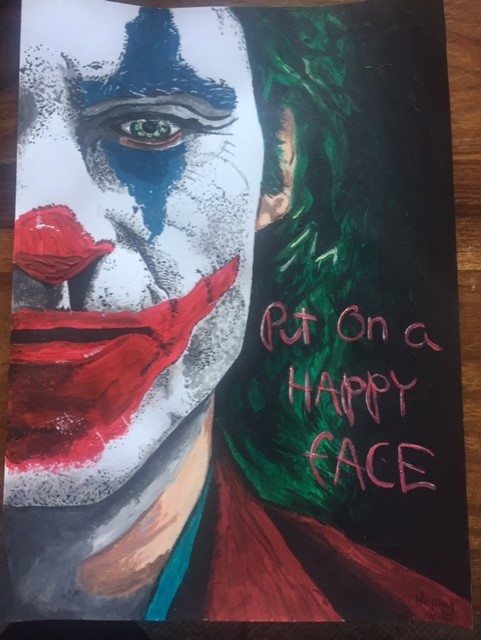 2 April 2020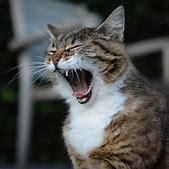 30 October 2019