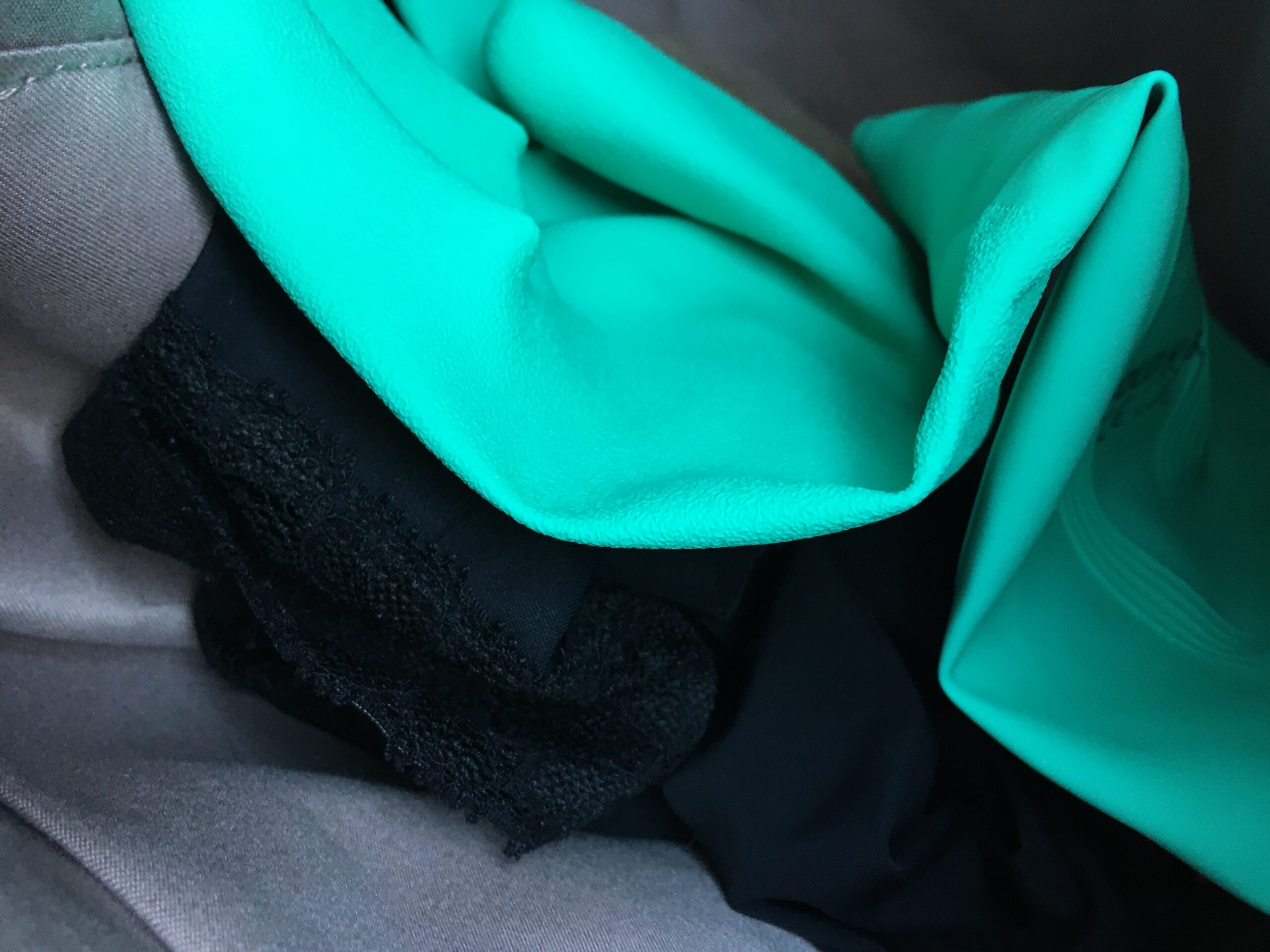 Addictive Personality? Me?!
29 May 2020
If you're wondering what my feature photo is, its one rubber glove and one pair of knickers that I found in my bag whilst waiting in a queue to get into Sainsburys. Not sure about the knickers but this might explain the rubber glove.
Hinched
Its so weird, I'm not someone who enjoys cleaning. Never have, never will. I do it, (Sophie does her room and the stairs) but its a lot less than once a week and due to everything *gestures at my defective body*, I can't do the whole lot in one go.
Once I start I'm okay – earphones in, music blaring. Not too bad. Have a little singalong, but cleaning is never at the forefront of my To Do list.
I was really confused as to why two weeks ago I ordered two books by Mrs Hinch for myself and my friend Jo, who is a clean freak. Jo has made my kitchen sparkle on more than one occasion when I've been bedbound. But I can't remember how it came to be that I placed an order for both of us? Did I suggest it? (see my brain injury blogs). I know I was going to deliver hers and chat from end of garden, first time I'd see her since lockdown. Why would I order a cleaning book? Ah well, see what its like when it arrives.
I start reading it. Okay, its not taxing my brain too much.Then I got to page 26 and there's questions and she's left some spaces so you can write your answers in the book:
What's your best cleaning tip?
Umm…put the whole biscuit in your mouth at once so no crumbs to clean up. Not sure this book is for me. But I carried on reading.
There now follows our Whatsapp messages since the day the books arrived.
Saturday 16 May
Me: Alright love, our books have arrived. I've sprayed anti bac on them on the inside of front door. Can't drive now, but can drop round in morning. Or if you can't wait, come on up.
Jo: I've had a gin on our family quiz!
Me: I'm just spacey as fuck, too many Tramadol!
Wednesday 20 May
Me: Got to page 57 but had to put book down because overwhelming urge to clean and WHAT IS THIS VOODOO SHIT?!
Jo: OMG!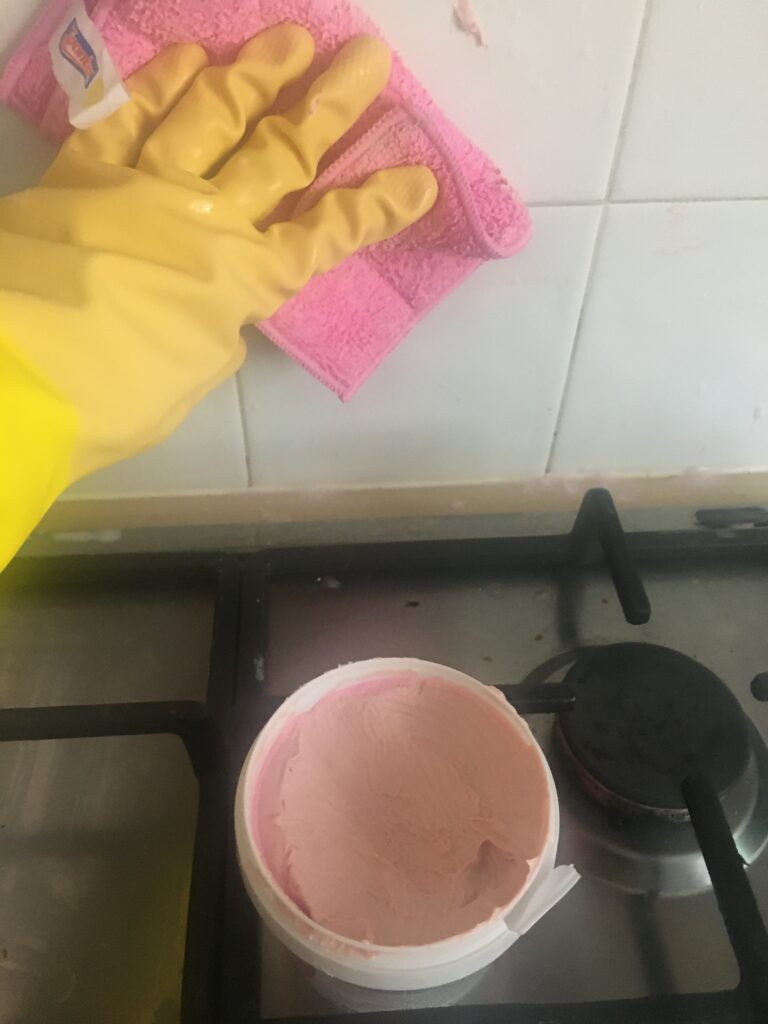 Jo: Oh wow!! That's good! [Reader, she knew what it looked like before I started]
Me: WHAT THE FUCK HAVE YOU DONE TO ME?!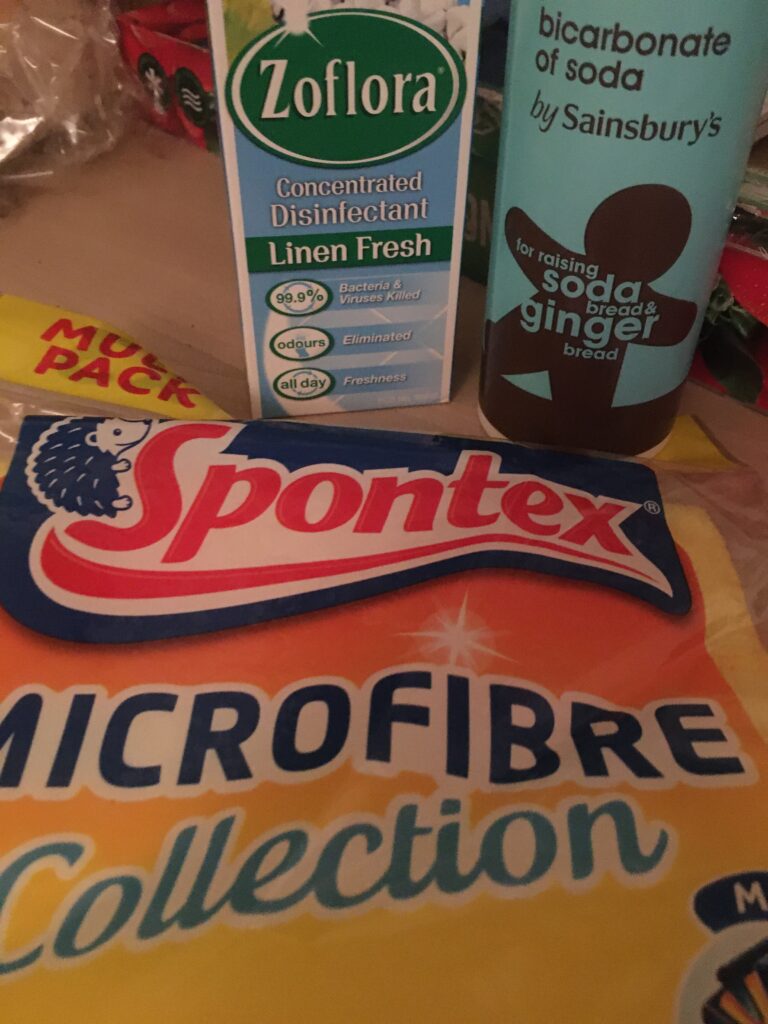 Jo: Love it!
Thursday 21 May
Me: AND THEN I realise this isn't the book about organisation and space saving! OMG I knew I wouldn't have bought a book about cleaning!! NOW it makes sense!
Jo: What book did you want about organisation?
OMG when Sophie calls out "Mum!" do you ever mutter under your breath "oh fuck off"
Me: Many, many, many times!
I don't know which book I meant, but its all about de-cluttering and space saving.
Jo: Might be Marie Kondo?
Me: YEEEEEESSS! I think that's it!
Ah well, must dash, got some cloths to soak in zoflora and some jewellery to be cleaned with bicarbonate of soda!
Jo: OMG you crack me up, you've changed! Makes you feel so much better though.
Me: Tell my right arm that! I'm typing this because have to sit down halfway through washing up. All I want from life right now is a spray bottle so I can dilute some zoflora, haven't stopped cleaning all day and my bathroom still smells nice after I cleaned it yesterday.
I'm really worried ya know. Have I been abducted by aliens?!!
Jo: I don't think I've a spare, I will have a look in B&M tomorrow. I bloody love Zoflora!
Me: I've just caught myself assigning different coloured Minkehs to different rooms and MAKE IT STOP!
Oh yes, if you go to B&M can you do a live video all so I can get the benefit of seeing all the cleaning products and I really want more Zoflora.
Jo: Sweet Jesus! What the hells happened to you?!
Me: ALIENS. They've got the real me. Only explanation.
Jo: I always hated cleaning, now I absolutely love it, makes me feel so much better.
Saturday 23 May
Me: Going to Poundland to buy all the cleaning products I can fit in a basket so don't worry about the sprayer.
Jo: LOL! See if they've got a bag of wood for your burner.
Me: forgot the wood! Just having a mild panic attack because I couldn't find my Zoflora. Nighty night Spongeh and Minkeh.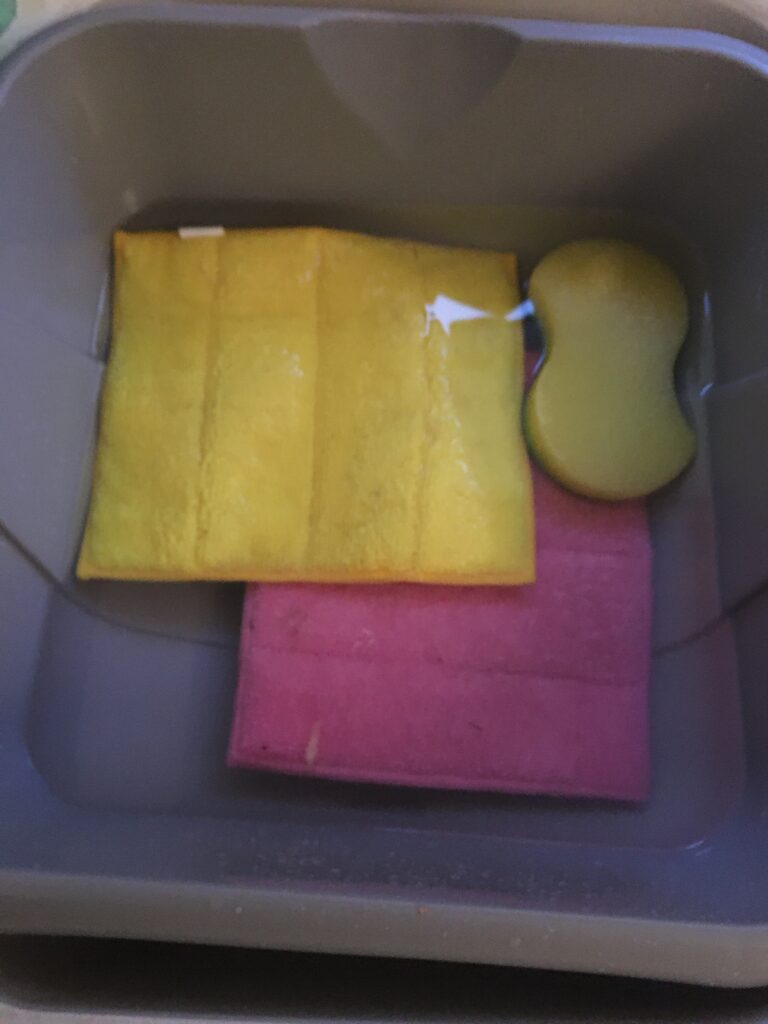 They didn't have a spray thing or Zoflora in Poundland.
Jo: I'll try and get you one. You need to go to Home Bargains, no queues and loads of Zoflora,
Me: Ohhhh I think I'll go find it! I did buy a knock off version in Poundland because wanted one for upstairs and one for down.
This can't be me. I used to be a delinquent pisshead!
Sunday 24 May
Jo: We're up Home Bargains, do you want anything? Got you some little spray bottles.
Me: Yes Please! Another Linen Fresh Zoflora please! Also cleaning wipes for wood and plastic. Oh and some window cleaner or window wipes. But if they have the Minkeh window sponge I'll have that instead. Sorry haha!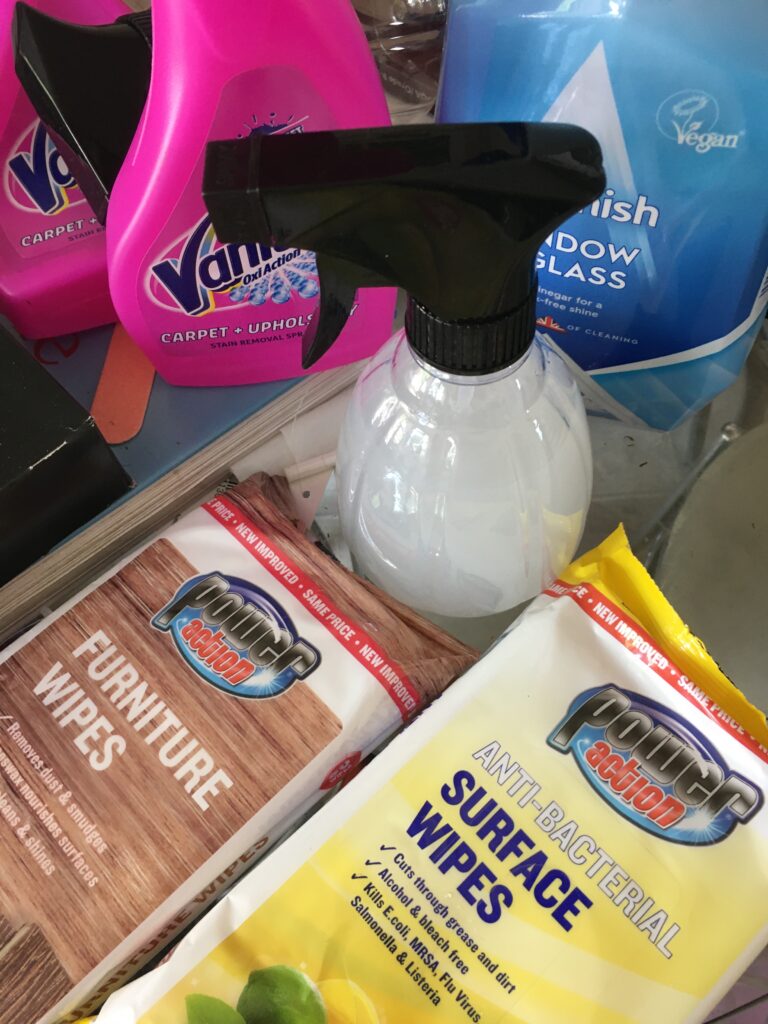 And there we have it. Another addiction to add to the list! Although I've managed to drop a not so good one since Lockdown started. Addictive personalities eh?!
Here's hoping this is one addiction I manage to retain! Must remember to find the book and read past page 90. So busy cleaning I forget to read it.
Right, must dash, one last kitchen cupboard to re-organise and clean! If you have any cleaning tips (apart from 'get a cleaner') please comment below! x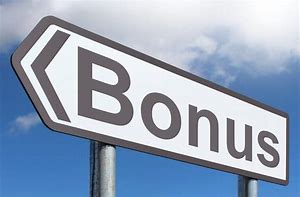 You May Also Like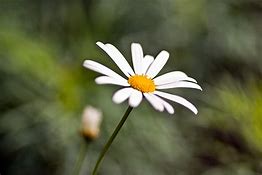 5 January 2020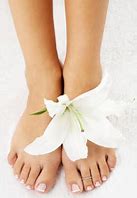 26 October 2019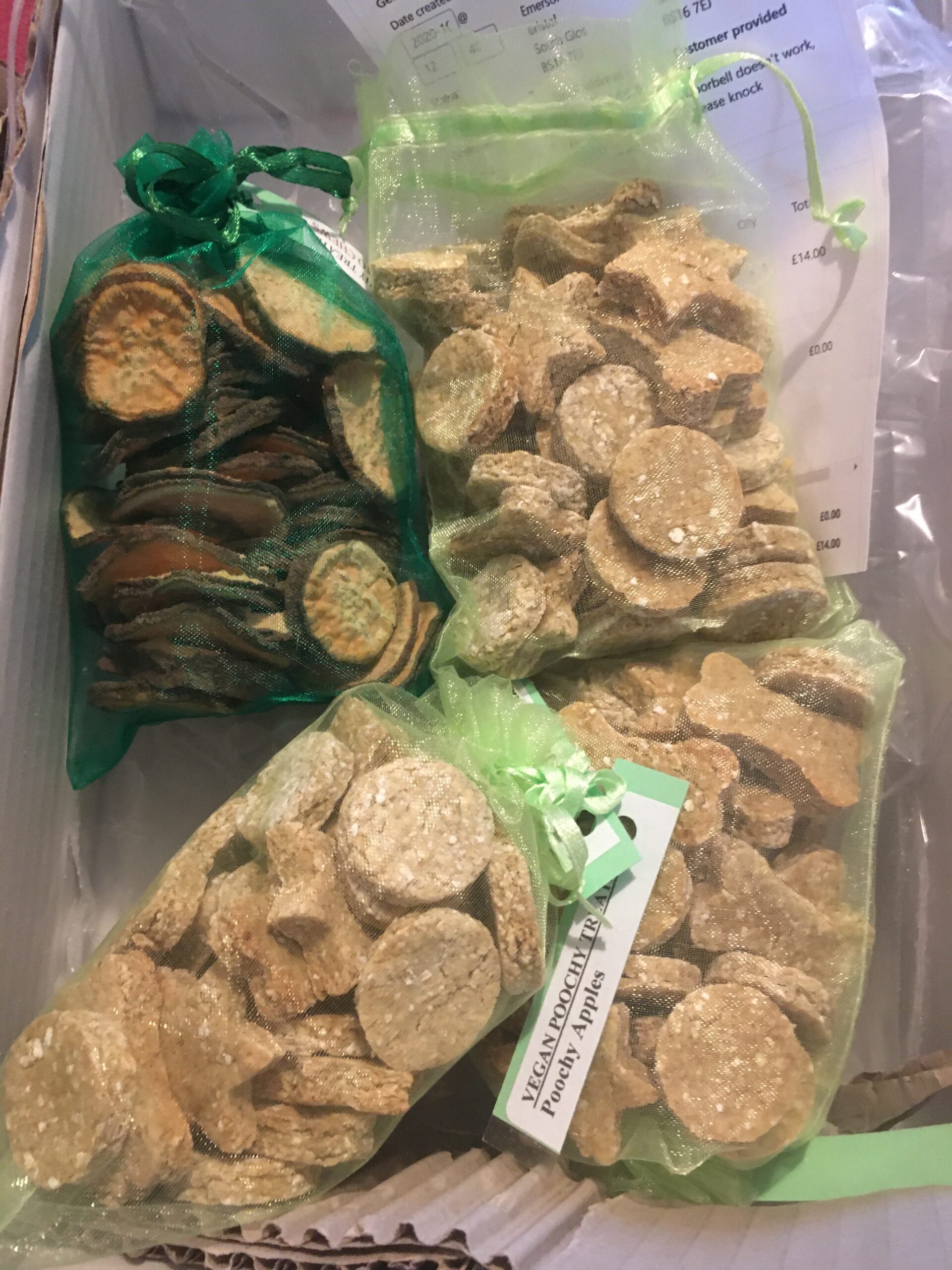 5 November 2020