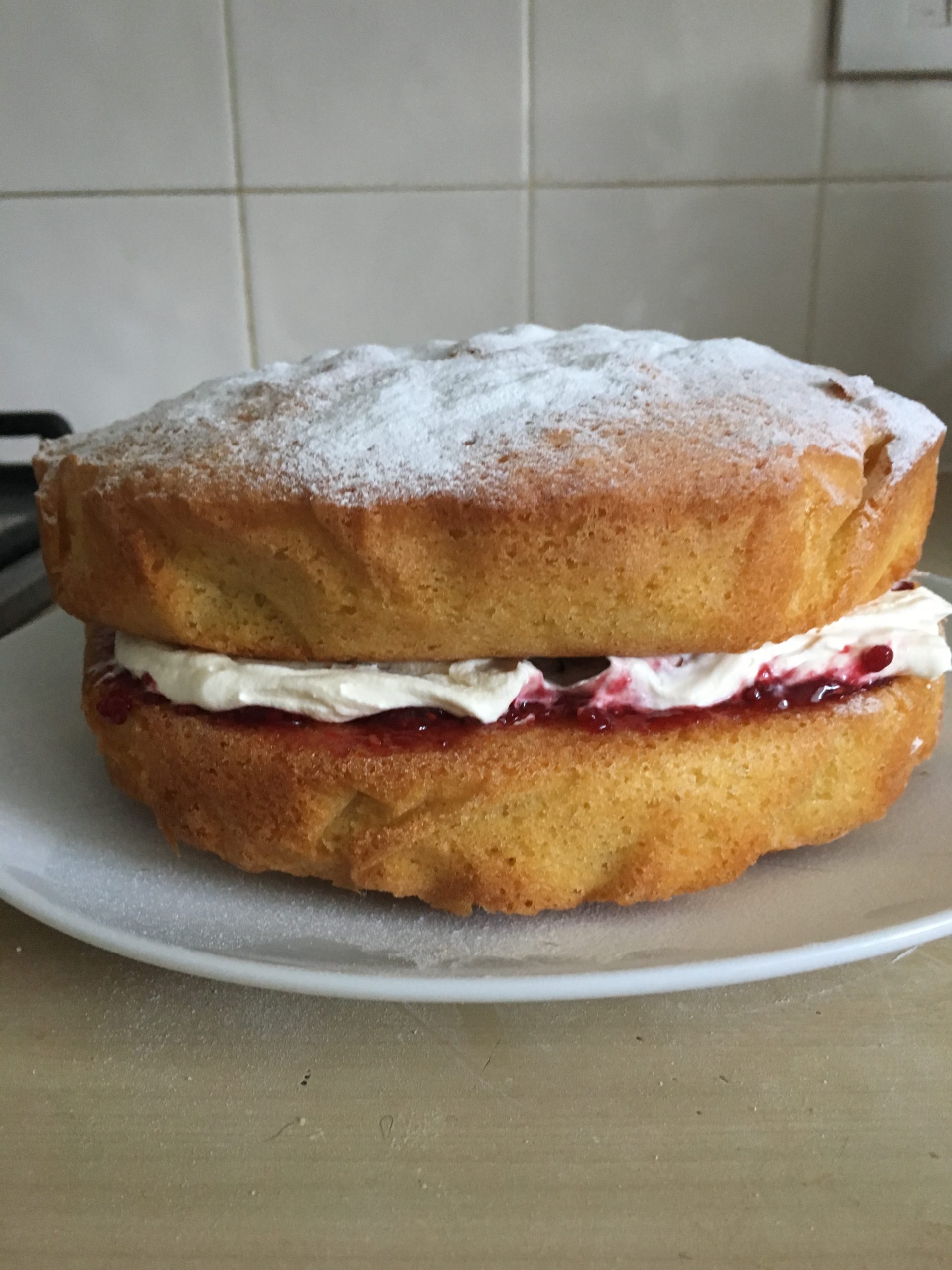 This week's OHM is…..*drum roll*…CAKE
30 January 2020
My Favourite
Actually didn't realise how much I rely on my teenage daughter in the kitchen & this cake is the only thing I've managed to make this week one-handed. She does all chopping & peeling. I'll be eating pancakes forever when she leaves home. No I won't, I'll have loads of able recipes here(!) But I could live on pancakes.
Good old Victoria Sandwich! Shame about the aesthetics on mine but you know, one hand.
First things first, you need a good mixer or handmixer.
OR if you're feeling a bit flash, one of these:
Ingredients (for 7 inch tin)
175g (8oz) softened butter (left mine out of fridge overnight)
175g (8oz) caster sugar
3 large eggs
175g (8oz) self raising flour
1 tsp Vanilla Extract or Essence
Strawberry or Raspberry jam
Caster sugar or sifted icing sugar for topping. Made a right mess of mine trying to do it one-handed through a sieve so may I suggest one of these:
Get the oven on – 180C/Fan 160C/Gas 4. Grease two tins & line the base with baking parchment. Or to get them out of the tin easier one handed I lined parchment on the base and up the sides so I could tug on it when baked. Doesn't look so good but who cares, you made it & it tastes great!
Cream the butter & sugar together for a good 5 minutes until its fluffy & creamy.
Add the eggs. I broke the eggs one at a time in a mug first so I could pick out the egg shell(!). To prevent curdling you can add a tablespoon of flour before each egg addition.
Splash of vanilla extract but not essential.
Carefully mix the flour in with a metal spoon. Try not to over mix, you want to keep the air in.
Bake in oven for 25-30 minutes. Leave in tins for a few minutes then cool them on a wire rack.
When cold add your fillings.
Consume with large cups of tea & a big smile on your face 🙂
I may receive a small commission if you purchase through my links at no extra cost to you.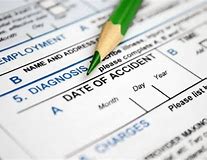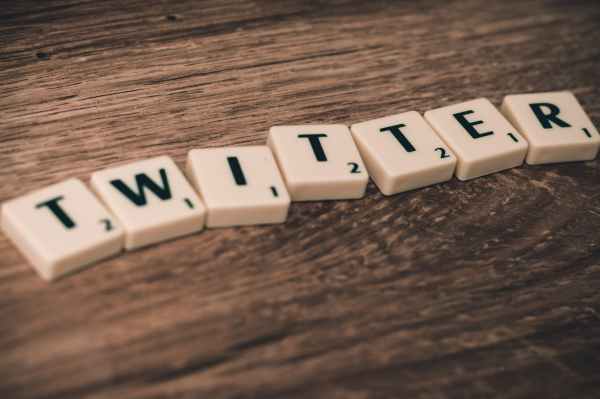 You May Also Like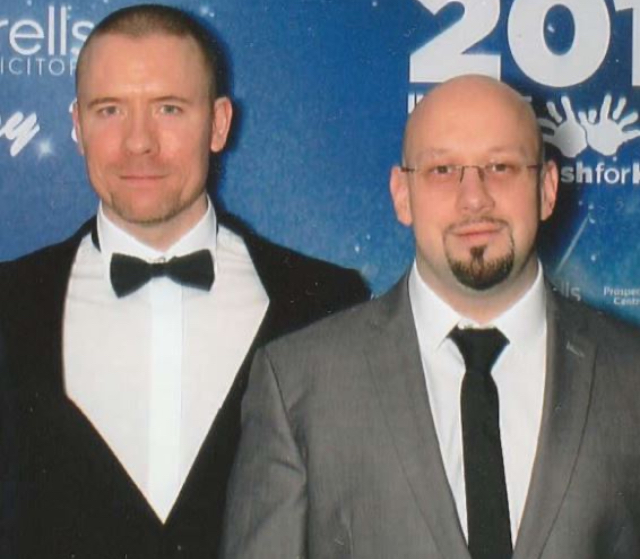 25 September 2020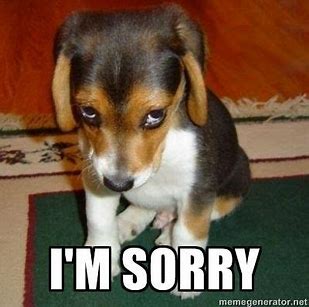 28 November 2021
12 February 2023