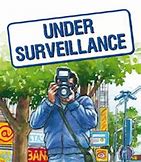 Sadie & Her Knickers – Part 2
26 October 2019
Now this is going to be a bit jumpy and random (just for a change like!), but this is how I wrote it at the time. You didn't think I'd remember all this stuff off the top of my head did you?!
There will be mentions of S who was someone I was trying to date long distance. Won't spoil the ending but could've done without the heightened emotions it set off. I am damaged goods. Brain injury has affected my cognitive behaviour. Can't cope with the overload, paranoia and general fear that everyone is out to get me. Anyway, lets get back to Sadie…
18 November 2018
A good 6 or 7 weeks after I made the decision, I joined a used panties seller website. Bit pricey. £35 for 3 months, plus 20% of profits. Was expecting to just insert files, short bio, hit send. No such luck. Could barely understand it. Front & back editors? What?! Gravata something. What?! Ill come back to it….
In the meantime I set up a Twitter account, an outlook account and a PO Box number. Sadie Jane Adams was born. And she would be 40 years old. 9 years younger than me. People are always shocked at my age so hoping I could get away with it. Couldn't bear to classify myself as granny porn.
My first mistake was saying DMs always open in my bio. Instantly 3 messages waiting. One says he loves me, one wants to know how I am & Mark at work wants to send me a pic of his dick. Erm….

Message from Sophie. Full of anxiety. So I texted the rescue centre (she found a lost dog on Saturday) and oh so pleased they reunited with owners. Cheered her up.
19 November 2018
Back to Sadie.

Sadie on Twitter. Uploaded a couple of 'could be worse I suppose' photos of me wearing the underwear. My god my arse is HUGE. I never usually see it. Thankfully.
My face isn't in any of them but it doesn't make me feel better. I feel naked and terrified that someone I know will find me. If you read my previous accident blogs you'll know I was under surveillance by ex employers and insurance company. Worried how it would go down in court (but in the end it didn't get that far so that was an unnecessary worry). Hate those.
Spent a few hours trying to follow men, but its hard trying to find the right ones though. I'm trying to find female hot models (Babestation type models) and follow their followers. But its not easy to find knicker sniffers. Funnily enough no one mentions it in their bios.
Back to messages and Mark is getting impatient about showing me his cock. Lots of "hey!" messages. Ok, I said, but I won't be returning the favour. OMG no wonder he wanted to share it – a huge specimen. If I was a bloke I'd be proud & want to show it off too. Next message Mark wants to know if I want it. I'll go back to that one
Back to the website to upload more undies. Its a slow process & they each have to be approved which could take up to 48 hours.

Decide I need a cuppa tea and a bit of light relief on my own Twitter. Getting great encouragement from Simple John & Boo. Simple John drums it into me that its not me, I'm playing a character. Boo says tell Mark my gusset is soaked through. I need her. Says she wouldn't be able to do it herself but will definitely be calling on her for advice/research purposes.

Bit more following deviants. Twitter keeps blocking my account, must be following too many too quickly. Will slow up.
To be continued….
You May Also Like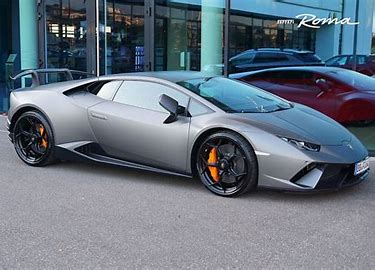 3 September 2022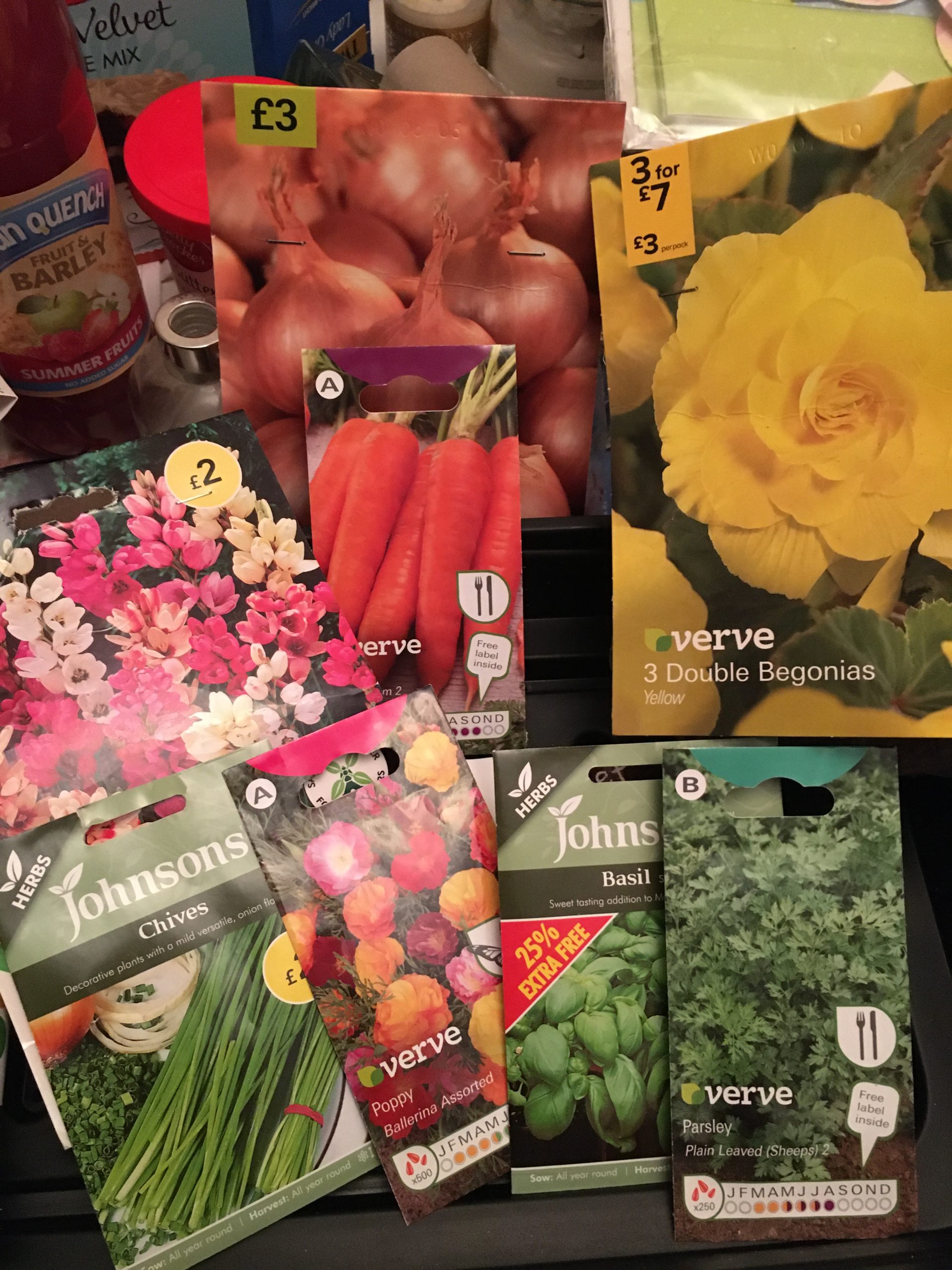 19 March 2020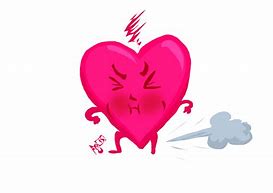 6 October 2020