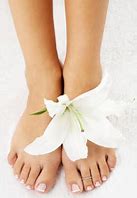 Sadie & Her Knickers – Part 3
26 October 2019
Tuesday 20 November 2018

Busy night last night with ebay deliveries & was exhausted, brain fatigue. Couldn't psyche myself up to be Sadie.
But 11.30am today and time for the sleaze. Checked the Secret Passions (SP) website this morning & my products are live. No takers so far.
SP advise you set up a Twitter account to run alongside their website account to try and lure punters (WTH? I mean customers!) in. Also supposed to copy them in to every single message. Had a bit of a problem with this. If I find a buyer on Twitter, why should I give them 20% of my profits? Hmmmm
Onto Twitter and Mark, bless him, has sent many messages asking where I am.  So I've replied "I'm here now big boy!" and oh my god, can't stop laughing.  Men! So gullible! Try using 'up there' to think with instead of 'down there' !
12.55pm After telling Mark he'd probably break me, he now wants to meet me. Like that's going to happen. No Mark, no sane woman would meet a strange man they met online. Okay stretching the word sane there but I do have flashes of sanity every now & then.
Back to trying to find new followers.  The used panties market looks totally over-saturated. So many sellers but where are the buyers hiding? Should have started this years ago. Boo told me someone she follows is a seller. Had a poke about her tweets, nothing about selling, completely normal tweets, no sleaze, lots of men buying stuff off an Amazon wish list for her. Right, I need to stop being so in your face. Might ask Boo if her friend can give me some newbie advice. 
1.02pm & Mark wants to know if we can "have fun on here instead".  Not unless I can find a way for you to pay for it Mark….  Flippin eck.  Already thinking like a prostitute. This sucks. Not dicks. This. What I'm doing. 

1.14pm Boo tells me she's not friends with Jane, she always sees her getting slated & rowing with other women. Then I have a cunning plan. I shall follow then jump in & defend her.  Following.

1.36pm Jane tweets she'd rather be having sex than working. I say seconded, she replies with "lets go!".  I replied that's set off a few twitches! 
Now I'll sit back & hope I get some of her followers from anyone reading that.

Waits.

1:54pm spot my knickers on front page of Secret Passions club website. Gawd I do look my age. Well my pretend age of 40! But no avatar. Over to that Gravatas site & think I've done it but not showing on SP site.  I'll come back to that.

2:55pm Ohhhhh I'm supposed to open the chat box on SP website so interested buyers can chat to me.  Aaaaahh, got it.  This is going to be a 24/7 job.
3:26pm casserole is in the slow cooker. Sarah here at 3pm but so far no show. Keep thinking about S & his lack of communication. He says I'm right. He should check his phone for any messages from me before he goes to bed.  That's not going to work.  Don't do something just because I told you too, its not sincere then. Hmmmm.  Am I making myself feel like shit? Emotional baggage eh.  Big shout out to my ex.
3:57pm Mark has gone quiet. Was it something I said? Was it 'I'd love to see you wipe your cock with my knickers'? Wait, don't tell me you're not the proud owner of that particular member Mark?! Whatever next.
5:30pm  Think I went in a bit too hard to start with. A bit 'look at me I'm obviously a fake nympho who's only here to sell you stuff.'  Meh. Trying to ease it back with talk of pilates and cocktails.  If at first you don't succeed etc.
6.09pm  Couple of emails from Panties.com. You have 2 purchase requests! Click here. To access your messages sign up here for $19 per month.  Hmmmmm…..messages were sent 2 minutes apart.  Right. What a sweet blag they've got going on. Already paid too much for SP so will give that site a chance for 3 months first.
8:00pm On SP with the chat thing on. Waiting. And waiting. And starting to feel so bad for letting loose on S earlier. He travelled 4 hours to see me for one hour this time last week. And I've been a moody mare about him not ringing when he says he would.  Whoops. No YOU'VE got PMT!
8:11pm Ok Come on SP people, I need you to hurry up & add my profile pic. No one wants to buy from a, whatever that person outline is.
8.12pm I don't like waiting, surprises, boredom or uncertainty. This is all four. Yaaaaay.  Sadie's probably on her way home in a taxi now, she can tweet. Lets go get more followers. 
8:42pm  Still no chat takers. Been liking stuff on twitter, try & entice more followers. Not finding this as easy as it probably should be.  Quick peek at my tweets & at some point today I decided RT-ing a foot fetisher with a comment "Feet lovers are HOT" was a good idea.  Its not.  It blatantly screams someone trying to fit in. And getting it wrong. 
9:22pm Nearly told Andy that I too was grunge & then a raver. Stopped myself just in time. That's me. You're tweeting as Sadie! Sadie might not like grunge & rave. I haven't planned this properly. Picked a name & decided to wing it. Head first as usual. Minimum planning. No character assignment completed.  Tomorrow I will draw up a list of her likes & dislikes. Let slip on Twitter that my boyfriend is in Vegas on a stag. Sounds a bit fake though. Maybe should have said he's at conference in Morecombe. Ah well, too late now.
11.30pm Still no chat action. Time for bed.
To be continued….
You May Also Like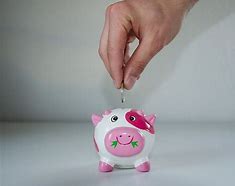 26 October 2019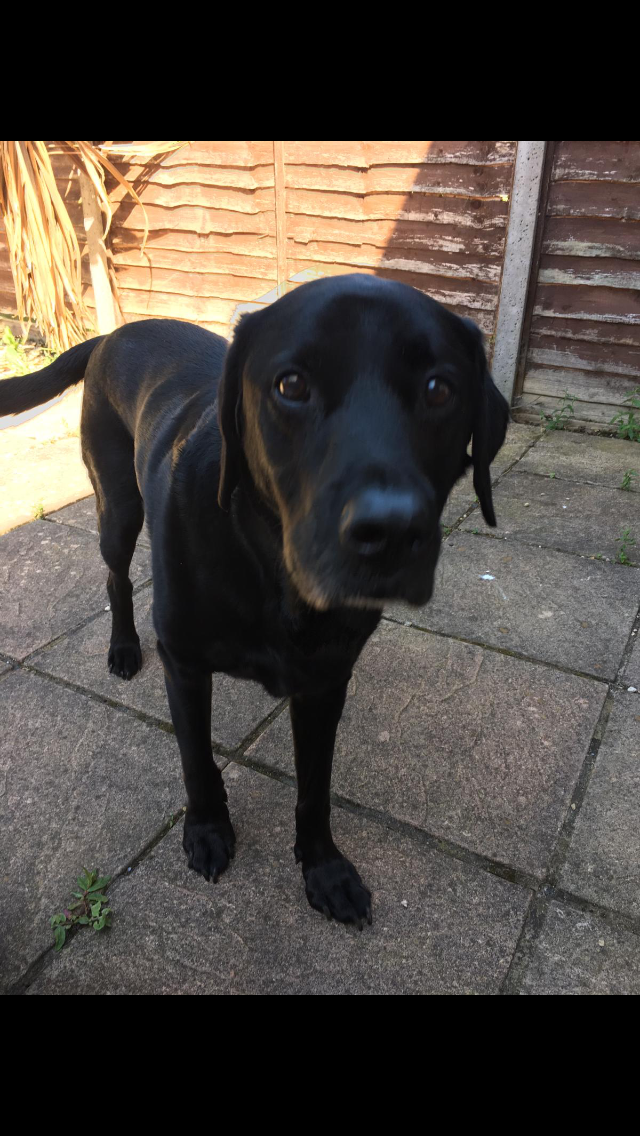 11 February 2020