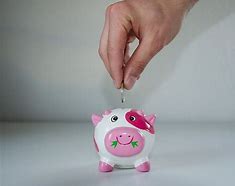 Sadie & Her Knickers – Part 4
26 October 2019
21 November 2018
1:45pm Late start today. Visit from the world's smiliest baby Mason this morning & Sophie forgot her homework. So off to school I went with it. Brilliant.
Open Sadie's outlook first. They block my account as I'm trying to email SP (who still haven't added my profile picture). While I was there noticed I hadn't filled in a page about shipping & company details. If I don't sell anything there won't be any company details. Also realised I didn't add a chat link so have possibly been looking at a blank screen & no-else can see me (arrrrrgh!!). Their website is pants (ha!) & I've emailed to tell them I think so…
1:47pm Sadie's Twitter. Followers up to 30. Rubbish. Really need to get my thinking head on and try & rustle up more. Tweeted about it being lunchtime. And then a joke I copied from one of the comedians I follow on real account. Feel bad for doing that, don't judge me. Yes, I feel bad for stealing a joke and not for selling dirty knickers. I know.
1:51pm Valerie, FB buyer isn't coming until tomorrow. Although if I hadn't messaged her first not sure I would've got that information.  Haven't been to woods for a couple of days & think I'll do that now.  Just try & get a few more followers on twitter first.

1.53pm long email from SP. Very nice & informative. Said everything I needed to know was in the welcome email. Eh? But I read it. Go and check it. Oh. Attachments. Missed them.

1:54pm 'Sorry I have brain injury, get confused' email sent.  'Its okay hun, we're here to help'  Ah good. Hate having to apologise all the time. Always have been an overly apologetic person but this is ridiculous. Wears me out.
2:03pm  Don't know why I keep changing bio, found my site – page 3, not bad – and its still the one I used originally.  Now I'm going to the woods.
9:28pm Sadie is online at SP waiting patiently. Pop on Twitter, few retweets, gained a few followers.
But what the hell is a paypig?! Haven't got the mental capacity for this tonight. Brain fatigue 1 me 0. Doesn't even sound right. Put your pyjamas on and go to bed.
9:34pm What the hell is FinDom and FemDon?! Different world out there. Royally messed up by following loads of porn accounts. Its grim. My entire timeline has masturbation and nakedness all over it. What chance have I got trying to make money when these girls are…well they're doing all sorts in their tweets. With their faces showing! I aspire to that level of not give a fuck.

9:44pm Sidetracked watching I'm a Celeb. Still haven't put pyjamas on
10:06pm The PJs are on! Back on chat. Waiting. Waiting etc.  Maybe my photos aren't erotic enough. Don't know my audience do I. Why didn't I do (or think to do) a load of research before starting this. What an idiot!

10:24pm Still waiting on the chat page. Fingers & thumbs numb & hurty on both hands.

10:38pm Just had a thought about location of customers. Could be different time zones. I can't stay up all night. Although did only take meds at 10pm because I forgot at 8pm. Everything hurts. I'll try & plough through it, rest up tomorrow.
11:00pm. Yep, still waiting. Tomorrow work out a character for gawds sake. And read the attachments in SP welcome email.

11:22pm BUY HANDSOAP & BUTTER.  Not related, just a reminder. Still waiting.

11:42pm  Can barely keep eyes open. Too tired. Give up for today.
To be continued….

You May Also Like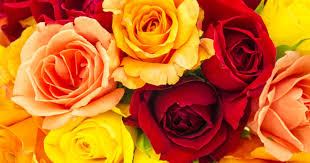 18 November 2019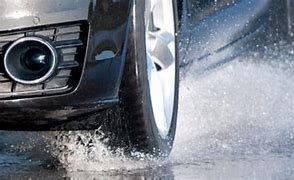 24 August 2021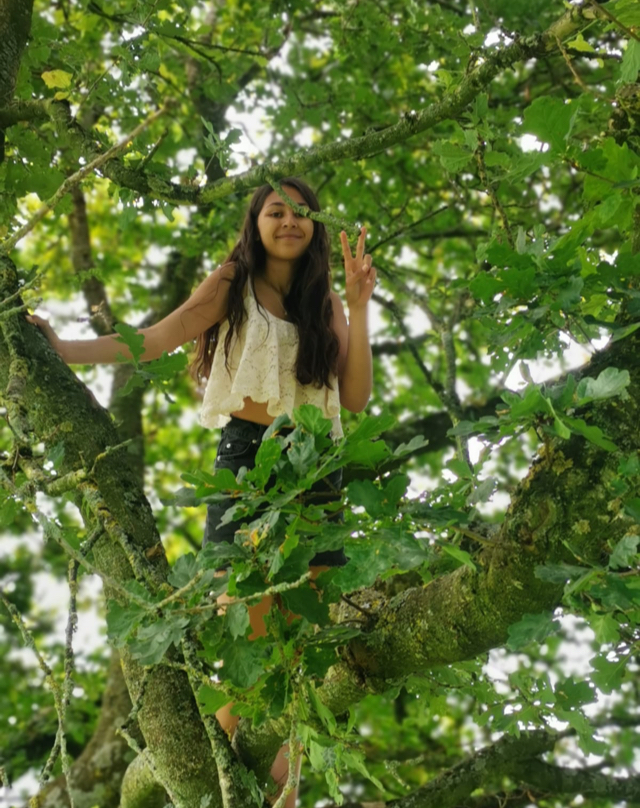 15 March 2020