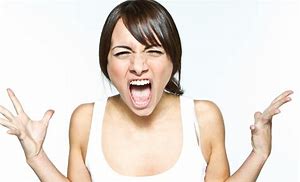 Oh I Do Like to Be Beside The Seaside
24 January 2020
If I ever get there…
What a morning and its only 10.07am!
I'm on route to see an old friend who moved away to Teignmouth. We had an unbelievably amazing time/social life in our twenties and I haven't seen her for 10 years. For the last three years I keep saying I'll visit but as regular readers will know, the last few years have been a bit turbulent for me. But she's got a new puppy! And also wants to join Utility Warehouse so its a bit of a business and pleasure trip.
Anyway
I checked my train ticket this morning and realised I'd have a 45 min wait tonight for my last connecting train. Thought I might as well drive to Temple Meads and park there, save waiting around 45 minutes for a 5 min train journey. Mistake. HUGE mistake!
Its all changed since the last time I parked at Temple Meads (probably about 5 years ago) and after a few hairy moments in rush hour traffic I found the long stay car park. 3 spaces left. Phew. I get out and go to the pay and display machine but the card bit is sealed up, pay by phone. HOW MUCH?! £14.30 to park for the day! Was only £2.50 at Keynsham.
My next mistake was looking up to the car park adjacent and seeing they only pay £9 for the day. Quick, back in car, park up there. Only get up there & it says private parking, members only. Shit.
So drive back down and there's 1 space there now. Phew. I have about £15 in my purse, brilliant. Go to the pay thing and it won't accept notes, only coins. Right, I'll ring the number. Automated. Enter your location reference. There it is 21103 (or something). Then a bit about how long you want to stay "press 1 followed by the hash key". Did that. "Press the hash key". I did. "Press the hash key". I DID! "Press the hash key". OMFG. I end the call and re-dial, same again.
Now luckily I'm one of those people who is always an hour early. But today I've got 25 mins. Right, go and get some change. Cashpoint. Now where will I get £14 worth of coins?! I try the ticket office. Glum look, will only give me £5 worth. OMG! I'm panicking now. Hot and sweaty & its quite a walk up a steep slope to car. My anxiety is hitting new levels and when I get stressed that's when my brain empties and confusion sets in.
I run into the nearest shop, put on my best pleading face and say "can you help me please?! My phone is rubbish, it won't let me pay for parking and they've sealed the card reader off!" And bloody hell he did! What a lovely man. When I get back I'm going to find out what shop it was so I can give them a shout out.
Now I've got to race back to car, buy ticket and put it on display. But the whole time I'm now panicking about the ticket on my phone. Its a scan code thing. Do I need to print it out? Do I swipe phone on the barrier? What do I do?! Found a train man, he let me though.
I've got 10 mins now and desperate for a coffee. Starbucks. Waiting behind a lady and off she goes. I thought. So I picked up the drinks holder on the counter but apparently she hadn't got her coffee and she's glaring at me because I've picked up the cardboard holder thingy that she'd already placed there. But for some reason I'm hiding it under my coat which I've had to take off because I'm so hot and bothered. Eventually I said I'm sorry, was this yours? I thought you'd gone. Yes! She spat at me. Calm down love, its a piece of cardboard, there's more right there. Then they called my coffee but I forgot I'd given them a false name (no idea why – don't tell em Pike!) and I'm the only one there and she's glaring at me "TAYLOR!" Oh yes, that's me…
I'm on the train now and writing this has made me train sick! Never been train sick before. So I'm signing off now. Put your hands together and pray I have a stress free day? And I'll do the same for you! Love you bye
You May Also Like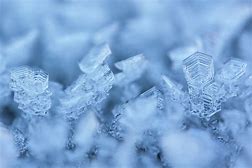 28 January 2020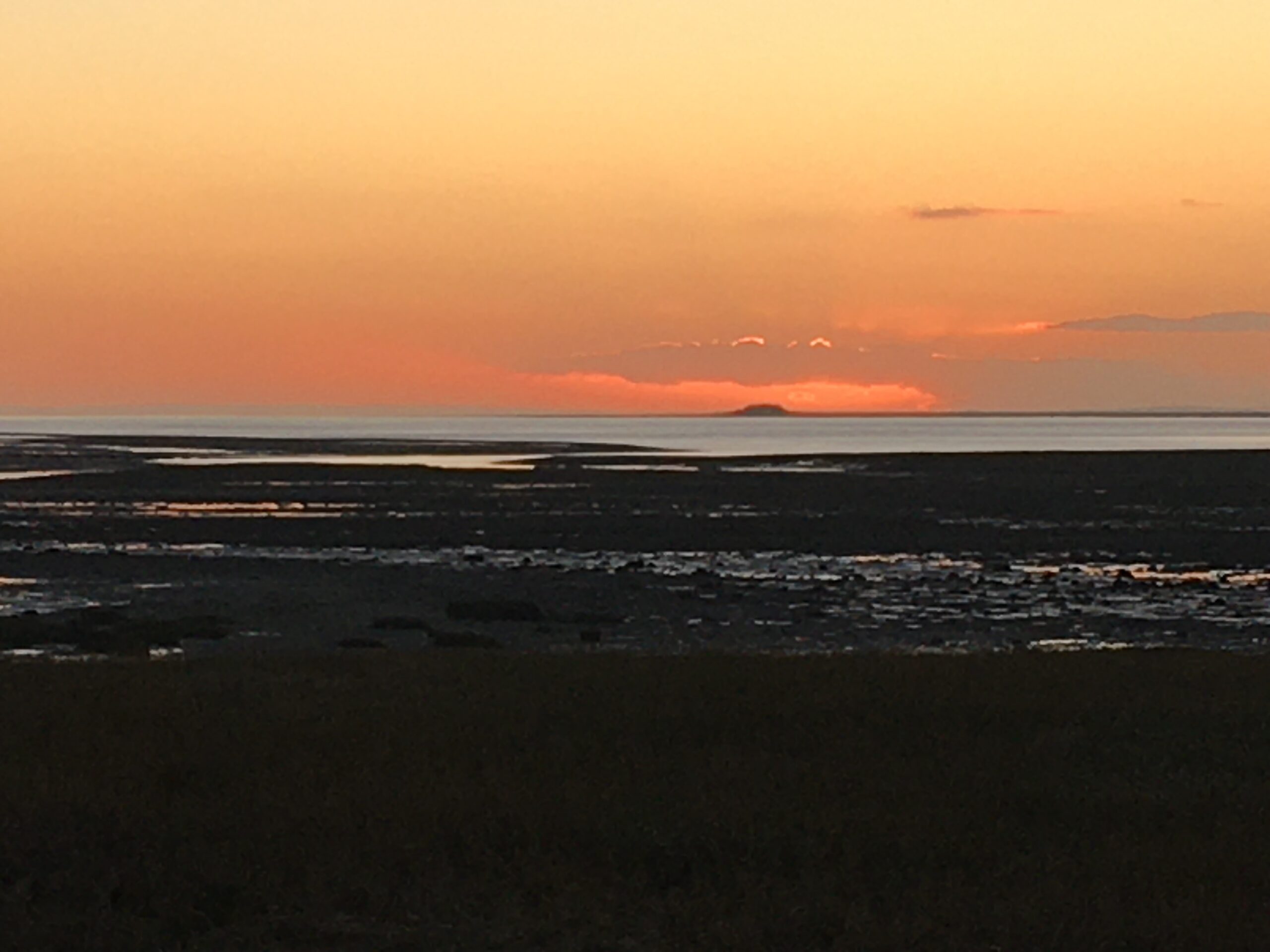 21 July 2021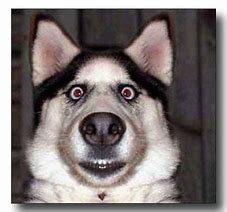 17 January 2020