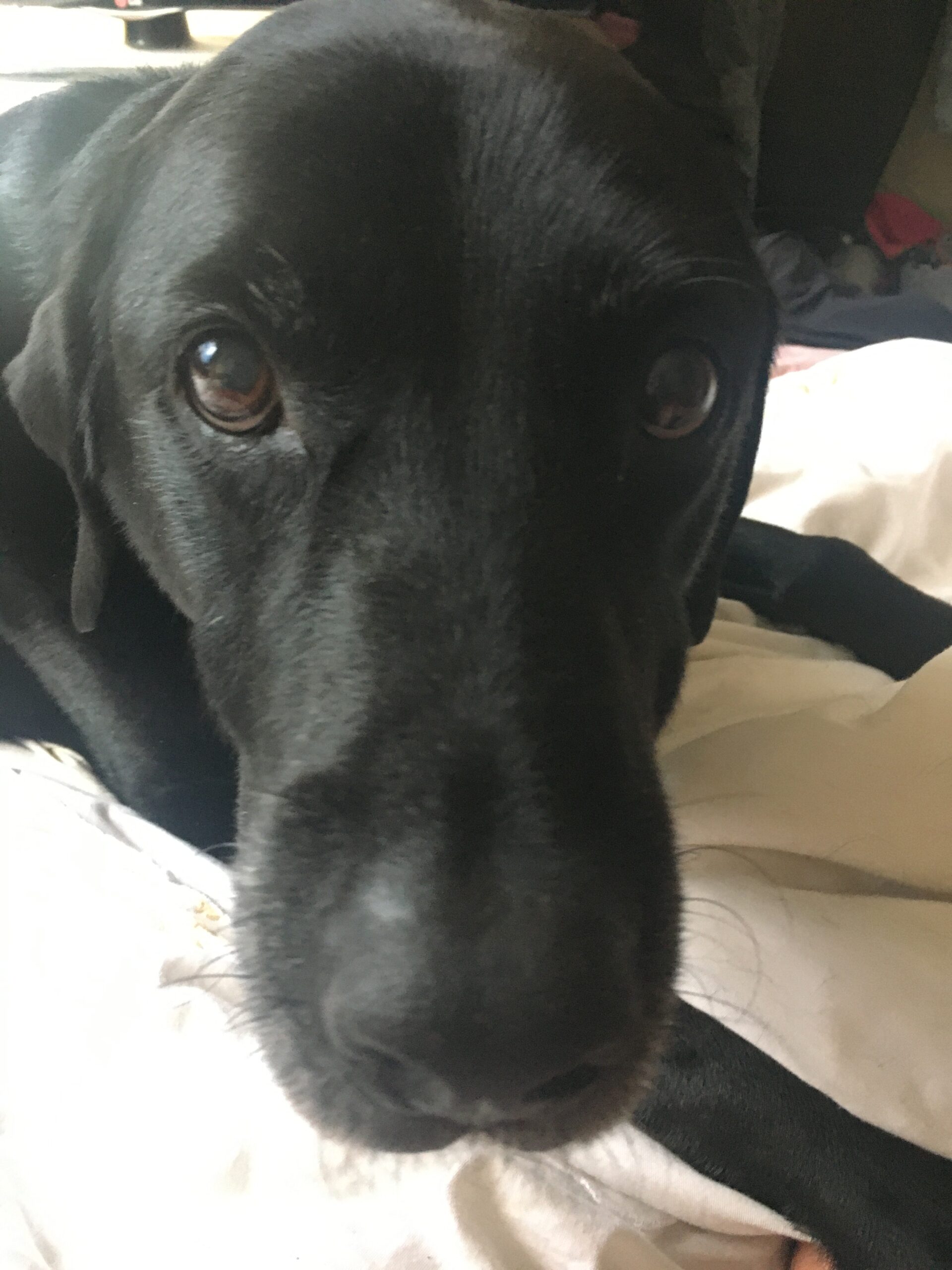 Bailey's Little Adventure -Part 3
26 August 2020
Tuesday AM
At 6.30am I got a call, there'd been a sighting on a cycle track, next to a common. I grabbed the nearest clothes and flew out of the house. Its about a 10 minute drive away but I was too late. He wasn't there. But which way? The path went off in four different directions.
It was raining again. I started walking, calling. Nothing. I heard a woman in the distance also calling him but never caught up with her.
Not knowing where to go next, I decided to get back in car. Only I couldn't find my car. I couldn't remember where I parked it!
I walked around and around. Exhausted from the non stop walking the day before, Fibromyalgia was raging and sciatica also thought it would pop in.
My friend the fireman who'd just finished a nightshift rang. Any news? No and I can't find my car! He was with me within 10 minutes, located my car and we continued searching, but my gut was telling me Bailey had left the area. I couldn't sense him.
He's going to be starving by now, I thought. And he must be so scared. He's such a big baby who suffers really bad with separation anxiety.
Tuesday PM
The fireman eventually went home to get some sleep and I decided it was time to start scenting the area as per the advice of Doglost. Which wasn't difficult because there are no toilets on the common and I'd been out for hours, little bit desperate. So yes readers, I did a wee in the woods. As well as dunking a hoodie in tuna oil and wiping it on the ground. Actually, not sure if that did happen or I'm imagining/dreamt it. Definitely urinated everywhere, its the tuna that's a bit hazy!
[If your dog ever goes missing, please make Doglost your first port of call. Invaluable advice and network of volunteers searching for you.]
I decided to go back home, check the Doglost site, popping in the village Post Office on the way to see if anyone had seen him. "They were all talking about you in the pub last night!" said the Postmaster. Were they?! I said incredulous because I didn't go to that pub. "Yes, everyone is out looking for him!" he said. Warmed my cockles a bit.
But the trouble was he could be anywhere. The net had widened and the sightings had stopped. And Sophie would be home soon.
To be cont'd…/
You May Also Like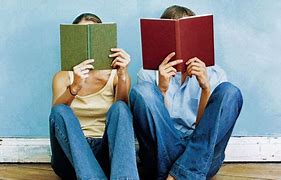 14 October 2020
12 February 2023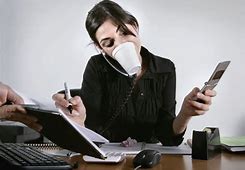 16 March 2020