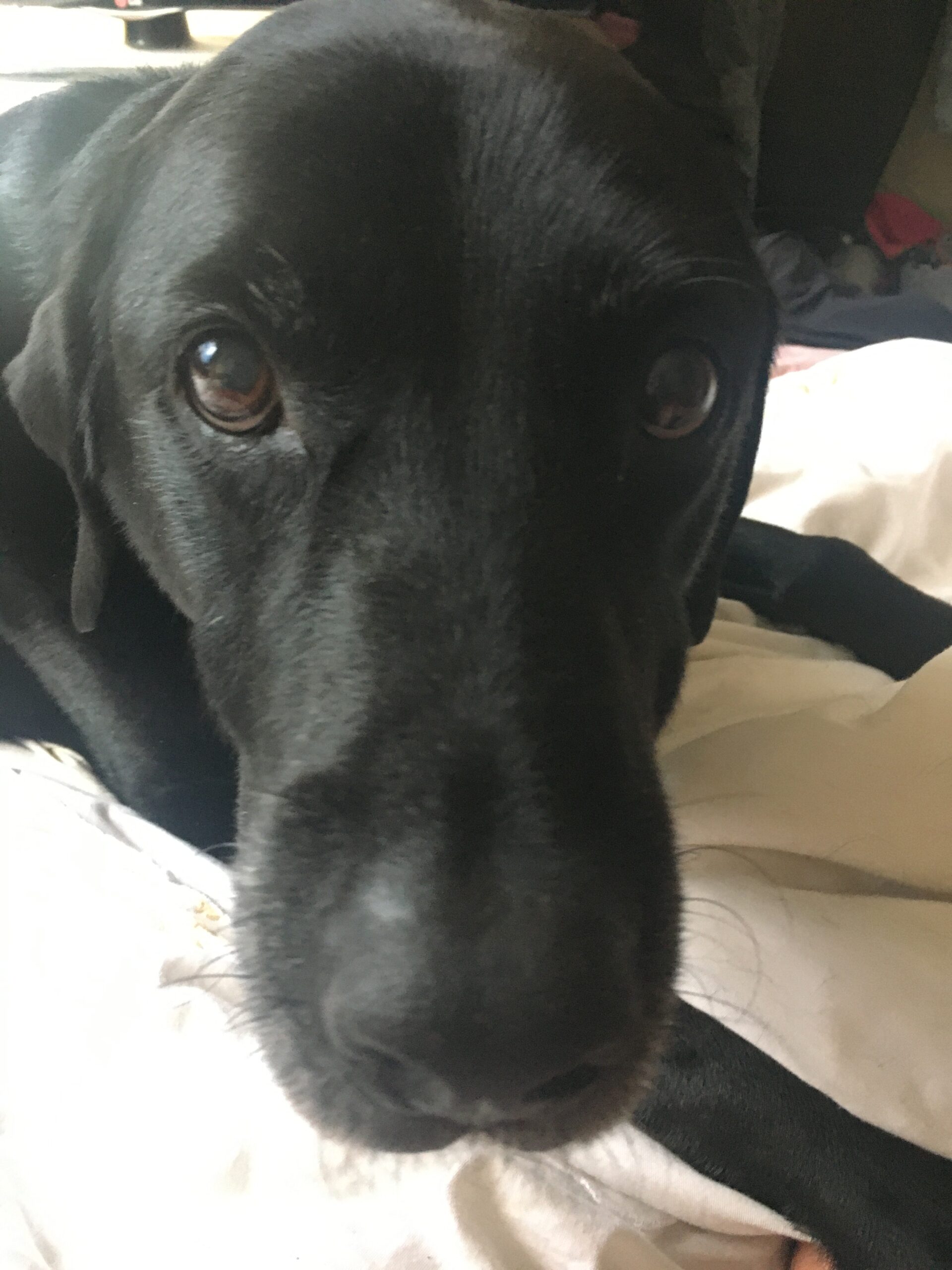 Bailey's Little Adventure Part 2
15 August 2020
Monday AM
I ran out of the grounds "Bailey! Bailey! BAI-LEY!", no sight of him. Biblical rain started to fall. Of course it did.
A man on a bus stop other side of road shouts over "HE WENT THAT WAY!" and pointed to the lane I used to walk Sophie to school and Bailey around the Mill. He's must've gone to the Mill. I'm still on foot, running as fast as I can, totally ignoring the raging storm and flashes of lightning.
Monday PM
I ran around the Mill. No sign of him. I ran home on adrenaline to get my car.
I pass April's house on the way back in the lane. She's outside and I yell "Bailey's ran off!". She posted him as missing on DogLost while I drove round and around the neighourhood.
I searched for hours. Frequently getting out and calling his name. Which you're not supposed to do, it scares them into running more. But try and stop yourself calling when you're frantic. Its hard.
I got a phone call from April – "someone has posted on DogLost they've seen him he's running around B&Q!" That's miles away. Go straight there. No sign of him.
Next I got a phone call from a friend, an ambulance driver, to say one of her colleagues had seen him running along the Ring Road (yelp), they'd stopped traffic, pulled over and tried to grab his collar but he was too scared and continued to run.
I'm crying now. It's hitting me that he is that scared and stupid he could die. Or someone could steal him. He's my baby, my second child (no, you shut up), so in my mind at that point of course dog thieves would be top of my 'torture yourself to death' list. If they could catch him.
I ring April. Any more sightings? No, she says, but tells me all the things DogLost advise you to do. Putting up posters is near the top of list. I can't think of that right now, no time, I have to keep looking.
I'm driving to and searching all of our usual dog walking haunts, of which there are many. Walking, calling and crying.
And then I remembered Sophie was due home later so I rang her dad. "Please don't tell her and can you bring her home tomorrow instead?" praying I'd find Bailey before she came home. The thought of how this would affect her was unthinkable.
I texted, rang, social media-d everyone I knew. My Bailey is missing! And everyone searched.
Searched until sunset. Home exhausted to an empty house. Strange and heartbreaking without him there.
The next morning, at 6.30am I got a phone call to say someone's brother in law (can't remember who!) saw him on cycle path (about 4 miles away on way to work but Bailey had ran off when he tried to grab him.
That was my glimmer of hope. He's still out there.
To be Cont'd…/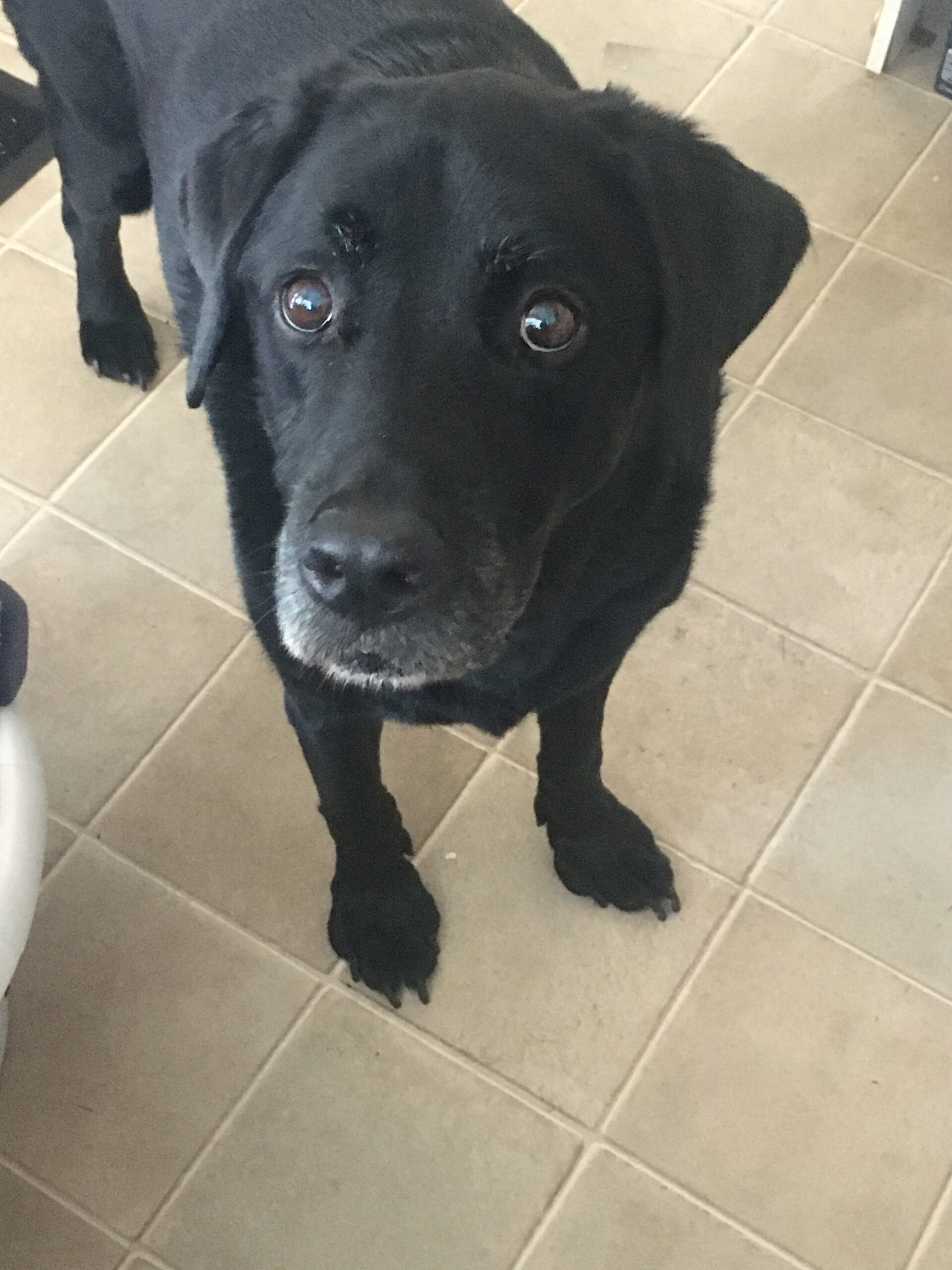 You May Also Like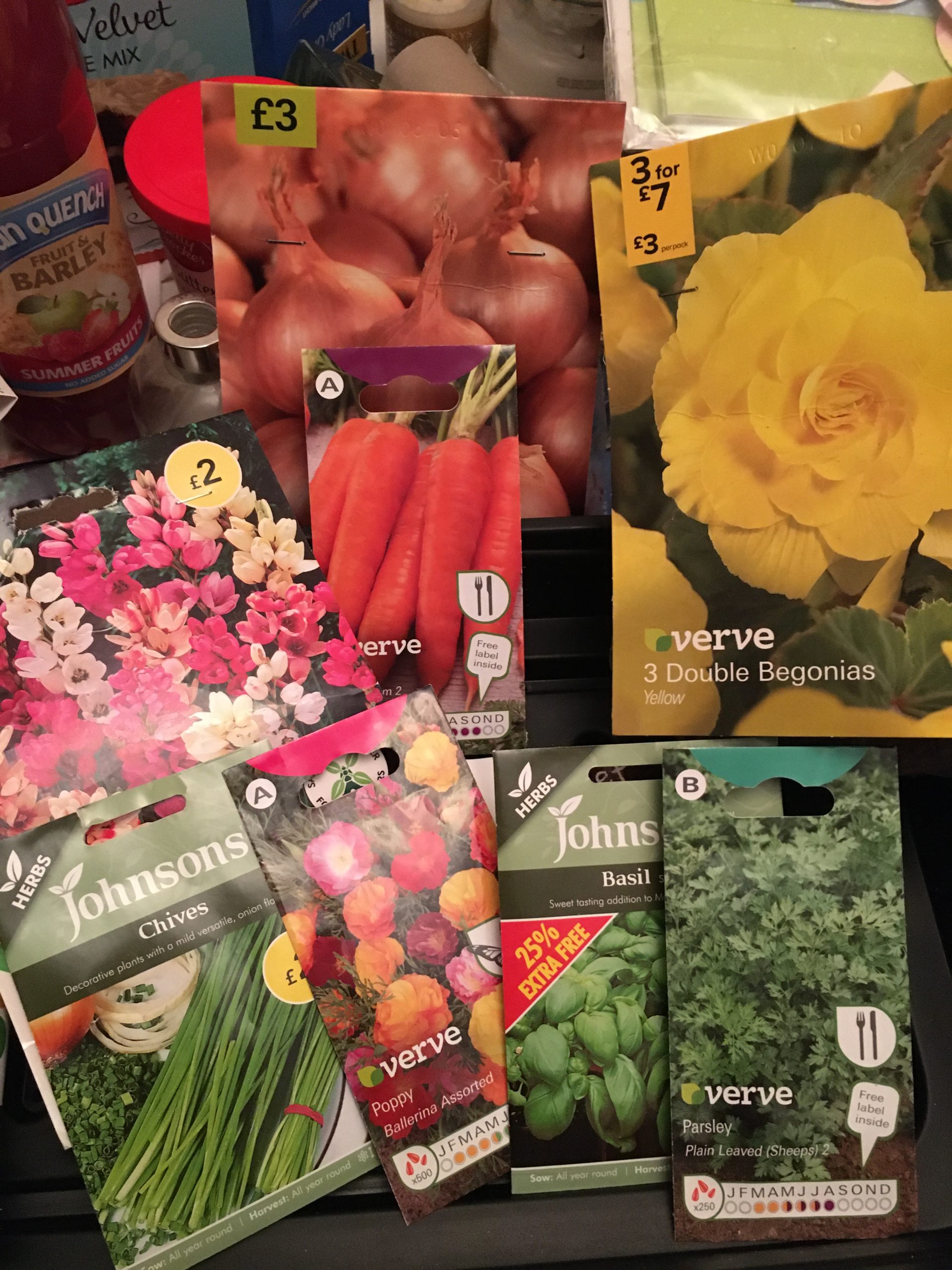 19 March 2020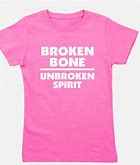 4 February 2020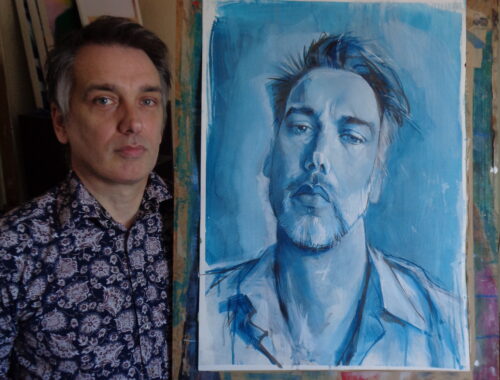 18 May 2022