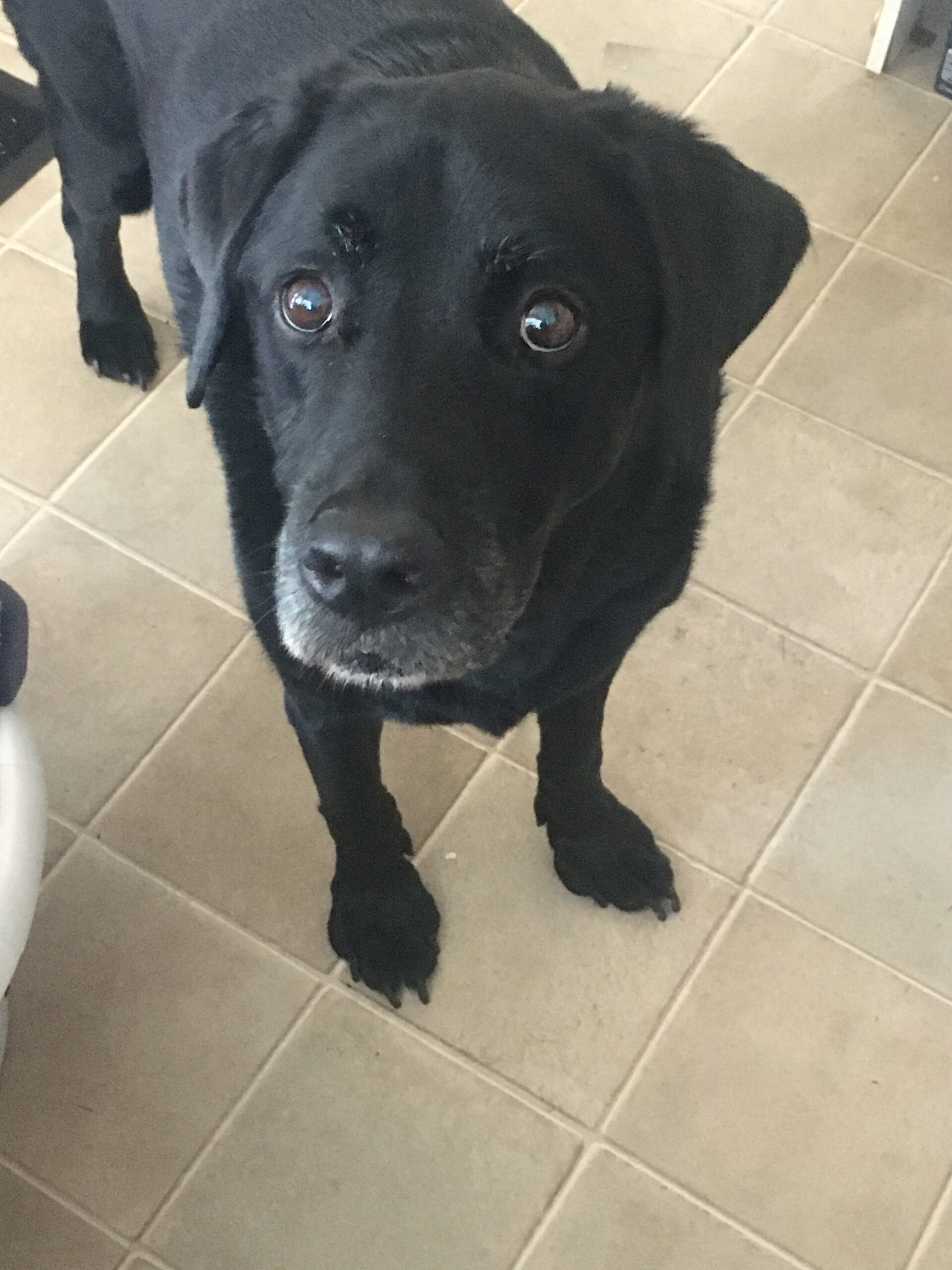 Bailey's Little Adventure
13 August 2020
Monday AM
Normal Monday morning, got Sophie to school, quick coffee before starting work at 9.30am. As usual I opened door and let Bailey out into the grounds to follow m'lady's gardener around all day. Don't know how he ever got anything done with Bailey constantly asking for stick to be thrown but they really enjoyed each other's company.
I went next door and got on with my duties. Downstairs clean on Mondays, upstairs on Fridays. House too large to do all in one go. Even a few hours at a time killed me. At this point I didn't know about Fibromyalgia. A lot of things made sense after that diagnosis.
I'd previously been a legal secretary for years before taking this job. In Bristol and London. Decent pay for my limited skills. After splitting with Sophie's dad when she was 3, I moved back to Bristol and back to the lawyers where I'd worked for 7 years before moving to London.
I worked there full time for a year, lovely to be back, same department, lots of the same staff I'd spent my riotous twenties with, before realising it wasn't the life I wanted for me or Sophie. I missed her so much, only seeing her briefly in the evening to put her to bed and she was with her dad every other weekend.
The deciding moment came during the school summer holidays of her reception year. Mother brought her to meet me one lunchtime. And as I walked back in to the office she started to have one holy hell of a tantrum. Screaming at the top of her lungs: " Mummy! Mummy! I WANT MY MUMMY!" It broke my heart.
I headed up to my 4th floor office overlooking the harbour. The windows were wide open and I could hear Sophie down below, still crying her eyes out, sobbing for mummy. Two colleagues had their heads out of the window saying what a nightmare the child was, with her lungs of an opera singer, why the hell couldn't the mother control her?
"Yeah, she's mine" I said. And I knew at that precise moment I could not miss another second of her life. I needed a job that fit with school hours. She needed me. I needed her.
I quit. Took a part time personal assistant job but the bloke was bonkers and wanted to pay me £15 an hour solely to listen to him talk about his many, many ongoing legal disputes. Never any work. 4 hours of listening to him. It was torture. I'd always been someone who could do 3 or 4 things at once. No, not could, MUST always be doing multiple things at once.
I quit. And ended up as a housekeeper/companion, for m'lady. Which is how I came to be scrubbing her toilet when the out of nowhere, un-forecast storm hit on that fateful Monday morning.
"BAILEY!" I screamed, knowing he's not a fan.
I ran outside, "WHERE'S BAILEY?!" I yelled at the gardener.
"He ran out the gate", he said calmly.
To be continued…/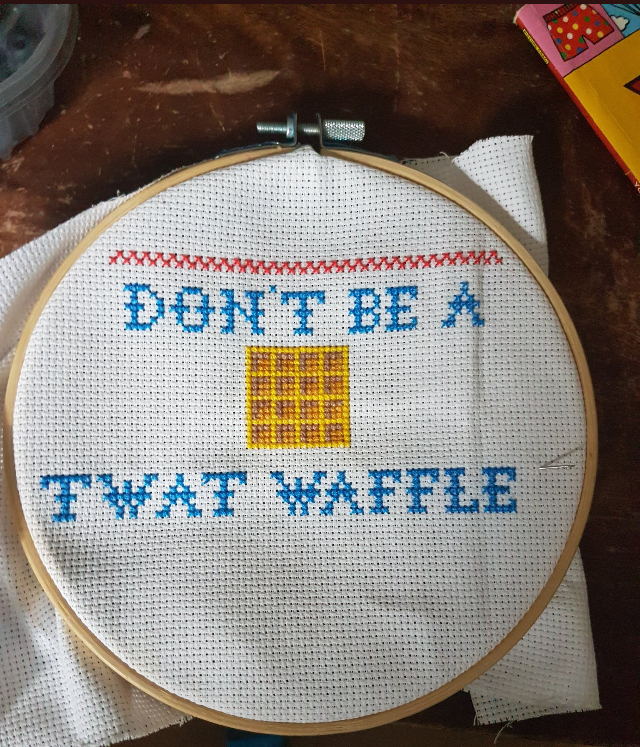 You May Also Like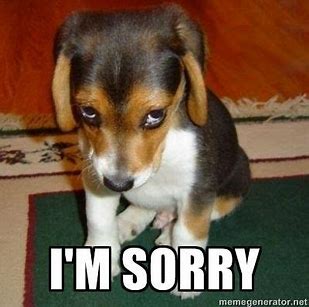 28 November 2021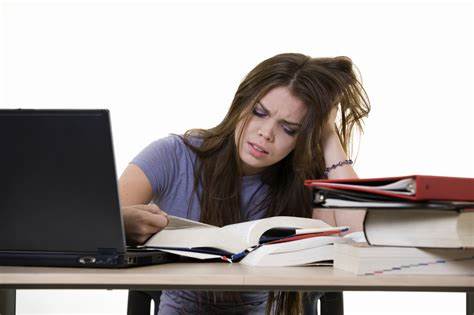 9 January 2020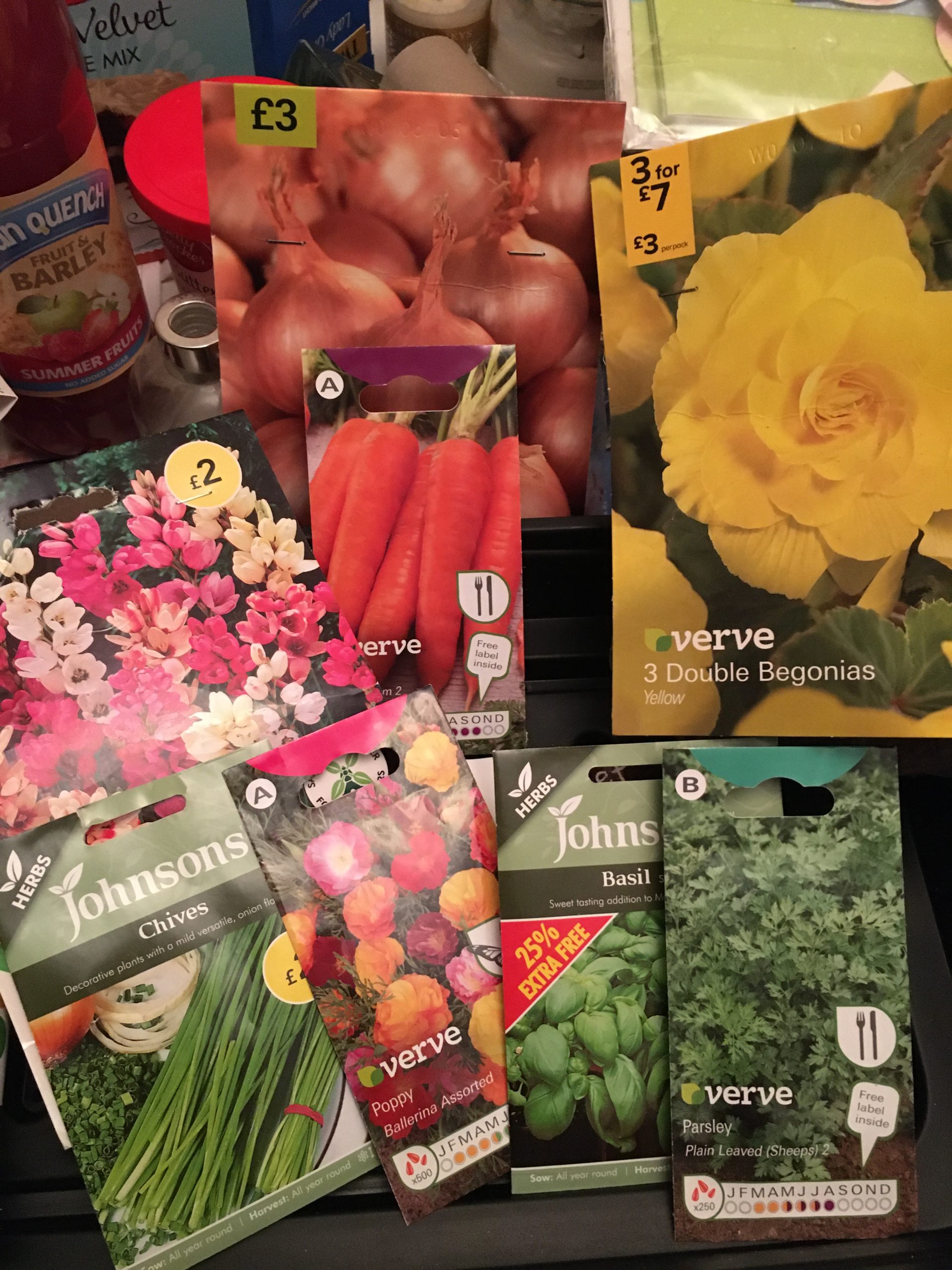 19 March 2020