My Accident – Part 1
26 January 2020
I Wake Up And I Can't See
My eyes are stuck together and my head is pounding. What the hell? I stumble onto the bedroom floor and into the ensuite bathroom. Try to turn tap on with my right hand but something isn't right, can't grip a tap. Use my left hand and splash water into my eyes. Finally they come unstuck and I'm looking at a horror film in my bathroom mirror. There's blood pouring from my eyes, my ears, my nose & my mouth. And then I was violently sick (blood), all in the bath, all over the floor, I have no idea how to control any of this, no idea how long it goes on for.
Finally it stops and I crawl to the bedroom. My right arm is HUGE and bleeding. And excruciatingly painful. I can't find my phone, need my phone and an ambulance. I'm scared. I'm panicking. No idea what is happening or has happened. I give up looking for my phone and go down the stairs on my bum. Can barely stand up. There's so much sloshing going on in my head. I feel faint.
I somehow make it a few feet to the back door of the lady I'm employed by. Housekeeper/companion role that I'd been in for 8 years. Legal secretary for many years previous but after splitting with husband & moving back home to Bristol from London, this housekeeper role fit with Sophie's school hours. Although wish I'd given a lot more thought to working every Saturday and Sunday. Hindsight eh?
A flat came with the employment. It was hideously decorated, the carpets were threadbare and must have had a billion stains on it throughout. It took me 2 days to clean before moving in. Cobwebs everywhere hanging from ceiling to floor. It was set in beautiful grounds with horses in the adjacent fields. The grounds themselves would have so many visitors – deer, ducks (a pair who visited for 3 weeks every year and sat on the small pond), the odd heron, so many birds, song thrush, pheasants, bats, newts, frogs – it was all there. Oh and there was a solitary llama called Patrick who we'd feed carrots to every day. What a great place for your child to grow up in right?
I opened the door and stumbled in "I need to use your phone!" I don't remember what she said. She would later say I looked hungover with bloodshot eyes. No, that would be actual blood in my eyes.
"whats your emergency?"
"I need an ambulance. I don't know what's happened, my arm is huge, there's blood coming out of everywhere!"
She told me to go back to my flat, leave the front door open and lie on the kitchen floor (the living room was upstairs).
The paramedic arrived first, then an ambulance. They're strapping me into a chair and giving me oxygen but I said I can't go to hospital! Sophie is with her dad, can't find my phone, I can't speak to them to let her know! They told me not to worry, they'd put a note on my front door and then the morphine kicked in and it was up, up and away…..best ambulance ride ever!
Arrived at hospital and a kindly man is in my face saying we need to operate. And I said "But my daughter will be home later! Can I come back tomorrow?"
"Umm, no" he said chuckling, "we need to do it now". I need to get on a laptop, I need to get on Facebook and to get hold of her dad. No problem, he found me one. I remember a nurse saying "no you can't" and he said "yes she can".
I got on Facebook (gawd knows how, wouldn't know my password these days) and I put up a status: 'Can someone please contact K, give him this number (the ward telephone number) and ask him to call me, broke wrist, need op'.
What I didn't envisage was half of the people on my friends list ringing him and also the ward number to see how I was. Like those poor nurses didn't have enough to do. I am so sorry!
And then someone (a doc or surgeon, no idea) explained to me that I needed an urgent operation but because I had a bleed on the brain (fractured skull, eye socket and cheekbone) they wouldn't be able to operate under general anaesthetic….
To be continued…..
You May Also Like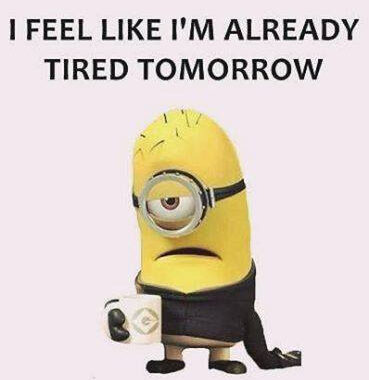 15 August 2022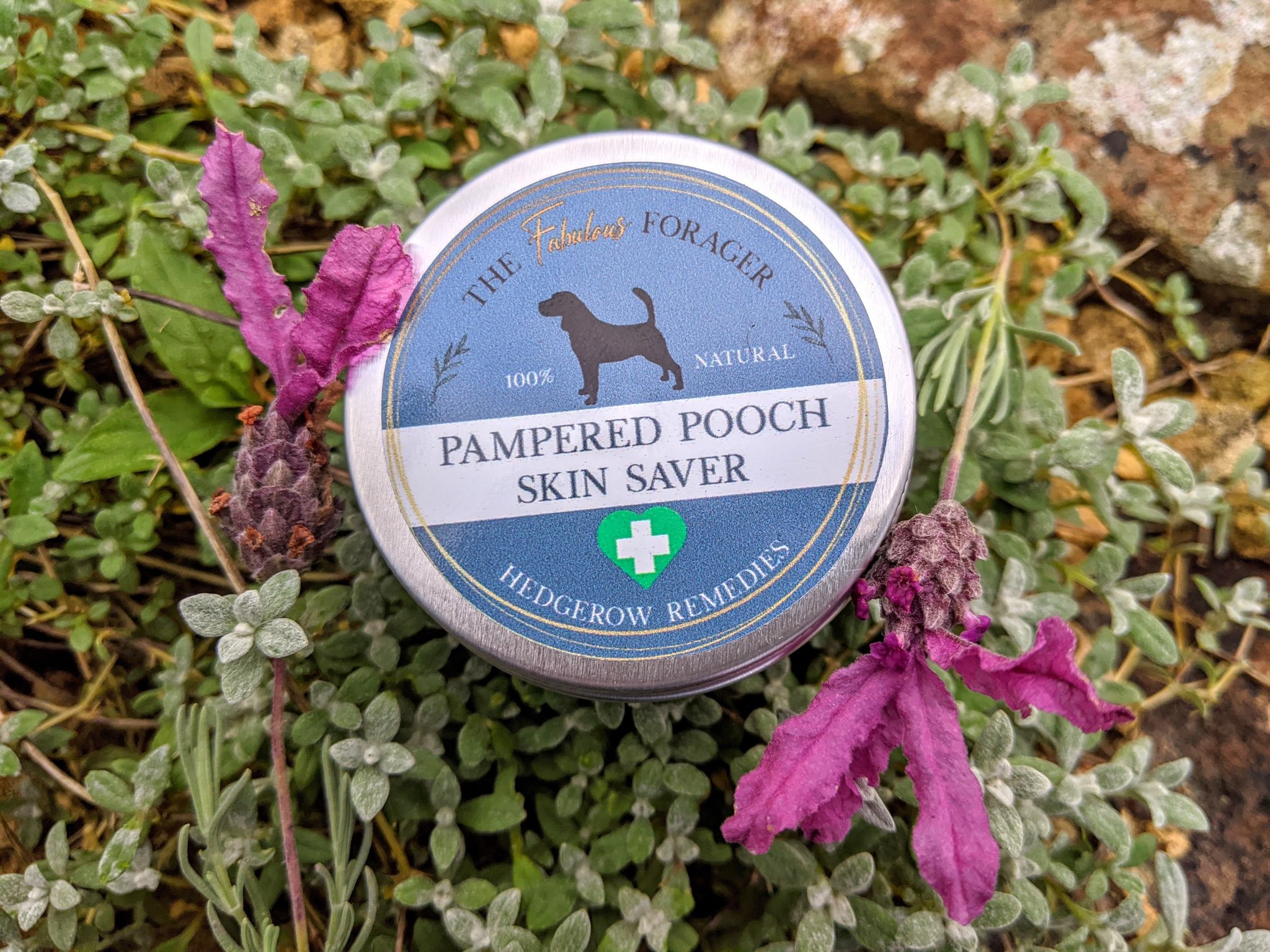 4 December 2020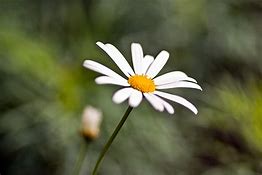 5 January 2020