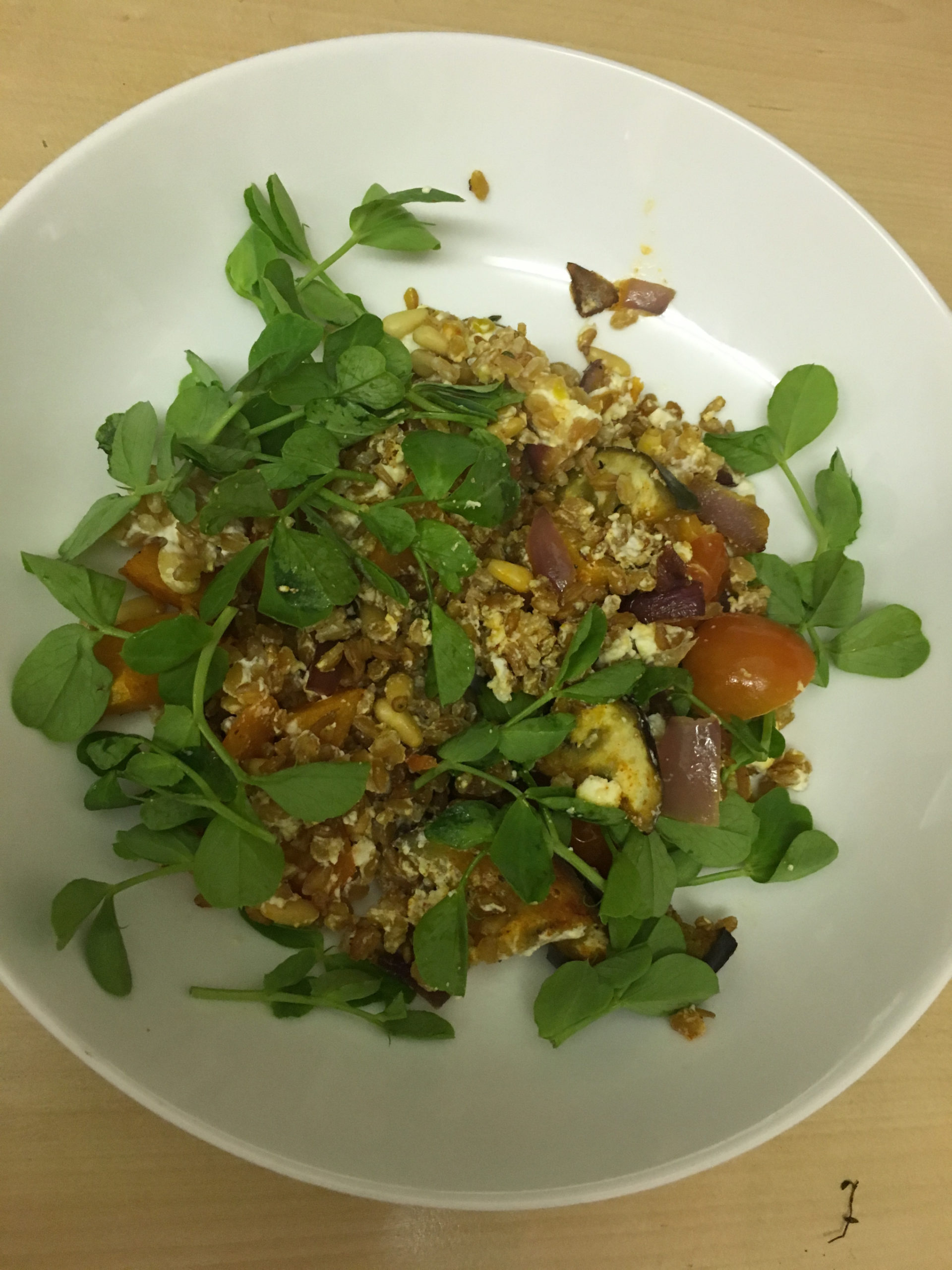 Healthy Meals You Can Make One Handed
26 January 2020
I have Complex Regional Pain Syndrome in my right wrist. I can use my right hand for about 5 seconds before the pain is agonising. I'm lucky my daughter does the prepping but she's not always here with her busy college life. I'll be sharing these OHM (One handed meals) with you and if you have an OHM I could share please do leave a comment below. We've got to help each other these days haven't we.
This was a bit more expensive than I anticipated but its a great dish for vegetarian/vegan friends.
Roasted Aubergine, Squash & Feta Grain Bake
I took this recipe from a magazine. Am I allowed to reproduce it here? I don't know! Was drawn to the "smashes all your 5-a-day and more!" Felt all virtuous and holy whilst eating it. Eaten so much sugar whilst taste-testing (stuffing my face) with the bakes I'd been doing for my little home delivery start-up. [This never actually came to fruition. My slipped neck discs decided to keep me bed bound for 3 months]
I did have to use the other hand to secure aubergine & onion in place while I sliced them.
*Ingredients* (more than I anticipated) Serves 2
1 aubergine – cut into 2 cm chunks
300g pre-sliced butternut squash
1 large red onion – cut into wedges
2 tbsp olive oil
1 tsp smoked paprika (only just noticed this, used normal paprika & I do have smoked – doh!)
1 tbsp chopped thyme (taken from herb pot in garden, had 6 inches of snow on it 3 days ago but still tasted alright)
200g cherry tomatoes, halved
100g pearled spelt or barley (used spelt but barley is half the price)
100g vegetarian feta
2 tbsp pine nuts
30g wild rocket (I used pea shoots)
Preheat oven too 200C, fan 180, gas 6. Toss aubergine, squash and red onion with the oil and paprika, thyme and salt & pepper. Spread out in a roasting tin and cook for 20 minutes. Mix the tomatoes into the roasting veg and return to oven for 15 minutes.
Meanwhile, add the spelt or barley to a pan of boiling water and cook for 20-25 minutes until tender.
Drain the spelt and mix in with the veg. Crumble on the feta and scatter with pine nuts. Cook for a further 5-10 minutes. Scatter rocket/pea shoots/whatever just before serving.
You can prepare to the end of step 2 and keep it in fridge for 3 days. Just reheat the veg & grains together for 10 mins before adding the feta and pine nuts.
Tasty & healthy but filling. Will halve the ingredients next time and add more salad. Let me know how yours turns out and if you need a nice new roasting dish this one is on offer. Enjoy!
You May Also Like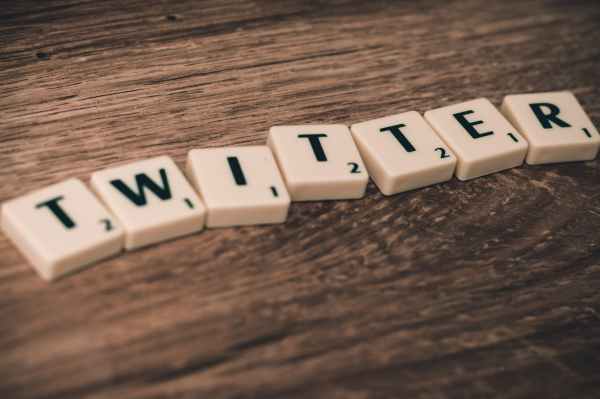 31 January 2020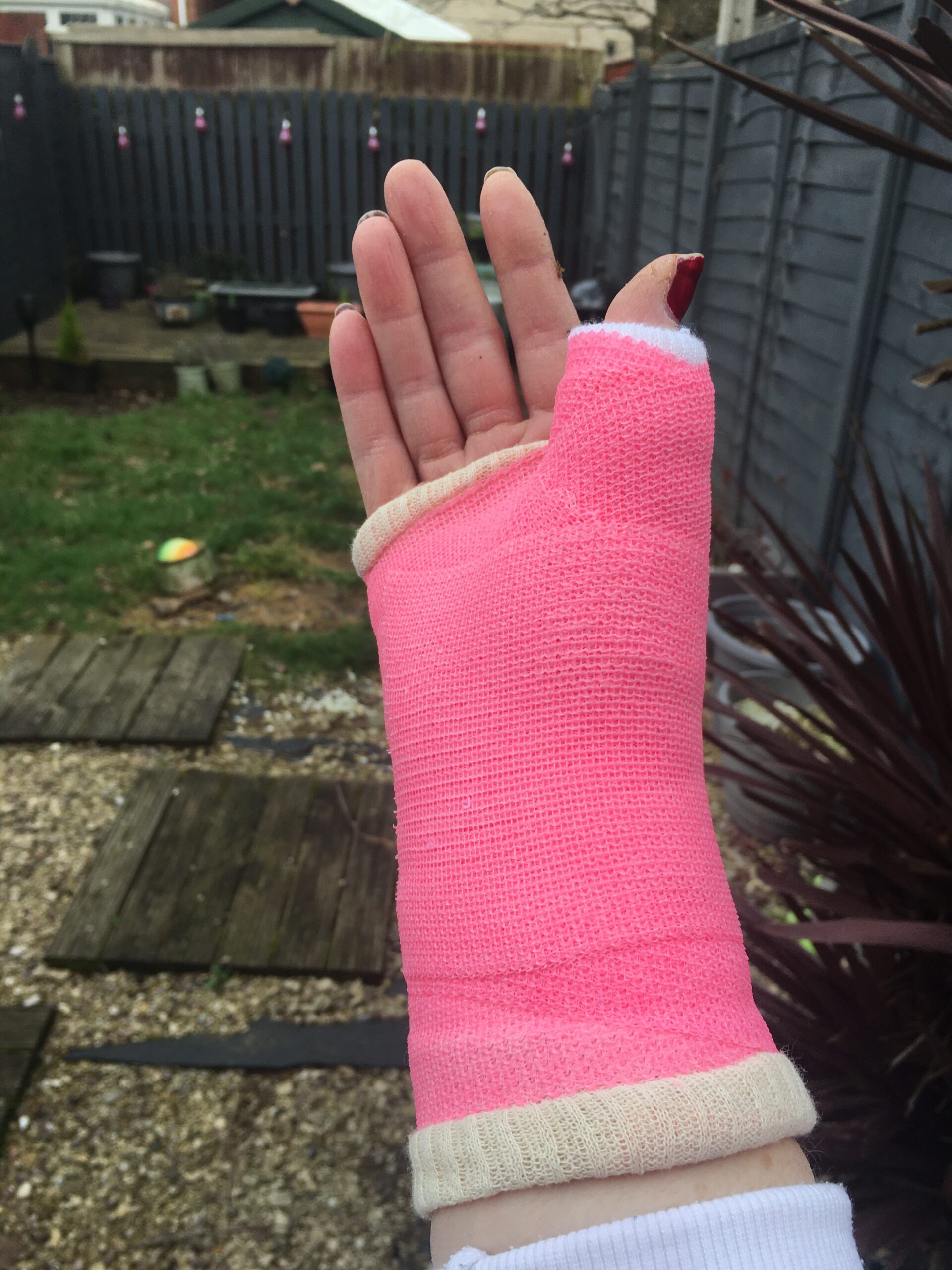 6 March 2021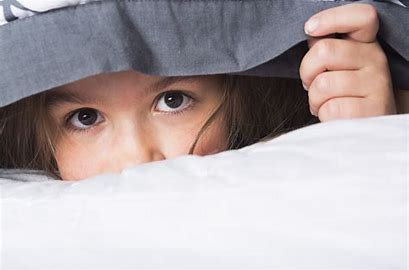 30 April 2021