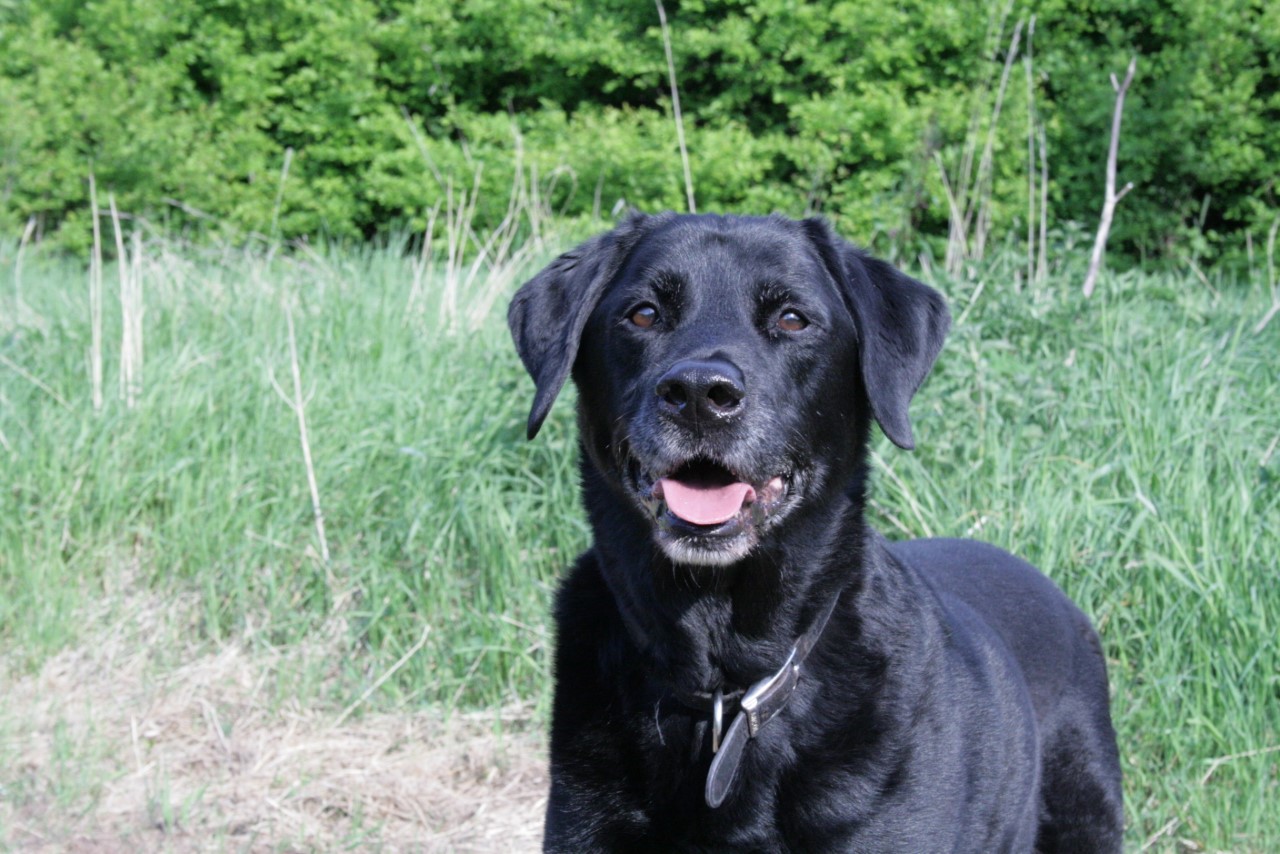 Bailey's Little Adventure – Part 5
5 September 2020
Wednesday AM
Barely slept. Out the door by 6.45am, praying he would've found his way home and be sat on our doorstep. The search continued.
By 9.30am the posters were printed. The kind people at Printsetters gave me a discount and their best wishes. We sat in the cafe while filling the plastic wallets (so print doesn't get washed away, smart) and tried to eat a bacon sandwich but it kept sticking in our throats. Hard to eat when you're heartbroken isn't it. I know he's a dog, an animal, but it felt like I'd lost a child.
We stuck the posters on every available space. Throughout the high street, in shop windows and cycle track cafes, farm shops, around the parks and commons and anywhere there was a space at traffic lights. The cafe on the cycle track cafe said they'd been telling everyone who went in to keep an eye out for him. It was heartwarming just how many people (strangers) were willing him to come home, as well as giving up their own time to join the search.
There had been no sightings for 24 hours. And since walking her little socks off for hours, Sophie (through tears) asked if she could go to nanny's. Of course you can. Then I can drop this brave face.
Wednesday PM
Finally! A phone call to say he'd been seen in someone's garden! They'd spotted the poster in a shop where a neighbour worked and rang me. I charged over to the area (obviously keeping to the speed limit Mr Officer *coughs*). And parked up on a little side street. Calling him, calling him, nothing.
Someone hearing my wailing, came out and said they'd seen a black dog run up the hill towards the churchyard. Off I went. Bailey! Baileeeey! I wandered around for a good hour, putting up posters and talking to residents. Nothing.
I walked slowly back down the hill. Body in pieces at this point (slipped discs, fibromyalgia, hypermobility which affects my joints) and as I got to the bottom I really thought that's it, I'm not going to find him, he's gone. I let out a small "ohhh Bailey"and turned to look at my car.
HE WAS SAT NEXT TO IT!!!!!!
Instantly I knew he was going to cross the road to me so I ran into the road and held my arms up to stop the traffic (sorry people!) and he slowly limped across to me. We sat in the road hugging and crying, probably a bit too long! A driver got out her and said
"Is that Bailey?!"
"YES!" I cried.
"Oh, I've been out looking for him, I'm Julie's [holiday dog sitter] aunty!"
It was unreal. Like a Disney film ending. Think I actually rang Sophie from the middle of the road(!) and shouted "I'VE FOUND HIM!! I've got him! I'm coming to get you!"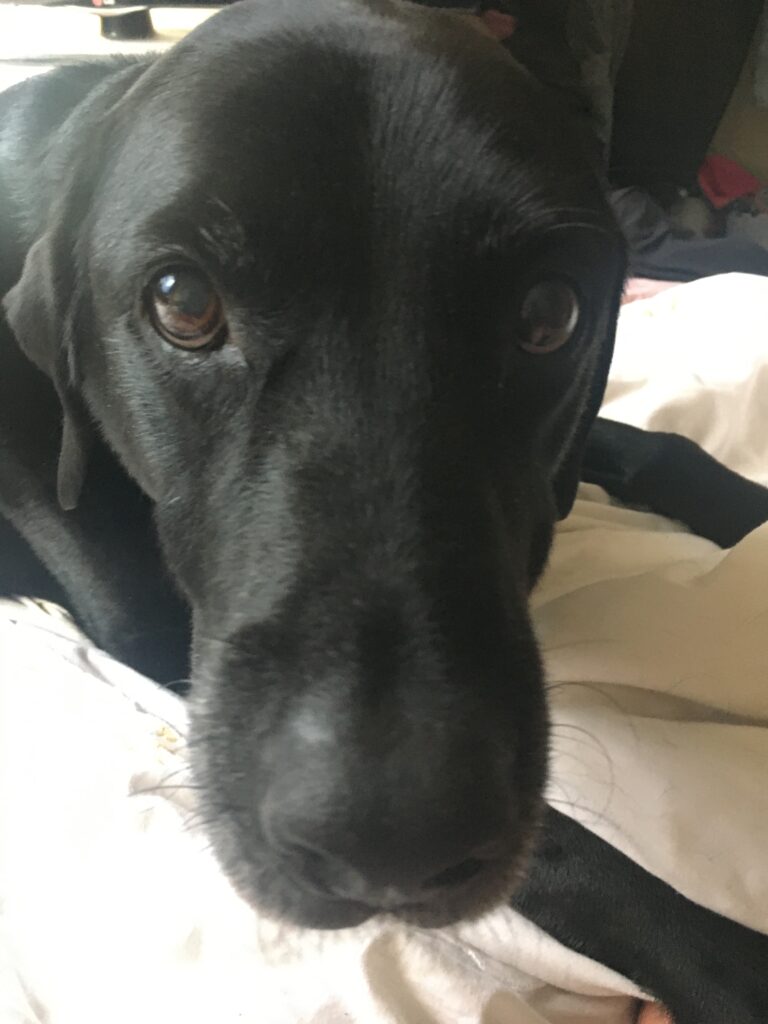 Reunited and it felt so good. Slowly fed him and looked at his feet. Raw, ripped paws. My poor baby, must've been so scared. Always joke he should've been called Scooby Doo because he's scared of everything. But he was home. And has never left my side every time he hears loud bangs/thunder since.
Good times!
You May Also Like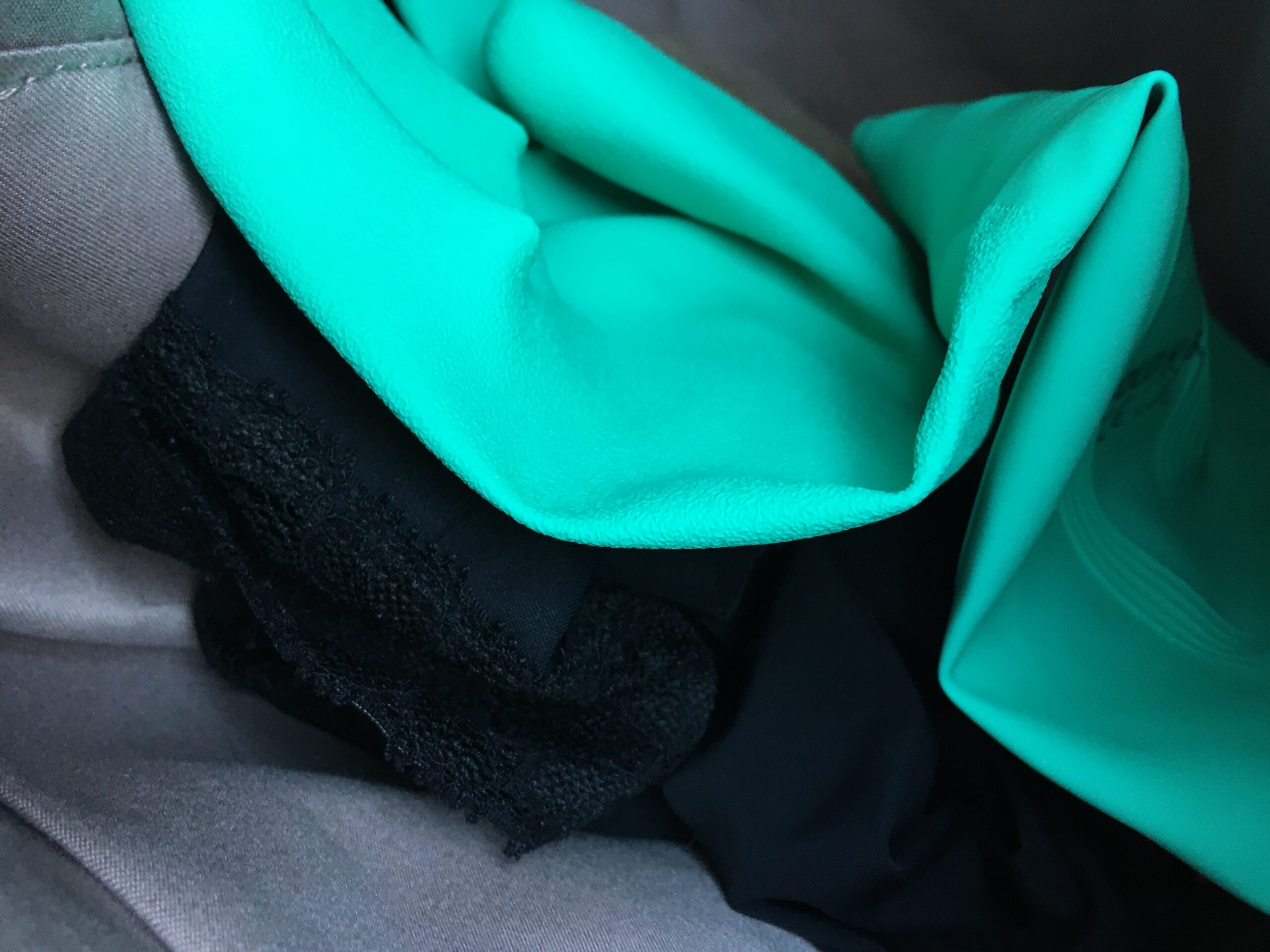 29 May 2020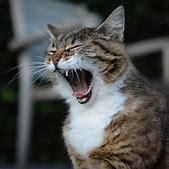 30 October 2019