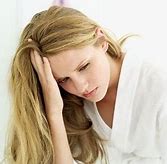 My Accident – Part 7
31 January 2020
A Snapshot Into My Mind At The Time
Found this post that I wrote this on the wordpress blogging site in May 2016:
As I tweeted last night, I'm going to put anything medical related here. Not funny enough for Twitter is it. And I don't want to be defined by all my ailments & current disabilities. But at the same time, people are (very kindly) always asking. So here it is.
2.5 weeks ago (6 weeks after initial 2 ops) I went for an "urgent" (took 3 weeks to get appointment) scan on my wrist. Its sticking out at the right, painful, my whole arm looks deformed. Doc thinks the screws have worked loose from the metal plate, digging into cartilage. Not allowed to lift anything but luckily can just about use my fingers. Until they swell up. Lots of things I can't do. Like open jars or grate cheese. What? Grating cheese is important!
Not a day goes by when a friend doesn't ask why I've been left like this. They can't understand it. Like its my fault. I have no answer. I don't know.
This morning I received an appointment letter for the trauma dept 21 June. No other details. So I rang consultant's secretary (again) & finally got through. Don't know, she said, I'll get him to look at your scan later (what the??!!) . She called me back 20 mins later & said he wants to see me at 9am tomorrow with my results. So I'm going to take a wild guess they're not good results. But if you could see my wrist, I wasn't expecting them to be good.
As for the rest – fractured skull, eye socket, cheekbone, brain injury – my doc is referring me to Headway. That appointment can't come quick enough. Not remembering conversations or even seeing people is scary. Sometimes I can't spell simple words. This is bloody frightening
Depression & anxiety….the anxiety is the some of worst I've experienced.
I'm on anti-depressants now. I'm not crying so much but they're doing nothing for anxiety.
And to top it all off, my Fibromyalgia is making its presence known. And then some. So I feel like I've been in a car crash as well as had a tumble.
Think I'll leave it there. I'll continue tomorrow afternoon after my early morning appointment when I know more.
Now, is anyone free to walk my dog in the morning?!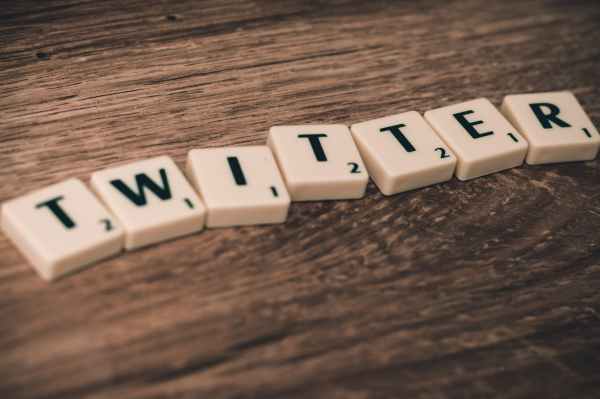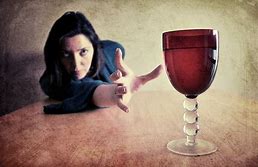 You May Also Like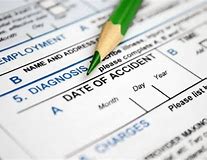 30 January 2020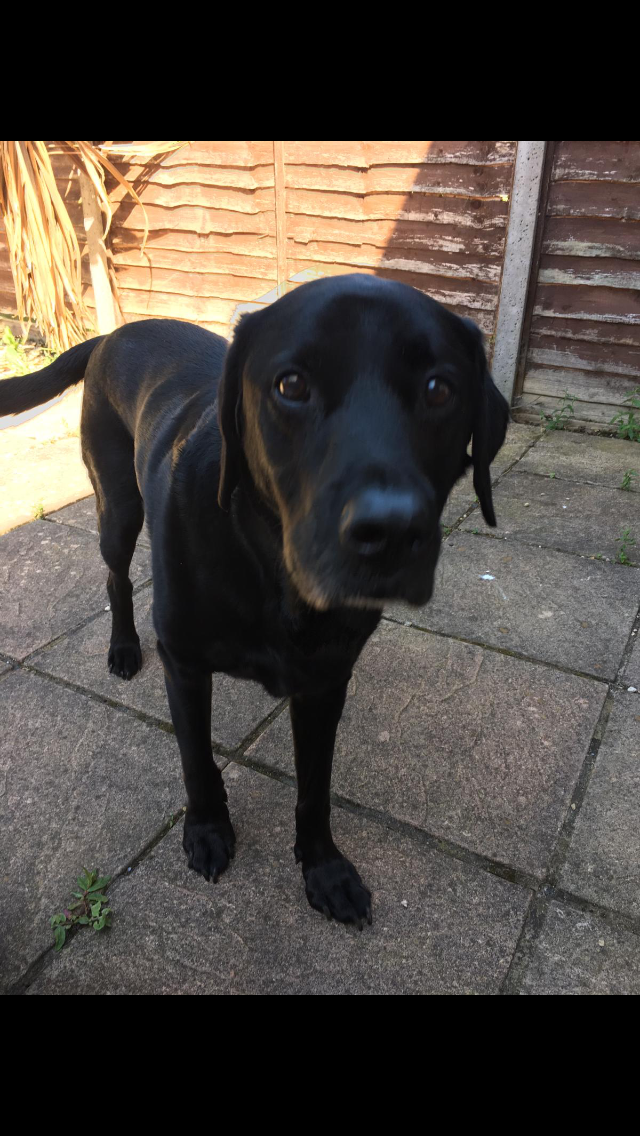 11 February 2020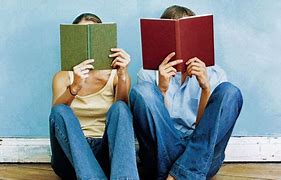 14 October 2020