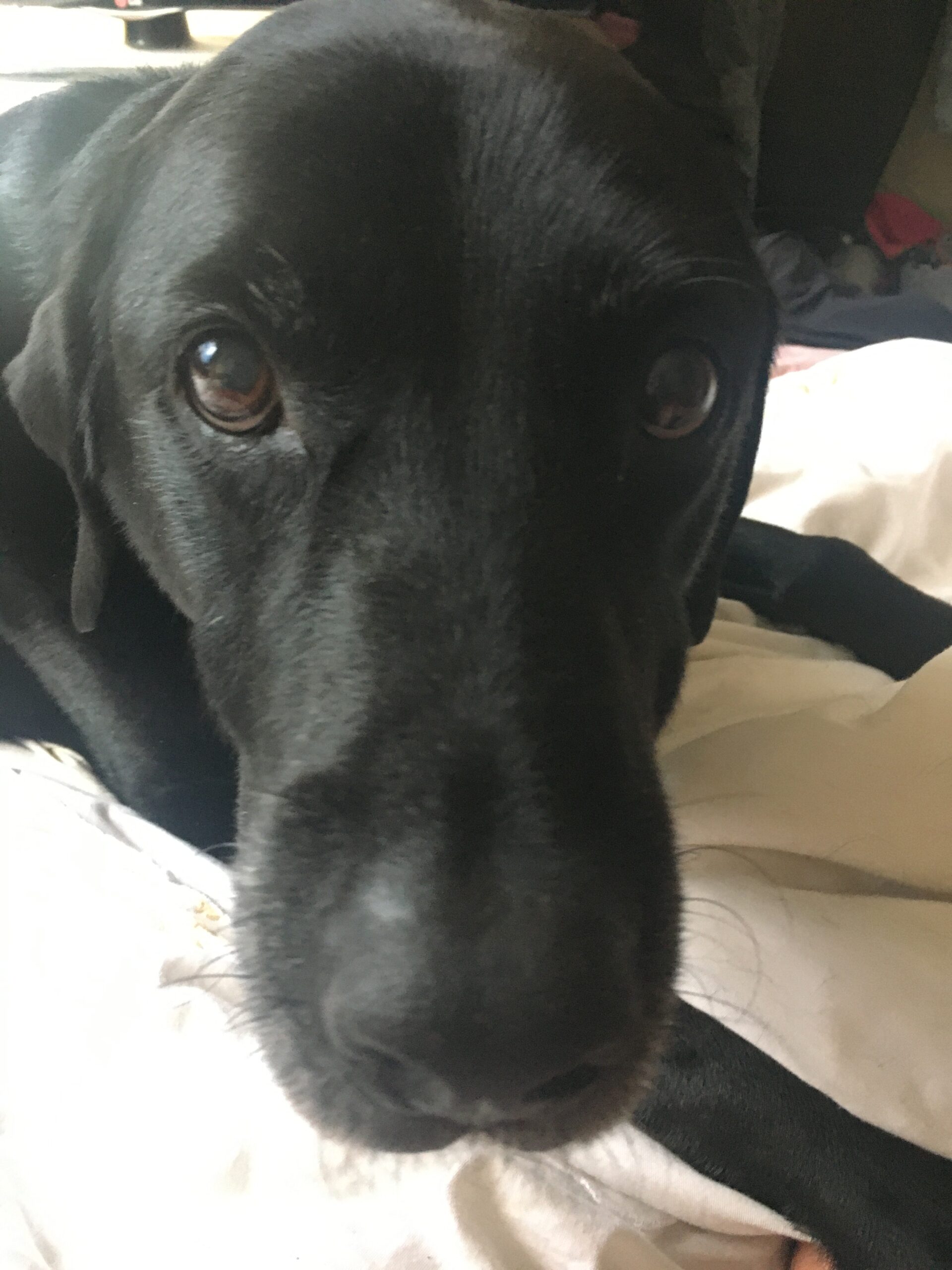 Bailey's Little Adventure – The Aftermath
10 September 2020
Can't remember why I didn't take him with me to collect Sophie. I took him home first and gave him a small portion of food for starters. Checked him over and apart from his battered paws and exhaustion, he seemed okay.
When I brought Sophie home it was cuddles galore and then he slept like a log. Out little family complete again!
The next day neither I nor Bailey could hardly move. This was just before the Fibromyalgia and slipped discs diagnosis. But I had to get back out there and take all the posters down. Not going to lie, it was agony! I shuffled along slowly. But I was still following the advice of DogLost (I genuinely can't recommend them enough) and my phone was still ringing with strangers asking if he'd been found yet, so I needed to get them down.
The funniest call was from a young lad, who'd I'd put between age 12 and 15. Hard to tell on the phone isn't it. Well and in person. But anyway, the conversation went like this:
"Hello?"
"Hello, have your found your dog?"
"Yes I have! He's home"
"Oh, I was going to help you look for him"
"Oh that's so kind, but no need, he's here!"
I kid you not, I couldn't get him off the phone after that, think he was lonely just wanted a little chat. The call ended with him saying "Okay, well if you ever lose him again then call me and I'll help you find him". Dude! I sincerely hope I never ever lose him again but thanks!
I can't tell you how heartwarming it was that so many people (strangers) took the time to search or spread the world. Like the lady who's car I stopped when I found him – she was at that time out looking for him. A whole community (and beyond) of strangers that wanted to help. Did restore my faith in humans a little bit!
Doglost are a wonderful charity with excellent advice and their volunteers are awesome. If I ever see a lost local dog on there (or Facebook) I go out and spend a few hours looking. Pay it forward.
I'm pleased to finish this with we've moved house and no longer have grounds for him to escape from. A normal fenced in back garden. And if it ever thunders when we're out, he never leaves my side. Tail goes down, he looks terrified, but he does stay next to me. Finally, a lesson learned!
You May Also Like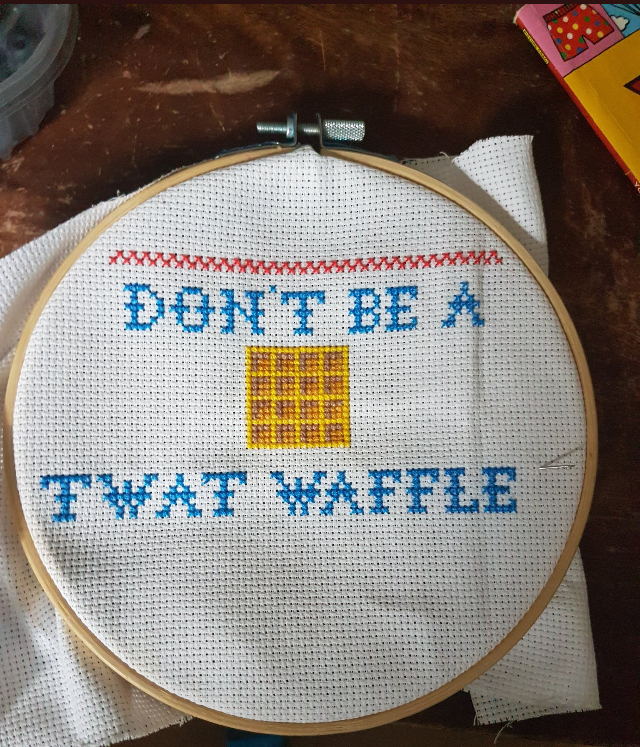 11 August 2020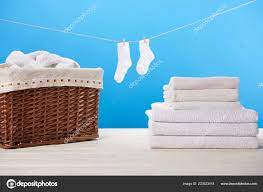 6 January 2022