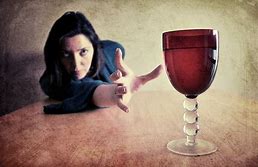 Top Snuggles List 2020
4 March 2020
There's a lot going on right now in these early stages of COVID-19 and some of us are in need of a bit of comfort, distraction and escapism. I've asked around for your favourite books and snacks that can be delivered to your door to ease the, well unease, and possible quarantine. Personally I'm loving the idea of self-isolation. Had a lot of practice!
First up:
Books
The first book I read by Matt Beaumont had me hooked. He's the one author that I google for any new releases. His book 'e: A Novel' consists entirely of staff emails and its such a funny, clever read from start to finish. Highly recommended.
For those who like a sequel then E Squared is the follow up.
My ex sister in law used to work with Matt and his wife. First time we met told her I was a fan and despite my "No! NO NO!"s she rang him. Most awkward phone call of my life. "Ummm, hi, I love your books". "Thanks" The cringe is still strong.
Snacks and beverage of choice: Golden Wonder Sausage & Tomato crisps (why can't I ever find them anywhere?!) and either a cuppa tea (with coconut rings) or good old orange juice and lemonade. I know, boring. Different strokes for different folks.
An absolute classic I haven't read was suggested by @StarBucksTricky: The Catcher in the Rye. Its going on my wishlist.
A Chinese with mixed Hors d'oeuvres as starters and a good Merlot will see him right.
Angela (@andytude) says these books are completely gripping. Can't have snacks [my deepest sympathy] and coffee for beverage.
Now I did tell him (after he tweeted this) that it would be in my blog and @PaulCTayla would like gin, peanuts & Razzle. I'm not googling for an image…got an internet search history rep to protect!
Along with her tea, toast with marmite, peanut butter or marmalade, Sue's (@parsnip45) book choice is…
"And crisps. All the crisps" will keep @CarolMaps happy. Her book choice is 'Do The Birds Still Sing In Hell'. Interesting. My wishlist is going to be massive.
@DanzacRose would like cheap beer and a plate of chips to go with Lucky Jim. Guardian review says: 'A brilliantly and preposterously funny book'.
Johnny (@24shaz) likes 'Sunset Song' by Lewis Grassic Gibbon because its written in her language, Doric. Sure she'll translate the bits we don't know. Unless its the whole book(!). Next on her wish list is The Outsider by Stephen King.
Another Stephen King from Julie (@collingwood323) is Salem's Lot but I'll give that one a miss as its fluffy and cute I'm after. My anxiety levels are already creeping up to the danger zone!
Nice varied collection of books and most have next day delivery which is handy. So you make a start on those & I'll put the kettle on.
Come back tomorrow for favourite films. Oh ok, I'll start: Grease, The Sound of Music (Christopher Plummer singing Edelweiss! swoons) and Calamity Jane.
No shame!
If you click on any of my links and make a purchase I many receive a small commission at no extra charge to you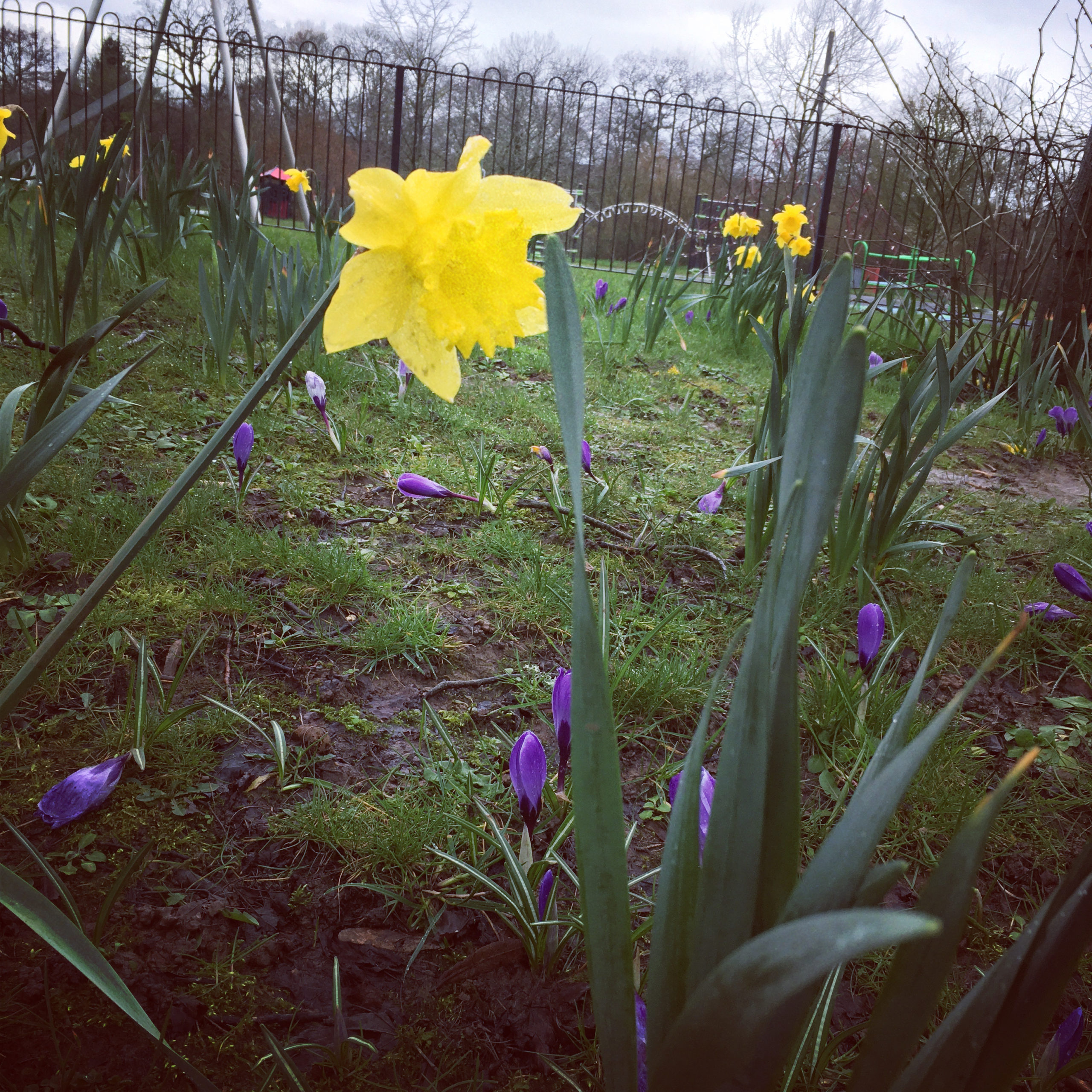 You May Also Like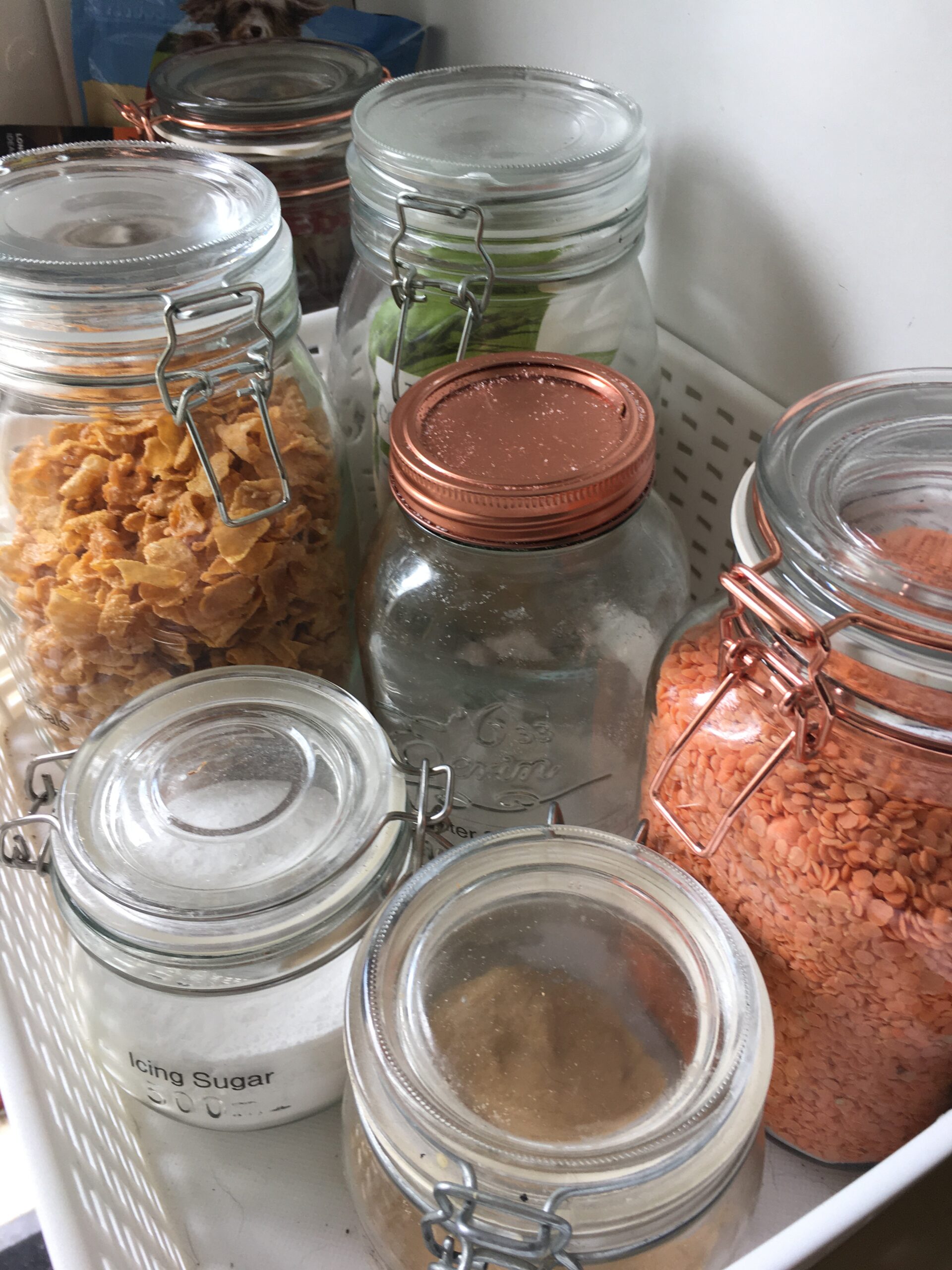 8 August 2022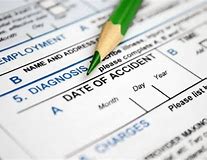 30 January 2020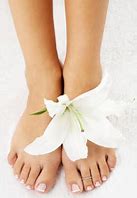 26 October 2019