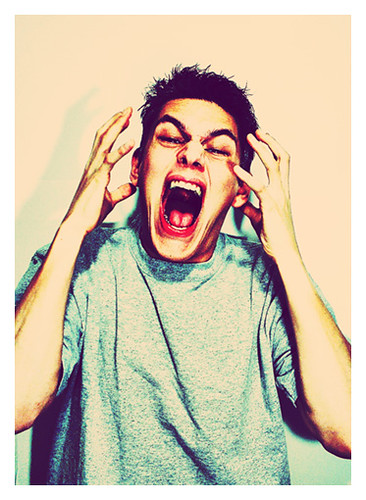 Which Song Makes You Want to Throw Your Phone at the Wall?
1 January 2020
Well according to the replies to my tweet, a lot of you would for Ed Sheeran songs, three would throw for Simply Red's Fairground and a couple of Love Shacks.
But what was I thinking asking for your worst song?! My mentions were just one long list of fingernails screeching down a blackboard, irritating, cheesy, corny, boring and downright hideous songs.
Lets start with Ed. A popular choice with two saying phone would be thrown for Castle on the Hill, two for 'anything by Ed Sheeran' and one for Galway Girl as voted for by @PaulDevine70. 'A crime against music' he said. I'd forgotten this song so I googled it. Mistake. Big mistake. Bloody awful! Don't make my mistake, just know this song is phone throwing worthy & a crime against humanity.
Next up with Whitney's version of I Will Always Love You, complete with nails down blackboard GIF. Thanks @littlebrowndawg but no, sorry, you can throw your phone but mine will be staying in my pocket. That song is a belter!
And then people started tweeting more songs that I love which was a bit embarrassing. 'I'll Sail That Ship Alone' is a TUNE thanks very much @pauldprince23. 'Girls Just Wanna Have Fun' is an anthem @LostInDK2000, how did you get 14 likes on your tweet?! Boo!
Only asked for one song choice but lots of you gave multiples. 'Anything by Craig David or James Blunt' said @KushlasBySanaer and to be honest I've been waiting for James Blunt to pop on and say something witty. Nope. Must try harder.
Anything by Jamirquoi said @Toodles_Galore and I absolutely agree. Never liked it, never will. Anything by UB40 said @EmmaWhizz and I agree. Was offered a free ticket to seen them in concert last year (year before?!) and no thanks, you'd have to pay me to go.
And these are your other worthy phone throwers: (if I have to suffer so do you)
Cotton Eye Joe
Gorgeous by Babybird (I know right?! Love it. @joxterdealer's choice)
Karma Chameleon
Leave a Light on – Tom Walker
And these are the rest of 'I'd pick my phone up and throw it again' worthy
Shotgun – George Ezra (@BunsofHam)
Dancing in the Moonlight – Top Loader (everyone)
Baby Shark – And best thing about this entry by @I_MacHunt2 is that I've never heard it. For real. Wasn't even tempted by the link he sent when obtaining this knowledge *smug face*
All those irritating songs and not one person mentioned the Venga Boys or Cliff singing Mistletoe & Wine.*tuts*
If anyone annoyed you over Christmas, make them a playlist from the list above for this coming Christmas!
Which is your phone thrower song? Is it now stuck playing in your heard because you're thinking about it? Whoops. Ah well, never mind!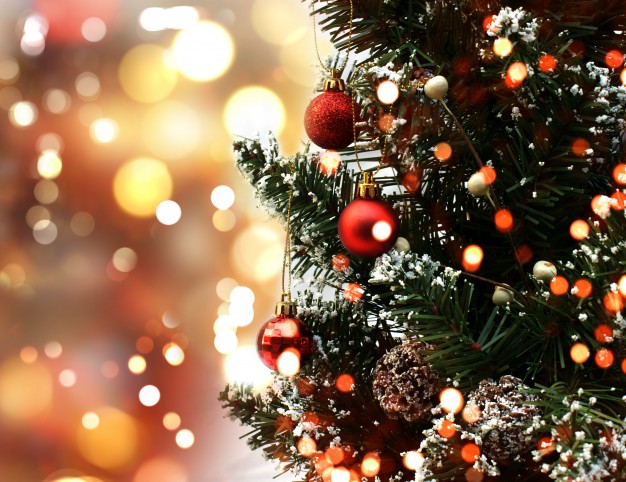 You May Also Like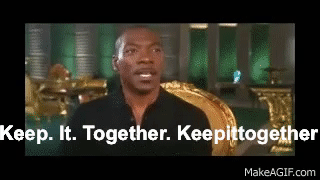 5 November 2019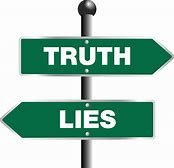 3 May 2020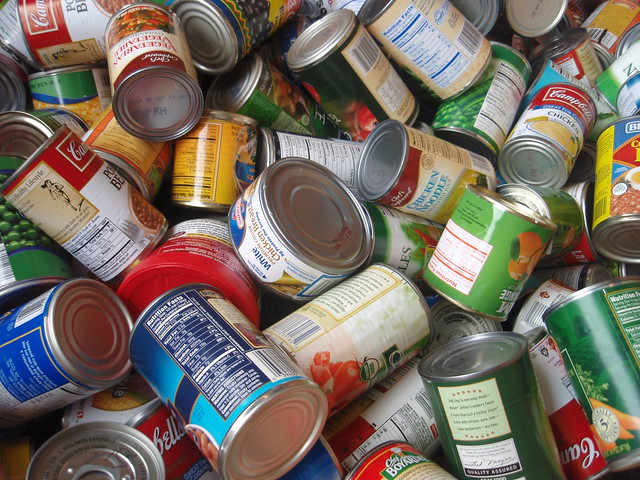 10 March 2020