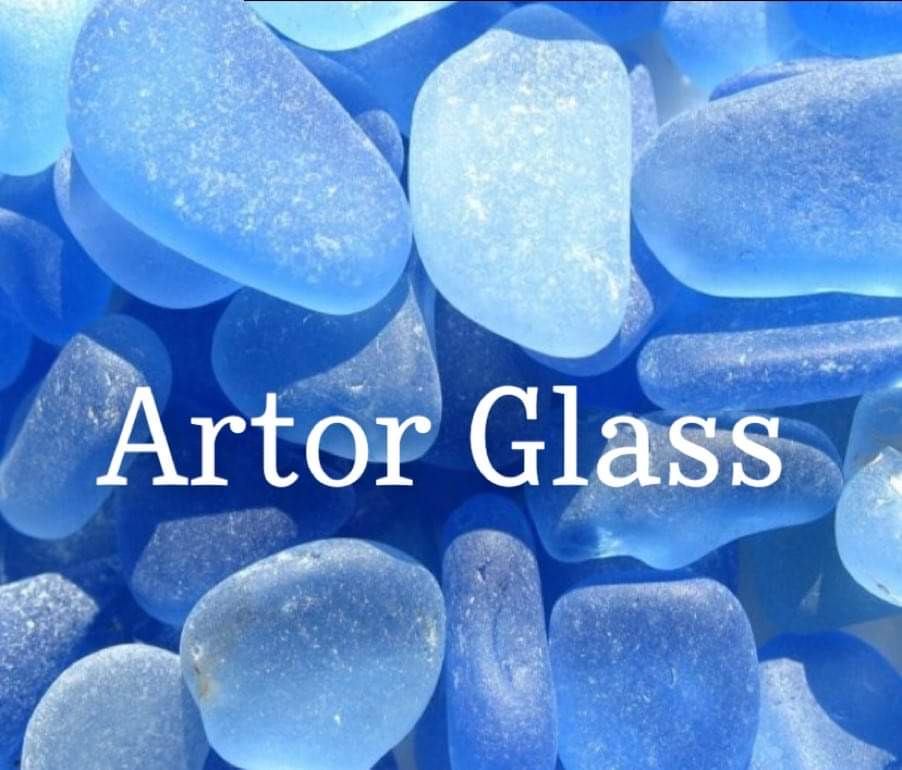 Artor Glass
31 October 2020
Handmade Fused Glass! ??each piece is unique and crafted with love ? happy to make custom orders
Back in February (when life was still normal) I went to visit my lovely friend Vicky in South Devon for the day. In amongst our 10 hour conversation she mentioned she'd put a kiln in the garage (a long time ambition) and as soon as she had some free time was going to blow some glass. And lo, a few weeks later when Lockdown happened she got her wish!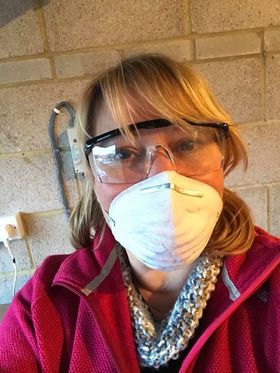 I've been promising to write a blog about Artor for a fair few months now, but because she's my friend then of course I've had writer's block. I want it to be a good one, to do her justice. She's making (and instantly selling) some unique creations.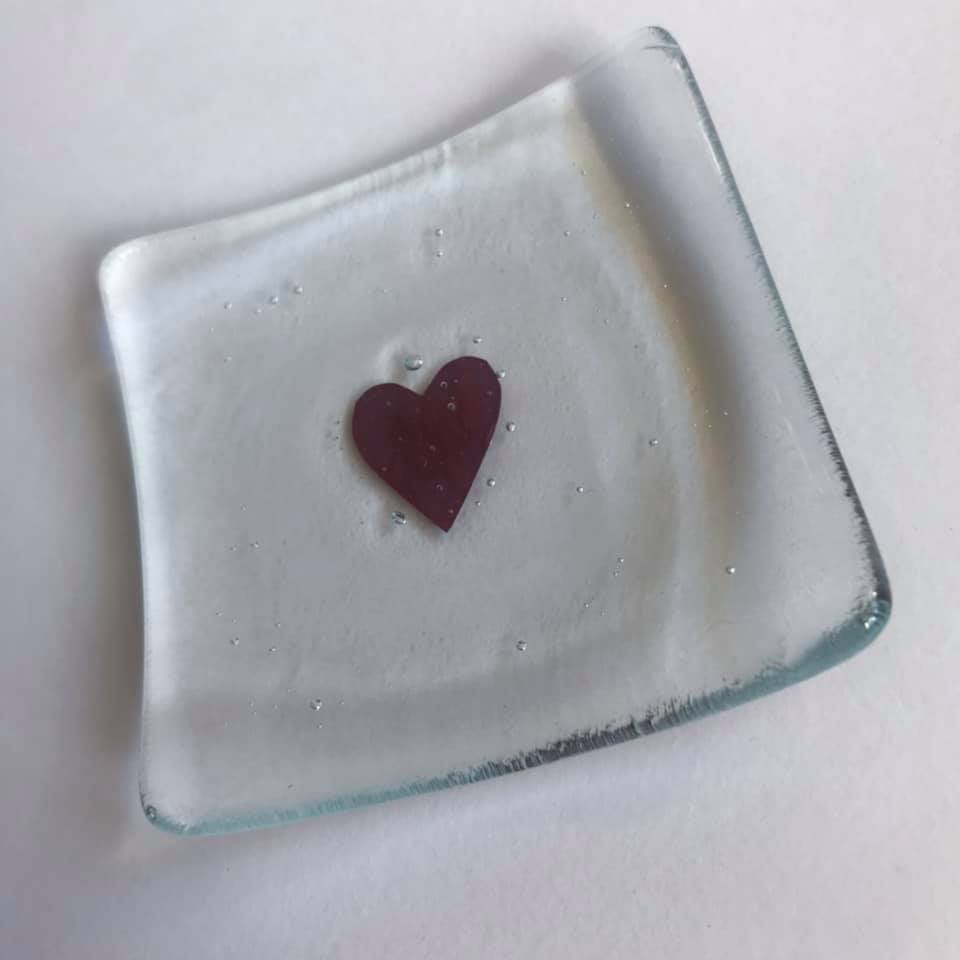 Art or Glass?
I messaged her earlier: 'I'm actually (finally) doing your post now, how do you want to be referred to – Vic, Vicky, Victoria?' Swiftly followed by 'No idea why I gave you a selection like you wouldn't know variables of your own name haha'. And she replied 'Darren. Hehe. Vicky is fine by me. Artor Glass is so called because Our Tor is what my dear Dad used to call me.' Okay. Wait. What? Artor is Our Tor? It's not because ART or GLASS?! I thought you were really clever picking that! 'The good old Duality pun!' she replied.
Her hobby/business has taken off fast. I absolutely love my meadow (below) and ordered immediately. Love at craft sight. Genuinely makes me happy when I look at it.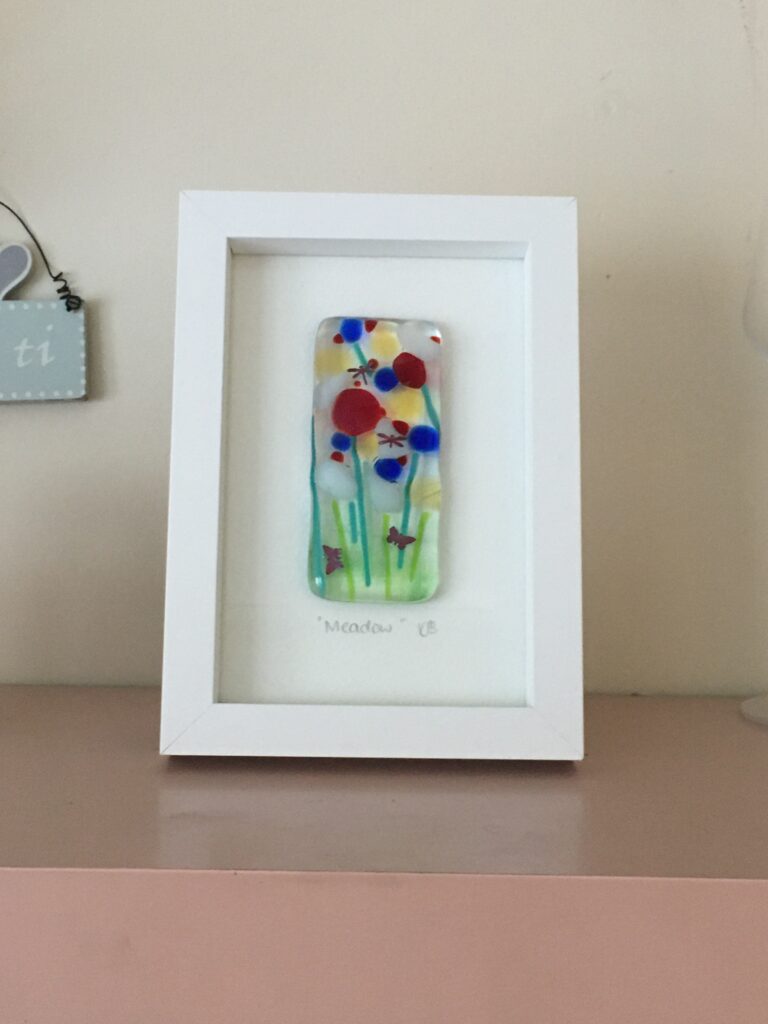 Tell us more Our Tor.
"I like to personalise the commissions – favourite colours for flowers, or my favourite little fish in the Ness seascapes. I put them in to represent each member of the family".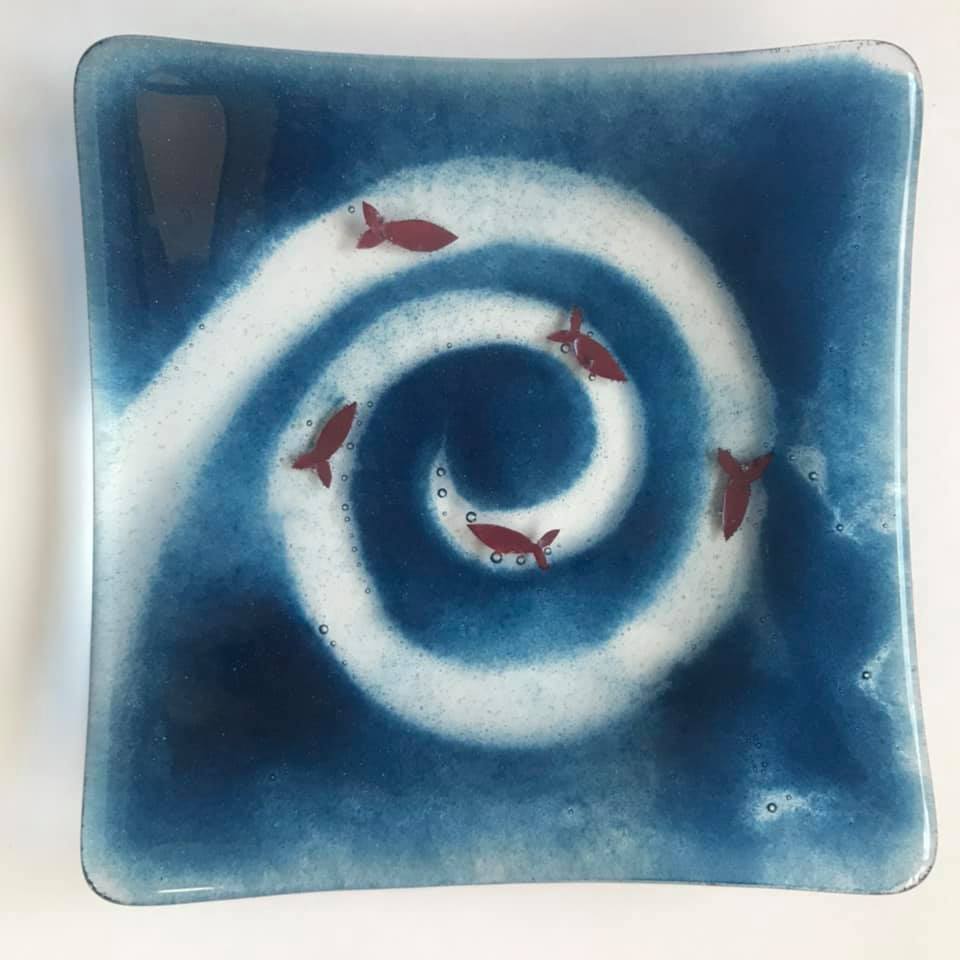 "I think because there is a permanency about an image held in glass, people often choose that media to commemorate and remember – holidays, special places, loved ones, anniversaries and life events".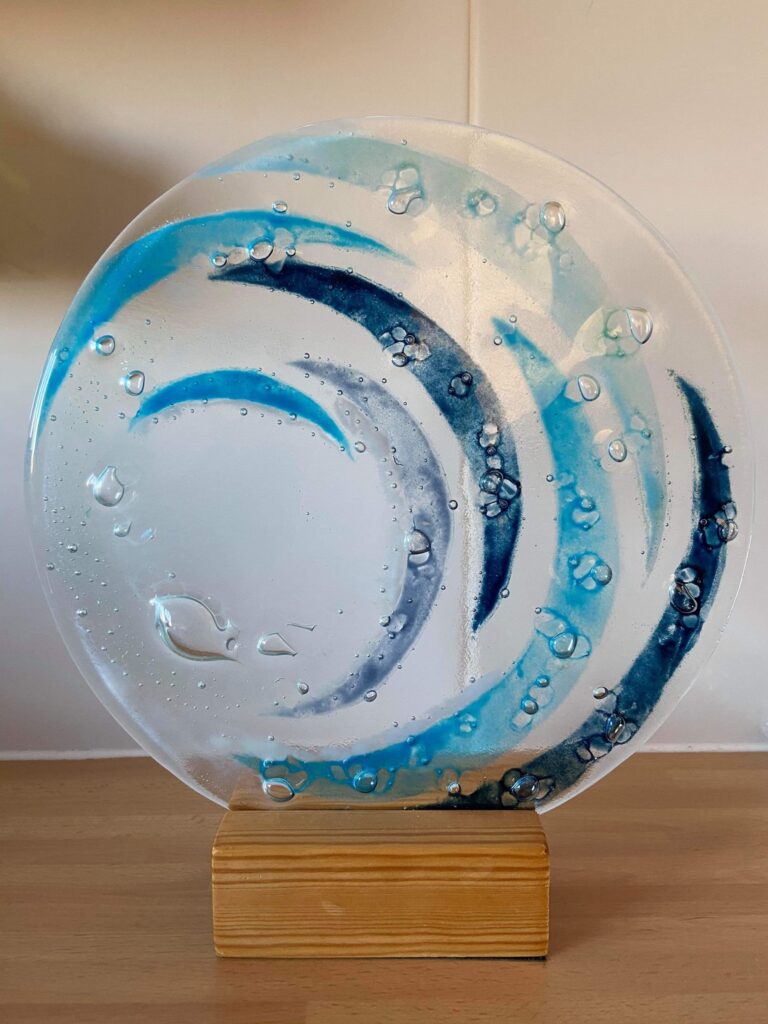 "The translucency makes it perfect to convey the ocean. I often choose to depict the coastal view which I'm very lucky to have from home – its the iconic image of this part of Devon. Its often translated into commissioned pieces, each following the theme, but all with differences of the light and colour on that day."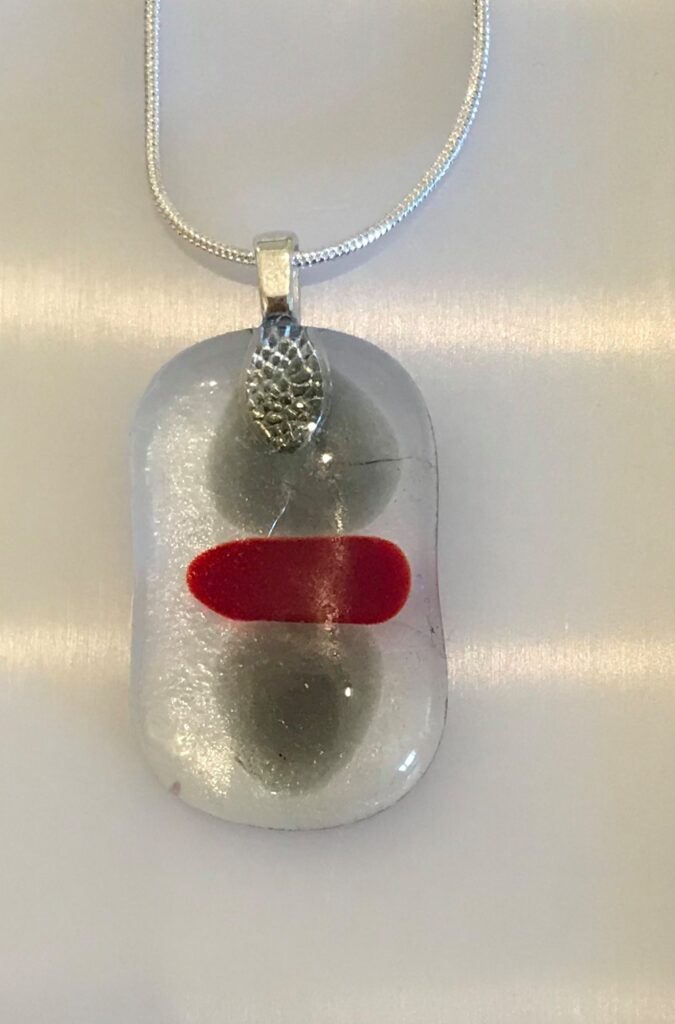 "I've also a range of necklaces (one of many above) and I've discovered a love of making very tiny floral panels as I really enjoy the fiddliness of creating these minature gardens! Even on a cold and dark winter's day they bring a little bit of sunshine indoors."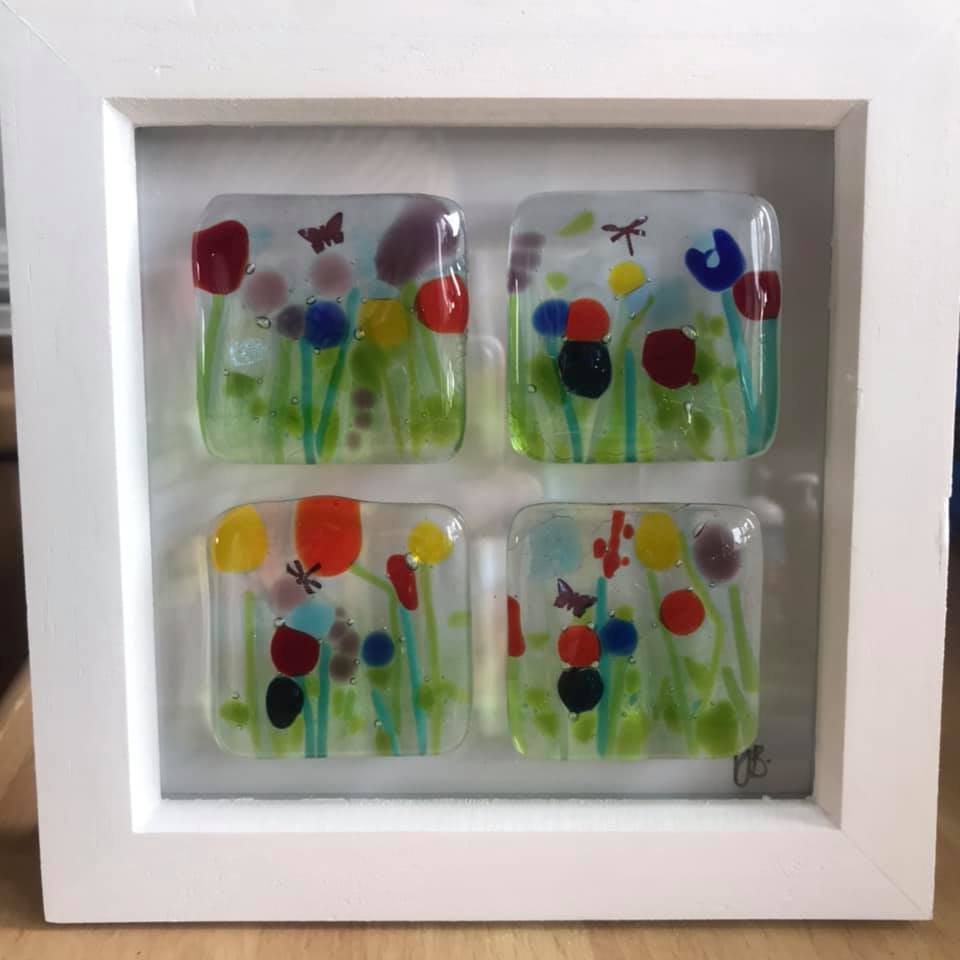 Thanks Vic, you're a talented lady and I can't wait for my snowflakes. Prices vary but my small meadow only cost £15. Probably best to get your Christmas orders in now! Many more items are on Artour's FB page here or artorglass on Instagram. Contact Vicky at Artorglass@gmail.com for any custom made or personalised items, safe in the knowledge they're unique and made with love!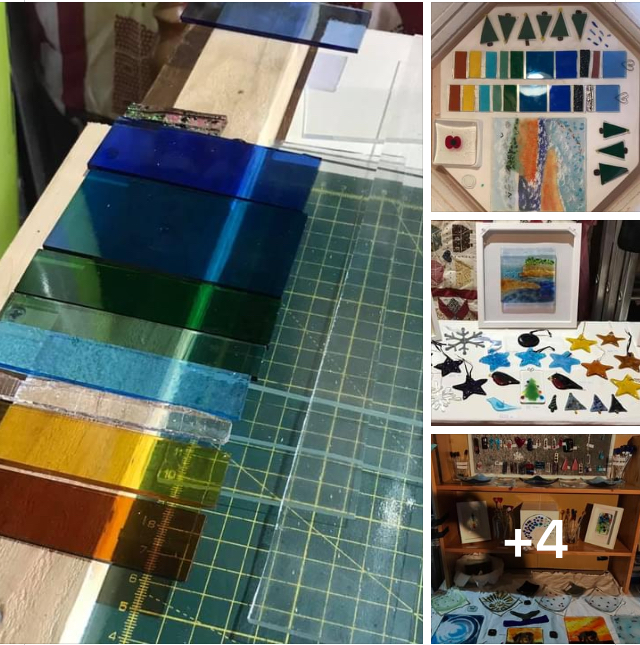 You May Also Like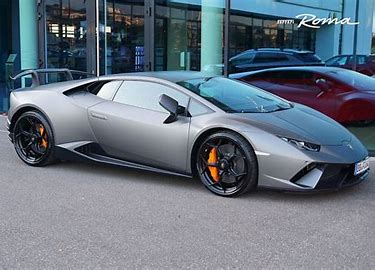 3 September 2022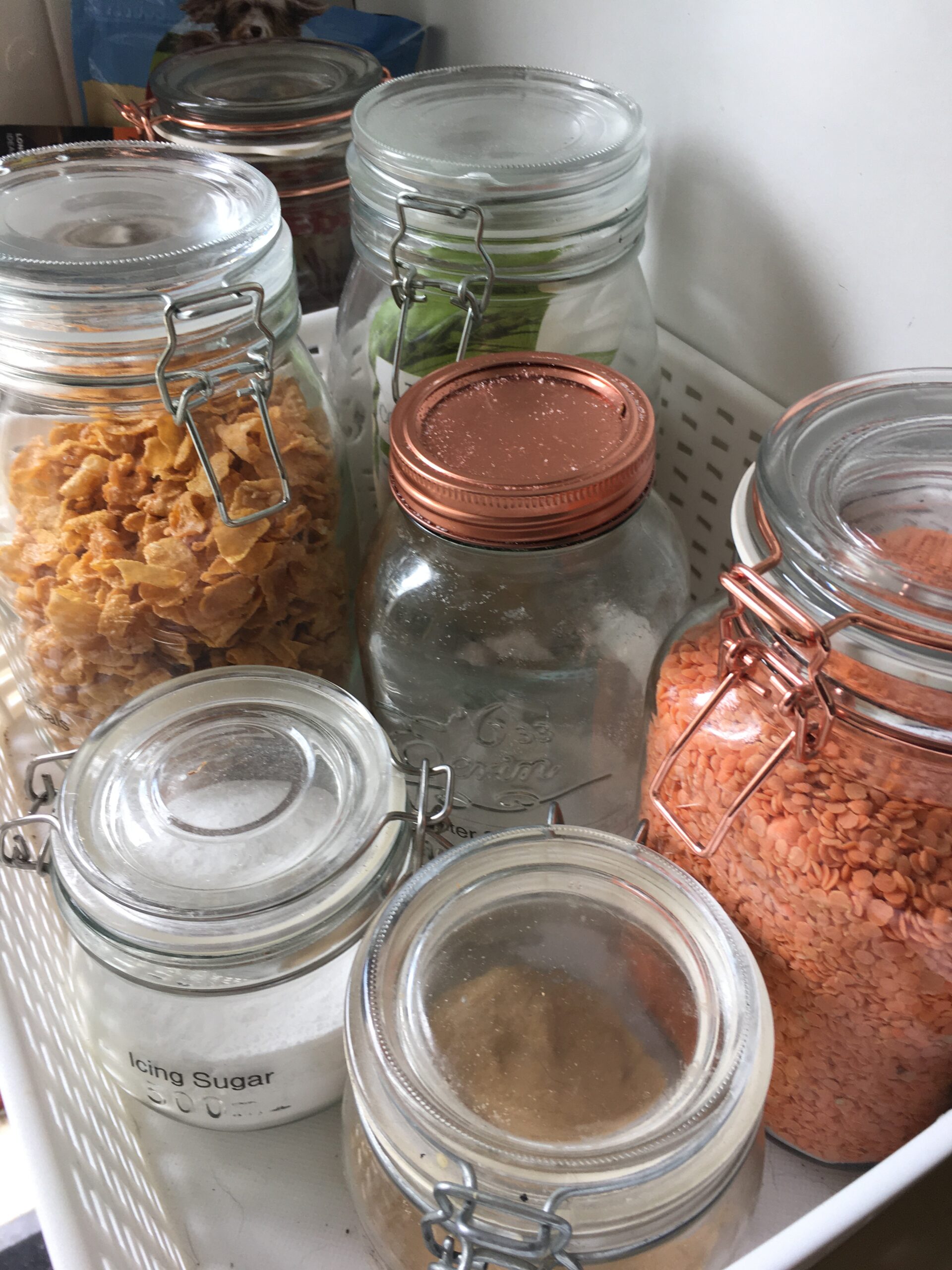 8 August 2022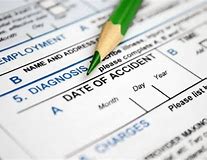 30 January 2020