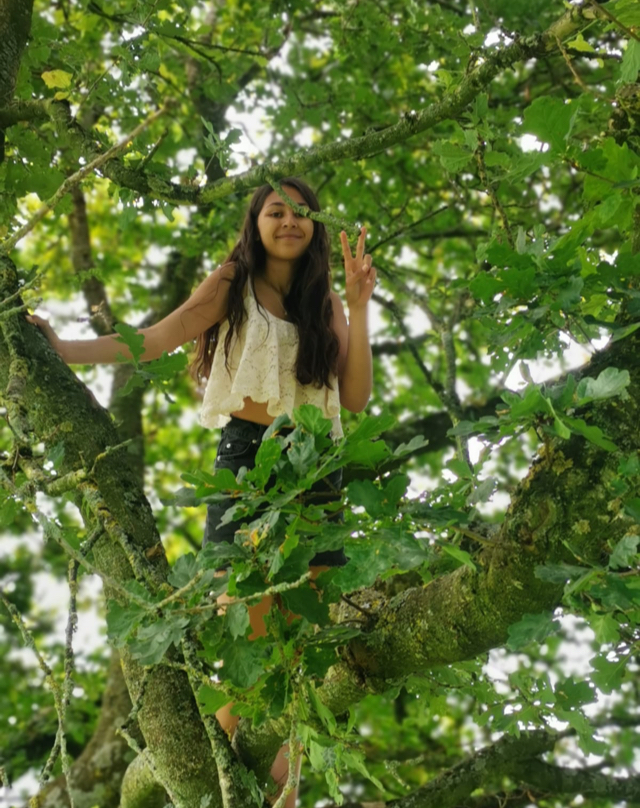 If I Go…
15 March 2020
…and you're still around, don't mourn me. I've had a great roller coaster life
Nothing has ever been easy but I've always got there in the end. And I've had so much fun. Spent so much of my life laughing until it physically hurt. At one point I thought laughter was the meaning of life. Lucky enough to always have funny friends. Friends who bring out the joker in me (with their dares, you know who you are HANNAH!) and we'd laugh until we cried. I have friends that wet their pants laughing (I won't name you *coughs* Hayley *coughs*!). Never actually wet my pants, but came close a couple of times! Oh no hang on I did that when….alcohol is bad kids!
So why did I let Sophie talk me into buying that bottle of vodka on Friday. "I'll pay half!" she said. How much of a shit parent would I be to say "okay then"? Don't answer that! Its still unopened. No plans to open or drink it. Its for an emergency. But we don't know what that emergency is yet or whether we'll be in a fit state to drink it. It felt calming. And there was barely any food left on the shelves to buy.
A few years ago I dreamt that I was sat in a huge hall with my family and lots of other families. Sitting there calmly, knowing we were all going to die in 12 hours time but there was nothing we could do about it. No turning whatever it was back. But the peace and serenity in that room was magical and the dream has always stayed with me.
It could feel like that now if it wasn't for toilet roll wars in the supermarkets.
I've been flipping from completely blase one moment, to agonising fear ripping through my stomach the next. And out the other end. (Sorry for that mental image haha!) I have a brother, two sister-in-laws and two friends who work at the same hospital and the fear is oh so real.
Sure we'll all be fine. I'll be ok, been the queen of self-isolating for the last few years! But who knows what's going to happen in the months ahead. All I know is that if I do hop off to pastures new, I want someone to tell my beautiful daughter every day how very proud I am of her. How much pure joy she has given me every day of her life (because I'm blocking her PMT days from memory!). She's brought me an overwhelming and whole new set of emotions I had no idea existed pre-parenthood. And as she says, she was the luckiest accident to ever happen to me!
My biggest and best achievement in life was giving birth to this beautiful, clever, sensitive girl with a heart of gold. She knows how much I love her but tell her for me. Tell her I'm with her in spirit, she can talk to me any time and imagine my stupid face giving her sometimes weird and contradictory advice. I'd like to blame that on the brain damage but we all know I've always been a bit on the weird side!
And as for you, think of me sometimes when you approach a situation with an 'ah well, never mind, worse things happen at sea' mindset. You know it makes sense.
Now is probably a good time to bury any hatchets you may have, we're going to need each other's help. But no hugging, 2 metres apart ok?!
I've had an idea (just the one) that if shopping delivery slots become like gold dust then we should split into groups of 4 or 5 and whoever gets a slot puts everyone else's stuff on their order and delivers it to their friends' doors. We could take it in turns.
Love and hope to you all that we get through these strange new times without losing our sanity, dignity or sense of humour x
Right, if anyone I know is hoarding toilet paper then you and me need to have a quiet word!
PS. This could be all a bit over dramatic but another of my life mottos is 'better safe than sorry!'
You May Also Like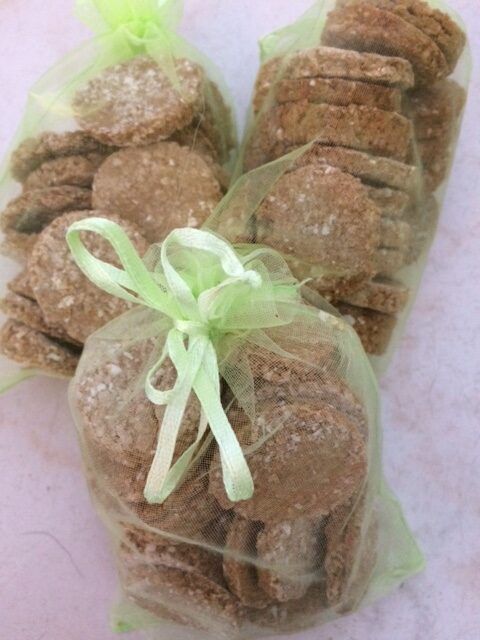 20 October 2020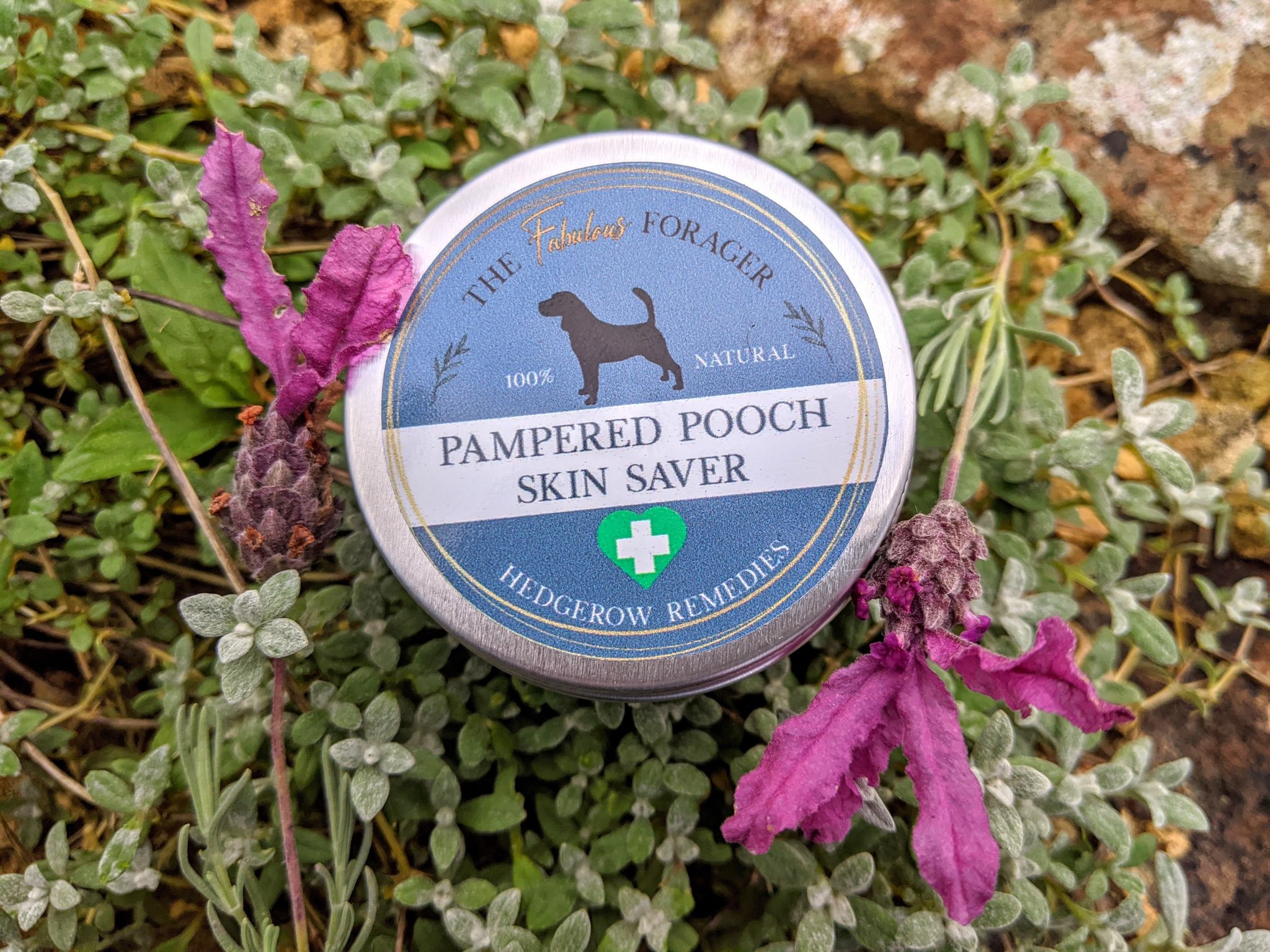 4 December 2020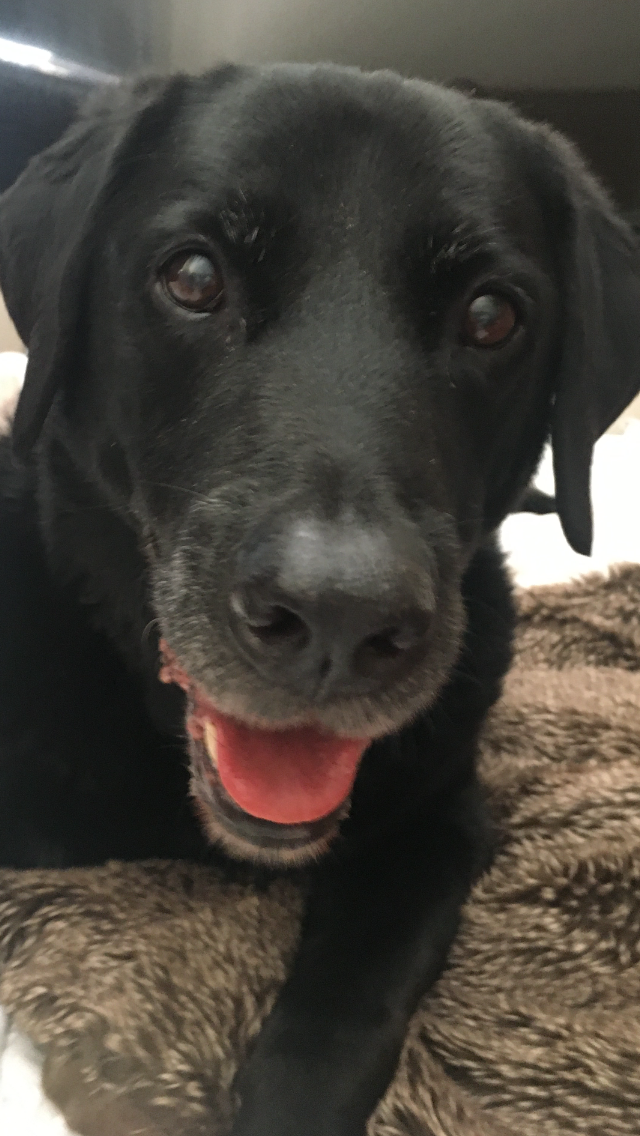 21 September 2020