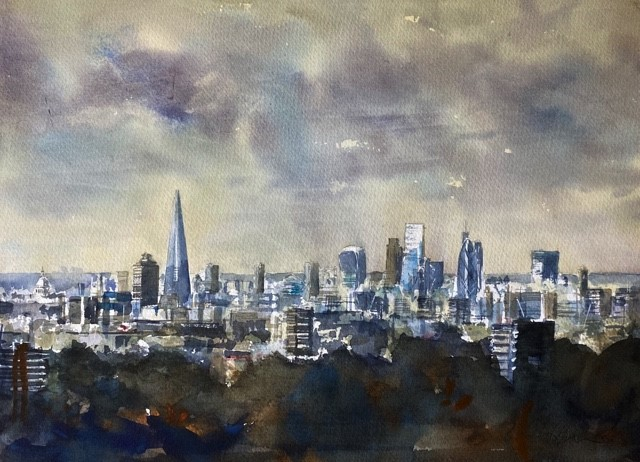 London, by Henry Jones
1 April 2020
I do miss London. Lived there for 10 years and had the time of my life. Work hard, play hard, non stop adventure, meeting new people etc etc. And when Henry Jones' artwork was retweeted onto my timeline I got that familiar pang of longing. I mean look at his paintings! The talent. I love them. So much so that I asked him about them.
"Working predominantly in watercolour, my work draws on both the mundane and the noteworthy. The subjects I paint all have a link to my interest and enjoyment in life: hill walking; ski-ing; railways; cities and people watching. The last one is of particular importance. From 16 life drawing has been a significant element to my artistic progression. I include figures in almost all my paintings, however small they may appear.
My love of landscape is innate, equal to my need to paint, both occupy most of my time. I have travelled widely, filling sketchbooks on the way, being a believer that success is achieved through time spent with a particular subject.
Watercolour is not an easy medium; it requires planning, decisiveness, speed and confidence, but once understood, provides challenge and satisfaction in equal measure. The main elements to success in a painting are: design (composition); tone (retain light/dark contrast); mystery (leave something for the observer to add). This last element is essential, as it draws on the human desire for story telling, and an individual's inclusion in that story."
Paintings for sale: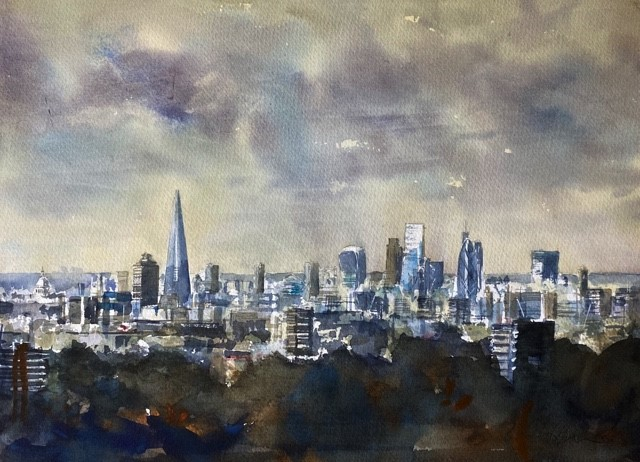 Aren't they beautiful?
@Simple_john must be his biggest fan. Get your order in quick before he bags them all.

Henry can be found on Twitter @LordOtter
Check out his website for more at Henryejones.com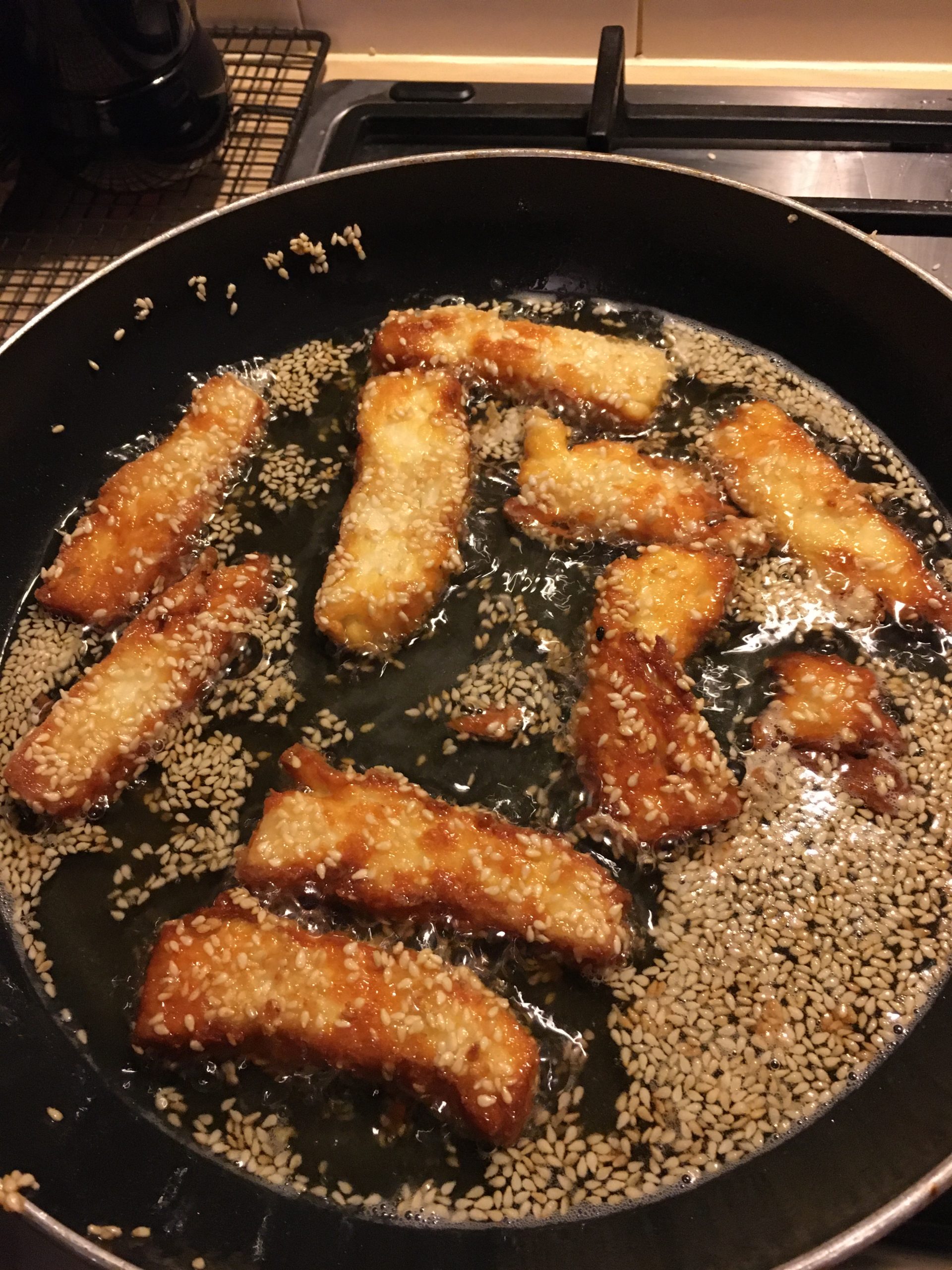 You May Also Like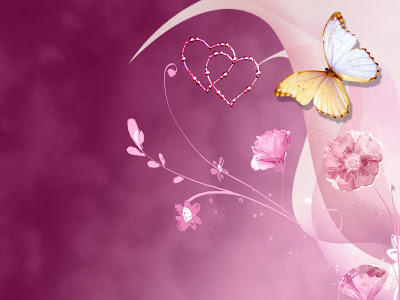 11 January 2020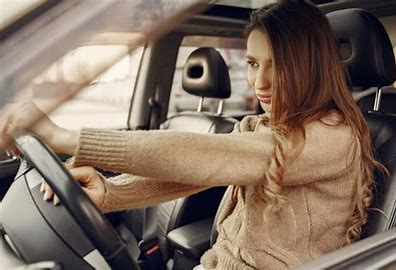 22 July 2022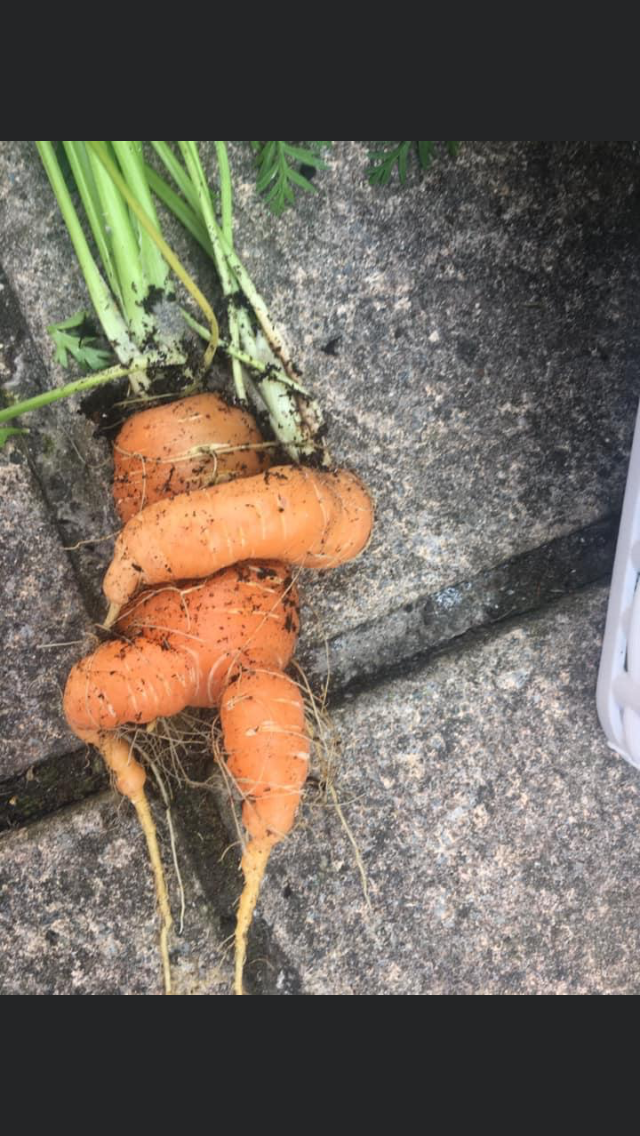 3 August 2020