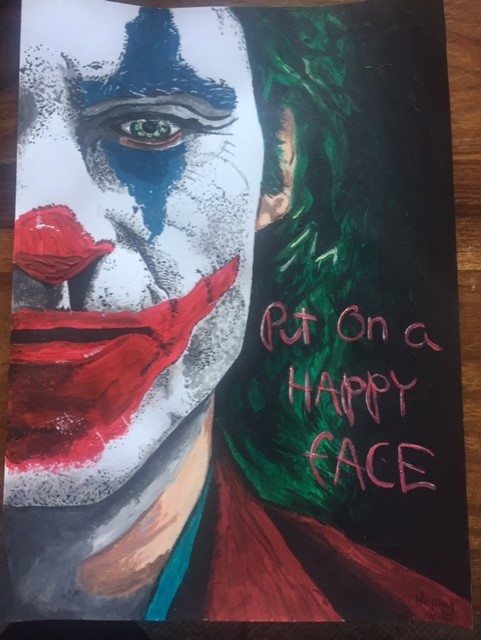 Art, by Carol Mapley -Updated
2 April 2020
To include her unique range of Scottish Christmas Cards: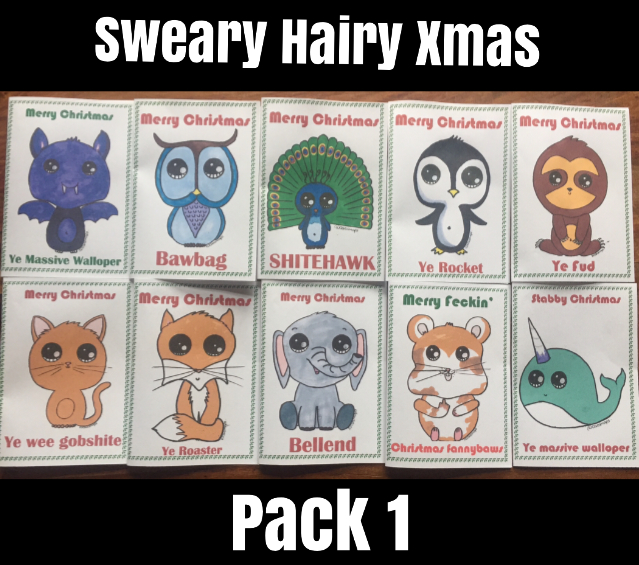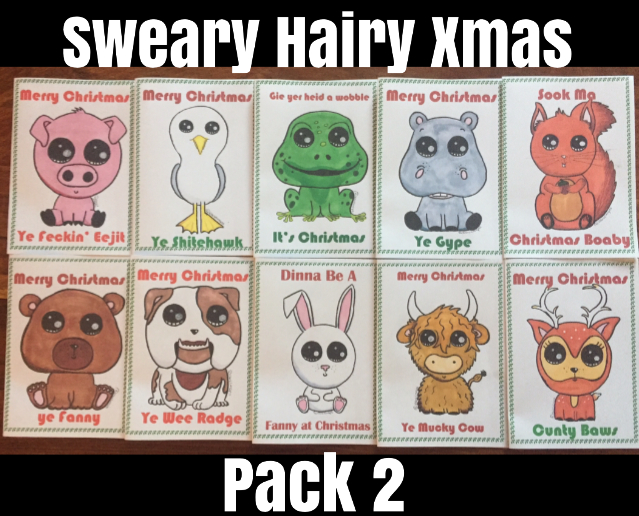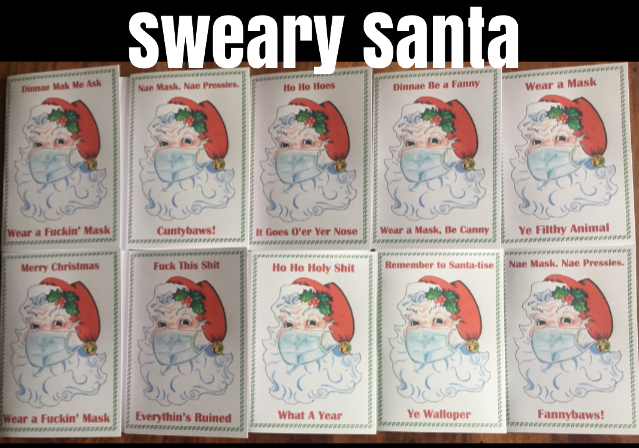 Contact Carol on Twitter for more details – www.twitter.com/CarolMaps
Have you seen the quality of art pieces that appear on Twitter timelines these days? Geniuses tweet among us.
Followed Carol for some time (she's bloody lovely) and sometimes when I see her pieces I actually gasp – THEY'RE THAT GOOD.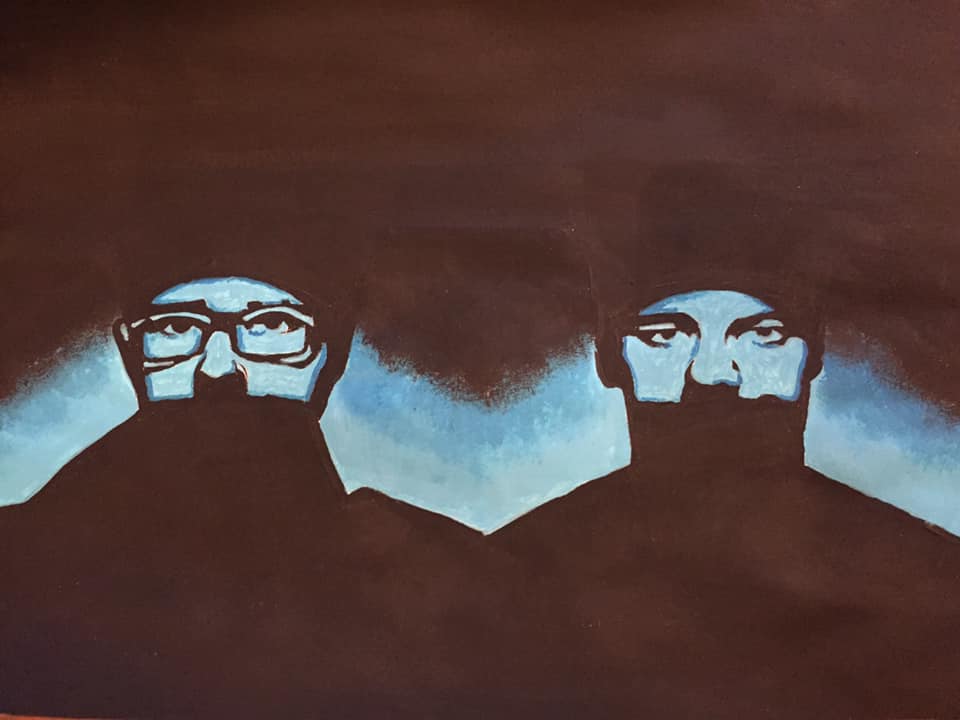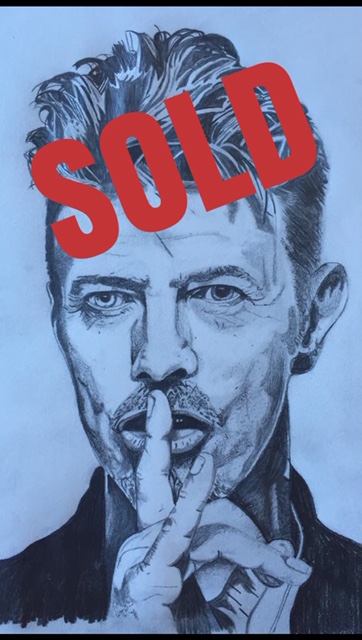 Carol! How?!
"I do sketches and paintings working mostly in graphite or acrylics. I've dabbled in a huge range of creative projects from interior design, and jewellery making to sculpture and portraiture.
I initially used creative projects as a type of therapy. I have PTSD and Fibromyalgia so I'm constantly battling both my mind and body. Drawing and painting is like meditation to me. It's the only time my mind completely stop, clears and focusses on the task in hand. I sometimes lose hours lost in a project and emerge feeling completely calm really noticing the transition taking place. I try to draw or paint most days in between my part time job and general adulting chores. I'm based in the North East of Scotland. We're not really blessed with good weather so it's great to have indoor pursuits that I really enjoy.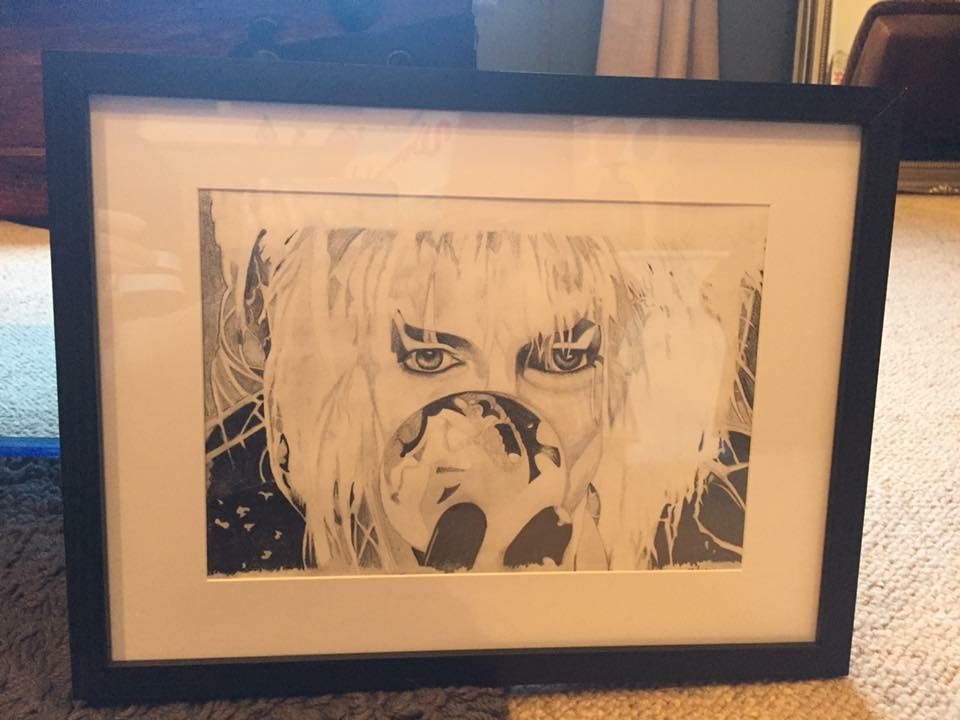 I never intended to share, let alone sell, my work. But things have really taken off recently and I have work in homes and spaces from here in the North of Scotland to London and British Columbia which is quite mind blowing for me. I've been kept busy with commissions recently which is wonderful. But I do still try to work on pieces of my own choice for pleasure. I sell original pieces from A4 right up to very large canvases and recently started selling reprints. I mostly sell through social media on my Facebook page (Art by Carol Mapley) but due to growing enquires about a website, this is now in the works".
Take a look at Carol's Etsy Shop (Art Resonates) for more. Grab one before you need a second mortgage to pay for it!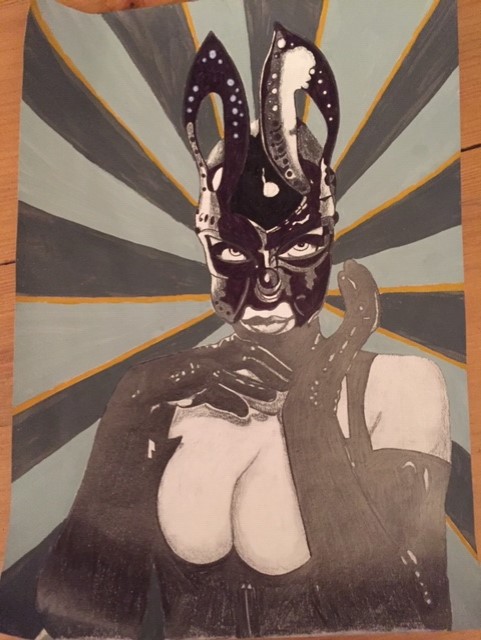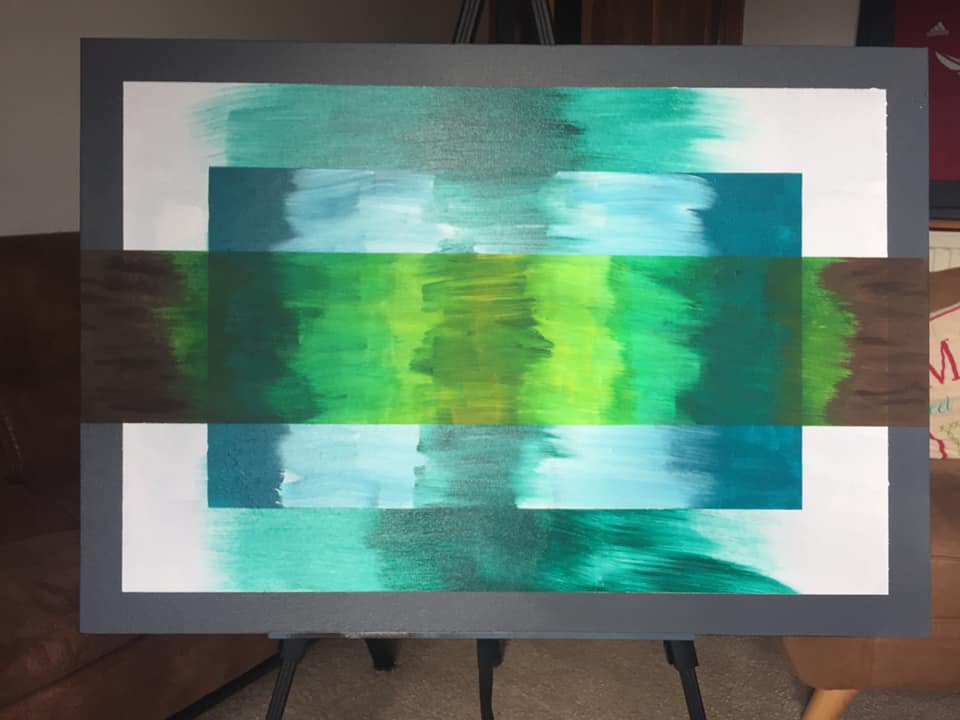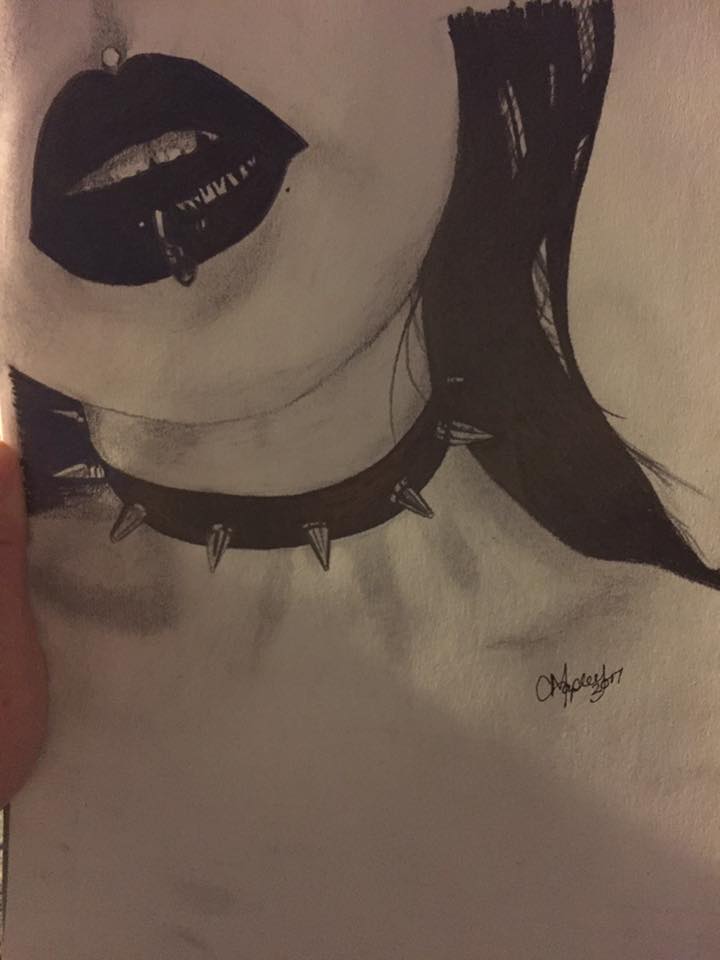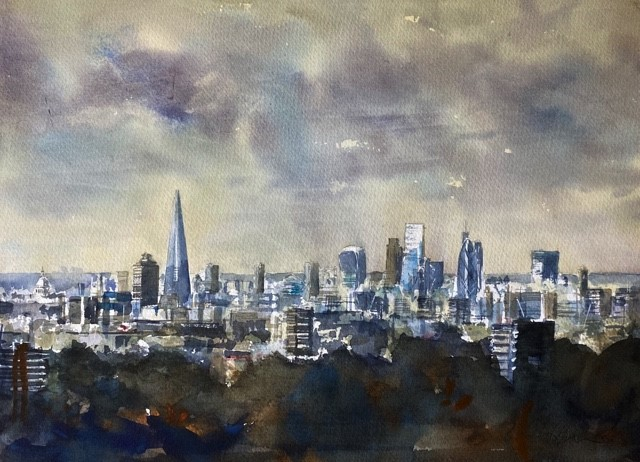 You May Also Like
3 April 2020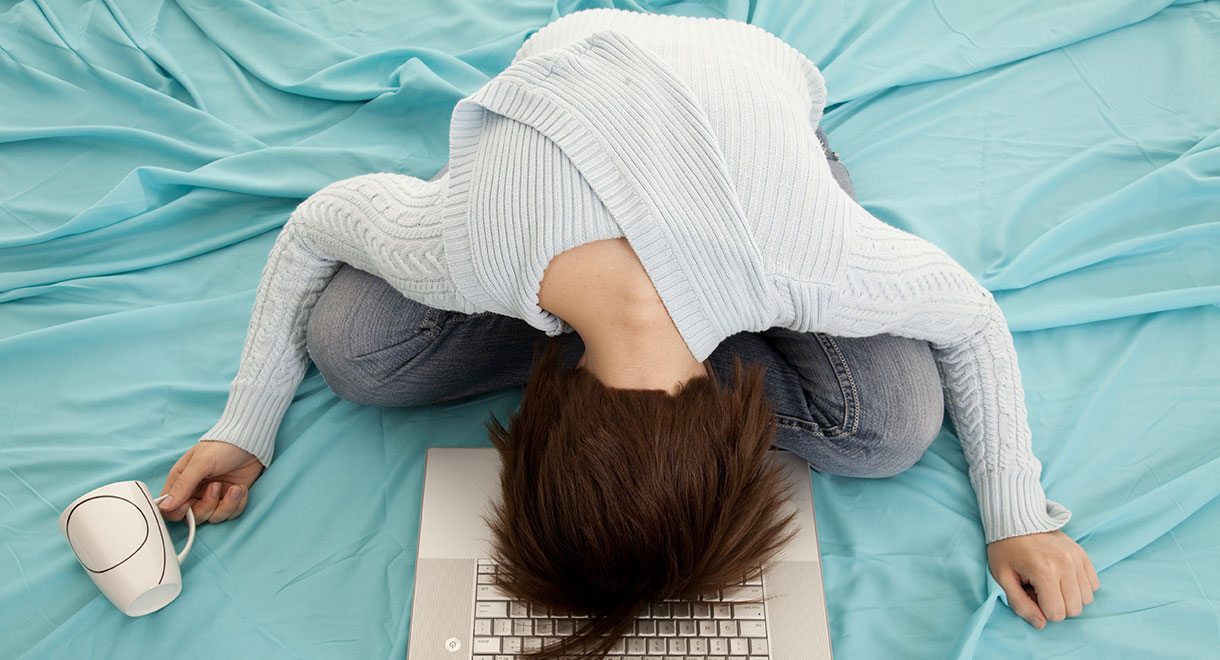 27 September 2021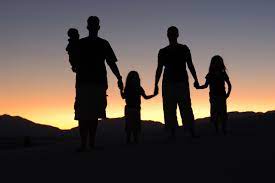 23 October 2021