No Idea What Day It Is
3 April 2020
Some Time In March
No wait, its April now!
We seemed to have changed day names for numbers. Is it Lockdown Isolation? Day 12? 13? Who knows, no one cares. The nights are getting lighter but the lockdown looks like it could go on longer.
I'm still flitting between laughing hysterically at minor things or raging at cyclists (the label/cobwebs on your bike are visible), at joggers (stop flinging your sweat around), at our Government for underfunding the NHS for 10 years.
I don't want to go all conspiracy theory here but is there some population culling going on? The herd immunity still seems to be happening. Okay, you didn't ask, but here's my conspiracy theory. Putin is currently running the world, and has been for a very long time. COVID19 is his doing. He struck gold inserting Trump as Todder in Chief and now all we need are some pesky kids.
I'm quite used to this stay at home lark as pain levels dictate my days. I spent the whole of last March in bed so slight improvement this March.
Walking Bailey is the highlight of my day. But not for the last couple of weeks, oh no. People everywhere. Never seen so many people walking in the streets.
Stay at home! the NHS staff beg. No, come on kids, no-one tells us what to do, no 'flu' is going to keep us inside. And its been hard to keep 2 metre distance when they're coming at you from all angles.
I've been mixing up the walk times, different every day but still loads of people around. Saw a bloke jogging in swimming trunks last night. Now I know why the regular gym goers are always moaning about the January newbies!
Food wise – what have you been having? Monday night (I think?!) was pizza. Long time ago there was a pizza chain called Deep Pan Pizza Co who did a bolognese topping with loads of mozarella. Every now and then it pops in my head. Yes, it was that good! And on Monday night using bolognese I'd made the previous Friday, my fantasy became a reality and taaadaaaa!
It does look a big anaemic. I stuck it back in for 10 minutes.
Saw a meme the other day that said life's too short to eat shitty food and I wholeheartedly agree. Especially right now when we need to appreciate the small things to get us through.
Wednesday? Maybe?!
We made it to the rabbit field. We're both the same Sophie and I. All it takes to make us happy/keep us sane are animals. She's been visiting this horse for a few years and I love how he always comes over and stands so gently with her, loving the attention.
Friday
Been putting off going to chemist until the very last minute and found out today that Boots now close for lunch from 1pm to 2pm. As I arrived at 1.05pm. Not worth driving home and back again, keep journey to minimum. Nothing else was open except an M&S food court so I joined the queue. Craving for a fresh piece of fruit.
Well, stood there a bit longer than expected (40 mins) and back was agony. Had a chat with the M&S employee who was letting one in, one out. Said thank you, we all appreciate you working. Then I couldn't really hear what she was saying, could see her mouth moving but brain wouldn't compute whatever it was, its like indiscernible noise. Hate it when that happens. I smiled, nodded and hoped for the best.
And when I got inside BINGO! so many yellow sticker products! Reductions mid-afternoon! Strange times. Got some absolute bargains, including an apple pie for £1 reduced from £3.50 which I've now remembered is in the oven, yum!
What have you been eating on lockdown? Could do with some inspiration.
See you soon love you bye x
You May Also Like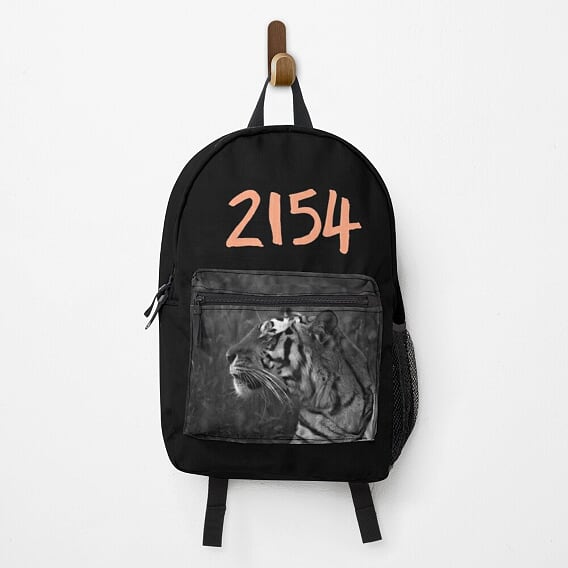 22 July 2020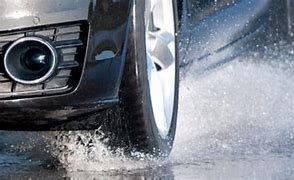 24 August 2021