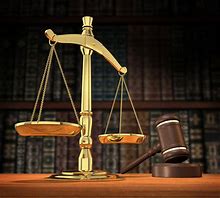 My Accident – Part 11
5 February 2020
'Trust Me to find a Lawyer Whose Secretary Only Works One Day A Week'
I tweeted.
It had been all systems go with my lawyer. Until she came to the house to take a witness statement from Sophie and to meet with the other side's insurers. After that, not so much. They denied any and all liability. Said I was lying and didn't tell them about the carpet holes. WHY WOULDN'T I?! I kept telling Sophie on a daily basis to go careful. Lawyer was working on a no win-no fee basis. No Legal Aid is there. But now she'd seen who she was dealing with on the other side. And she'd been sent my tweets. Including the one above.
"LOOK! She even slags off her own solicitor!" LD wailed. Umm is it slagging off if I'm annoyed with myself? Not really, I was pointing out it was my bad luck. Not a slur on the lawyer, stating facts. LD's whole take down of me is her reading something completely opposite (and most of the time ridiculous) of my actual thinking. Which is weird because she'd known me 8 years and had never misunderstood & rubbished my character once in that whole time. Her husband had been reading my tweets for years but no alarm bells? No?
Genuinely never felt so destroyed in my life as when they turned on me. A serious brain injury, severe depression, barely knew who I was and they're producing the most tenuous 'evidence' against me they could find.
I'd got lawyer's details from my old lawyer boss (who I adore, most intelligent, funny, wonderful woman, remind me to email her?). Said she didn't know her work, but knew her from the school run. This lawyer would never return my phone calls or emails. "I'm so busy! And then I'm off on holiday for 3 weeks and blah blah blah" She would say on the rare occasion I spoke to her. Every week on the same day (can't remember!) for about 6 weeks I emailed her "what's happening?". No returned emails. No phone calls. Radio silence.
How rude. I was a legal secretary for 15 years and thankfully worked at professional firms (shout out to Burges Salmon, will always love you) who actually replied to their clients. Can't imagine a phone message or email going unanswered for weeks and weeks. Wouldn't happen. Anyway…
As I wasn't paying, I didn't feel I had a right to complain. Oh I wish I did. I didn't want to make that claim. "You've got to, you'll never work again" she said etc. But I'll lose my job & home! "No you won't, we've got someone here who can help you with that!" Really? Because when I rang & spoke to your employment lawyer when I received my letter of redundancy & giving me 4 weeks to move out, I rang & told him I had no money to pay his fees and never heard from him again.
My anti-depressants dosage was increased.
I had 4 weeks to find somewhere to live, pack up and move out. With one hand and a constant headache ranging from moderate to severe. Those 4 weeks were the worst of my life. The anxiety and fear was off the scale. Don't know if you've tried to rent around the Bristol/South Glos area lately but it is bloody hard to find a property. Especially if you're going to be on benefits with a dog.
I still couldn't drive at this point so had to rely on friends to take me to viewings. I say viewings, there was only one property that fit. If you like it, the agent said, go straight back to the office & offer them extra! So I did. But as it turned out because I wasn't working and didn't have anyone to be my guarantor (I did but they wanted a close family member – that didn't happen and is a whole other blog) – then I had to pay SIX MONTHS up front. £835 a month. Plus deposit and extra deposit for dog. Went up to £885 shortly after and currently waiting to find out if I've talked them out of raising it again. [They raised it – £910 a month]. My housing benefit is only 2/3rds of my rent. Yep, I'm a total pauper. Don't get disabled in Tory Britain kids.
Feel sick as I type this but had to use all my savings for deposit and six months rent (it was about £6k inc deposit and 6 weeks in advance). And borrow from a friend. I was saving money to be a fulfilled by Amazon seller. Wasn't meant to be. I've become an Amazon Affiliate instead and so far made £1.67. YAY ME!
I've tried a few business ideas and lost money on all of them. Tried dog walking – great, didn't lose money, but then I'd wake up (like today) unable to walk, due to slipped neck discs and Fibromyalgia and ain't nobody got time for that. I'd also forget which dogs I was walking and turn up to the wrong houses all the time. Write it down! Everyone would say but wasn't easy. If I looked in diary and read it, instantly leaves my head, I'd think right I'm off to get Hugo. No, should've been Frankie. Giving myself false information all the time.
I've tried a home delivery bakery service – managed two weekends and then spent the whole of March in bed due to slipped neck discs and tennis elbow. Doing everything with left hand only took its toll. I want to try again but I forget my limitations. I think I can do anything/everything. Then body says no.
Don't even get me started on my brief alter ego Sadie and her knickers. Now that is a whole other blog (book!) and I've already got most of it written down as it happened. As much as I tried to act as someone else I just couldn't do it. Must go and delete her twitter account!
To be continued….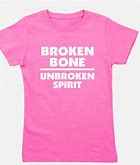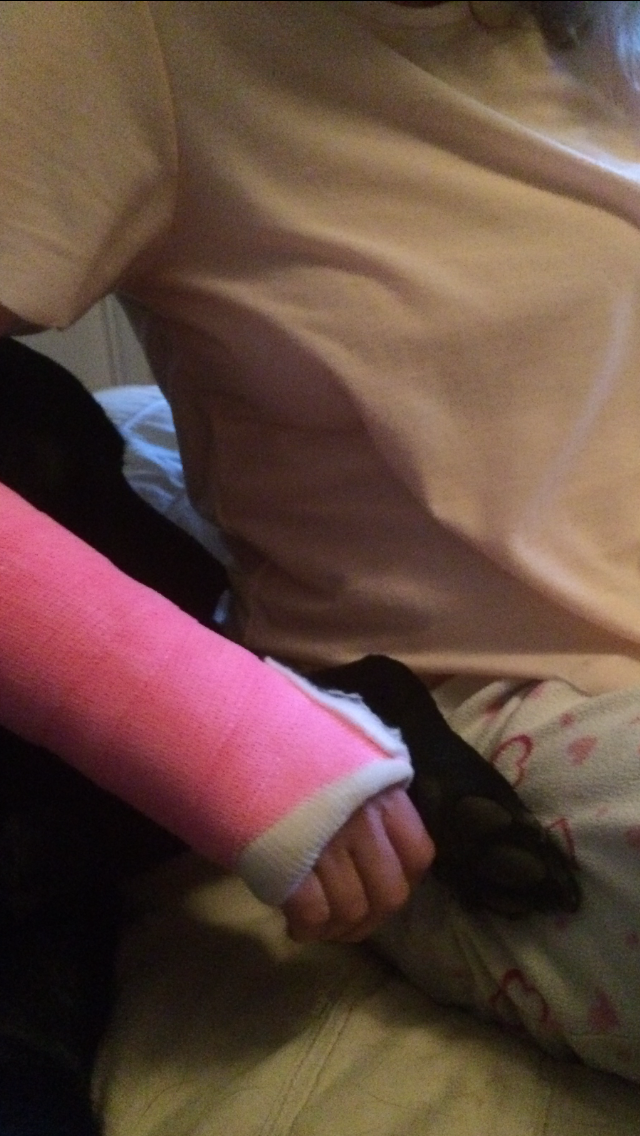 You May Also Like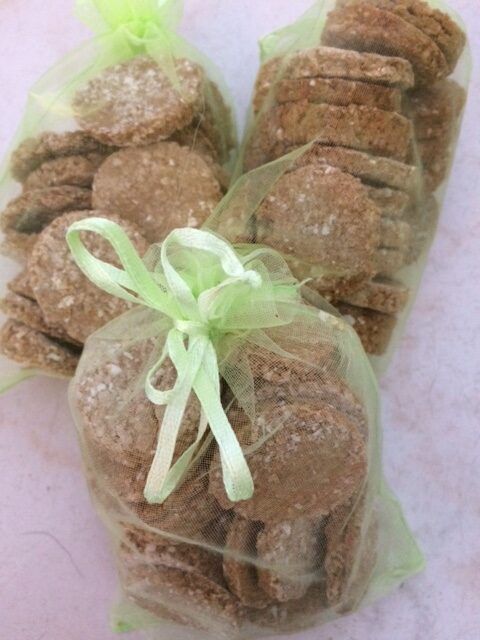 20 October 2020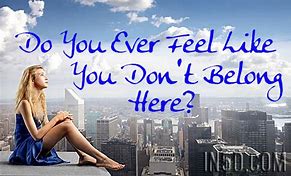 27 October 2019