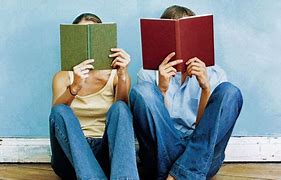 I Can't Type Right Now
14 October 2020
Please leave a message after the tone
Or in the Comments section below. I get blog comments every single day. From bots. Loads of them. Mostly in Russian, I think. No idea. I've had one real comment in 2 months. Only one! But it did catch me in the feels though.
Was hoping to get blogposts out more frequently than this, but body (mostly the CRPS) says no. Whilst recharging/resting I've been watching Netflix and reading some good books and shall blog my findings later. In the meantime, if you can let me have your good views/reads I'll compile a Lockdown 2 list as soon as the drugs work.
The previous lists can be found here
Take it steady!
You May Also Like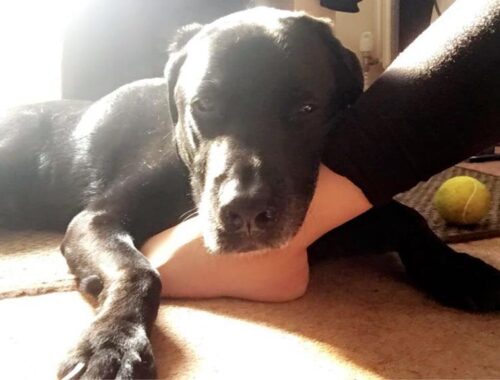 7 March 2023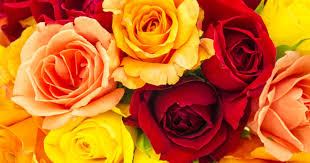 18 November 2019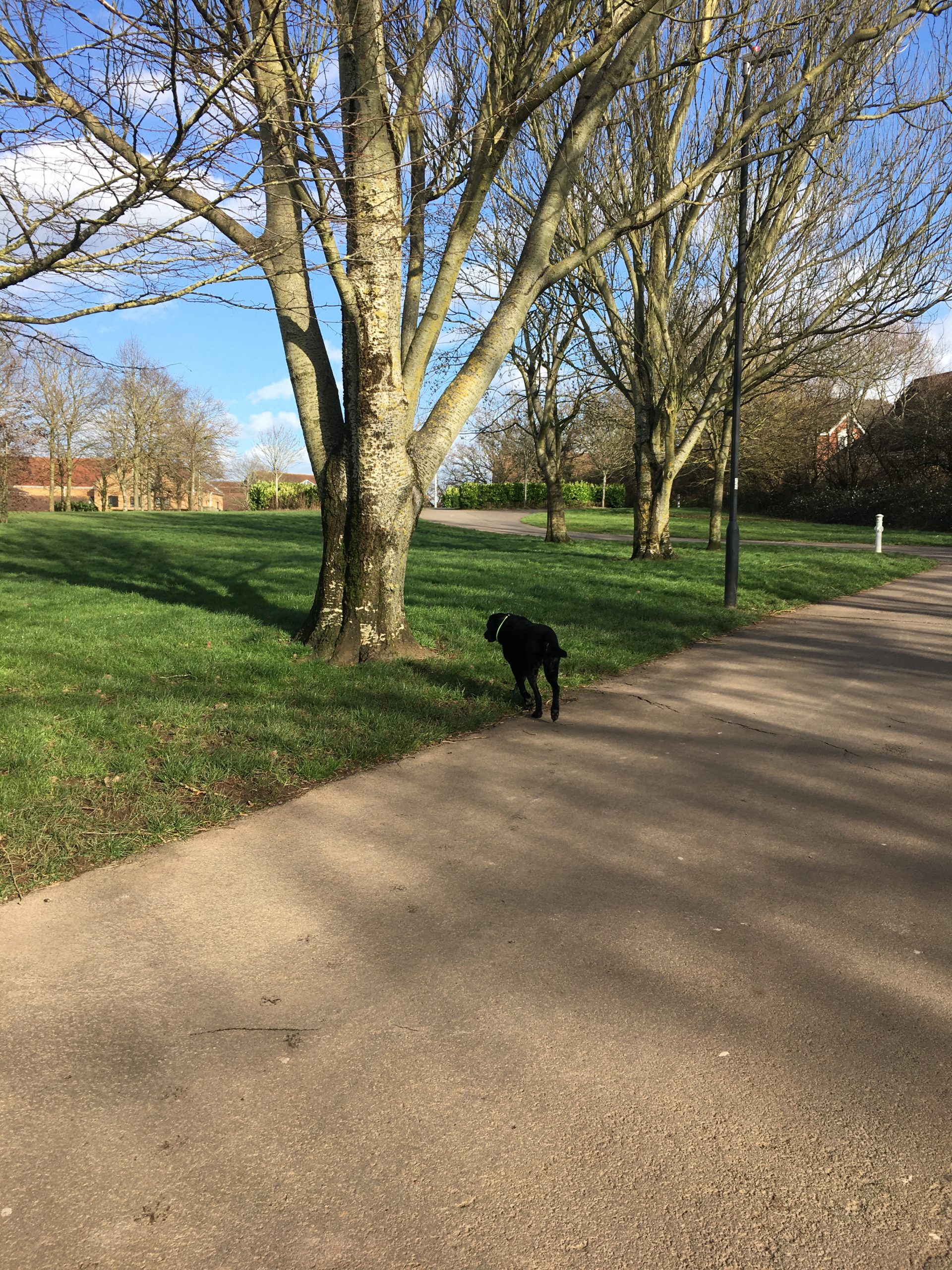 5 October 2020