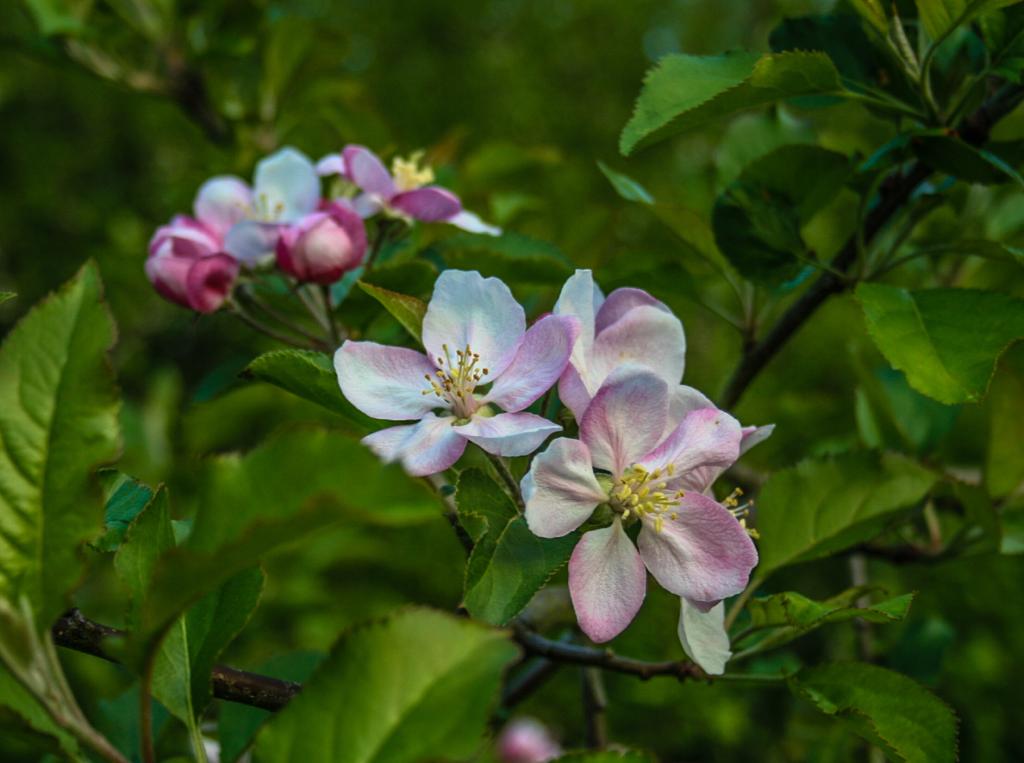 Snuggles List No.2
26 April 2020
I say snuggles, its not really snuggles weather now is it. Way too sunny and warm for snuggling. When I wrote Snuggles No.1 we were in the middle of stormy weather. Ah well, never mind.
How we all doing? Cabin fever setting in or still a novelty? I'm not bored yet because this is mostly my life(!), minus coffee with friends and driving an hour to Ogmore by The Sea. (I don't know but I love it there!). But if you are bored or want an escape from reality, here are some rather varied book recommendations for you.
First up, Just Pengy recommends The Body, Bill Bryson. "Fab read"
Jen (Toodles Galore ) has recently finished a Mo Hayder book, Wolf.
"Good read and you don't have to think too much about it".
AJ Phink made me laugh. He bought this book on the basis of a 25 word synopsis on Twitter "Man gets cancer up his bumhole, goes on revenge killing spree across USA in 2026. Ivanka is President". (And if that doesn't chill you nothing will!) John Niven's 'The Fuck It List'
Martin has been reading Matt Lucas' autobiography. "Not a fan of Little Britain, but love the nuts and bolts of showbiz/comedy. Listened to a podcast and bought it off that. A gentle distraction and amusing, seems like a decent sort."
Russ read The Tattooist of Auschwitz and is now reading "almost like a second book in the series called Clika's Journey".
Thought I'd chuck two of mine in here. First up, Danny Wallace 'The Yes Man'. In the middle of a global pandemic might not be the best time to start saying 'yes' to everything, but you never know. I loved this book, it was a great wake up call/kick up the arse at the time. We make our own reality. And reality is always stranger than fiction. Never got around to watching the film version.
Have no idea when I bought this book, found it the other day. 'The Tibetan Art of Positive Thinking'. Not sure I've ever read it but now is a good time as any. During this COVID pandemic its a battle right now for anyone suffering from depression and anxiety. Trying to keep it together is hard enough. This won't cure but it might provide welcome distraction. In with positive and out with negative and all that.
Matt has been reading La Belle Sauvage – The Book of Dust Volume One by Philip Pullman. A clear 10/10
Lockdown Jen recommends Death Going Down by Maria Angelica de Bosco. "It had quite the twist but ended rather abruptly, although I'll be honest, I don't really have time for a longer story so its shortness was a bonus to me! 7/10"
If you gave a suggestion that hasn't been included can you remind me? Because its taking forever scrolling back through a month's worth of tweets!
Some of these books are available as audio books on Amazon, with a free trial
Do you listen to audiobooks? I wouldn't be able to take it in (brain injury issues, info processing problems and acquired ADD) or I'd fall asleep. My mate rang last night and said "will you be able to sleep ok tonight?" (A bit of drama had turned up on my doorstep earlier – another blog!) and I said "mate, I'm going to fall asleep before the end of this phone call!"
If I ever fall asleep on you, its not you, its me!
Anyway, happy reading, hope one of them catches your eye and you manage to lose yourself for a moment or two.
Stay safe and let me have your book recommendations in the comments below x
PS. Like my featured image? Sophie has a new camera and is now my official website image provider. Keep it in the family. Until she starts charging!
If you click on any of the Amazon products I may make a small commission at no extra cost to you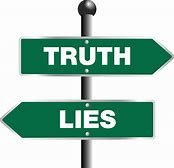 You May Also Like
30 May 2020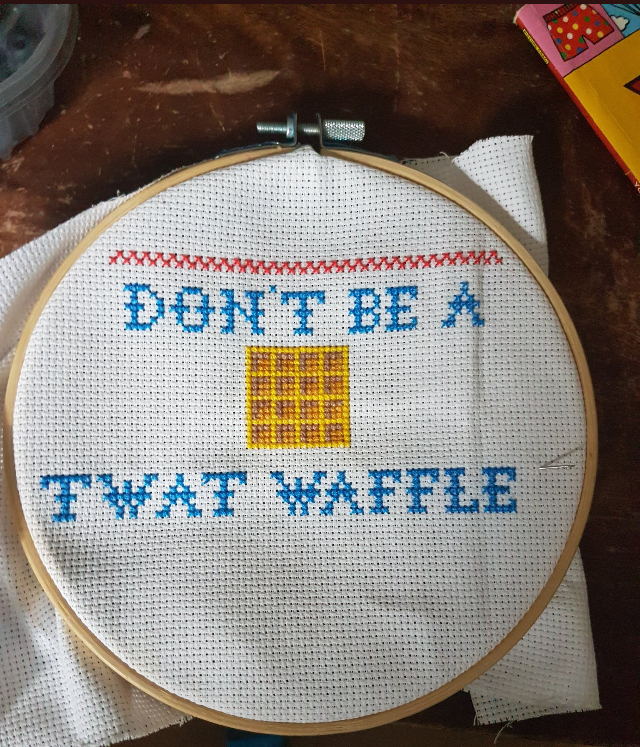 11 August 2020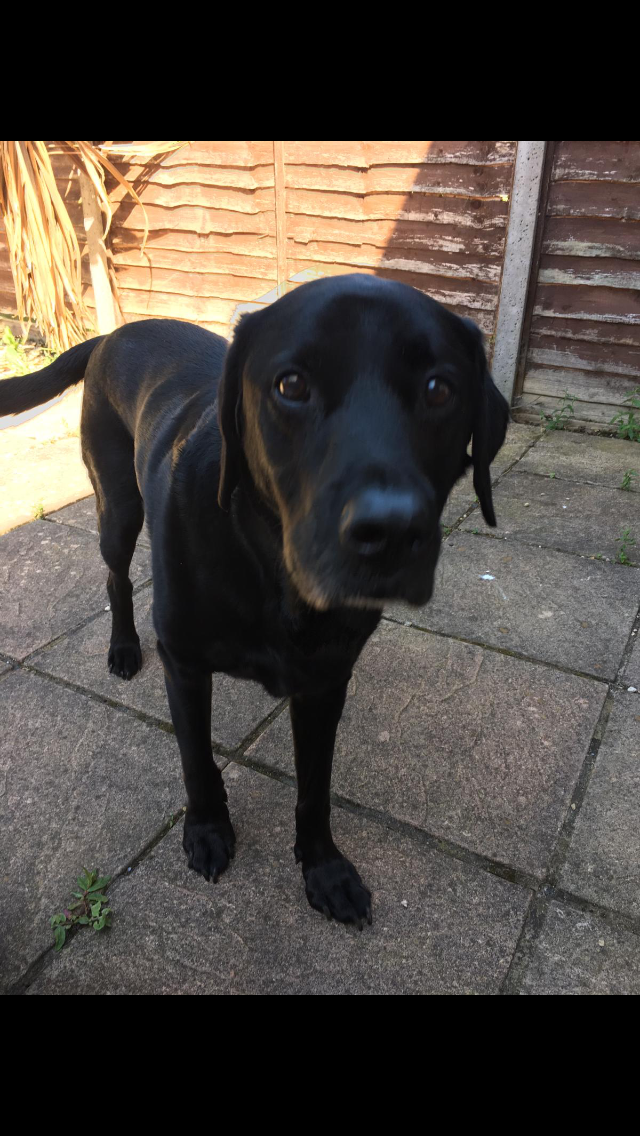 11 February 2020