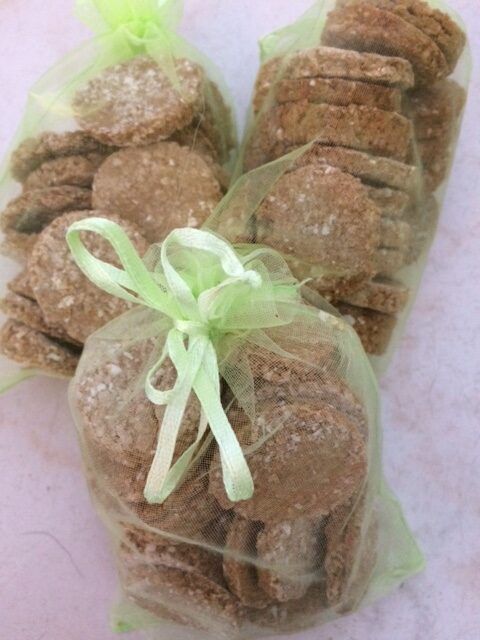 Could You Just Keep Your Thoughts to Yourself?
20 October 2020
I ask myself daily. I'm trying! Abandoned Twitter a good few weeks ago now but unfortunately the crime in question was committed about a week before, on Facebook.
I was on a local page group and someone had added a post about vegan dog treats. There was a photo of a dog peering into a bag and the tagline was "so and so looks delighted with his treats!" Instantly I thought, "that dog does NOT look delighted! Haha". And I posted it as a comment underneath. Without the"haha!". I don't know why! Thought I was being funny. Say what you see.
Well, did I learn a lesson. I wrongly assumed that the person posting was sharing a post they'd seen elsewhere. Nope. The poster was the owner of the company. She replied to my (pathetic!) comment saying she was a single mother, working hard to promote her business. Yes, you know how bad I felt! Instantly apologised publicly, deleted my original post and sent her a direct message again offering my profuse apologies. The last thing I'd ever want to do is hamper someone trying to make a living.
And there followed a lovely lot of messages between myself and Faye. I offered a blogpost (to atone for my sins!) and it turned out she was looking for someone to write blogs on her website (veganpoochytreats.co.uk) AND we both have black labradors. Fate.
This morning I hopped on to her site and ordered some apple biscuits for Bailey. They're great for dog's teeth and breath. And blimey does Bailey need some help! Delivery (free) in 2 to 3 days. Shall report back with my findings and photographic evidence of Bailey's delighted face!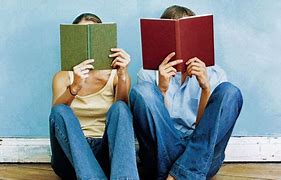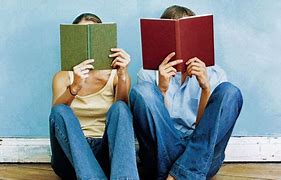 You May Also Like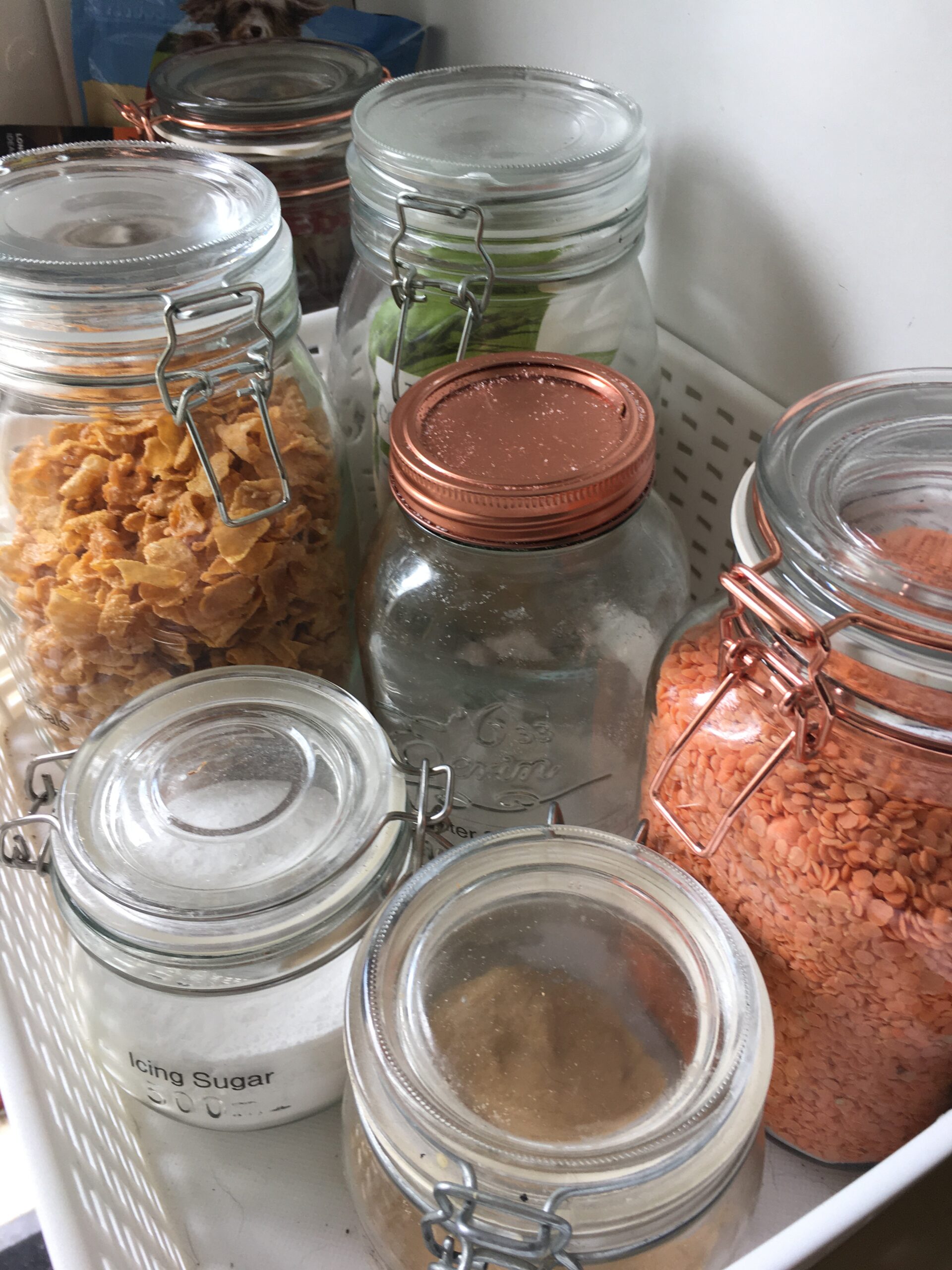 8 August 2022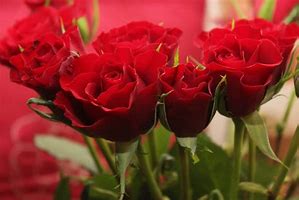 8 February 2020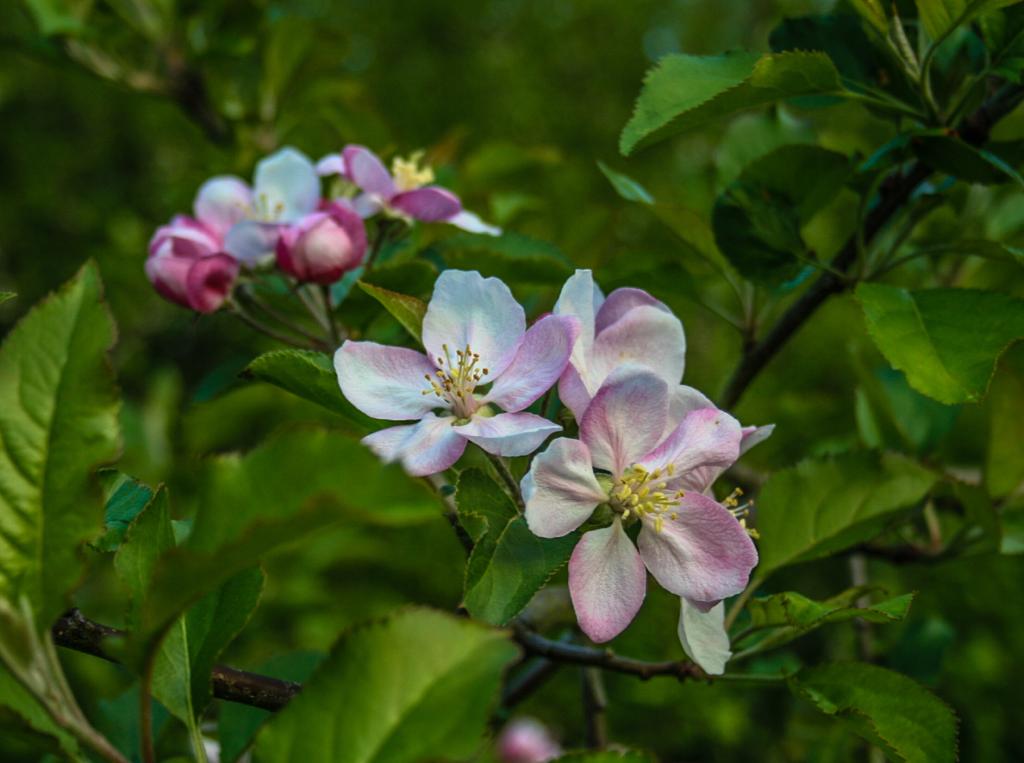 26 April 2020