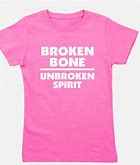 My Accident – Part 10
4 February 2020
"There's a break, there's a bad break & then there's your break"
At some point a hand surgeon said this to me. The metal pins screwed into the plate in my wrist had come loose and were digging into bone cartilage, causing a fair amount of pain. They'd have to go in again, take the plate out and do a bone graft from my hip, "choose a side you don't want to sleep on". First of all I said I'd have it taken from left side, keep the injuries diagonal. But then I thought what if I have it the same side and just keep all the pain over there?
I can't remember which one I chose. The day of the operation I arrived at 7am having got a bus at 6am on my own. Bit scary because the two previous operations were emergencies with no prior warning or time to panic. Sat in the waiting room for hours and hours with my own mental brain for company. I texted Sophie "I love you so much" and really shouldn't have done that.
"You thought you were going to die didn't you?"
"Well knowing my luck lately love, it did cross my mind"
1pm-ish I'm given pre-meds. 2pm-ish called into an office to be told operation had been cancelled, they'd ran out of time. But I've had the pre-meds, sorted my child and dog out! I know, we're sorry. When will it be done? We don't know.
I can't actually remember when the 3rd op was (few weeks later in July, I think) and there was finally some good news. MRI scan on the day said my bones were sticking back together (I don't know the technical terms) and no need for bone graft but they did need to get the plate out. So they cut me open again, back in cast. Again. My 3rd re-cast. First time I chose white, second blue & third pink which definitely did not make the boys wink.
At some point either before or shortly after this I found a tic on L's dog and even though all this was going on, I walked her dog to the vets to get it removed. Because that's who I am and definitely not who they were making me out to be. They missed this bit in their take down of me. While they were lying and stalking behind my back, I was taking her dog to the vet. On foot.
Early September I saw L outside and said I was hoping to return to work soon. Her face! I knew there wasn't a chance in hell they wouldn't get rid of me at this point but I couldn't wait any longer. I was in no way shape or form ready to return but needed to know what was going to happen, the uncertainty killing me. Needed to end the constant anxiety and panic attacks. They would go on for another 2 years.
The very next morning when I woke at 7am there was a letter of redundancy through my letterbox. Giving me 4 weeks to move out.
I tweeted "I knew this day was going to arrive but its still a shocker" or words to that effect. Instantly got an email from SIL saying how dare I post this and tell everyone and blah blah blah. Honestly if it happened now I would fight back and wipe the floor with him. At the time I was an emotional wreck. Diagnosed with severe depression as a result of the brain injury.
To be continued…. (in no particular order apparently!)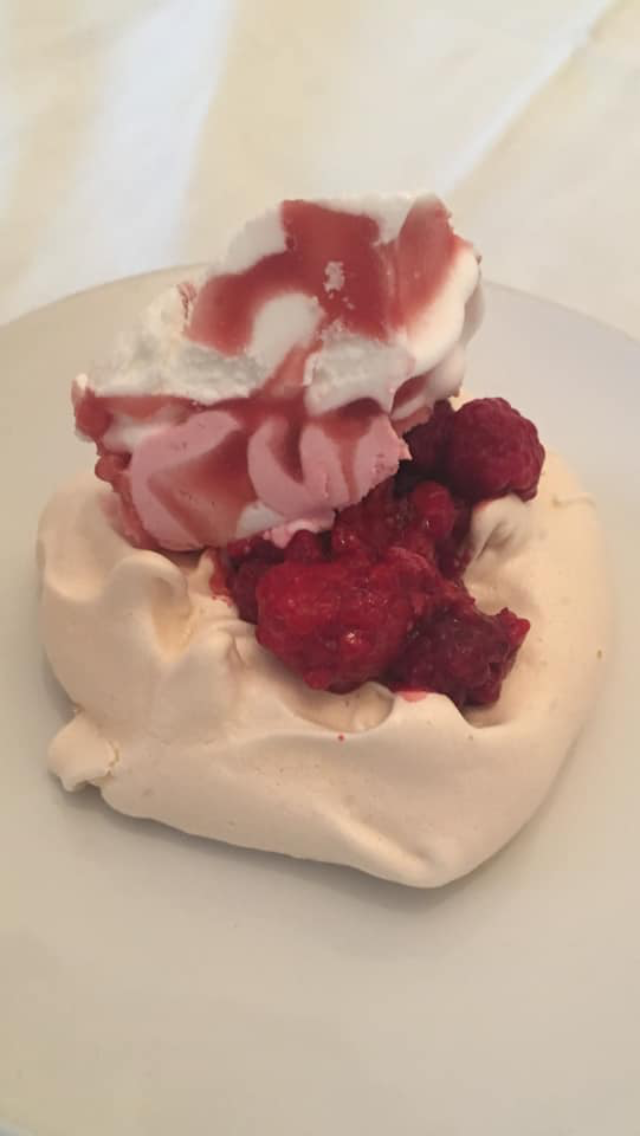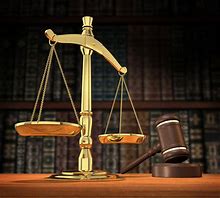 You May Also Like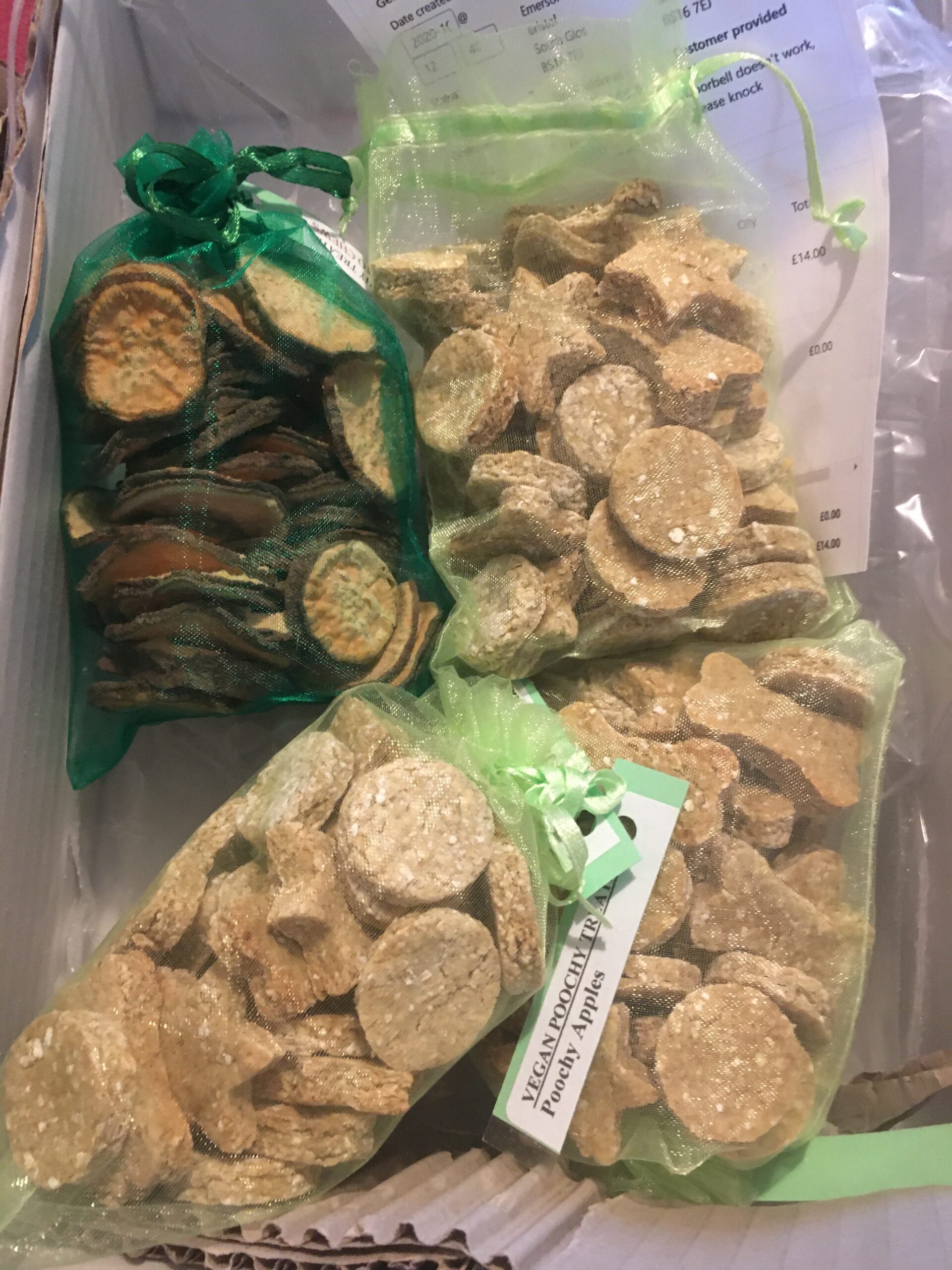 5 November 2020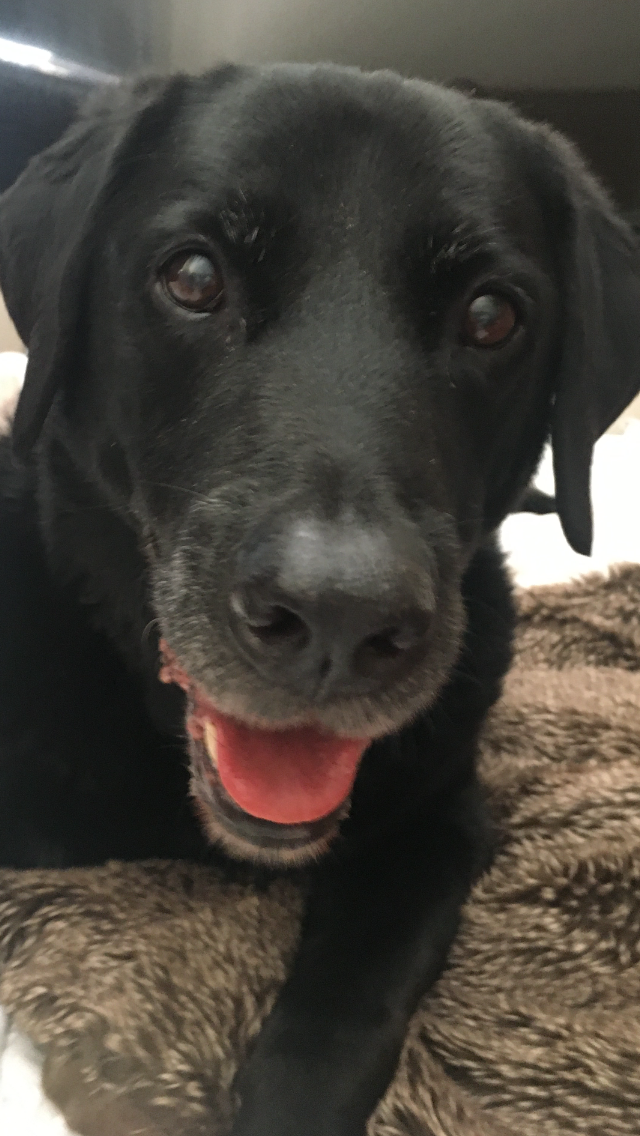 21 September 2020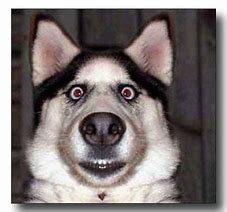 17 January 2020