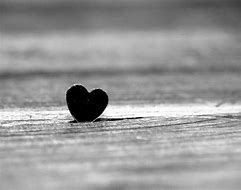 "All The Money In The World Can't Solve Loneliness"
7 April 2020
Saturday, 04 March
Had to pop back to Boots chemist because doc hadn't sent one item on my prescription. Left it until 7pm because they have a pharmacy serving hatch which closes at midnight and I thought it might be less busy at that time after queuing half an hour the day before.
No-one else there. Lovely. Looked over at M&S only one person in the queue. Brilliant, need bread and hopefully some more yellow sticker bargains.
I take my place behind a man (possibly late 60s, early 70s, everyone looks the same to me now I'm old) who immediately turns around and starts talking.
"I'm a farmer", he says, "I live on my own at blah blah".
I said "oh its beautiful up there, do you look out over the valley?"
" Yes", he says "my farm is huge. I can fit 40 people in the dining room. I've got a huge range cooker. I'm self made. A builder and a farmer. Came from nothing. One of ten and three of us shared a bed."
"Oh, have you got any potatoes for sale?" I said, remembering the best potatoes I've had in living memory was not long ago from a farmer in Teignmouth.
"Oh no, not since the wife left. Bloody carrying on with my labourer for years. She dealt with all that. Divorced a few years ago. I'm lonely up there. I've got a lady to do my ironing and one to do my cooking but I want to meet someone. Started rock n roll and jive lessons to meet people but that's all stopped at the moment."
And as I was thinking aw bless him, I'll go and have a cuppa tea with him once this is all over, he says:
"yeah, my wife was having it away with my labourer and I had to pay her £1.3 million in the divorce!"
Why?! Why did he have to say that? Now I can't offer a friendly ear, he'll think I'm a gold digger! The M&S lady said to him you can go in now, alright, he says, and turns back to talk to me.
"I'm only here for something sweet!" He says. And continued about his quest to find an honest woman. Eventually he went in and myself and the M&S lady both looked at each other and mouthed awww!. "I do feel for sorry for him" I said,"what a sweet man! All the money in the world can't cure loneliness. I actually really like being on my own". "SO DO I!" she said.
I finally go in and he's waving his hot cross buns at me across the aisle "FOUND THEM!" he says. "Something sweet!"
"Oh good!", I replied, carried on, bit embarrassed, nothing to say, brain doing its deer caught in a headlight thing.
Got home, told Sophie and she sat there with an open mouth "you met a millionaire farmer, your actual dream of a man and you gave no contact details?!" I couldn't! Once he said millionaire it was game over!
Ah well, never mind.
Monday
Disappointing mussels and soggy fries tonight lads. The last of my M&S yellow sticker bounty. Life's too short to eat shitty food! I wanted something easy and not too many dishes. The amount of washing up I had to do yesterday for our meat free roast! (Roast potatoes,cheesy leeks with cheddar and brie, homemade yorkies, stuffing, carrots, peas). And what with my party for one, dancing in the kitchen all afternoon, well, I'm a bit hurty all over today and want an easy life.
Tuesday
Asda delivery day! Been waiting 4 weeks for this. Not really my supermarket of choice but the only one I could get a delivery slot. Woke multiple times in the night (full moon) and then from 6.30am, too excited to go back to sleep, delivery between 8am and 10am!
I don't need to tell you how crap it was do I. We've all got these tales during COVID days. But swapping vegetarian products for meat? Too far!
About half of my order was out of stock. No bread flour. Everyone's a bloody baker these days. Should've stocked piled some when I was buying extra tins and pasta in January.
Also should've sourced everything from M&S when I was in there on Saturday and cancelled my Asda order.
The whole thing has taught me I'm an entitled bitch with first world problems! Ah well, never mind, at least we have some food and we're still breathing.
Going to finish this blogpost with a great poem written by Torin that appeared on my timeline last week. Its an 'Isolation Blues' tribute to WH Auden:
Stop the cars, we can no longer toil,
Prevent the idiot shouting with a toilet roll
Silence the family with an Ipad
Bring out the internet, let the people be sad
No longer do the planes circle overhead
Scribbled in the sky the message 'Stay Inside' instead
Put over the faces of the public white masks
Let the Doctors go about their vital tasks
They were our colleagues, our friends, our families, our neighbours
Our morning start, our lunchtime break,
our workplace chat, all furloughed
We thought that the life as we know it would last forever: we were wrong
Stars are wanted now, let each one shine
Pack up the office, dismantle our lives
Pour away the coffee and clear the skies
For now we must concentrate
to ensure we survive
You May Also Like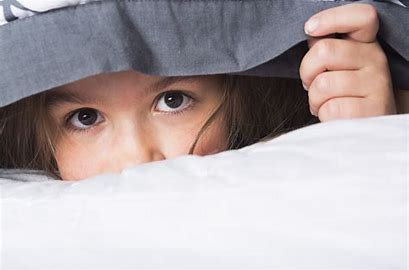 29 May 2021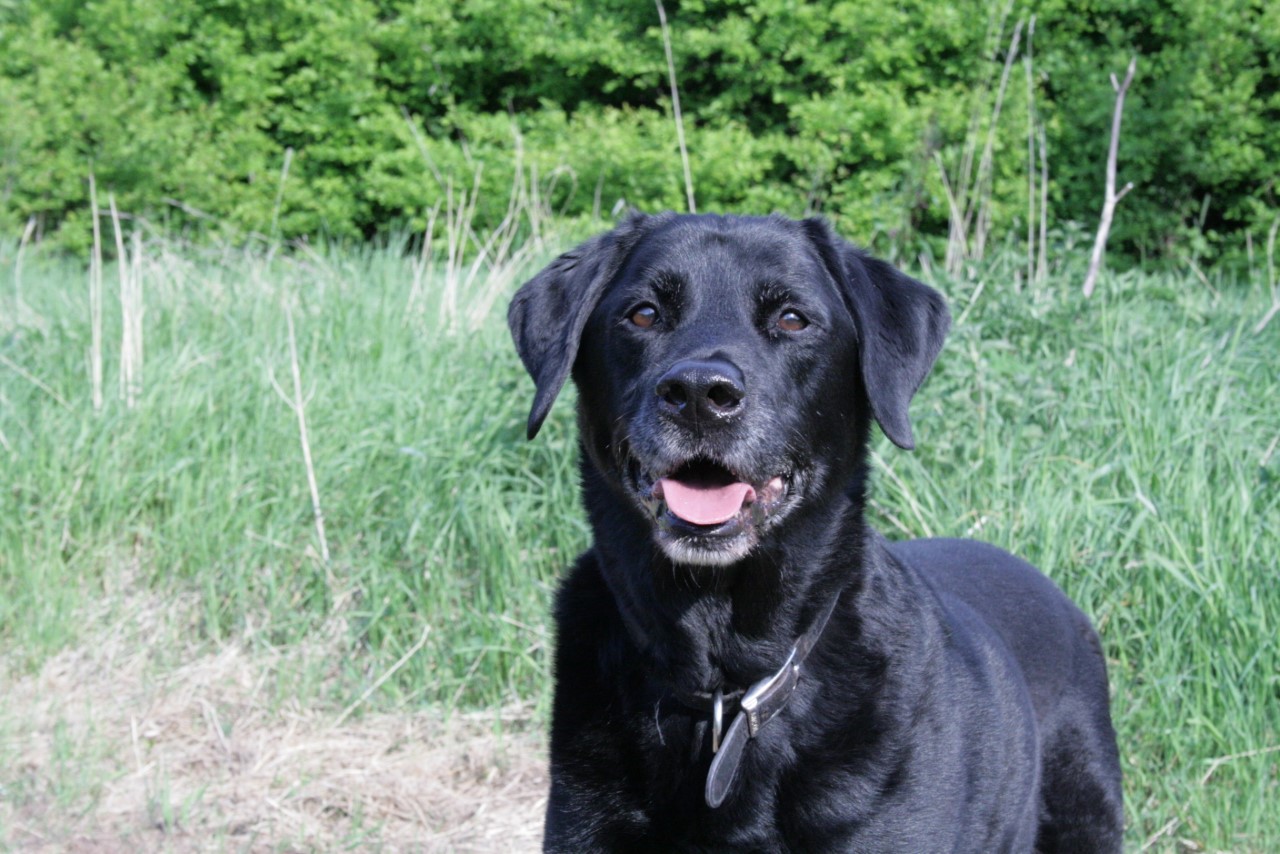 5 September 2020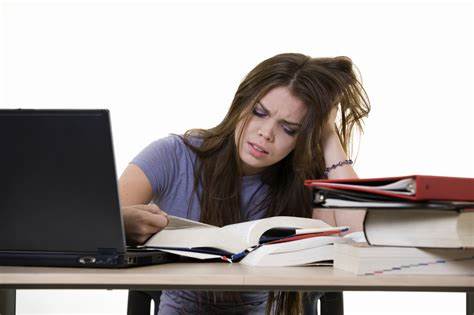 9 January 2020