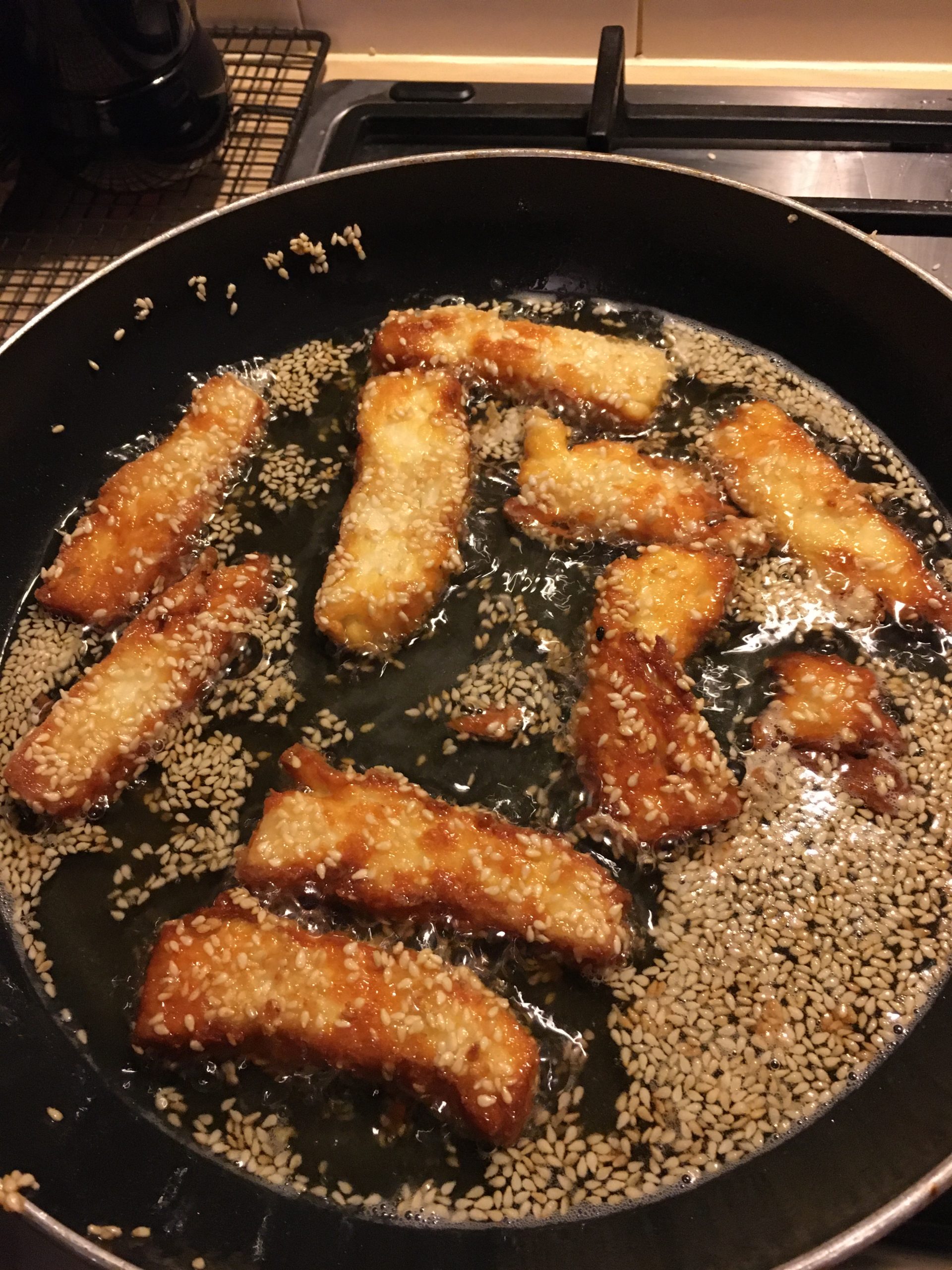 Halloumi Fries
26 March 2020
Probably teaching my grandmother how to suck eggs or knit a baby bonnet with this one, its so easy.
It's a one-handed recipe and see how overcooked and badly cut mine are? Didn't matter, tasted bloody lovely.
Ingredients
Halloumi (used one pack for 2 of us with leftovers)
2/3 Tablespoons of Sesame seeds
2/3 Tablespoons of plain flour
Vegetable oil – about 1 litre
Flat leaf parsley
Method
Cut the halloumi into fries
Tip the seasame seeds onto a plate and roll the halloumi,pressing down a bit to get them to stick.
Put flour on plate. Roll the fries in flour, lightly coating them.
Heat oil in large pan or saucepan.
Fry the fries for about one minute, turning to colour evenly.
Either drizzle it with honey and scatter with parsley or just get them in your belly.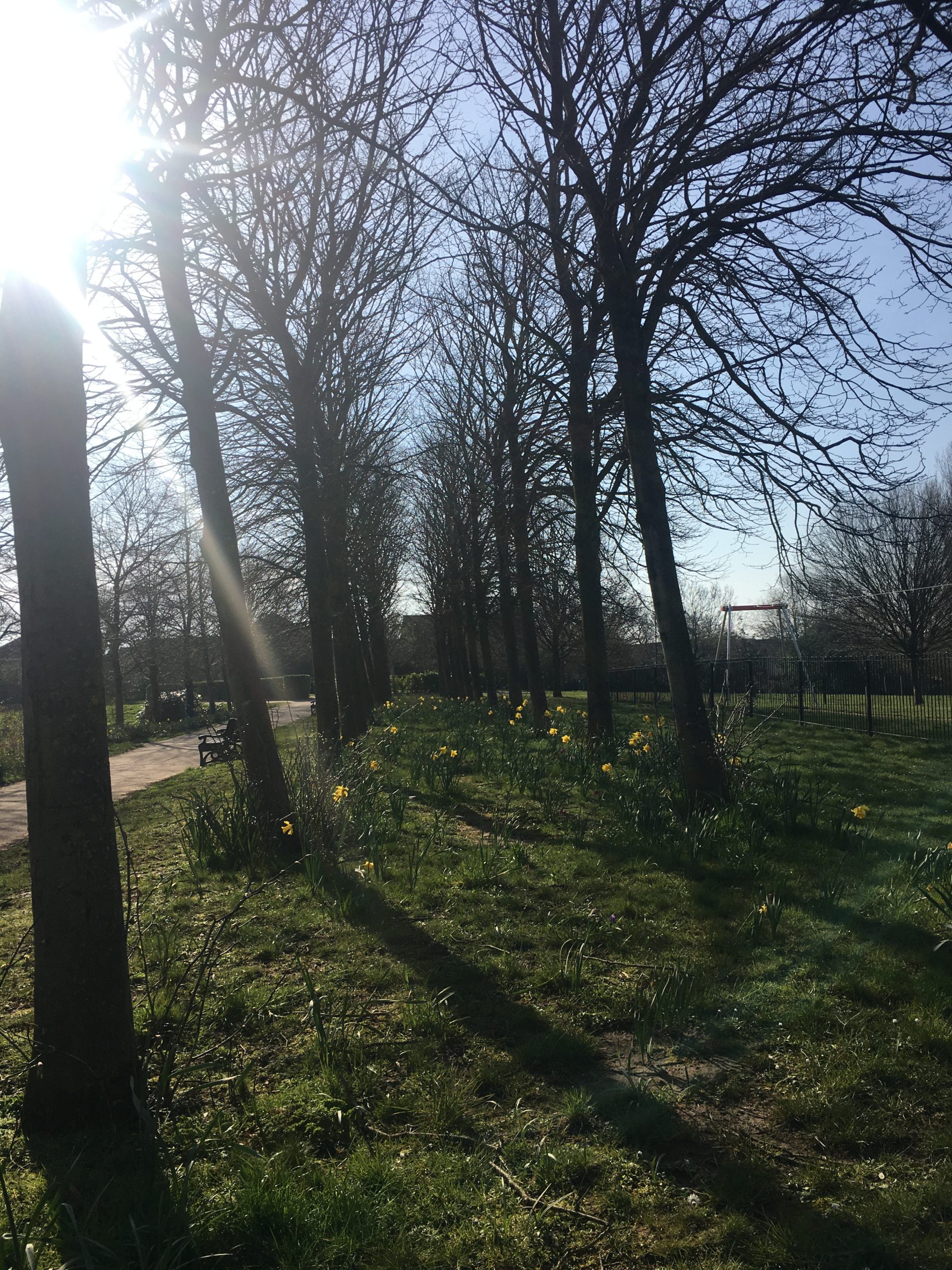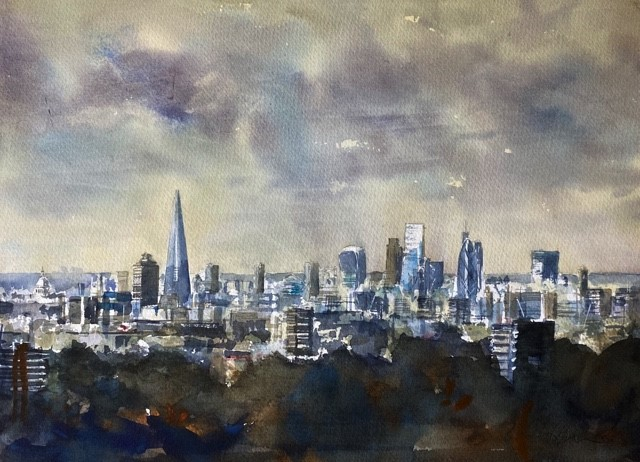 You May Also Like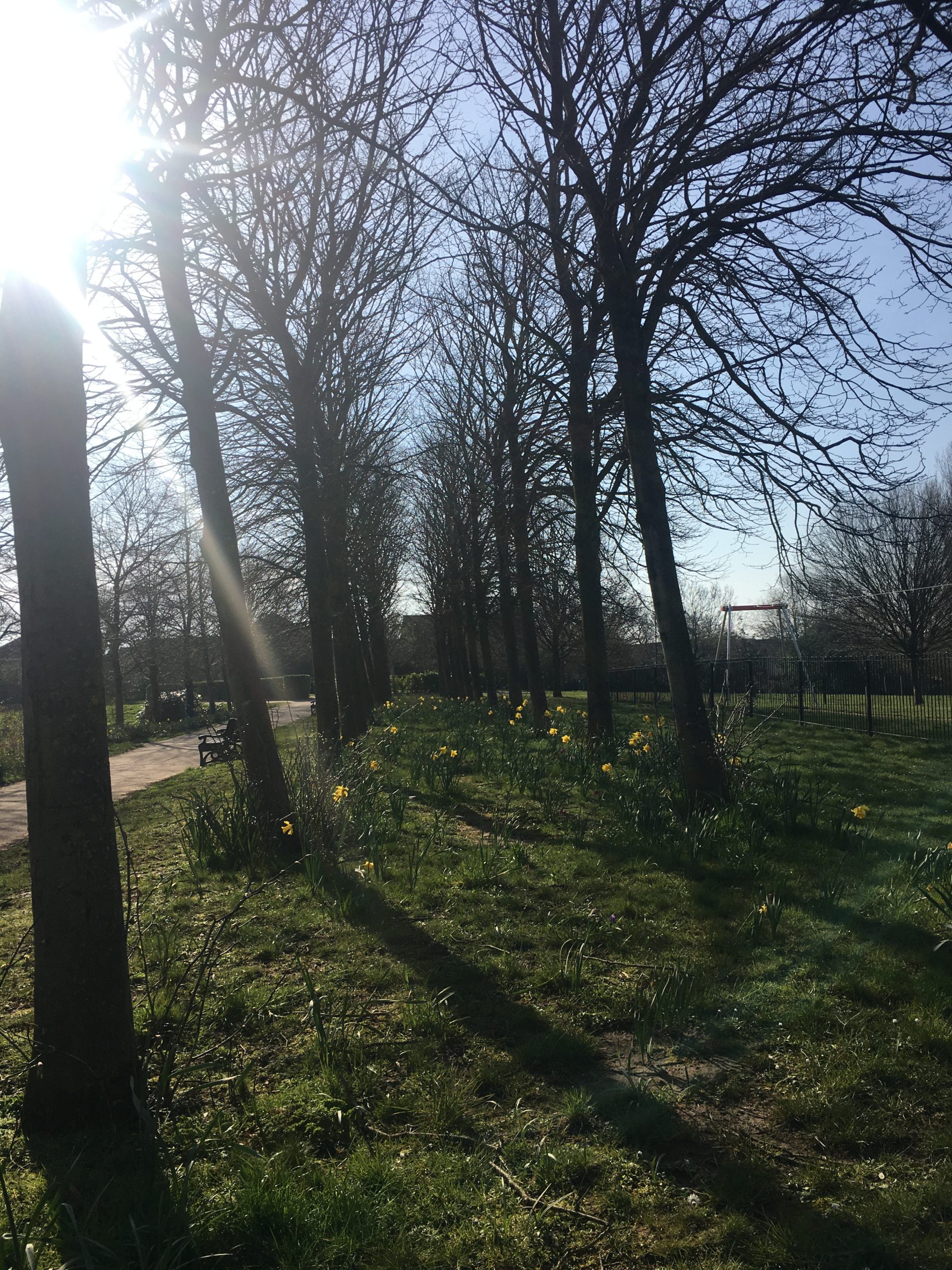 25 March 2020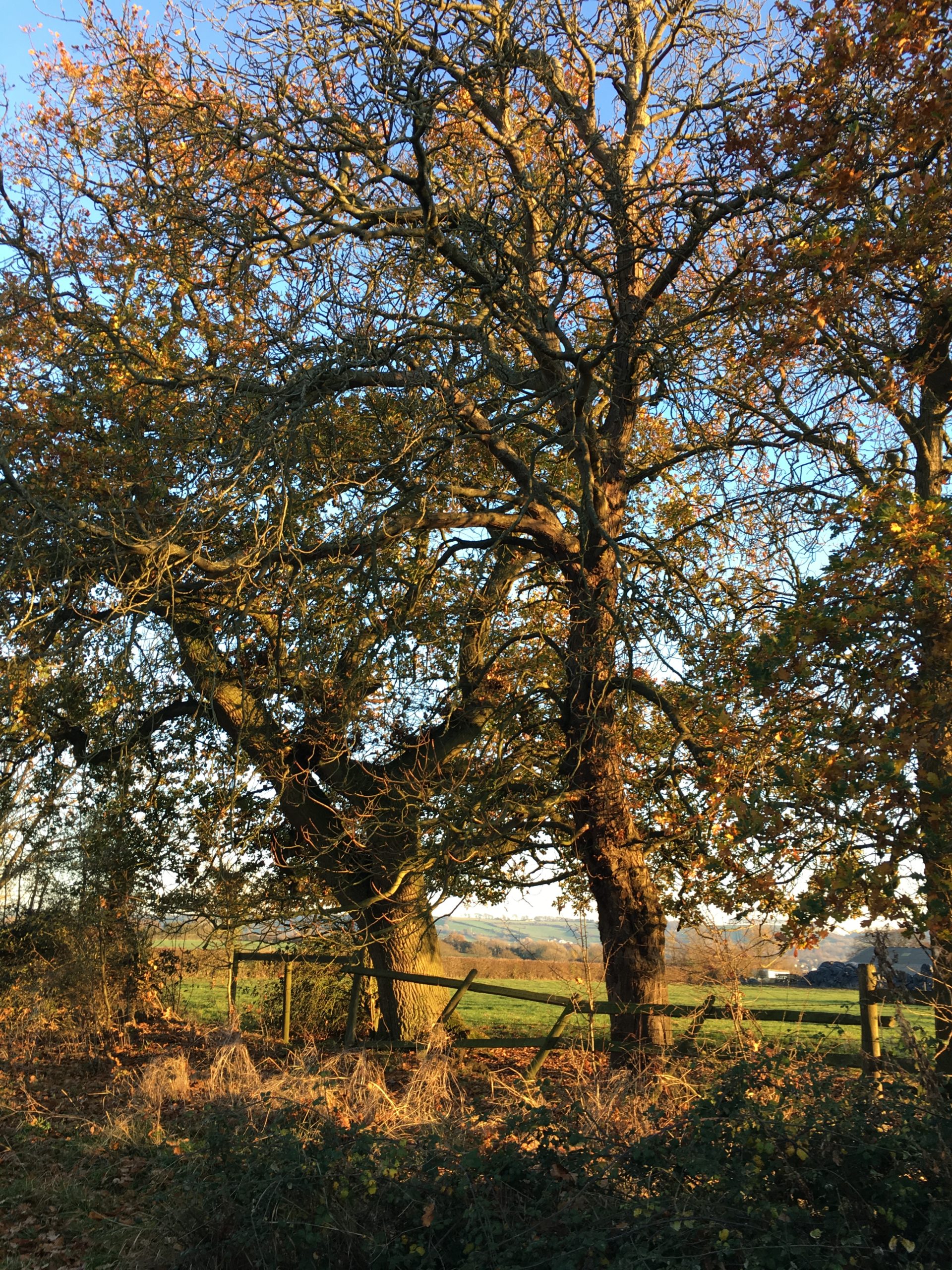 15 February 2020