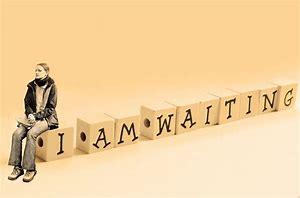 Sadie & Her Knickers – Part 7
27 October 2019
Before I'd laid out any money and stretched my morals to their limit, I DM'd two followers who I thought were pretty open and would want me to do well. But as ever I was only viewing it from my side. One was absolutely cool, found it funny. The other said could I please stop telling her what I'm up to from here on in because it made her feel sick. Or words to that effect, can't remember.
I felt really bad. Didn't occur to me how offensive it is to some people. For me it was a means to an end. I wear knickers, I post them, don't have to wash them and make about £12 for my time. Easy. [It wasn't easy, constantly fighting with my conscience. My brain is an absolute MESS since I injured it]
Then I would see men and women on my TL (my real one, not Sadie's) slagging women off for trying to make a living from gullible male followers. For posting underwear photos on Twitter. And I'd die a little more inside. Everyone has a reason you know.
There must be a special manual somewhere that tells you how to find men on the internet that will buy you gifts. Because I would look at those ladies with the presents and try to tweet like them but that didn't work. Was never consistent.
Saturday 24 November 2018
The website I use to sell the panties (ha, starting to have doubts) came up as the top website on Google. So why is no one buying/wanting to chat with me? My face isn't even in the photos.
18:10pm For fucks sake stop retweeting cute dog videos! You're Sadie REMEMBER. Yes, Sadie who's character you haven't quite figured out/decided on yet. Busy day. College visit then Brother's.

Its making me feel really ummm, whats the word…repulsed. Because I have sold nothing, not one online chat request. And starting to feel really sad that so many young girls/women, oh so very many women, put themselves online doing all sorts for money. And for free in tweets. What a world.

18:20pm Hang on a minute. Everyone else's photos concentrate on close ups of the gussets…eugh. Might have to do another photo shoot. I hate this.
20:45pm This is boring the shit out of me. On the Chat. WAITING, STILL WAITING and the people in my mentions can fuck off.
Sunday 25 November 2018
Been online for a couple of hours. No takers. Twitter followers 52, sales report 0….feeling very despondent today. Need to work on my tweets. Then I might message SP and ask if my live chat is broken.

18:42pm uploading new underwear. Mix it up a bit. Finally occurs to me I need crotch pics. Not underwear pics.
20:06pm So many spotty bums. Hope I haven't got a spotty bum. Never see it.

21:07pm I need to work on my Twitter account. 54 followers. Sadie needs to up her game.
23:10pm 56 followers *sighs*
It was stressing me out more with every passing day.
To be continued…/
You May Also Like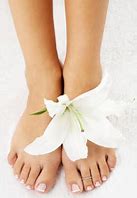 26 October 2019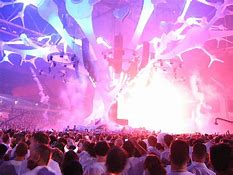 17 December 2019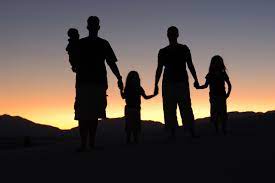 23 October 2021