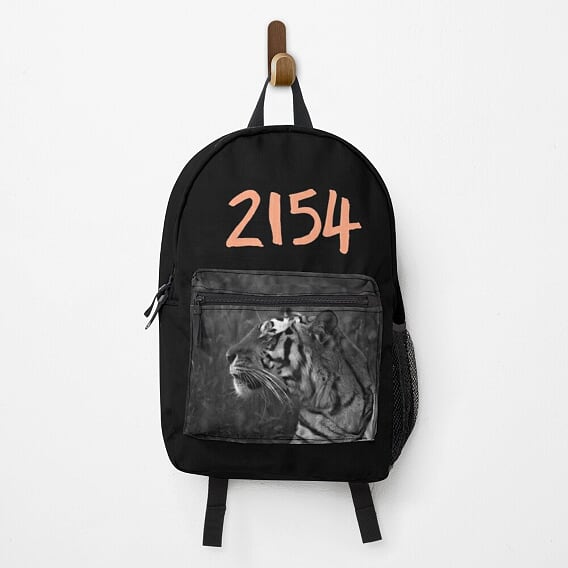 The Last Stop on the Roads We Know
22 July 2020
A Conservation-Focused Arts and Media Production Company, working with the creative world to help protect the natural world
It started with a tweet again. Beautiful bags, highlighting in numbers how few of these animals still roam our planet, appeared on my timeline from the collection 'The Way of The Dodo' by the company The Last Stop on the Roads We Know.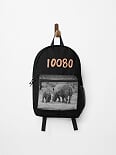 Must know more.
Who are you?
Husband and wife, Ben and Victoria Scott. We met at University and were part of the same theatre group.
Did you share the same conservation passion?
Neither of us really had any interest in conservation, beyond a vague awareness that it was important to recycle and extinction was bad, until about a year or two after we met.
As we travelled more and encountered more wildlife and changing landscapes, it became painfully obvious how quickly something needed to be done.
Where did you go?
We travelled to a range of different countries, Greece, Belgium, the Netherlands, Iceland, the Arctic and South Africa together, always with cameras in tow and, everywhere we went, people were talking about the impact of humans and climate change on their wildlife and environment and there were animals we had hoped to photograph (e.g. sharks in South Africa) that simply aren't there any more – it quickly became apparent than the problem was many, many times bigger than we had been led to believe.
Tell us about your company 'The Last Roads We Know'
We started the company because we were looking to make a difference through our own art and realised that the kind of company we were looking to work with simply didn't exist. We've both been passionate supporters of conservation charities for several years but, as money is really very tight nowadays, we started looking for ways we could contribute other than direct donations.
The business works in two ways: a) raising awareness, such as through the Way of the Dodo Collection (our newest bag line) and raising funds for specific conservation charities. We ourselves are a for-profit business, not a charity, but this profit is reinvested into future projects.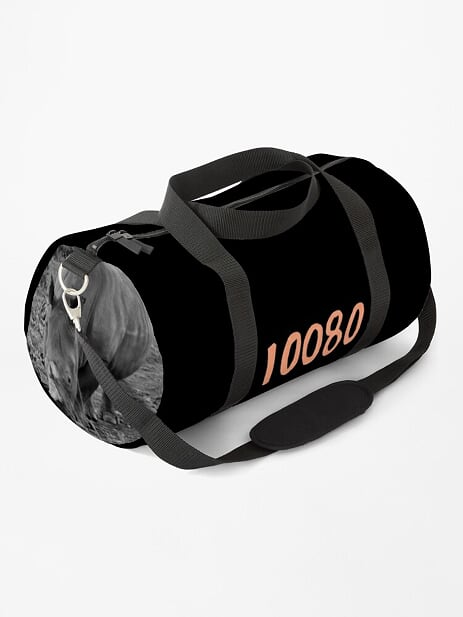 The Last Stop on the Roads We Know (legally, just Roads We Know) is designed to invoke a feeling of transition and uncertainty, coupled with adventure and discovery. It refers, specifically, to a crumbling stone building we found on a Welsh mountainside in 2017. Conservation is very much headed into uncharted territory and we wanted to capture the idea that we all have a decision to make. The road we pick now – that is everyone from scientists and conservationists, to wildlife cameramen and artists and the people who consume the artwork – will have huge impact on the future of our planet.
It's serious and important, but it doesn't have to be scary; it can be a grand adventure into the unknown together. In late 2022, we will be launching a docu-series on the impact of humanity on the natural world, also titled The Last Stop on the Roads We Know
Are you affiliated with any charities?
There is no charitable donation attached to the bags for two reasons. One is purely practical (there isn't a huge markup on the bags) and the other is about the message they give – we don't want people buying bags with these alarming numbers on them and feeling like they've done their bit and don't need to think about it any more.
We do, however, also sell large, framed and signed wildlife photography prints with a donation to Tusk from every purchase.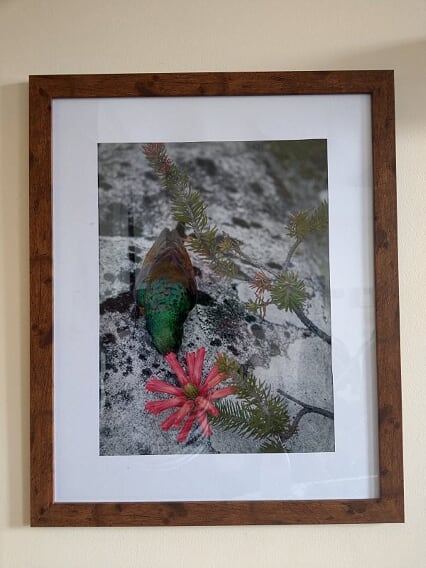 Do you have any advice for non-artists who want to make a difference?
Loads! I love giving advice I'm definitely not qualified to give!
Firstly, small changes are better than no changes – shop plastic free where possible, reuse, and research the environmental policies of the companies you are buying from.
Secondly, remember that there is always a human element to conservation. People use this planet too and it is really important to make sure your efforts to protect wildlife aren't putting individuals or communities at risk. For an example of a charity that handles this really well, I'd recommend looking at Living With Wildlife, which is a partnership between Send a Cow and Tusk.
Finally, never think you don't have what it takes to get involved. Everyone can do something. The Ecologist did a great article 10 years ago now but it's even more relevant today: https://theecologist.org/2010/may/27/how-get-involved-wildlife-conservation'
Thank you Vic!
I think this is a superb company and their website (Roads We Know) should be shared with artists (and the rest of us!) everywhere. Tell all your friends. Before its too late.
I've ordered the Siberian Tote Bag as a Christmas present for Sophie. (Don't tell her!) Which one are you having? Comment below 🙂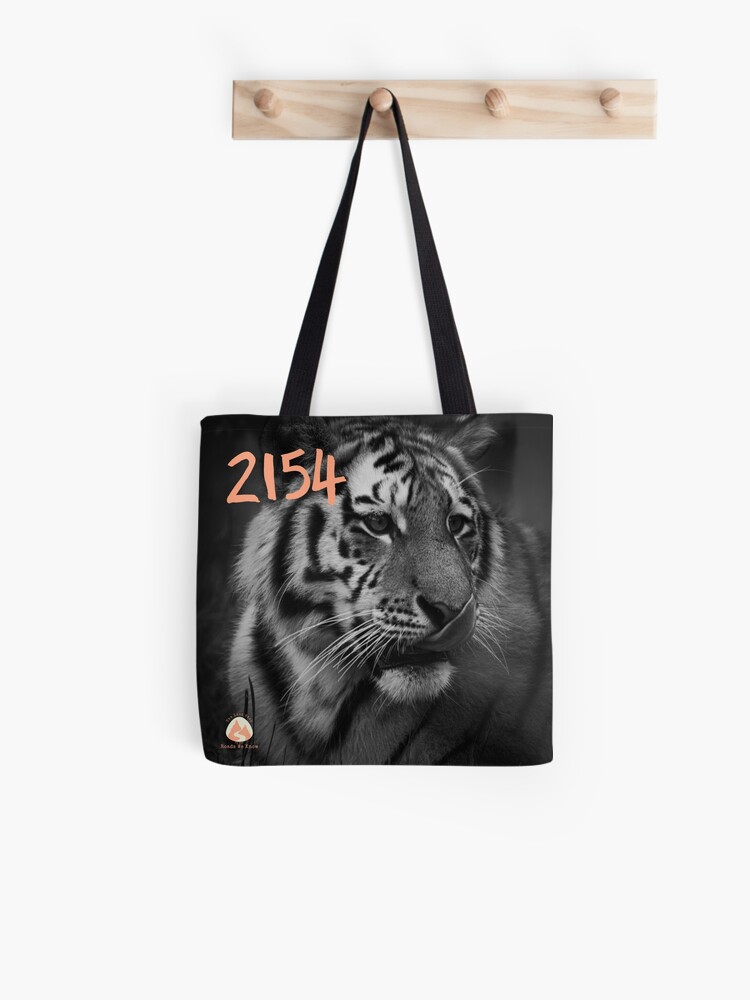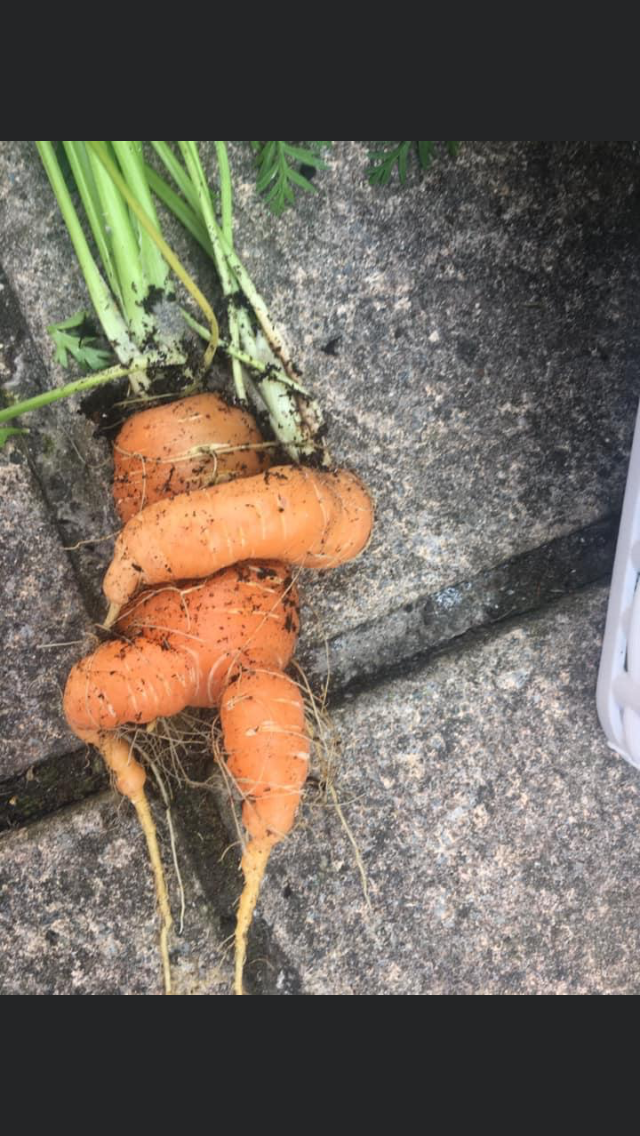 You May Also Like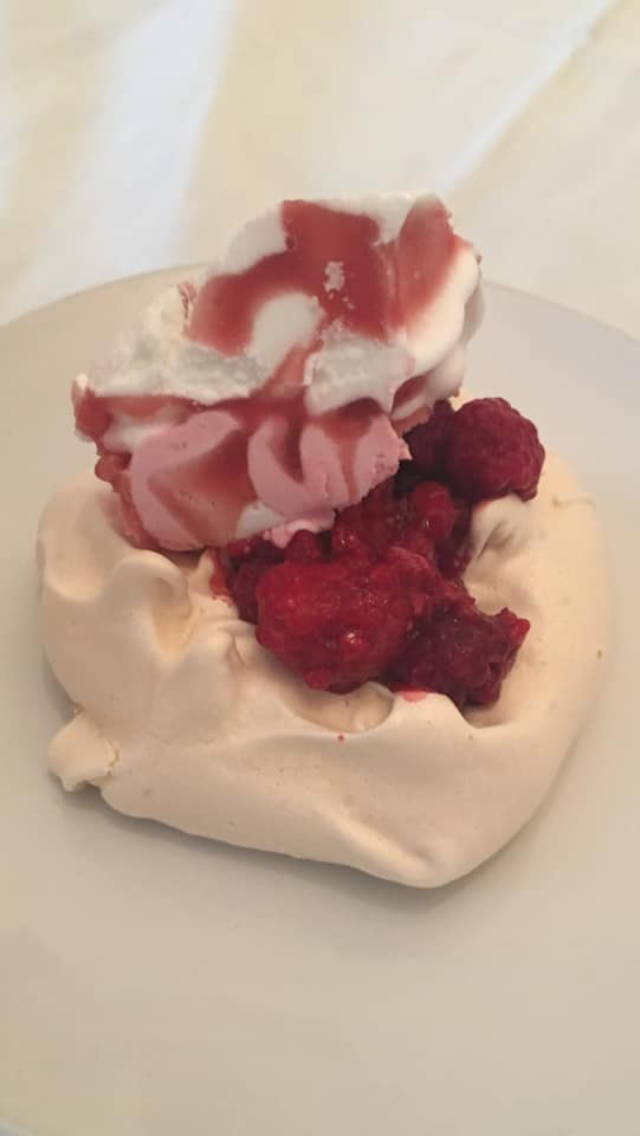 10 November 2019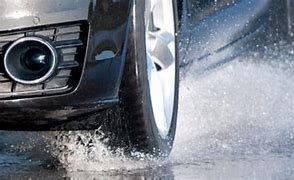 24 August 2021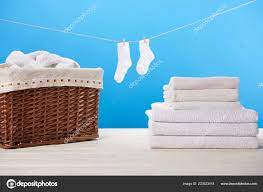 6 January 2022