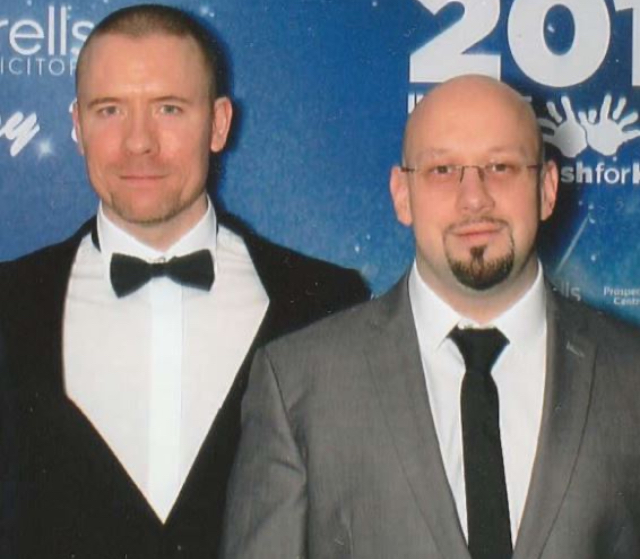 A Chat with Ben and Carl of Restart Productions to Talk about their First Short Film: 'Home'
25 September 2020
I'm so excited for you both. 10 years ago when I joined Twitter you were two of the very first people I followed. I knew you were both friends in real life but how did you meet?
Carl: I first became aware of Ben's existence (for better terms) in around 2006 at work. I was working in the export department of a door panel company and he was working in another part. The first thing I noticed was that he looked unimpressed/ miserable (he'd probably describe me as being the same actually). We didn't really talk much at the time but gradually started talking about video games and it turned out he only lived a couple of streets away from my dad too. Many escapades have happened since then and he would eventually star in the film 'ID2: Shadwell Army' which then prompted him to ask me about starting up Restart Productions and now here we are!
For such a short film 'Home' has a very powerful message that needs to be amplified and highlighted. How do we discuss it without giving the ending away?
Carl: Thank you for watching it! We tried to be vague with the synopsis and especially with the trailer, we wanted to give the implication that there was something else to the story that didn't indicate modern slavery at all (here is the trailer: https://www.youtube.com/watch?v=bpJD-F3DSaY). I think that's what surprised people the most. Without spoiling it for others, the roles for the characters aren't quite what they seem…
Did you previously know any of the cast? Any friends or family members?
Ben: Our Director had a connection to someone who knew Ian Beattie [they got an actual Game of Thrones actor to appear in their first ever film!] and he had previously worked with Lily, so that enabled us to make good progress in securing their involvement. For Dorin, we ran auditions from a local office space which was a good learning experience, especially as I've been on the other side of the audition table before! This definitely helped in our approach to getting what we felt was the most out of the actors.
Carl: This is the first film I've worked on so acquiring an actor from Game of Thrones for our first short film felt like a coup to me. We had to fly him in from Belfast. Nice guy! All actors were great and completely professional and everyone working on it did a great job.
How can people access the film in its entirety?
Ben: Currently Home is still due to be screened in a festival or two so we cannot yet release it as they usually require exclusivity. There are a few options for releasing short films which we're exploring. We've not yet decided on where we think would be the best place for Home but we'll make sure to announce it when we do.
Carl: We had a very successful premiere of Home last year at the Bonus Arena in Hull but as Ben mentioned, it's still doing the festival rounds so keep those eyes peeled in the future! For a taster, the soundtrack can be listened to here: https://soundcloud.com/user-298674461/sets/home-ost…
To win so many awards for your first production must be an incredible feeling! Who's keeping them on their mantelpiece?
Carl: Alas, we only won one but were selected for six (still a win in our eyes!). It was an important one though for the Short Film Factory in Romania (where one of the characters in the film is from). It's not something that we can physically touch though. If we could, it would probably be at Ben's as my place is full of clutter. It's nice to be selected though and we're aiming high for our next short film which will be a psychological horror, something I'm very interested in. We've been working on the script since the beginning of the year now and we're just finalising pre-production.
Psychological horror you say? 2020 says 'hold my beer!'
Thanks gents, wish you well and look forward to the new film.
For further updates you can subscribe to Restart Productions YouTube channel HERE
You May Also Like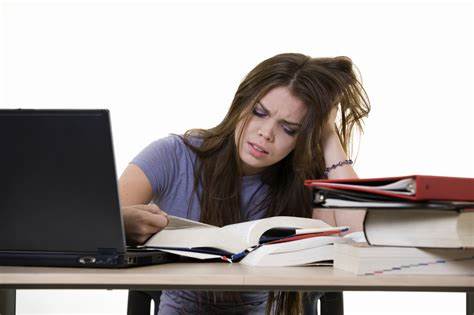 9 January 2020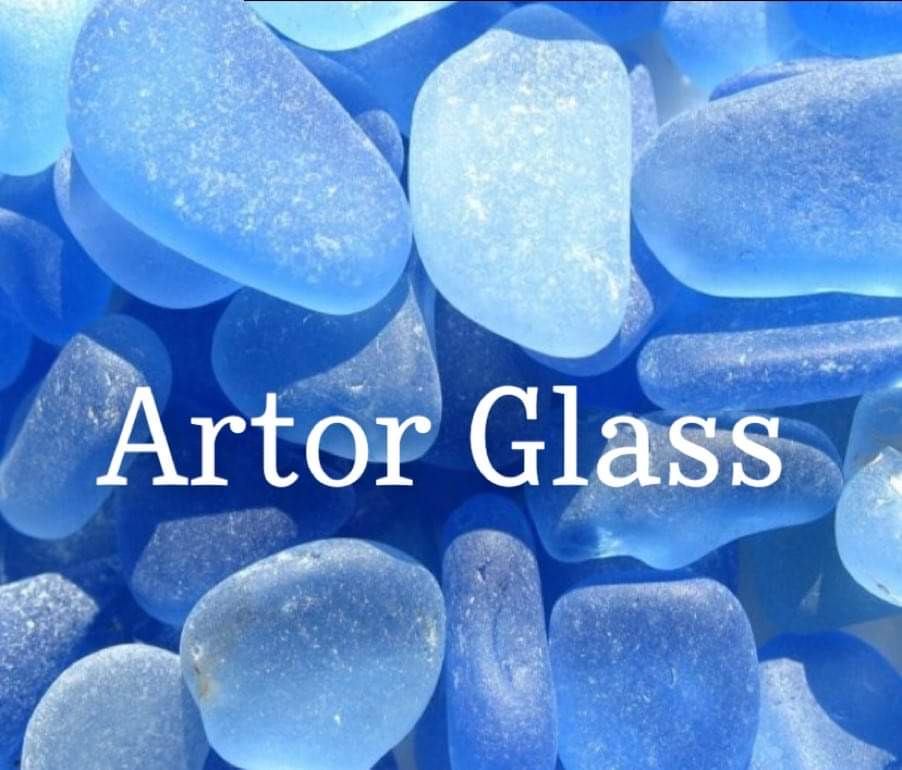 31 October 2020