Its Absolute Gobbledygook
17 October 2019
I chose an Ad plugin for this site the other day. Picked the one at the top of the list with 5/5 stars, that'll do. Open it up and ….not a word mate, can't understand a word of it. Codes and blocks & can't even remember the rest, I'll come back to this.
Did you read "My First Ever Blog" that I wrote last Thursday? Thursday mornings are now Lowan time. And I thought I was going to have a repeat day! It started okay, woke up, remembered to take meds (always a bonus), time for shower, coffee, quick walk for Bailey. But phone didn't have time to charge ,only 52% and I need Google maps. Ah well. Then got in car and went "shit! I need petrol". Not to worry, petrol station a minute drive away. As I pulled up to the pump, thought "oh thank goodness I've got cash on me today. Where's my purse? WHERE'S MY PURSE?!"
Drove home again, ran in, got purse. It was empty. About 30 seconds of blankness I thought "you changed purse! You put it in your pink one! Where is it?!" In my bag. The bag I'd taken with me the first time. Off I went again.
Got petrol. Got halfway to my pull in point where I need to turn Googlemaps on. Where are my earphones?! Could visualise them hanging from my wardrobe door. Bugger. Google maps from phone on my lap isn't stressful for me in the slightest…waaaah
Apart from a lorry RIGHT up my jacksie on the M5, had a nice uneventful journey after that. Made it on time, quick chat with my friend Moj, and then Lowan comes out with his arms wide, cuddle both of us at the same time. Did I tell you I LOVE him? He's making me laugh today. Off we go to school and he's singing and dancing to Justin Bieber in the back and he didn't moan once about my singing – if I stopped "sing!" Okay! In my element. Sophie can't stand my singing for a second.
I'm driving along the Portway, Avon Gorge looking absolutely splendid with its autumn colours, under the Suspension Bridge and….the bloke in front lobbed a piece of litter out of his drivers side right over his car on to the other side. What an absolutely piece of garbage. Him. So now I'm driving behind giving the death stare the whole time muttering you're disgusting, you selfish prick etc but Lowan was still singing along so Moj, if he starts coming out with any colourful language, it wasn't me ok?!
Here you go mate, a bin for your car for under a fiver
I'd like to say I found Lowan's school okay today but I've got the postcode of another school. I don't know why. Don't even know the name of his correct school. But it wasn't pouring with rain today and didn't get too stressed so found it without too much bother. Stress eh. Makes such a difference to life doesn't it? Stress and rain can both get in the bin. No littering.
Talking of stress, better get back to the ad plugins.
You May Also Like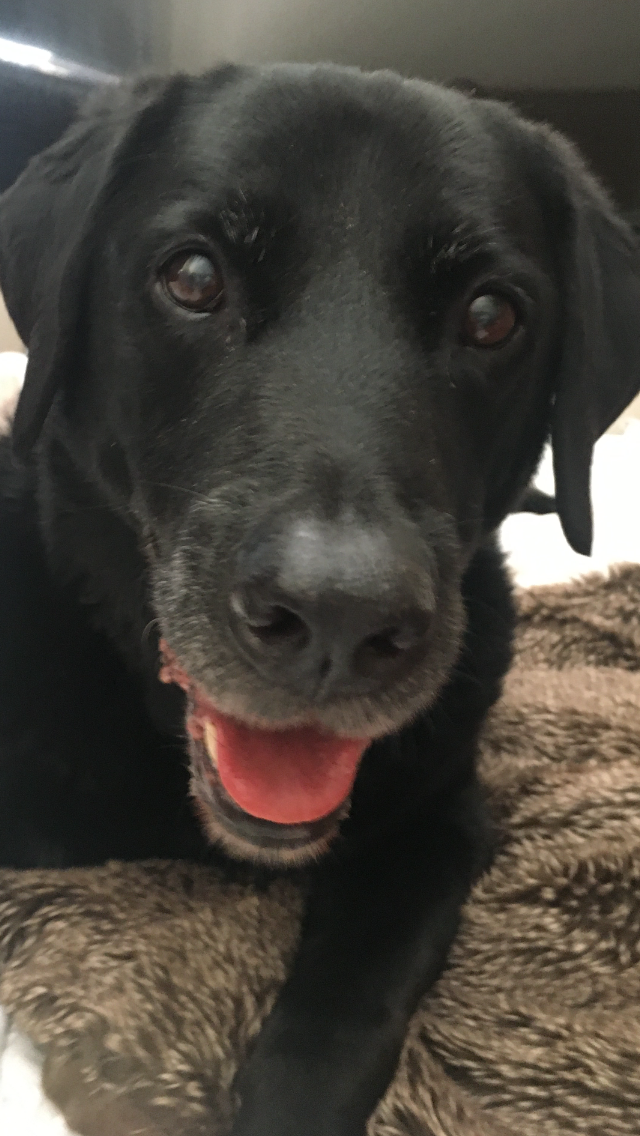 21 September 2020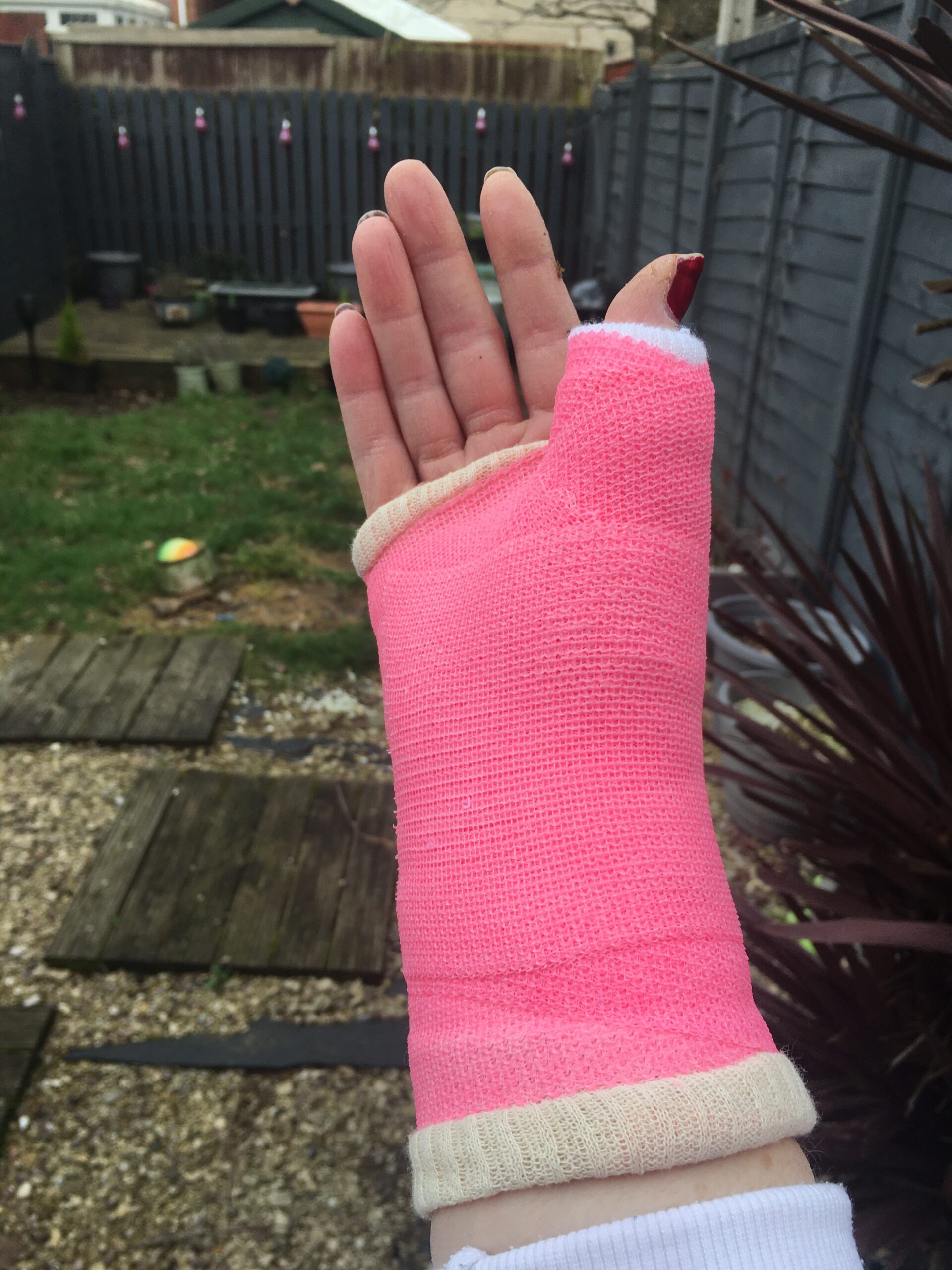 6 March 2021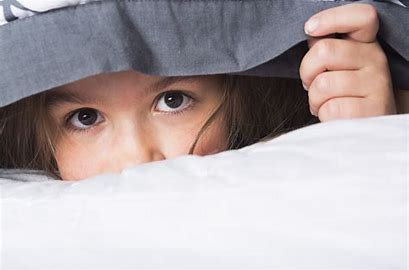 30 April 2021