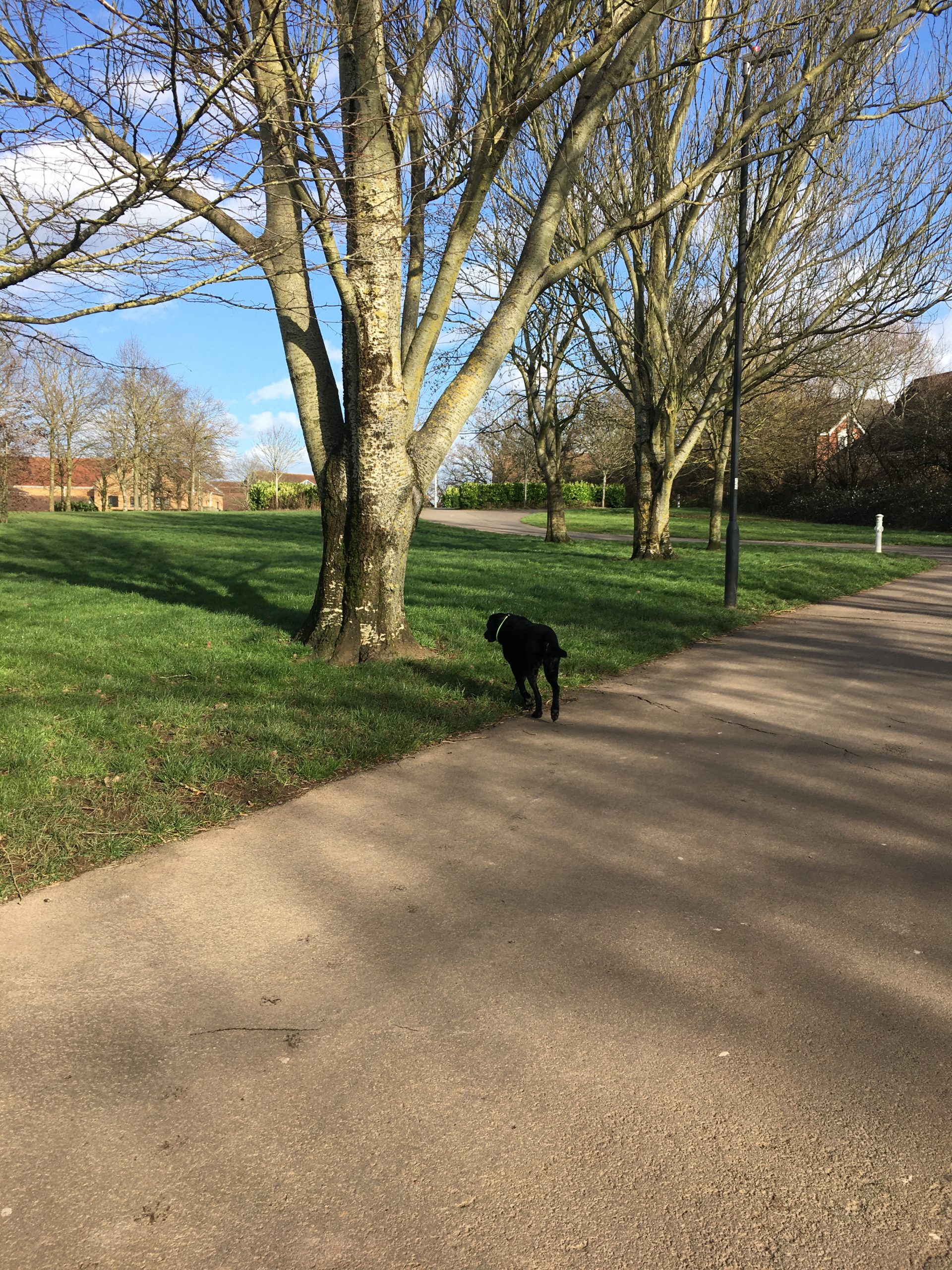 This trying to be happy thing – it's working a little bit!
21 February 2020
April 2019 (I think. Can't remember! But still valid)
What is it now, over a week since I decided to give The Secret my full attention? Glorious weather so I've managed to feel happy & positive most days. The aim being that good things will happen. As long as I think positive.
On Wednesday afternoon last week I did a dog walk with friend Justine and our children. We stopped at a pub, sat in the garden. And about 20 minutes later a man comes out and says "Is there a *JC* here?" Well I can't lie, my instant thought was WTF?! How would anyone know I'm here?! I rarely come here, they don't know me. Felt a tiny bit shaky. I said "Yes, that's me!" and he holds my debit card in the air. "You dropped this!". Course I did. When I went in the pub there were 3 dogs on the floor who needed stroking. Must've dropped out then. But what good luck! What a nice man. Happy happy.
Last Thursday I blogged about not being able to get to the doc (car in for MOT, failed) and 10 minutes later my mate read it and offered a lift. Result. Not sure if I can relate that one to The Secret but if I hadn't been writing about the The Secret he wouldn't have known and I wouldn't have had a lift….grasping here, leave it! Happy.
Friday wasn't brilliant. I walked a lot. A friend in need is a friend indeed. But that "oh you'll sleep well tonight!" thought cheered me along. And it was a beautiful day & I was loving a deserted singalongacycletrack. I was exhausted but happy I'd helped.
Lapsed a bit over the weekend but if you've met my mother & step-dad you'll know the willpower required to stay calm, let alone 100% happy positive thoughts. But I tried! And God loves a trier. Cheered up when I spent a few hours with my soon to be one year old nephew. Hard to not feel happy and smiley (broody – too late) around babies, love em.
Now this is going to sound bizarre but I can't remember much of Monday. I remember really random old stuff from my childhood but not so good at keeping the new stuff in. I don't retain or process some new information. And its as random as you like. Brain does not give one shit if its important or not.
But my shenanigans of last week caught up with me today. I made hay while the sun shines but that also means flare ups. So rest & recuperation is underway. I suppose not surprisingly it is hard to convince yourself to be happy when in pain. And it is actually quite hard to convince yourself as soon as you wake up that today is going to be a good day. I'm not a morning person. And I forgot to be happy today. Got to about midday before I realised. Tried to remedy it, but thoughts were sparse. But I'm fine, sort of in fine-ish spirits. The good thing: I found out car will be fixed by Friday so bakery delivery can finally re-commence! Hopefully. Half-happy!
Here's a good thing that happened today. I took dog out earlier & my new next door neighbour who's probably been there about 5 months but I've never met is standing there with a lawn mower. I said "hi" and the very first thing he said was "I can cut yours if you like"
"Oh could you? Oh no I can't ask you to, its wrong"
"No, its fine!" he said. "I'll do it"
"Ok,well I've got a strimmer I'll do both our edges tomorrow"
"No need" he says. "I'll do it all"
I was walking up the road on cloud 9. The second I meet the bloke he offers to mow my lawn! Amazing. Now that is the sort of thing that's rings my happy bell! Hate trying to use strimmer with my left hand, takes forever and currently have tennis elbow in the left and now I don't need to. HAPPY!
Conclusion: I think The Secret is working for me!  As long as I keep telling myself that positive attracts positive. And the reason its working is because my expectations are so low but who cares about that. Its all relative! Aim low is now my mantra.
Still waiting on the lottery win though.
See you next week!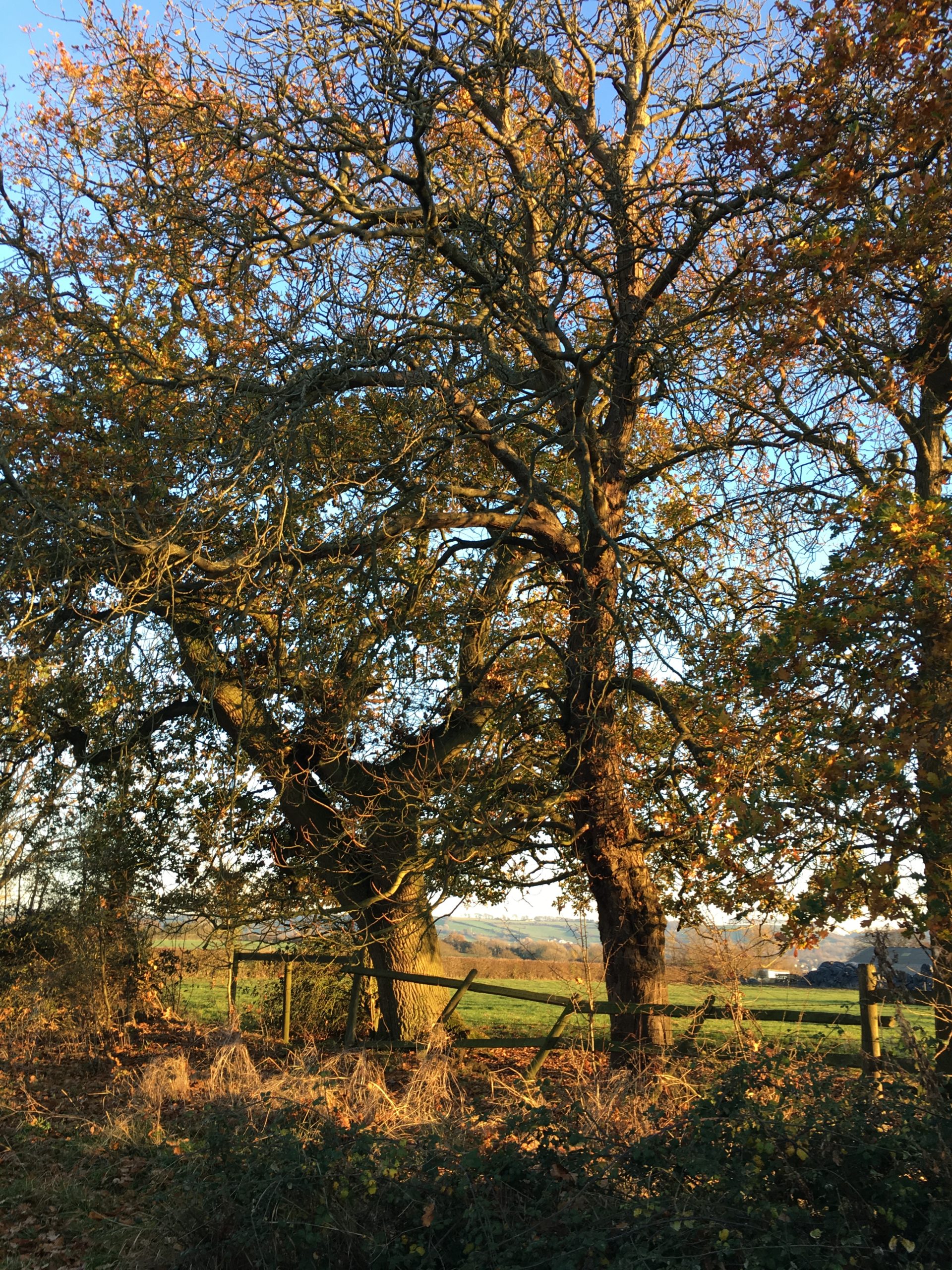 You May Also Like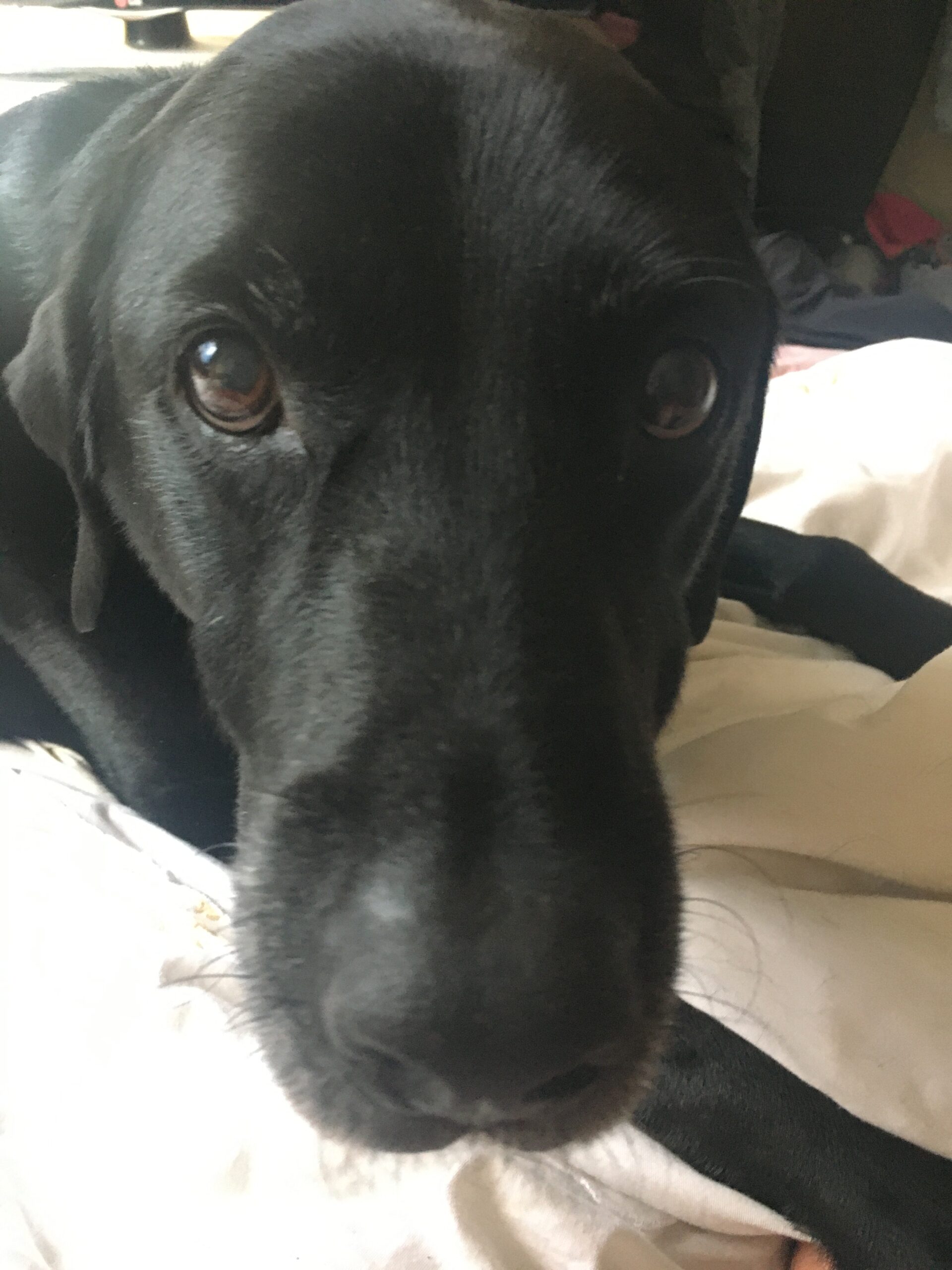 26 August 2020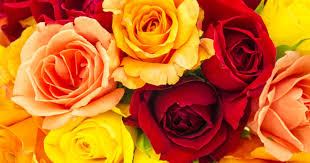 18 November 2019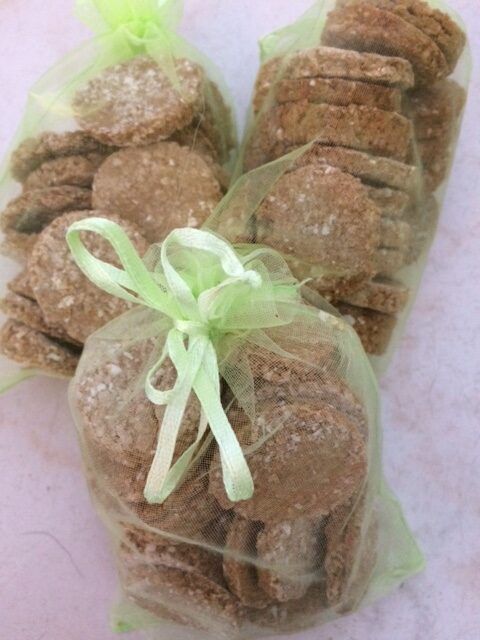 20 October 2020