Red Pepper & Mozzarella Parcels
26 June 2020
No idea what to make for dinner this evening so knocked this up and it was much nicer than expected so thought I'd share it with you. I was going to add oregano/basil but forgot(!)
Oh no, my photo below. Didn't notice the black charred bits on the plate from the roasted pepper until now that I've uploaded it. Ah well, never mind, you already know I'm no professional and who has time for photoshop when there's the final few episodes of Schitts Creek to watch?!
Heat oven to 200c or 180c fan

Cut pastry into rectangle approx 5 x 3 inches.

Slice peppers and mozzarella on one half of the pastry.

Brush the egg around the edges, fold over and crimp with your fingers, Or a fork

Place on an slightly oiled tray in the oven for 25-30 minutes.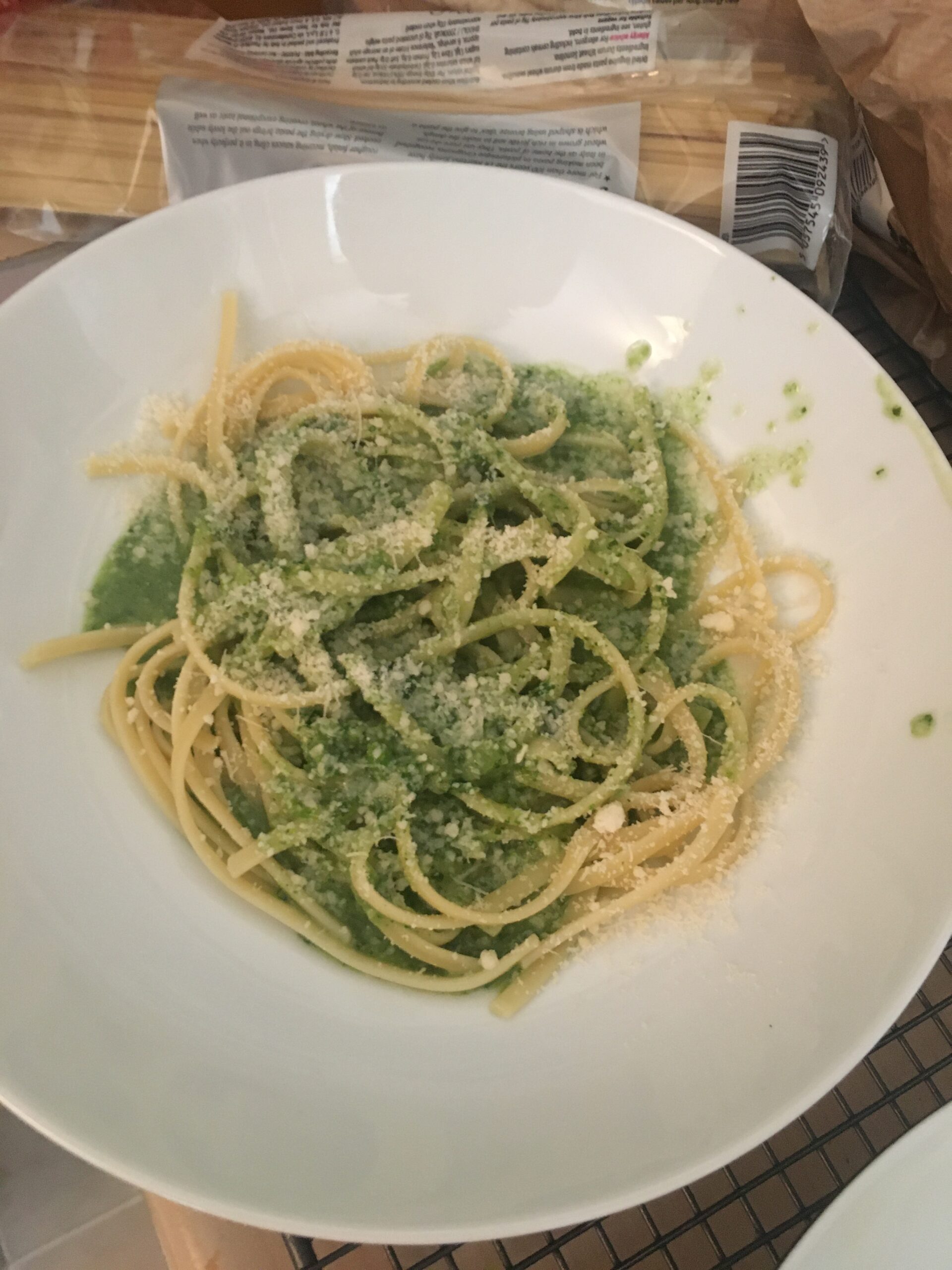 You May Also Like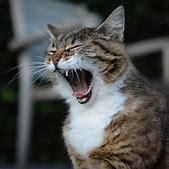 30 October 2019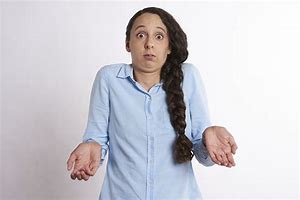 9 January 2020