Go Green Linguine
9 July 2020
This is a great pasta sauce for hitting your five a day.
I hadn't eaten broad beans since childhood. The thought of them! In our house they were boiled for a good few hours and that soggy metallic taste, no thanks! Not that I had a choice – would be tied to the chair until my plate was empty. Please don't do this to your children(!)
Anyway! For the first time since childhood I ate broad beans last week, crushed up in a sauce with kale (from my garden) and asparagus. Quick and easy, you can't mess up. Oh hang on, I did, I blitzed it too long. Don't blitz it too long!
| | |
| --- | --- |
| | |
Add vegetable stock to the pan.

Boil another pan of water for the linguine.

Add the (chopped) asparagus, broad beans, spring greens or kale. Cook for 5-6 mins.

Add linguine to boiled water, cook for 7 mins.

Add a bunch of mint, basil, 50g pine nuts, squeeze of lemon juice and olive oil and approx 50g Parmesan to the pan of softened vegetables.

Using a processor or hand held blender blitz to sauce consistency.

Remove linguine from pan, pour over sauce and sprinkle with Parmesan.
Leftover sauce can be stored in the fridge for 2 to 3 days or frozen. 
You May Also Like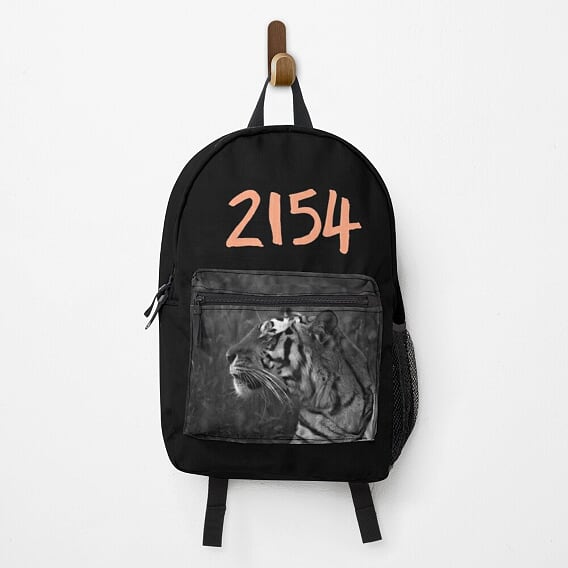 22 July 2020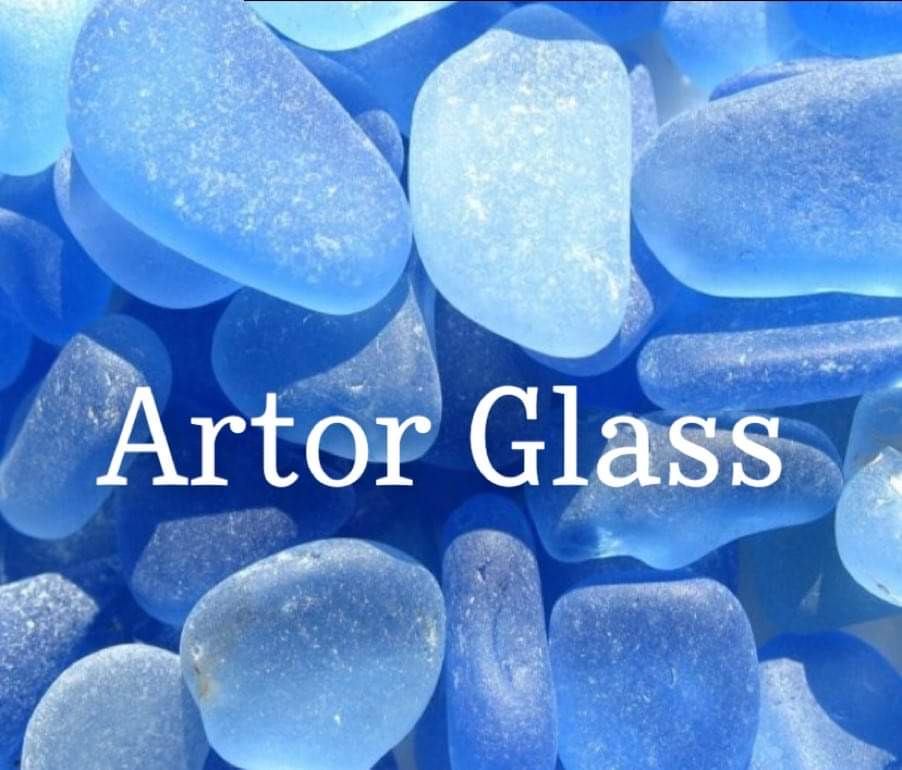 31 October 2020