I'm adding Victoria because she wants to be known by her middle name now. Fine by me, I call her 'love' anyway. Although have a suspicion she might regret it when she starts getting called Vic.
She's my world. Have I mentioned that before?(!) She was born in London and we moved to outskirts of Bristol when she was 3, since when I've been a single parent.
My Girl
She was 13 when I had my accident. I remember her coming to hospital that first night, her eyes filling with tears when she saw me, I looked like I'd just been dug up. When I went to the loo, Pamela in the next bed told her to be brave for me. She thought I was going to die and I can't imagine how horrific that must have been for her. Forever grateful to her fiend Jasmine and her mum Marie for taking her in and keeping her going whilst I was in ICU.
The day I arrived home from hospital I couldn't do anything for months. It was my right wrist that broke and I was right handed. Typical! With two more operations to follow & subsequent Complex Regional Pain Syndrome. Could barely move for pain in my head and the fluid still sloshing around (fractured skull, bleed on brain)making me dizzy. Sophie, I mean Victoria(!) had to do everything.
I'll confess now my memories are fractured and I don't know where I was going with this (just for a change!) but she was amazing. The next time I was laid up in bed for 3 months (herniated neck discs, agony, couldn't walk) she was doing her GCSES. Her alarm would go off at 5.30am and she'd start revising. Then she'd feed and walk Bailey, make her lunch, make my lunch, me a coffee and off to school. When she came home she'd walk Bailey, put washing on, go shopping, make dinner, wash up, revise and everything else in between. It was a lot. And she did it willingly, with no complaints.
When her GCSE results arrived, mostly 6 & 7s with an 8 in English, I was fit to burst! Bloody amazing! So proud. Funnily enough that was my highest graded subject – O Level A.
Throughout she's been a wonderful teenager. No back chat, no sarky comments, no moodiness. Apart from one day a month, which is totally acceptable! Everywhere she goes people tell me how lovely she is and I love it.
She's always been a 'good girl'. Never any trouble. She's never had/needed rules. I respected her, showed her the right way and it paid off. A bit clumsy like me I've never scolded her for breaking things. In my world breaking things is an accident, not a reason for punishment. Yes you can imagine how many times I was punished!
She was sometimes the mum of me. I don't want to sound like a crap parent here but quite often I'd hear a shocked "MUM-MY!". Always there to right my wrongs haha!
Nothing like me as a child, much to my friends' amusement. My nicknames were 'The Devil's Daughter', 'Miss Wildchild' and 'The Naughty Princess'. I did love a bit of mischief. Although all three nicknames were given to me in my twenties so…moving on!
Victoria left school and decided to do a BTEC in Event Production, with the hope of work experience and a job at the end of it. Only five of them on the course which dropped to three. All aspects of event production including sound and lighting. And then….COVID. She should've been out at festivals and gigs, gaining work experience and a chance to make contacts. Didn't happen.
What Next?
The course has finished. She was placed one day a week at a newish digital marketing company but sadly, no vacancies. I had a sneaking feeling when it turned out the owner was a friend of the College Careers Adviser. Free labour every summer!
Having said that they said they would definitely employ her if they had an opening. But as they didn't the owner helped her re-write her CV and will give glowing references.
She's already had three (unpaid) lighting gigs for her college bands' showcases. Once supervised and twice alone.
She takes incredible photographs for which I'm going to do a separate blog. She's definitely got the eye/angle (?! or whatever it is that's needed!).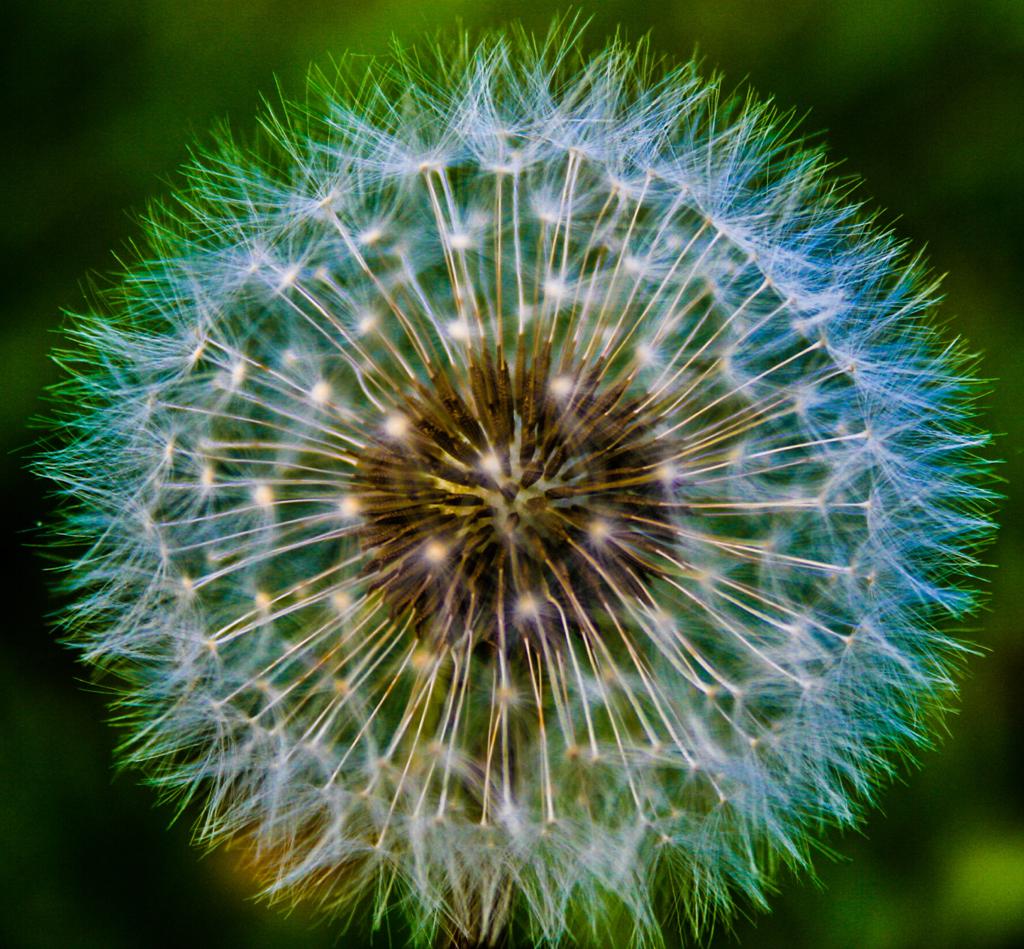 This year she's been working part time in a school uniform shop and people would you please stop shouting at minimum wage employees. They don't make the rules. Take it up with the owners.
And here we are now. The CV is rapidly being sent out but so far nada. Not even an interview. So if you're reading this and think you may know a company that could use an incredibly nice, hard worker especially in a marketing/event production/lighting position, be it intern/apprentice whatever, could you please let me know? She will travel.
In my biased(!) opinion, she's beautiful inside and out, a sweet, kind soul who deserves the world. And I hope she gets it.
I probably won't be around to see it though as she may well kill me for writing this blog and posting photos she hasn't approved. Ah well, never mind! x